5 Things You'll Love About Leading a Student Tour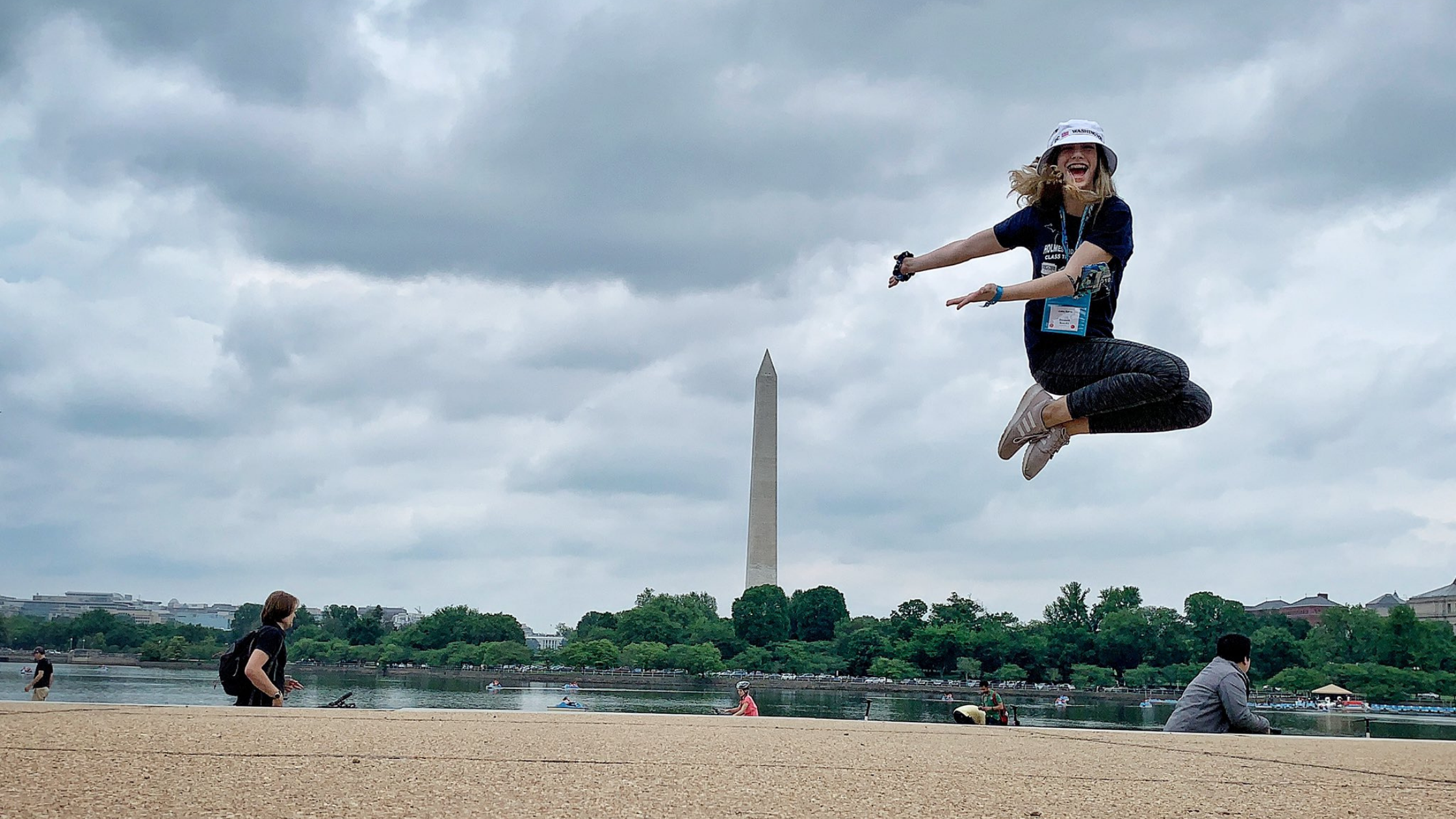 Leading an educational tour will help you impact and inspire your students in so many ways. There may be circumstances that have been holding you back, but if you're looking for the encouragement you need to go for it, here are five reasons you'll love leading an educational student tour. 
---
1. They'll respect what you're doing. 
Of course, we'd all like the kids to respect us, but like most relationships, respect is earned. Students know if you are going above and beyond for them and they will respect that you're willing to plan an amazing travel experience for them. Same goes for parents, administrators, and other teachers.
Related: Ten Ways to Gain Parent Support for a School Trip
2. Feel great about leading by example.
Every student looks to the adults in their life for examples of how to live life to the fullest. Showing them how to travel safely, learn from new surroundings, and respectfully interact with new people and cultures is a lesson they will never forget.
3. Get a boost of confidence.
It is no small feat to organize and lead a class trip. You can definitely check off the
"I did it!" box and carry that feeling with you into your next challenge.
4. Bring on the fun!
Yes, it's educational, but include a visit to your favorite restaurant, adventure park, or whatever brings out your inner child and let loose. Kids love to see adults having fun and you certainly deserve to have a great time while on tour!
5. Remember how you made them feel.
You know the saying that goes something like, "They may not remember what you say, but they will remember how you made them feel." They will have a great time and that feeling will stay with them forever. Now that's something to love!
Related: 3 Unexpected Things "Your Kids" Will Learn On A School Trip
---
 There are many other reasons to lead a student trip, and we know you're going to love it. For more information about educational group travel to the historic East Coast, please Browse Our Tours or contact us at NationsClassroom to learn more. 
Originally published February 2018, updated January 2022.