Explore From Home: Virtual Lessons from Yellowstone & Grand Teton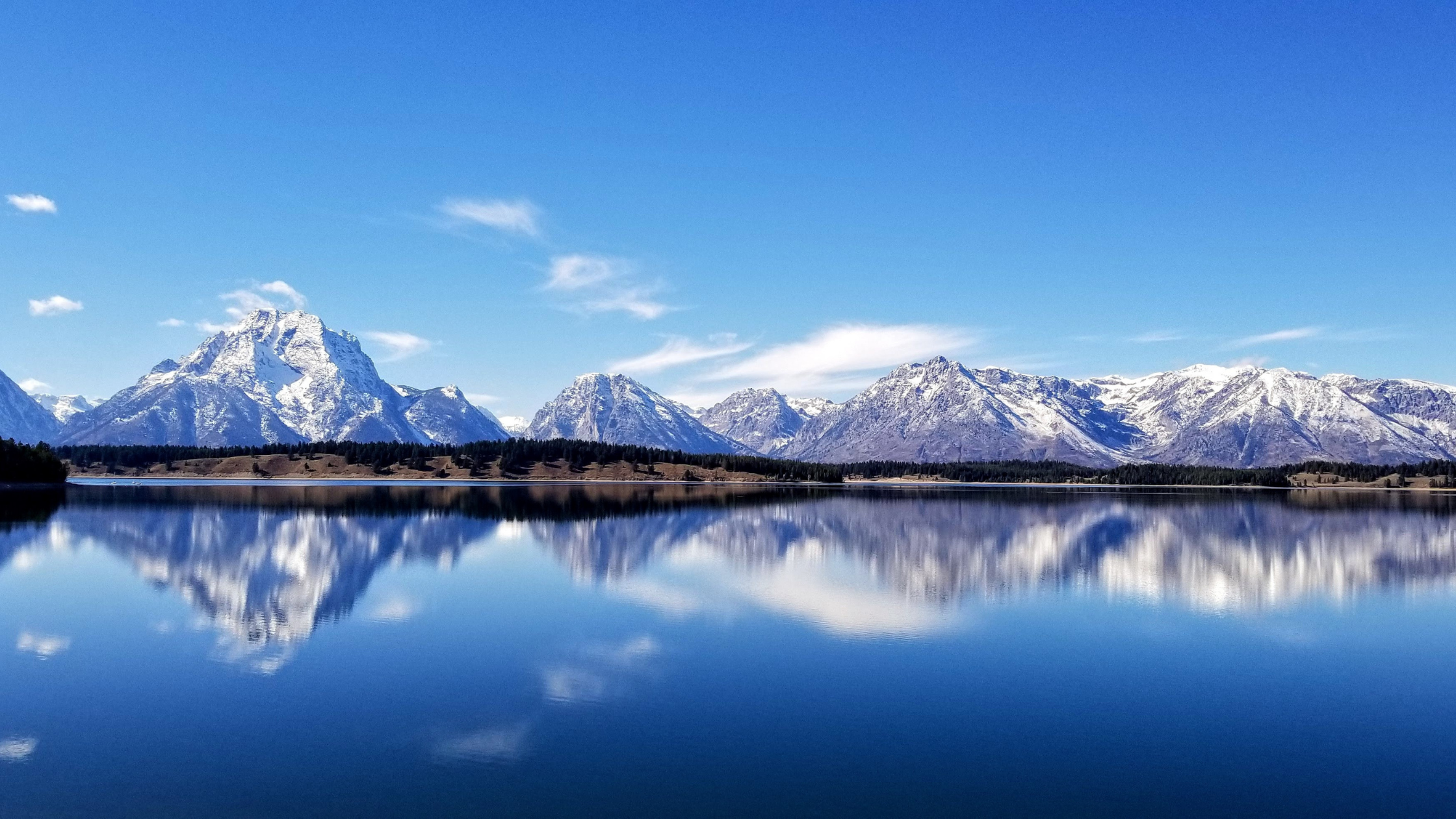 The great outdoors, wide-open spaces, and experiential learning. School trips to America's National Parks offer more than you can imagine for teachers and students alike.
But, if you can't visit the National Parks with your students this year you can still visit on a virtual field trip! Yellowstone and Grand Teton National Parks offer fantastic curriculum and virtual tours for housebound adventurers.
1. Distance Learning with Yellowstone National Park
You don't have to miss out on the world's first national park just because you're stuck at home. Yellowstone will come to you! With Yellowstone's Distance Learning Programs, a National Park Ranger will meet your students over a video call to discuss your chosen topic. There are tons of topics available, so you can easily fit it into your curriculum.
If you don't have time to fit in a meeting with a park ranger, the National Park Service offers several worksheets and activity guides. There are also a few Distance Learning Videos about different types of wildlife, geysers, ecology, and human history narrated by park rangers.
2. Yellowstone Forever Video Gallery
Yellowstone Forever is a nonprofit that partners with the National Park Service to "ensure Yellowstone remains for generations to come." Yellowstone Forever Instructors and Naturalists create educational videos so students can enjoy Yellowstone's beauty even from a distance.
They have plenty of videos on their website and Youtube channel, but here are two of our favorites:
Art in Yellowstone

:

This 10-minute video follows the story of the first federally-funded geological survey in US history, Hayden's Geological Survey. A Yellowstone Naturalist describes how photography, sketches, and paintings helped convince the US government to protect and preserve Yellowstone National Park, making it the first national park in history.
Inside Old Faithful: This 8-minute video explains what makes Old Faithful so faithful. A Yellowstone Naturalist explores the work scientists had to accomplish to understand how geysers work. They also give an overview of geological and hydrothermal features found in Yellowstone National Park.
3. Virtual Tours at Grand Teton National Park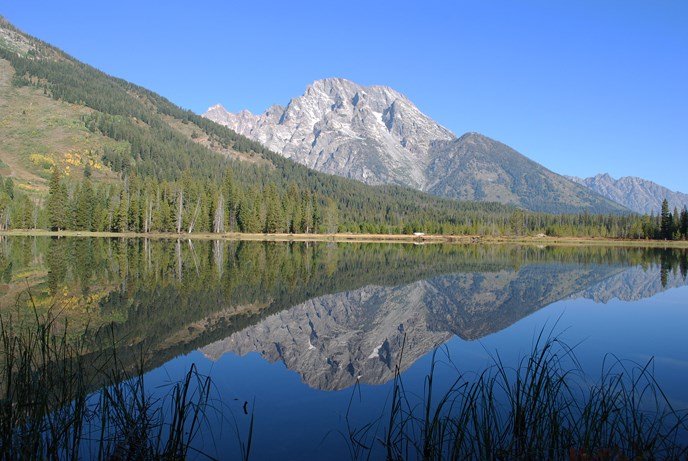 Students can take a hike through three of Grand Teton National Park's trails all from the comfort of their desks. Even though your students won't be truly experiencing the great outdoors, they can get a front-row seat with the Ask a Ranger program online. Students can send in questions to Rangers at Grand Teton, and they'll be answered during a live broadcast.
Grand Teton also offers two additional "distance" options. If your classroom is studying weather & ecosystems, groups can tune in to Snow Desk during the winter months to chat with a Ranger on site. Or, if you have students who want to work as Rangers when they grow up, you can sign up for a Behind the Flat Hat: Ranger Careers video call.
---
Start planning your school trip to Yellowstone and the Grand Tetons today with a Student Travel Consultant. Or, check out our other National Park programs.
Originally published October 2020, updated Janaury 2022.