How To Get Students Signed-Up For Your School Trip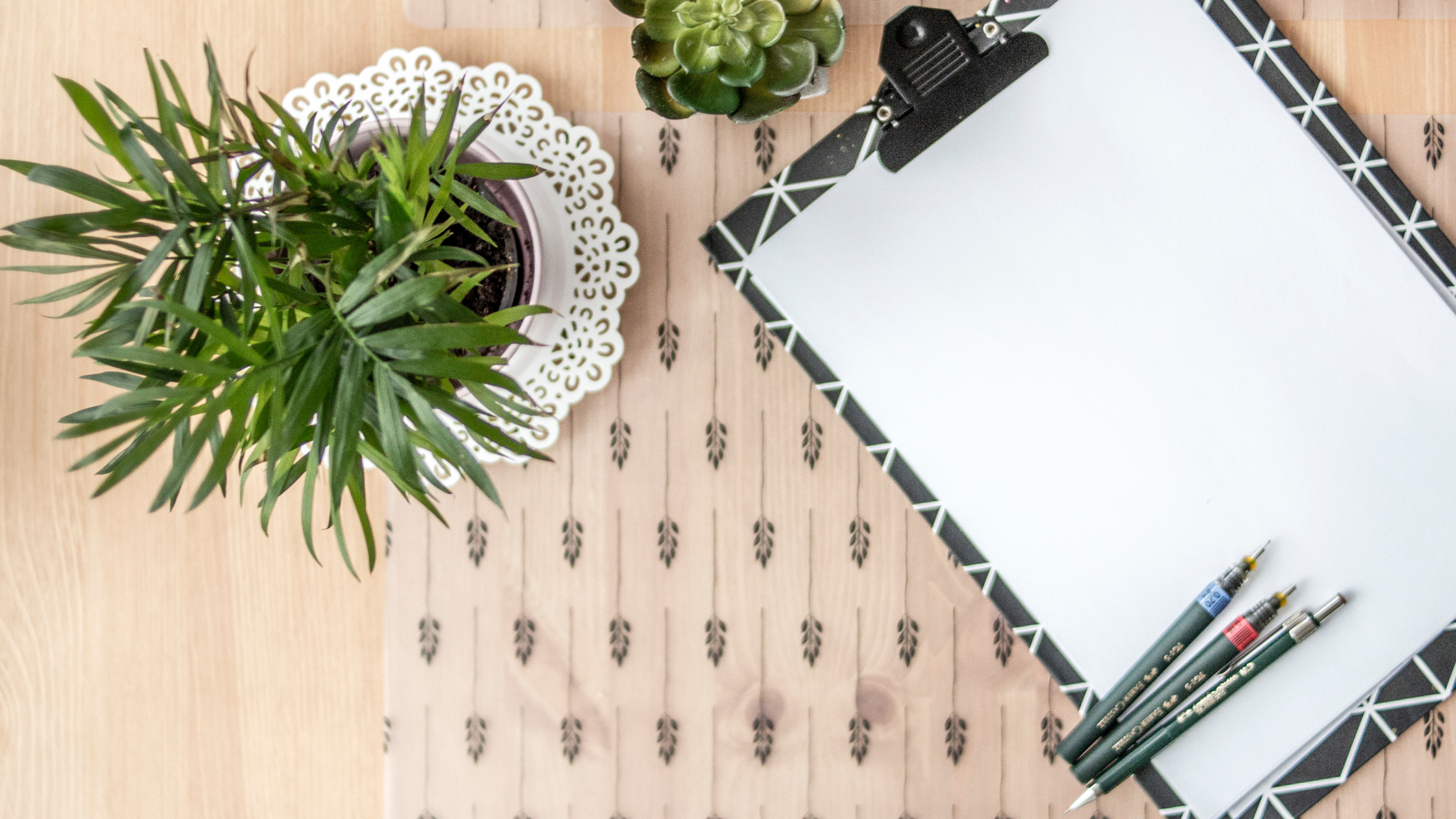 When you first begin planning a school trip, you are fired up about inspiring kids and changing lives. You have an exciting itinerary, an incredible tour operator, and your administration is on board! Nothing can possibly go wrong.
But then you notice no one is registering for the trip. Maybe five or ten students are signed up, but you're miles away from your goal. What happened? How can you get more of your students to sign up for this once-in-a-lifetime experience?
Gaining momentum on your first school trip can be difficult, but here are five proven ways to get students and parents excited enough to sign-up today!
1. Get Other Teacher's Onboard
Even if you're the trip leader, planning a student trip is never a one-person job. You'll need the support of your fellow teachers to maximize the trip's impact on students. Some of your colleagues will be thrilled about the possibility of a school trip (and they'll probably ask to chaperone), but some will be more hesitant.
There are four big questions you need to answer to earn teacher support for your school trip:
How does the trip relate to my curriculum? A school trip can highlight different topics and curriculum from many (if not all) of your students' core classes. How are you going to create a tour that teaches students about history AND science? Or language arts AND math? It's possible, you just need to partner with a professional student tour operator.
Who will chaperone? Teachers make great chaperones. They already have a deep understanding of the school rules, and they typically know most of the kids who will travel on the tour.
How much time will it take out of my classes? Since there has been an increased emphasis on testing, it makes sense that teachers would be concerned about missed class time. For this reason, many schools choose to travel over a holiday weekend to avoid missing class time. However, studies have shown that school trips have a very positive effect on student performance.
What do you need or want me to do? There are a lot of things to get done before promoting your school trip, and many teachers are eager to help. Create a list of to-do's so you can easily assign tasks when asked.
2. Prepare Your Fundraising Plan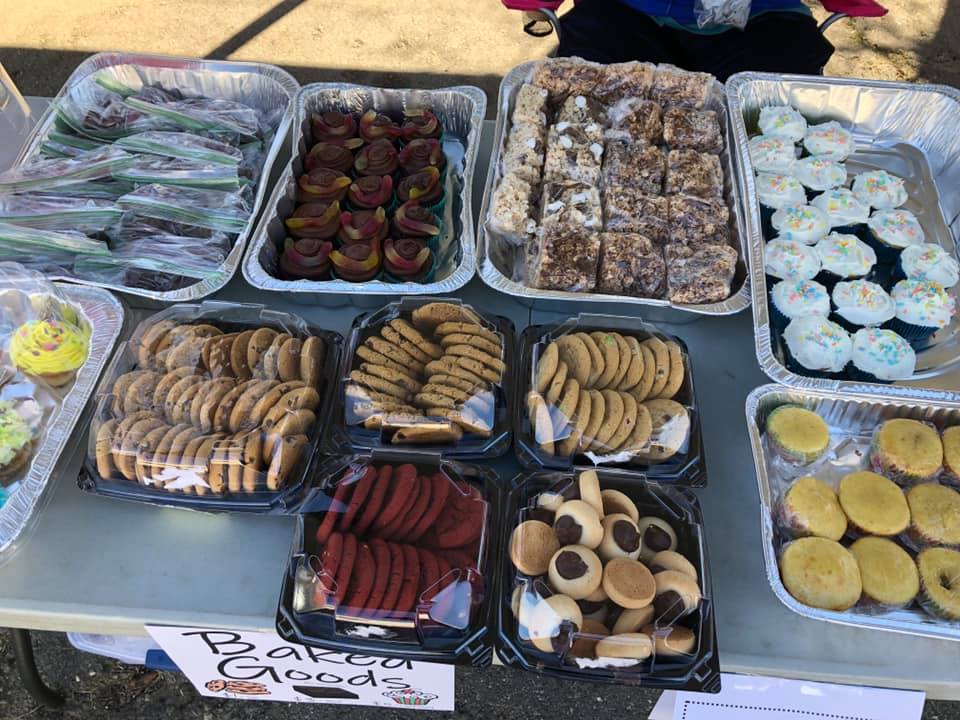 Fundraisers are a great way to help support students who may not have the financial means to attend the trip on their own. Create a list of fundraising opportunities for your students before you begin promoting. If you need to schedule events like a bake sale, car wash, or spirit night, you'll want to get those approved with administration beforehand. If you're short on ideas, here are fifteen ways for students to raise money for their school trip.
You may also want to look into scholarships and crowdfunding. The Student & Youth Travel Association (SYTA) offers a school trip scholarship through the Student Youth Foundation. Groups have also had success using crowdfunding websites like GoFundMe and DonorsChoose.
3. Get Ready for Parent Questions
Out of everyone involved in the school trip process, parents have the most reason to be concerned. For one, they are putting their trust in you and the tour operator to take care of their students. For many parents, this will be the first time their children leave home without them for an extended period of time.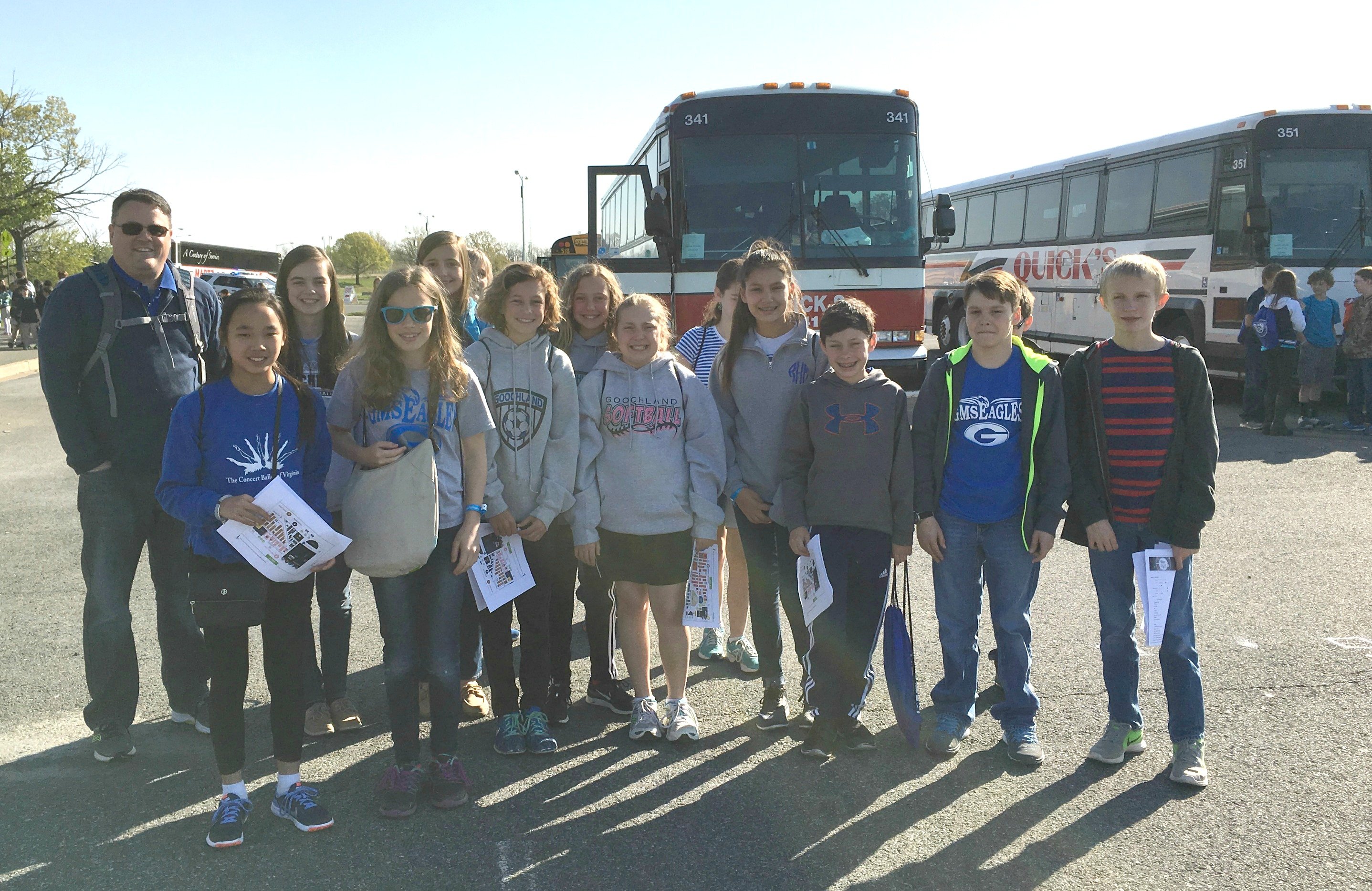 Other than questions regarding cost, we have found there are typically five questions parents ask about a school trip:
How will they get there, and how will they stay safe in transit? A simple field trip to the zoo is completely different than a trip to a National Park or the Historic East Coast. For some students, this may be the first time they've flown in an airplane. For others, the first time they've left the state!
What activities will be offered? Parents want to know what they're investing in and why it matters. Traveling allows students to learn about the world in new contexts, so it's an incredibly valuable experience for all ages.
What will they learn? Did you know student travel is linked to higher test scores, stronger school engagement, and social-emotional growth? There's a lot more than history lessons to be learned on a school trip.

Who is responsible for the student's safety?

Now more than ever, students are concerned about their child's safety while traveling. They need to know that a whole team is taking care of their student's well-being while they're away from home.
What are the expectations, and are there any dos and don'ts? What parents are really asking is "How will you be helping my child stay safe?" Set clear expectations and guidelines for your students so they know how to behave and what is expected of them.
4. Host Your Parent Meeting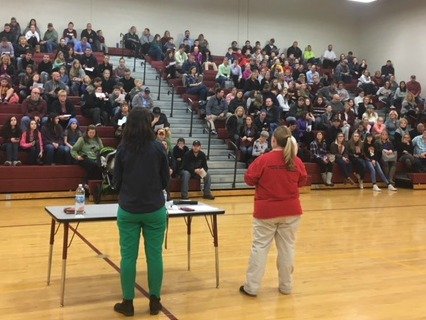 It's time for the big reveal! Your Parent Meeting will tell your parents and students everything they need to know about the school trip.
The first step to running an effective Parent Meeting is to start promoting EARLY. If you can start raising student interest by promoting the trip with posters, social media posts, and flyers, that will lead to a bigger turnout. Partner with your tour operator to plan the meeting and prepare for any difficult questions.
We have two guides for leading a Parent Meeting:
5. Follow Up and Follow Through
Promotion doesn't stop after the parent meeting (especially if it's the first time your school is taking a trip). If you partner with a tour operator like NationsClassroom, your parents will receive a document with information on how to register for the trip, cost details, and payment information. Make sure your parents know why it's so important to register before the first payment deadline:
The trip might reach maximum capacity. Because there are only 50-60 seats on a motorcoach, school trips have a limited capacity. You're more likely to be guaranteed a spot if you register early. (Note: Because of the Covid-19 pandemic, some motorcoach companies have lowered the max occupancy on their vehicles to allow for social distancing.)
If your tour operator manages the payments for your trip like NationsClassroom, they probably offer a monthly payment plan. To take full advantage of the monthly payment programs, parents need to register before the first payment.
We recommend reaching out to your students and their parents until the first payment is due. Utilize whatever platform you usually use to communicate with parents, but there are other creative ways to encourage registration to explore as well.
---
When you're ready to travel, book a meeting with one of our Student Travel Consultants. We look forward to partnering with you on your next school trip to the Historic East Coast, National Parks, or Florida.
Originally published October 2020, updated June 2021