Planning Field Trip Groups that Chaperones Can Live With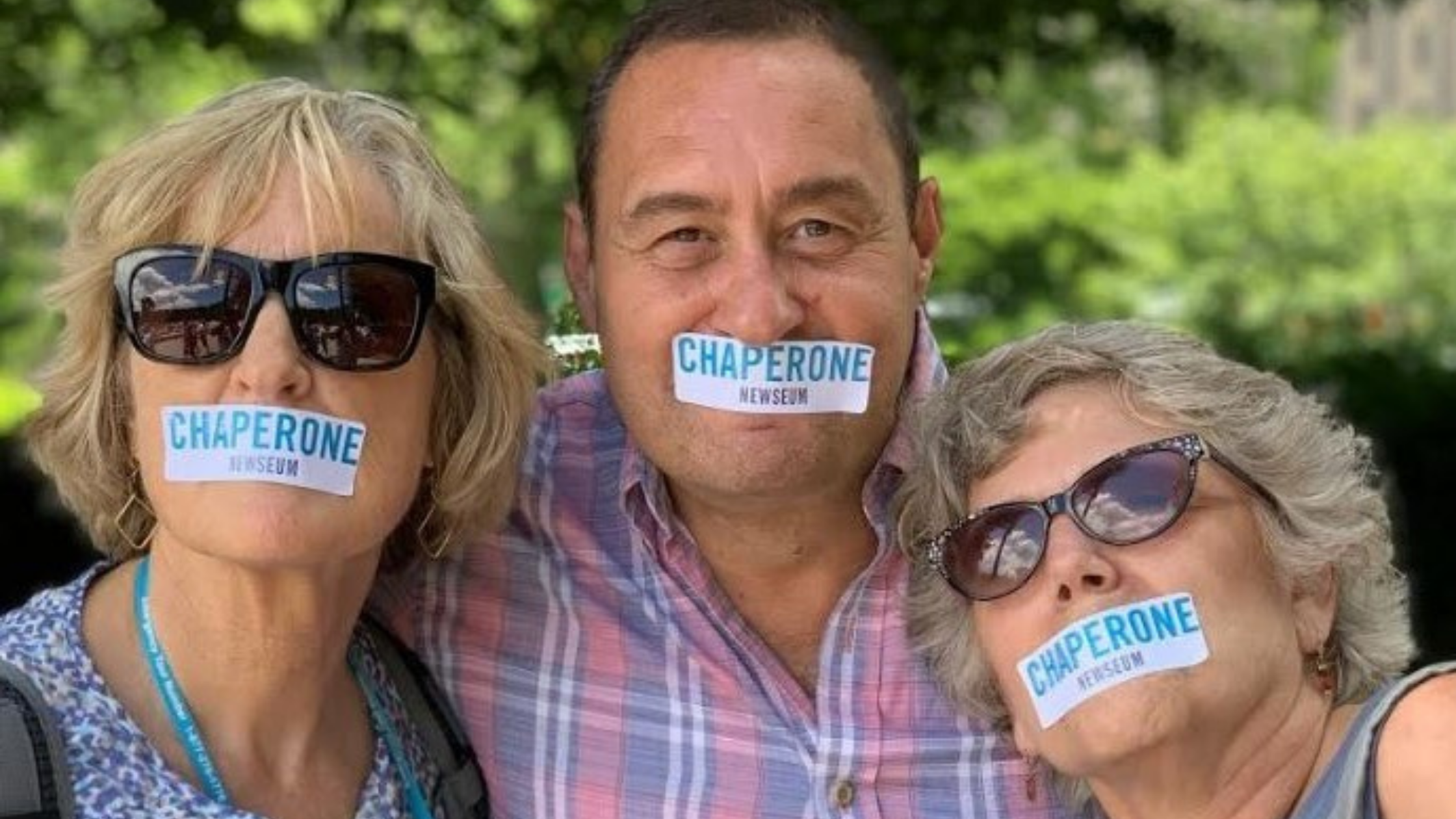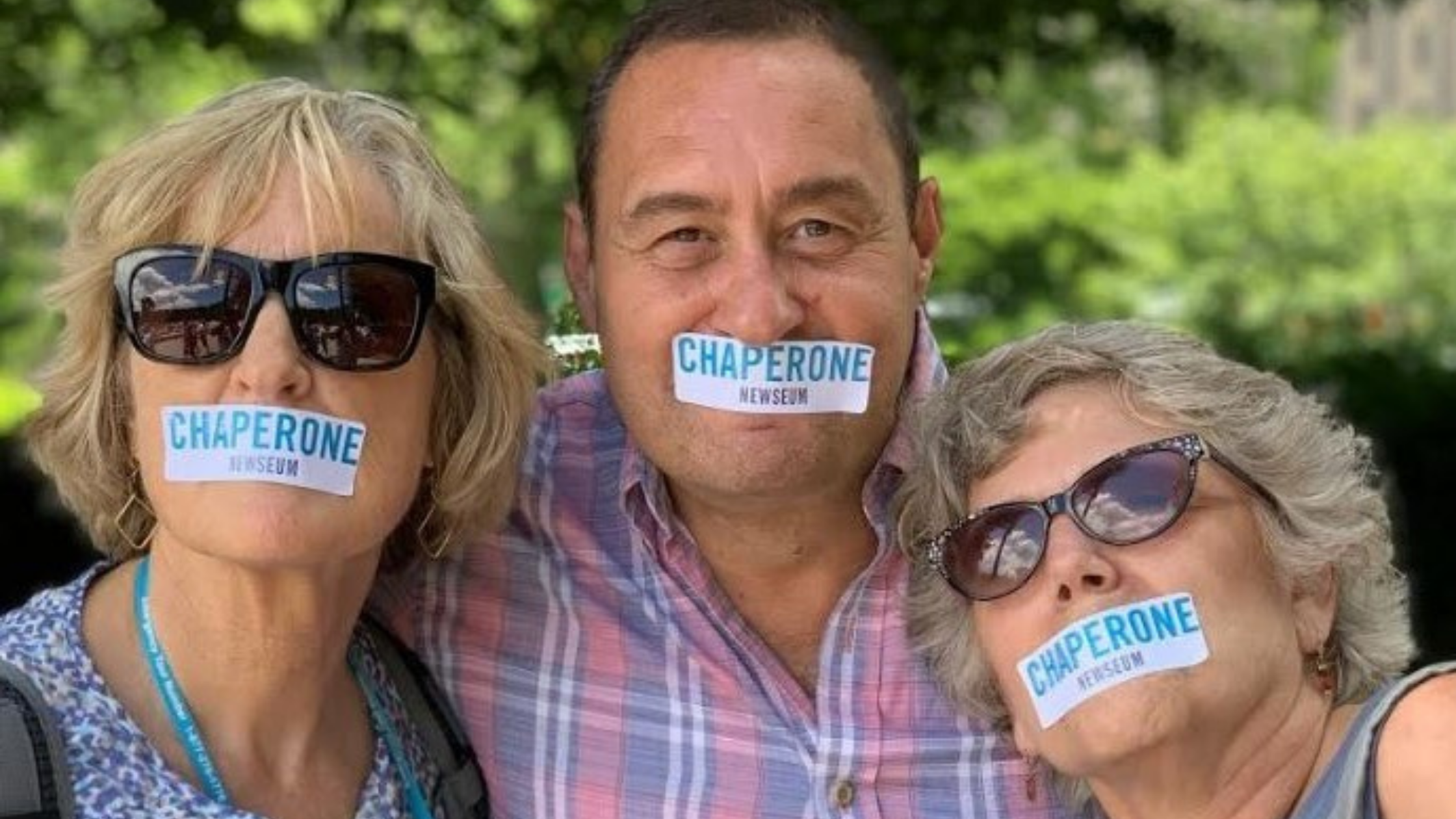 The old adage, "You're only as good as the company you keep," is certainly true when you're chaperoning a field trip.
Planning chaperone groups in a thoughtful and intentional way will help everyone make the most of the educational experience. There are a few ways to help make that happen.
1. Chaperone to Student Ratio
Consider the maturity and behavior of your students when you set your ratio. A good ratio for middle and high school is usually one chaperone for every 10 – 12 students. That ends up being an average because some groups may need to be smaller in size.
2. Students With Special Needs
Discuss with Special Education teachers the needs of students and ask for them to join the field trip as a chaperone if possible. Also ask them which students in their classes have been supportive or helpful in the past would may make good additions to the group.
3. Student Choice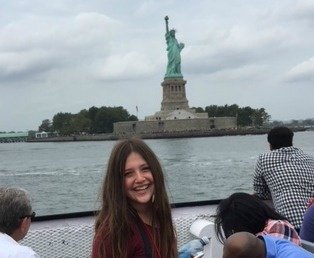 When kids are with a friend, they will most likely enjoy the experience more. Allow each student to submit two friends who they would like to be partnered with for the trip and let them know that you will do your best to put them in a group with at least one – but no guarantees. Also be clear that it is not a requirement so students who are not sure who to write will not feel awkward.
If you use Google, you might want to have students do this through a Google Form, which will make the process more efficient.
FYI, Google apps are great time-savers in the classroom. Contributing author, Sarah Keifer, has other great ideas for using different Google apps in the classroom and on tour. 
4. Chaperone Personalities
When planning groups, consider how involved your chaperones would like to be in the process. I worked at a school where teachers were happy to delegate the task of creating chaperone groups, and also another school where it was taken as a personal offensive to not be directly involved.
If you have chaperones who would like to be involved, set up a meeting time to choose chaperone groups. Teacher and student relationships vary and you might not know all of the dynamics, so allowing teachers to choose students who are good fit for their group will be helpful.
Print a list of all students going on the trip and go around in a circle and let teachers take turns choosing students for their groups. If parents are chaperoning as well, have teachers take a turn on their behalf.
5. Setting Expectations
Review the behaviors you expect with chaperones and students so everyone is on the same page, including procedures for dealing with behavior issues and consequences. What is acceptable or appropriate might need to be explained depending on who is chaperoning no matter how logical or "common sense" it may seem to you as the teacher.
---
For more ideas for preparing for smooth-running field trip, check out all of our posts about planning student travel. If you're ready to start inspiring your students, set up a meeting with one of our Student Travel Consultants to learn more.
Originally published April 2017, updated October 2020.