The Best History, STEM, and Arts Stops on a Washington, DC School Trip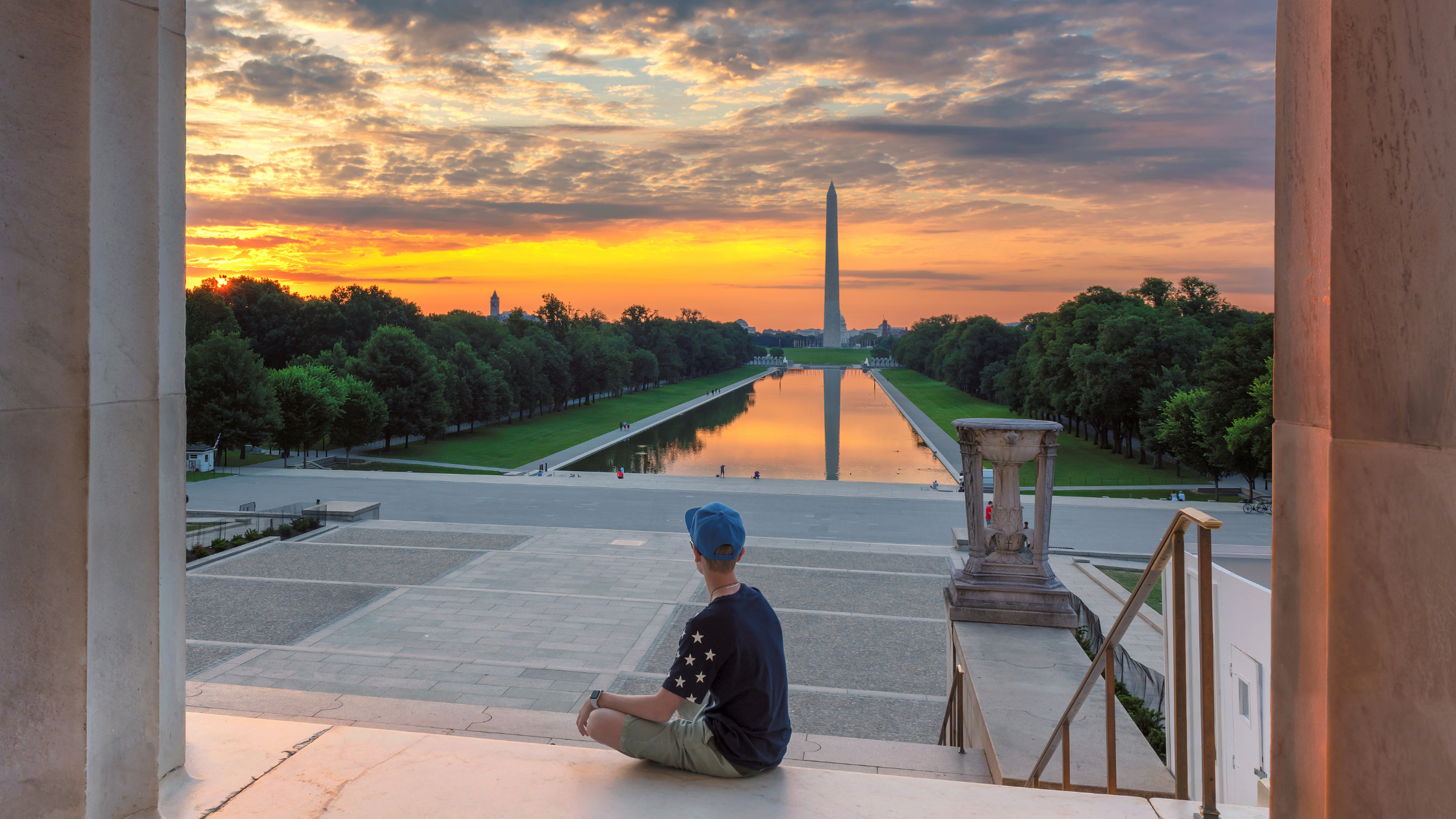 Most teachers think of  "history" when they consider a class trip to Washington, D.C., and that's fair considering its historical and political significance.
However, our nation's capital also is a center for science, the arts, and much more. The monuments, memorials, and museums bring together many disciplines for visitors of all ages to contemplate our nation's story at a deeper level.
I love D.C. for student travel from a teacher's perspective, and apparently, I'm not alone. In fact, more than 24.6 million visitors toured our nation's capital city in 2019, according to Destination D.C.'s website. 
So, what makes it the ideal place for a student trip? 
If you have ever considered leading a student trip to Washington, D.C., I hope that I can encourage you to do it. The most rewarding experiences that I've had as a teacher have come from the lightbulb moments, great laughs, and heartfelt reflections that I've experienced with my students on class trips to Washington, D.C.
And now, here is a list of the city's most popular sights that relate to History, STEM, and the Arts that will help you and your students make the most of a school trip to Washington, D.C.
History & Social Studies
History helps us build connections between the past, present, and future. Nothing does that better for students than experiencing the sights that represent the people, ideas, and events that have shaped our great nation. 
Science & STEM
Ground-breaking research and scientific advancements have been celebrated in Washington, D.C. since Congress approved the National Academy of Sciences in 1863. From military science to astrophysics, your students will appreciate the importance of scientific discovery in D.C. 
Arts & Theatre
Home to the most infamous theatre in the country, D.C. also is second only to New York in the U.S. for the number of theatre seats. This makes the city a cultural hub that offers many places for students to perform and develop their artistic talents.
---
A school trip to Washington, D.C. puts you and your students at the heart of the American experience in so many ways. You will be so glad that you went and your students will remember the experience for a lifetime.
For more information about how to get started, book a meeting with one of our Student Travel Consultants. Or, check out our tours to the Historic East Coast, Florida, and the National Parks for more inspiration.
Originally published November 2015, updated February 2022