The Student and Youth Travel Association has come out with its annual list of the top ten U.S. student travel destinations based on surveys with their tour operators. Can you guess which cities made the list?
The list, in no particular order, includes the following cities. Click on the link under the picture to browse NationsClassroom's most popular itineraries in that city.
Orlando, FL
Chicago, IL
Los Angeles, CA
Nashville, TN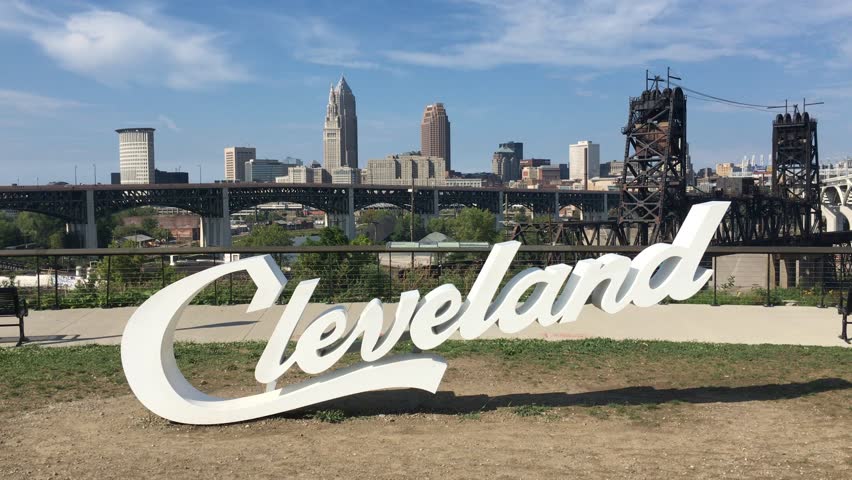 Cleveland, OH
What is your favorite U.S. city? Did yours make the list? Sound off in the comments below and let us know!
If you're considering taking a student trip, reach out to our experienced travel consultants and let us put together a custom itinerary tailored to your group's needs.