Your Kids Can Exceed Curriculum Standards on a School Trip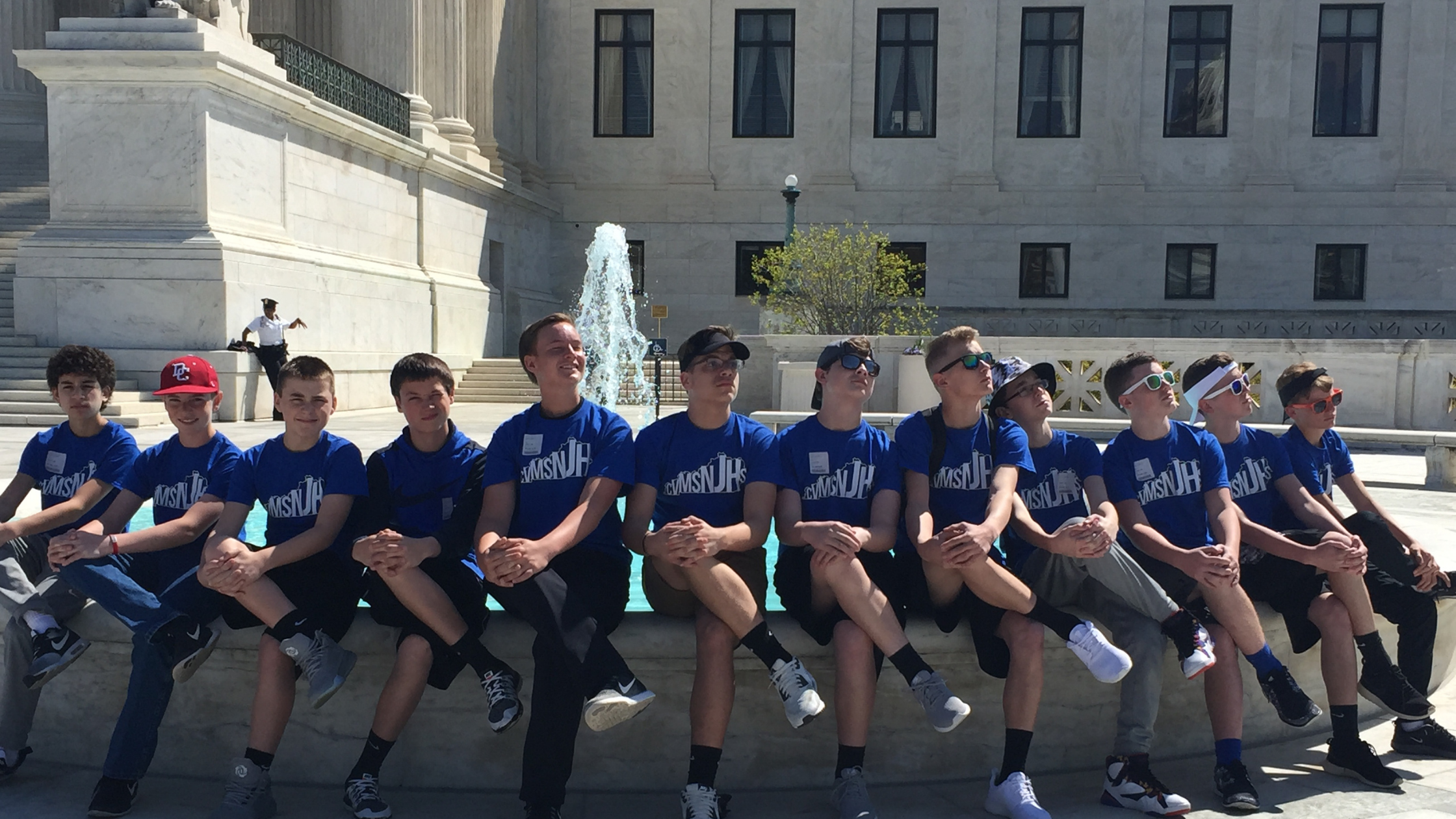 Most teachers love being in the classroom and watching our hours of lesson planning come to life. But the most meaningful teaching moments for me have been outside of the classroom walls on school trips.
While we know how meaningful these experiences are for the kids, teachers often have to prove the value of a class trip.
---
Explaining the many ways your field trip will meet and exceed curriculum standards will make it easier to get approval and support from the administration and parents. It also will help parents understand the value of the investment they are making in their children when sending them on a school trip to Washington, D.C., New York, or another educational destination.
Here are learning outcomes found in most national and state curricula that will help connect your classroom and your students' school trip experiences in meaningful ways.
1. Traveling supports the inquiry method of learning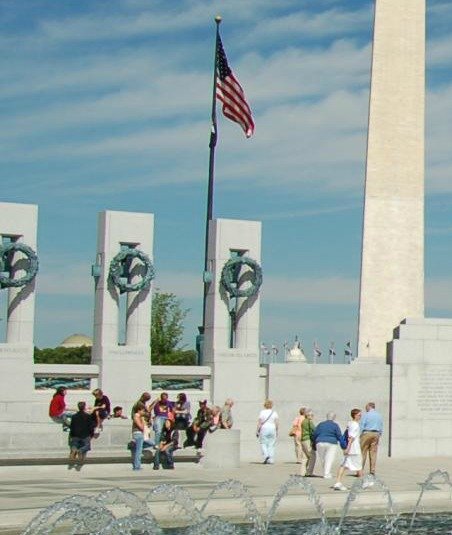 What questions can your students ask before, during, and after your trip that relates to your curriculum?
Take the Tenement Museum in New York City or a visit to Ellis Island. Consider the many questions that can be asked and answered about immigrants past and present or the challenges of urban planning during times of mass immigration.
Or, if you are visiting the memorials and monuments in Washington, D.C., what questions do students have about their subjects that may be answered when visiting? Licensed tour guides will bring the memorials and monuments to life with storytelling and unique facts that make a lasting impression. They also are a resource to help point your students in the right direction to answer their questions while on tour.
2. Hands-on experiences allow students to predict, collaborate, research, and solve problems.
"There is growing evidence that opportunities to learn STEM outside of school directly affects what is possible inside classrooms, just as what happens in classrooms affects out-of-school learning."

*Report by the National Academies of Science, Engineering, and Medicine, August 2015.
What problems can your students explore and solve using unique resources that they will have access to on your trip? The Smithsonian National Air & Space Museum offers STEAM labs for all age groups.
For example, Smart Skies features "an interactive Air Traffic Control Simulator that enables students to apply proportional reasoning to make decisions and resolve conflicts of realistic air traffic control problems involving two or more planes."
Offering unique experiences that can't be duplicated elsewhere is one of the many reasons why educational travel is so rewarding.
3. Students can read, explore, and analyze primary source materials first-hand.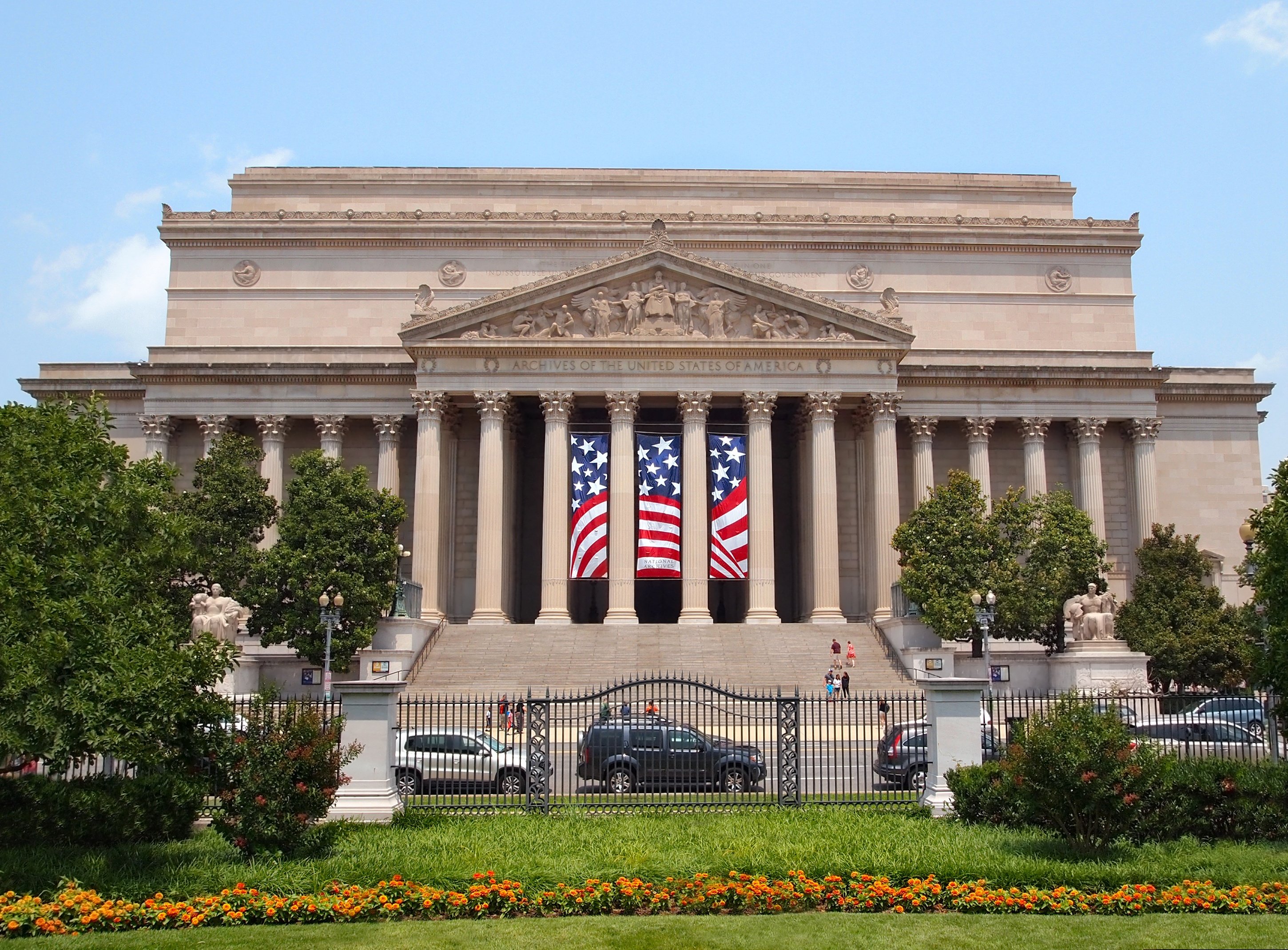 What primary source materials will they be able to access and analyze that they would not have otherwise? With an emphasis on literacy across the curriculum, this is important.
In Washington, D.C., the National Archives and its museum are a resource like none other for any class studying U.S. history and civics. Founding documents are on display in the Rotunda, and the museum offers a variety of document-based labs in its learning center. Groups also may visit the Public Vaults that showcase the breadth and variety of the holdings of the National Archives, organized thematically around the Preamble of the Constitution.
4. Leadership and citizenship develop when students learn outside of the classroom.
What roles will your students play on the trip that can help them develop their leadership skills? Explain any unique roles students might play or responsibilities they may have while traveling.
For example, the privilege of laying a wreath at Arlington National Cemetery on behalf of your school is a once-in-a-lifetime honor.
They also may have leadership experiences after the trip if they are going to teach others about what they learned.
One of the major benefits of travel is to see the world, and our place in it, in a new way. Students might have an experience on a tour that inspires them to take action, so be sure to ask how the experience changed your students' worldview when your group returns.
5. Curriculum connections can be explored in new places.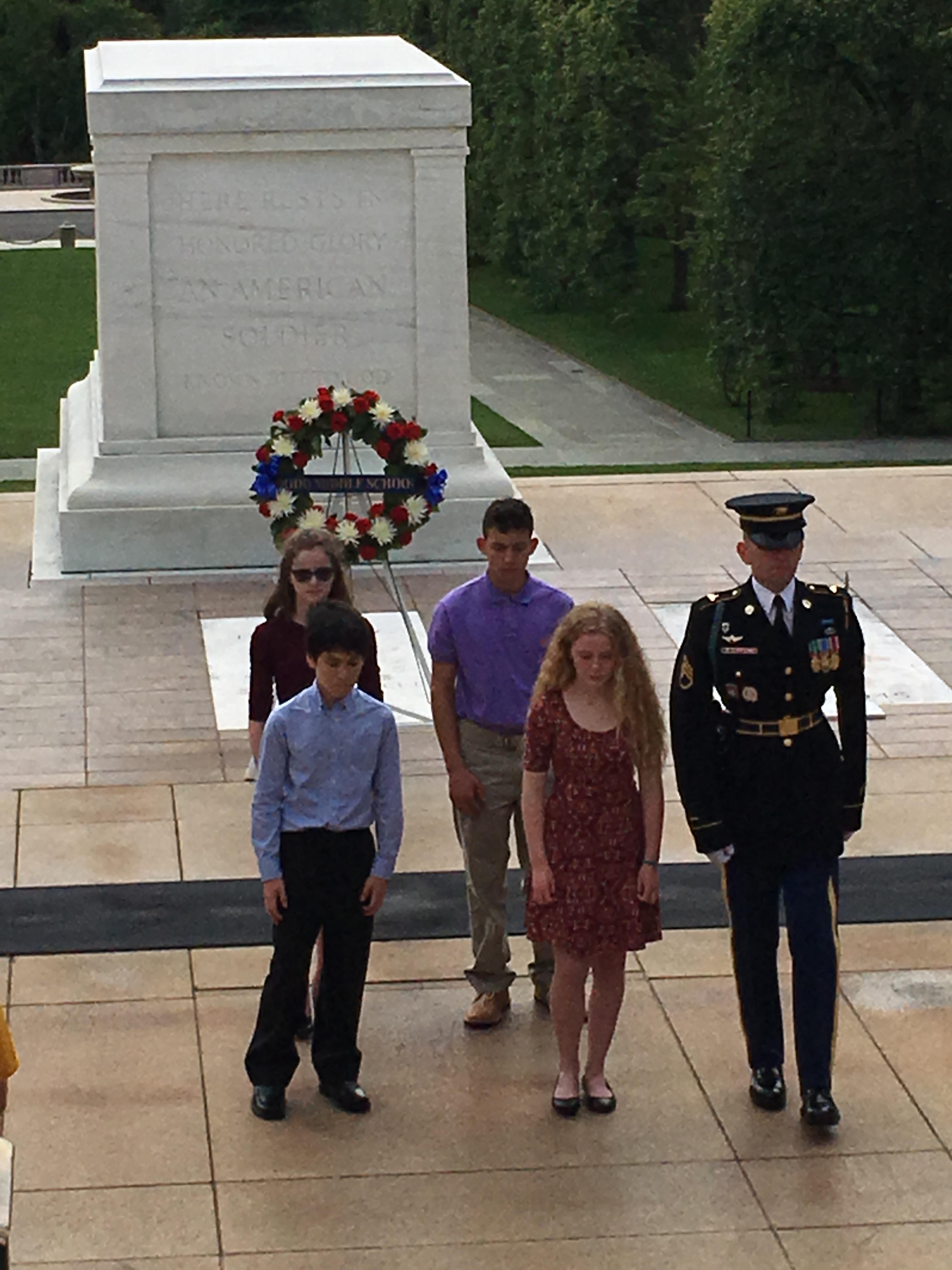 Identify where students will see music, art, history, science, math, and reading skills come together in new ways.
For example, students can answer the question, "In what ways do war memorials use symbolism to teach about the Korean War, Vietnam War, or World War II?" Experiencing these memorials in person gives students the chance to make their own connections.
There also are many performance workshops available that go beyond skill development.  A great example is "The Power of Me" workshop offered by Broadway Classroom that "identifies and analyzes the problem of bullying in schools and how the discovery of self-esteem, self-worth, and awareness of others can be a positive solution to this problem."
6. Many of the places students visit will connect to state and national curriculum standards.
List what state and/or national standards related to your trip. Clearly identifying standards helps administration, in particular, realize the academic connections and how they are related to measurements of learning.
---
For information about school trips to the historic East Coast, please browse our tours. Ready to start planning your school trip? Book a meeting with one of our Student Travel Consultants today!
Originally published November 2017, updated April 2021.