Let Them Shine
Trip Length: 3 days, 2 nights
The Sunshine State and its many attractions offer educational opportunities that put fun at the center of learning. Students get hooked by the thrill of adventure and then find themselves learning through unique experiences that let their knowledge and talents shine.
Trip Highlights
Ponce De Leon's Fountain of Youth
Historic St. Augustine
Lunch with an Astronaut
Space Ship Tour
Animal Rescue & Rehabilitation Workshop
Sea World, and much more...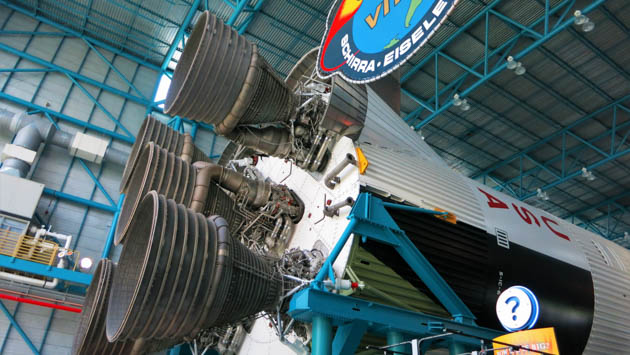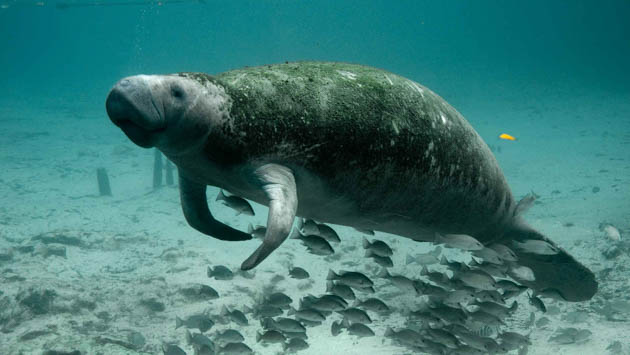 Below is a sample itinerary that may be customized to meet the needs of your group.
Day 1: Fountain of Youth & Historic Tours Scavenger Hunt
Arrive at St. Augustine, FL
Ponce De Leon's Fountain of Youth
Living history exhibits and re-enactors offer the opportunity to go back in time and experience life from many cultural viewpoints. The Park commemorates the 1513 arrival of Juan Ponce de Leon in Florida and the legend of the Fountain of Youth.
St. Augustine Historic Tours Scavenger Hunt
Connect with a unique part of America's cultural heritage and learn how a clash of cultures shaped world history on a historical scavenger hunt.
Dinner
Day 2: Kennedy Space Center

Plan Your Dream Tour Today