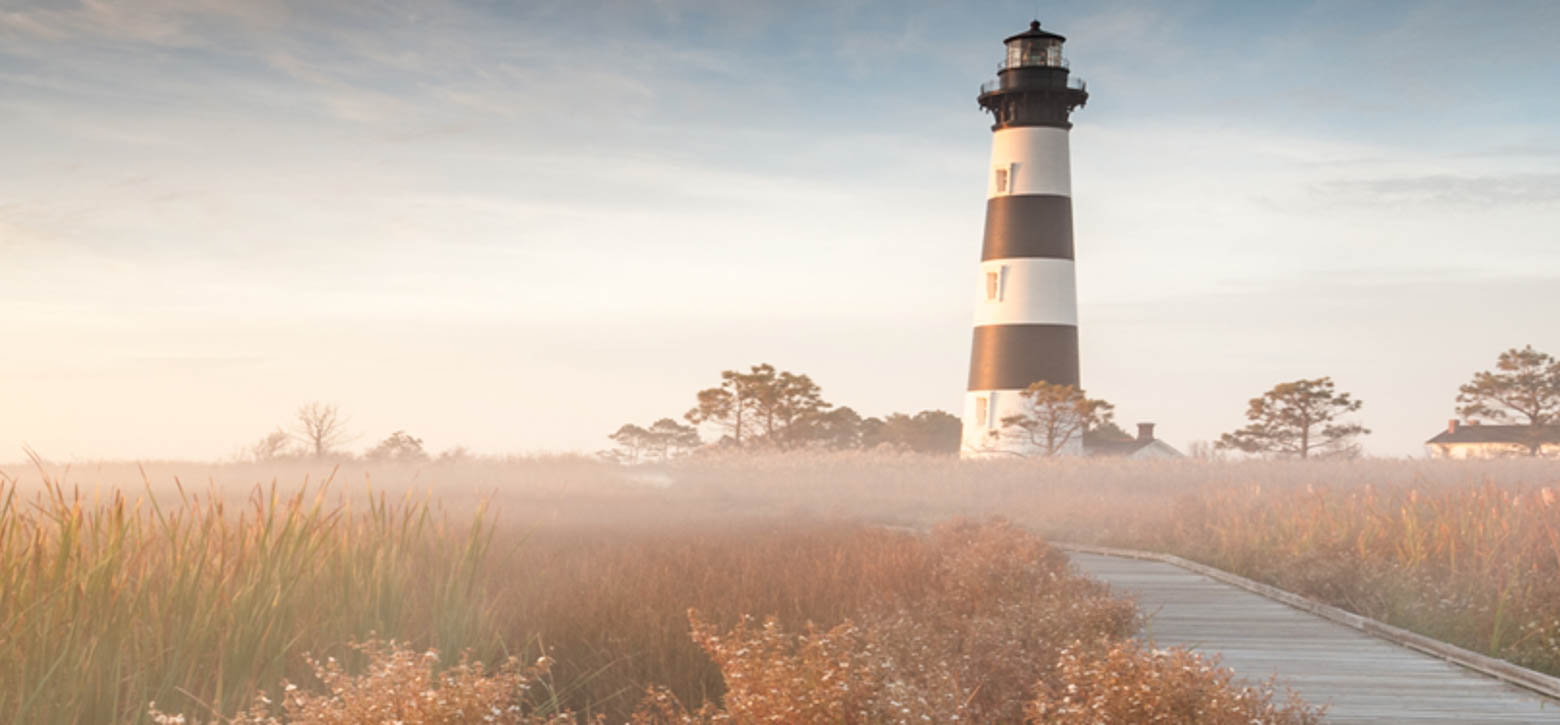 Outer Banks of North Carolina
3 days, 2 nights
Defy the Odds
Trip Length: 3 days, 2 nights
Shaped by natural forces and defined by attempts to defy the odds, the Outer Banks of North Carolina offer adventure and education rolled into one. From Roanoke to the Wright Brothers, learn from the tales of people who have dared to do things differently.
Trip Highlights
Wright Brother's National Memorial
Jockey's Ridge State Park
Currituck Beach Lighthouse
North Carolina Aquarium
Outer Banks Center for Wildlife Education
Fort Raleigh National Historic Site, and much more...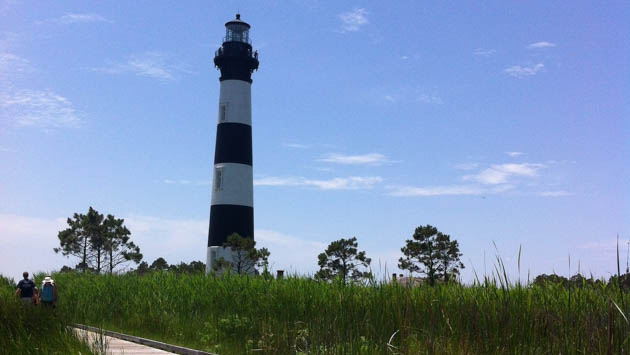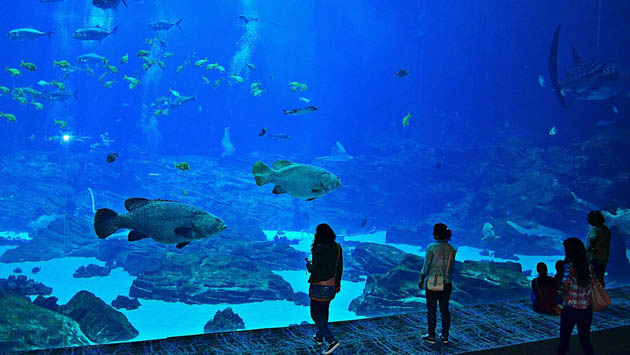 Below is a sample itinerary that may be customized to meet the needs of your group.
Day 1: Wright Brother's Memorial
Midday arrival to Outer Banks, North Carolina
Meet your On-site Coordinator and Licensed Tour Guide
Lunch
Jockey's Ridge State Park
Enjoy the tallest natural sand dune system in the Eastern United States. Located in Nags Head, the shifting winds here are constantly reshaping the dunes, giving it the nickname of "The Living Dune." Explore the park's three distinct ecological environments including the Dunes, Maritime Thicket, and the Roanoke Sound Estuary.
Wright Brother's National Memorial
Wind, sand, and a dream of flight brought Wilbur and Orville Wright to Kitty Hawk. After four years of scientific experimentation, they achieved the first successful airplane flight on December 17, 1903. Students will learn about these self-taught engineers who relied on teamwork and the application of the scientific process to make their dreams a reality.
Dinner
Evening Activity
During the summer months, attend The Lost Colony play, a Symphonic Outdoor Drama that encourages the audience to gather clues about the mysterious disappearances of people from the Roanoke settlement.
Day 2: Wildlife Education, Lighthouse, & Beach
Day 3: Raleigh Historic Site & Aquarium

Plan Your Dream Tour Today