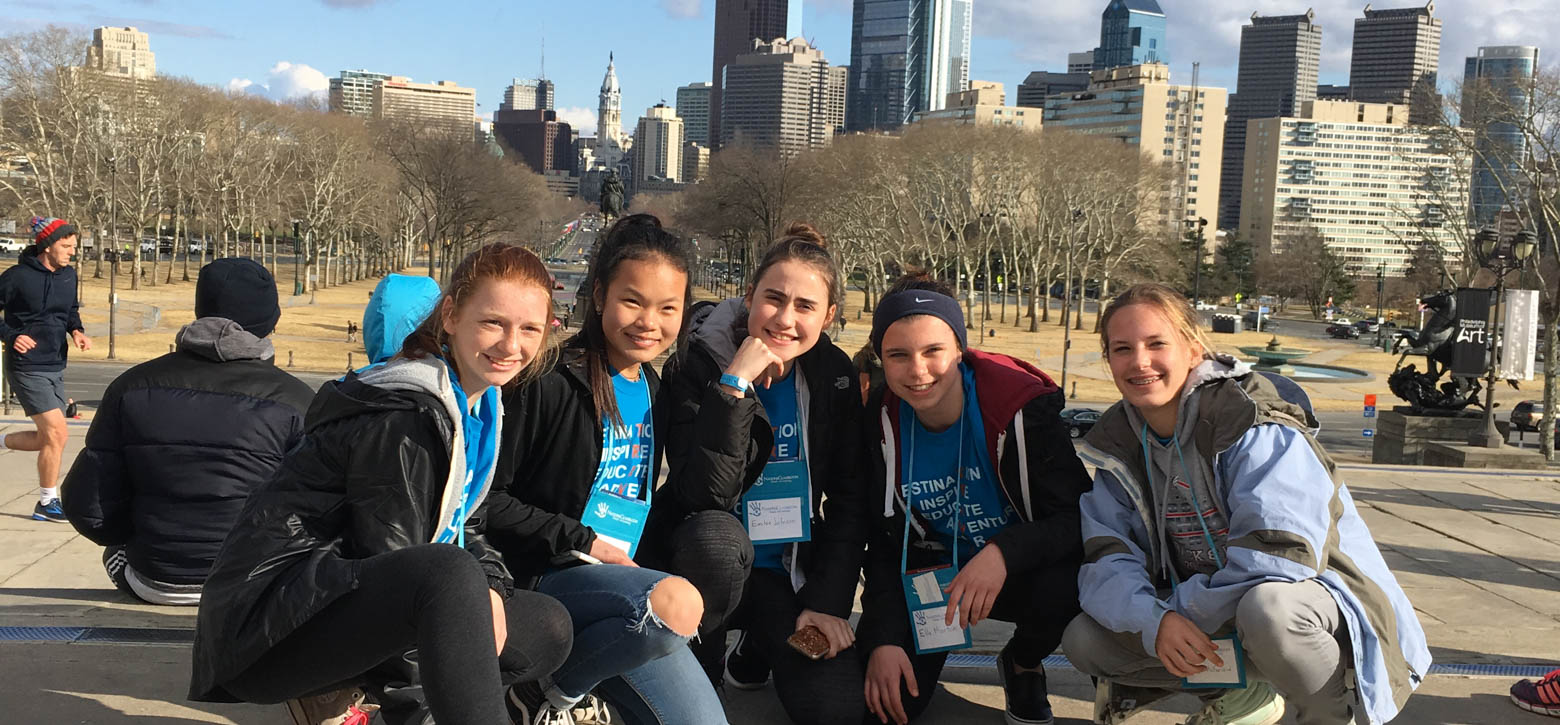 Choose Your Own Adventure
Custom Tours
Are you an experienced tour leader who already knows exactly what they want? Or, a teacher wanting a DIY itinerary that includes a few different destinations? Your students deserve a completely customized, made-for-them itinerary. Let us help you make their dreams come true.

The Latest
Our News & Blog
View All Posts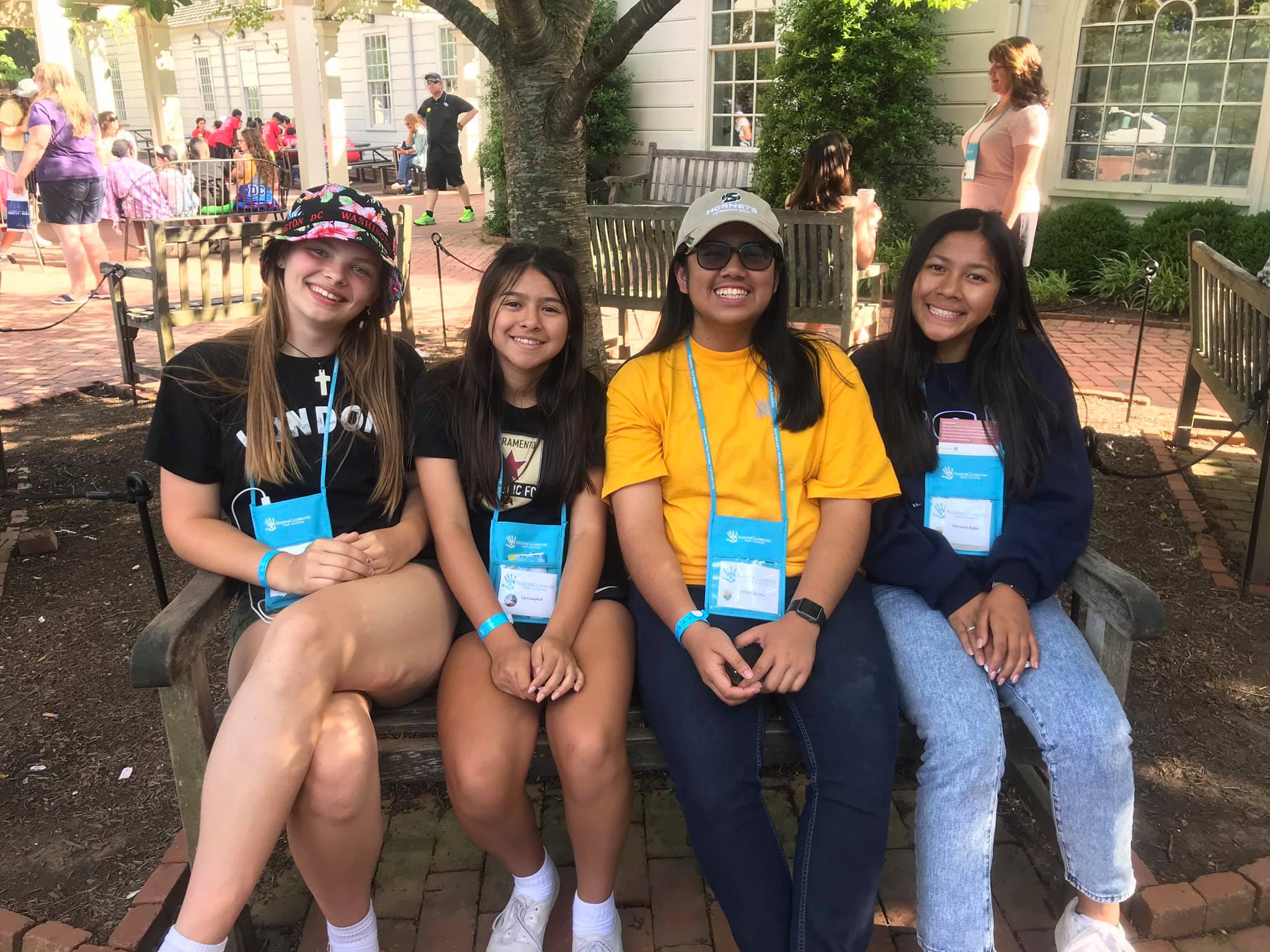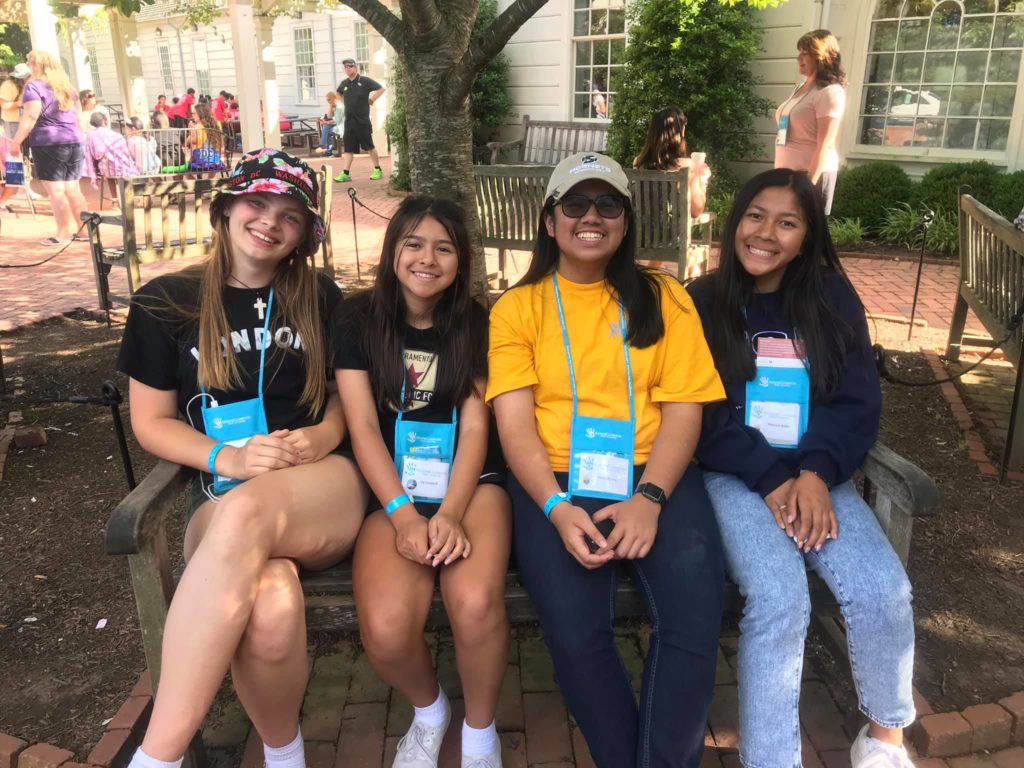 The Best 8th Grade School Trip Destinations
With the end of the school year just around the corner, most students are looking forward to their next big steps. For our twelve to thirteen-year-old students, that means thinking about moving on to their final year of middle school. Celebrate your eighth-graders by putting together a special itinerary to one of the top 8th Grade School Trip Destinations.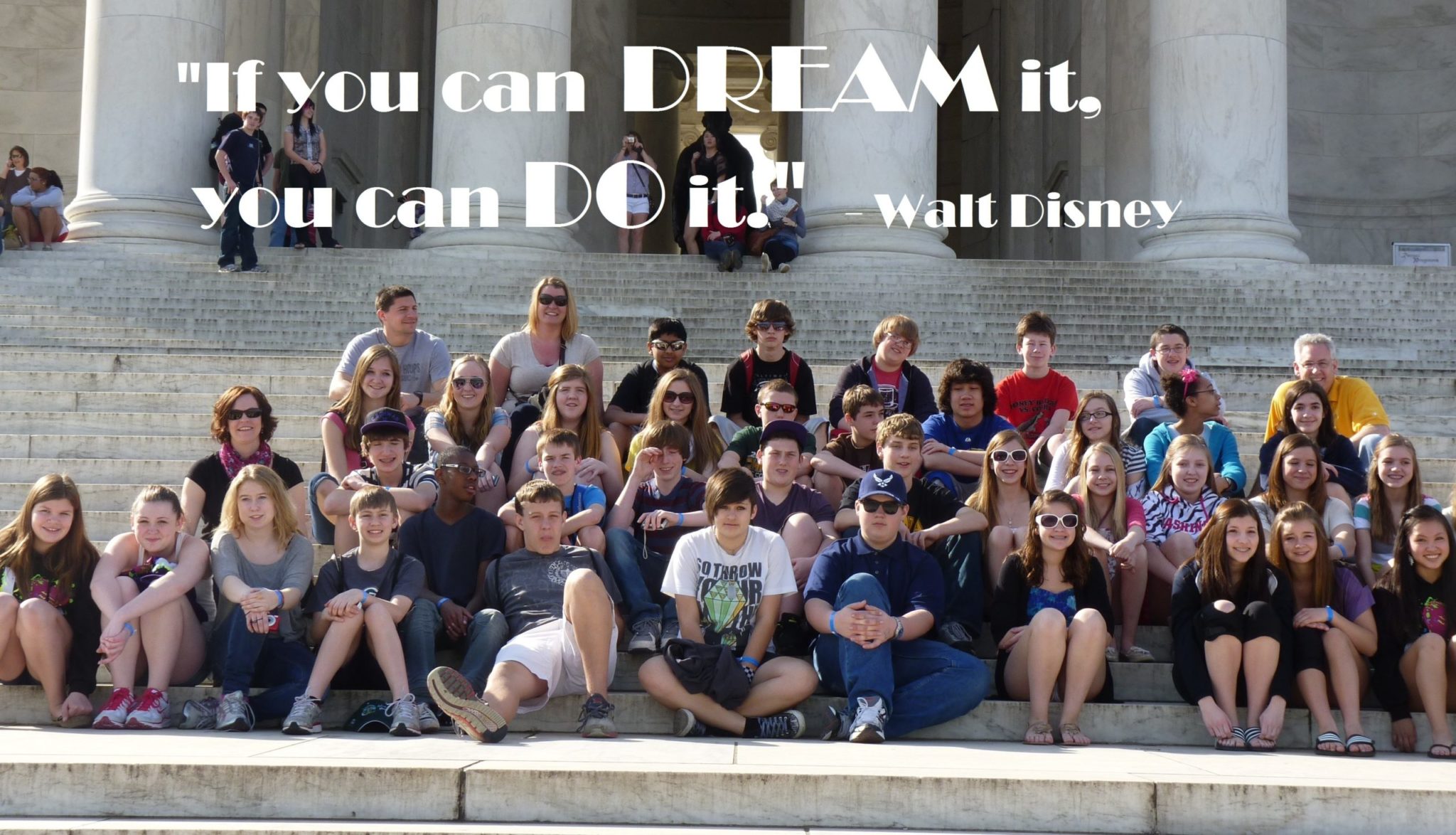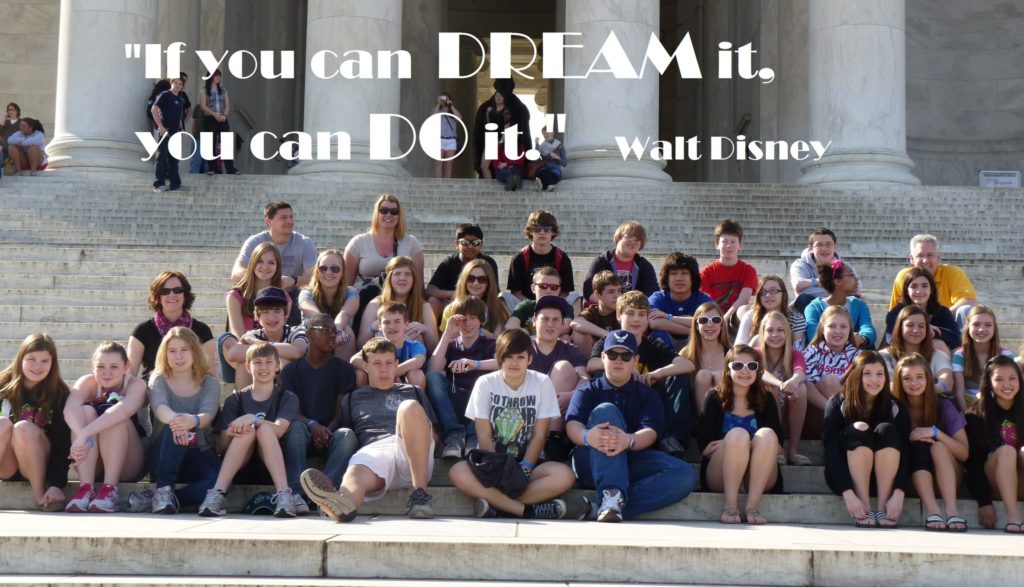 How to Plan a Student Trip That is Meaningful and Realistic
Taking students on an educational tour is an amazing thing to do for your students. While excitement about the trip is essential, you also want to create an opportunity that is achievable for you, your students, and their families. Here is a simple checklist of initial considerations to help you plan an experience that is […]