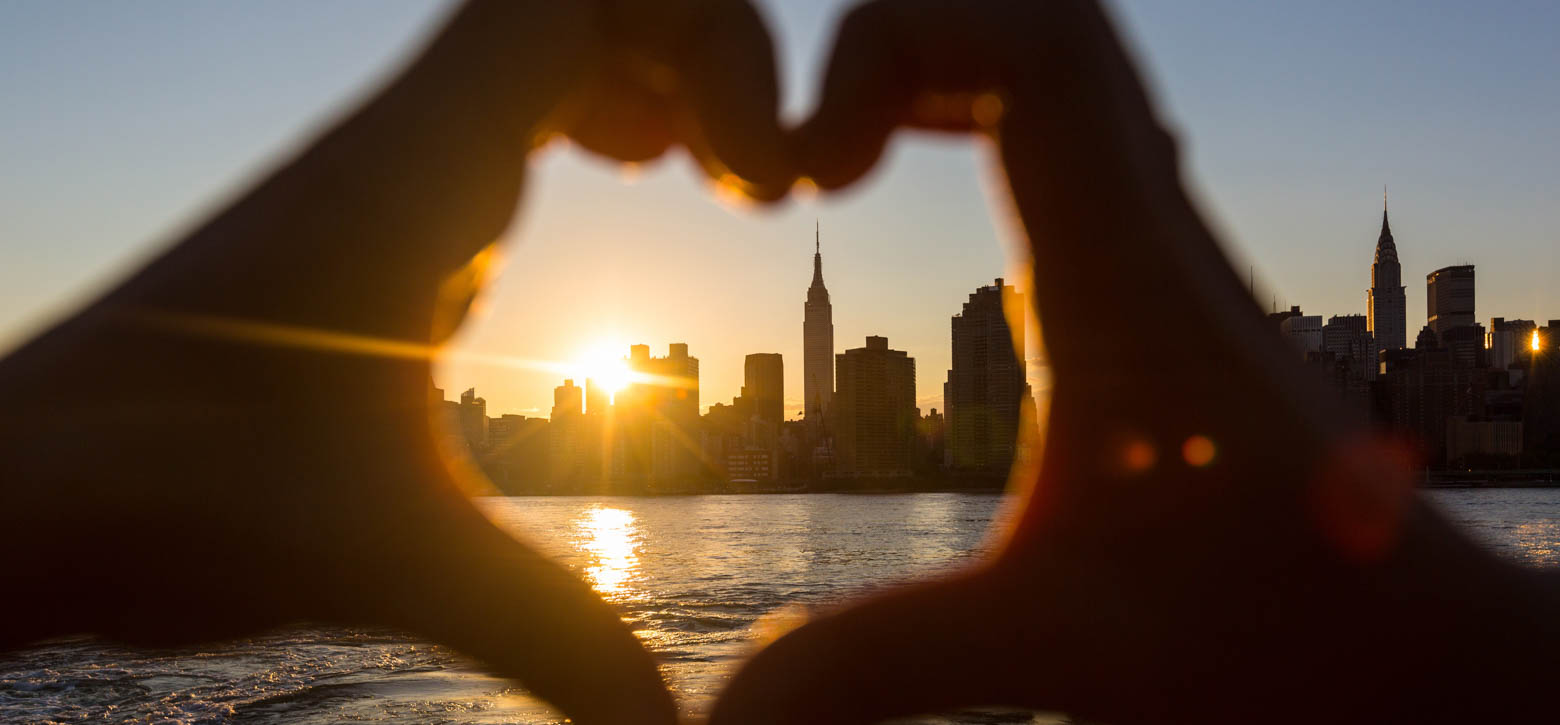 Providing a tour experience with an emphasis on participant welfare is more important than ever.
In addition to our previous safety measures here is how we are still delivering great educational tour experiences;
Covid-19 Protocols
Monitor participant health with Daily Temperature Checks
Maximize safety by providing masks, hand sanitizer, and gloves

Masks must be worn except when eating and in the hotel room
Disinfecting Wipes provided daily to clean personal devices and items

Doctors-on-Call in Washington, DC and New York City and Quarantine room on hold in case of student illness or symptoms
Ensure Social Distancing with the following actions:

Participants 21 and older may upgrade to single occupancy
Personal Listening Devices allow Tour Guides to communicate while maintaining proper spacing
Contactless Hotel Check-In and Students may upgrade to double rooms
Students Travel in Pods of no more than four to limit possible exposure
Meals are plated or family-style and students will adhere to distance precautions

Buses cleaned and disinfected each day
For more information, please visit our Covid-19 Frequently Asked Questions Page
Have a Question About Our Health & Safety Assurances?
Explore
Travel Confidently Program
An extra layer of trust to invest for your student's educational tour program.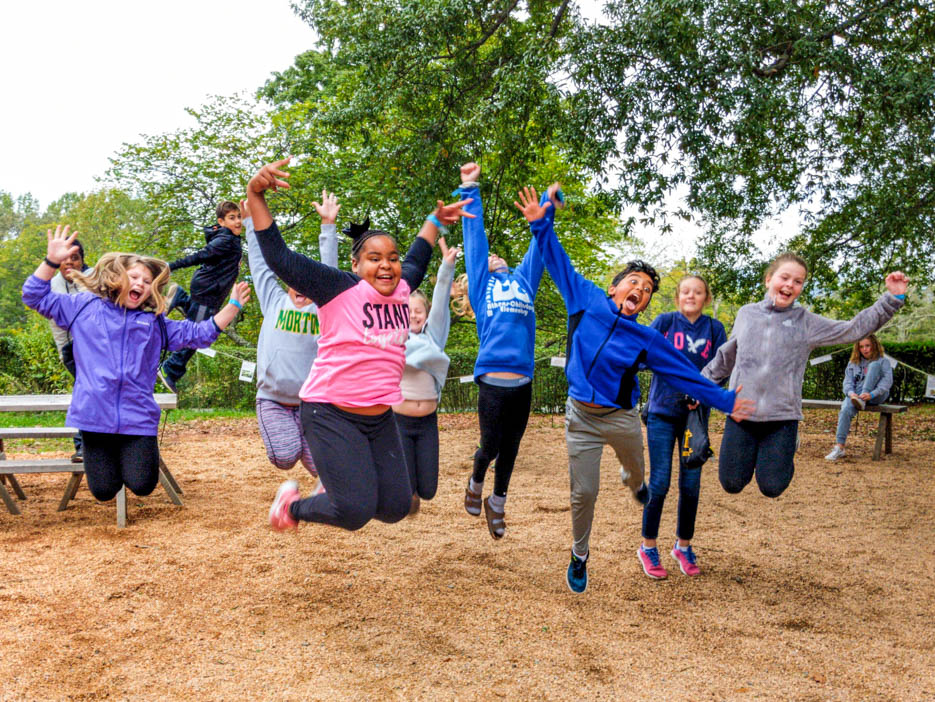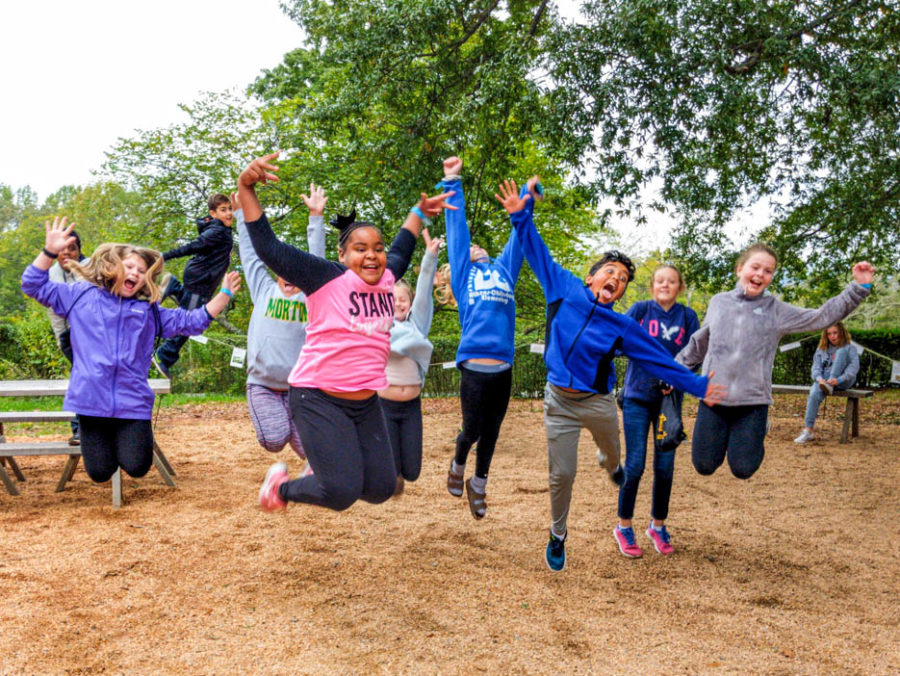 Discover
Tour Quality Guarantee
Should our tour not meet or exceed the tour leaders' expectations, we will refund 10% to each full paying participant.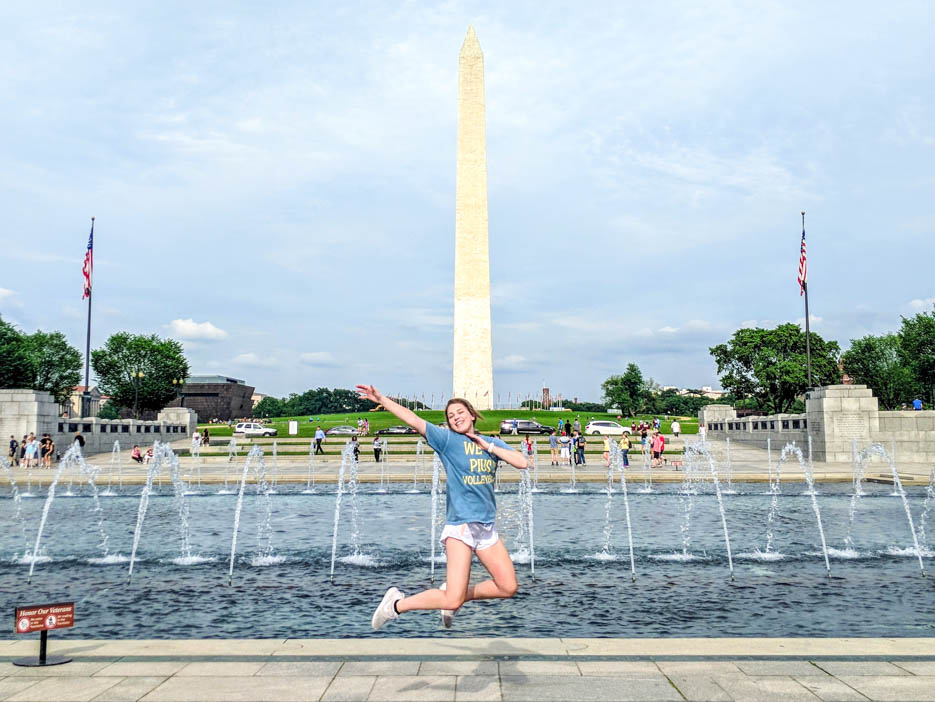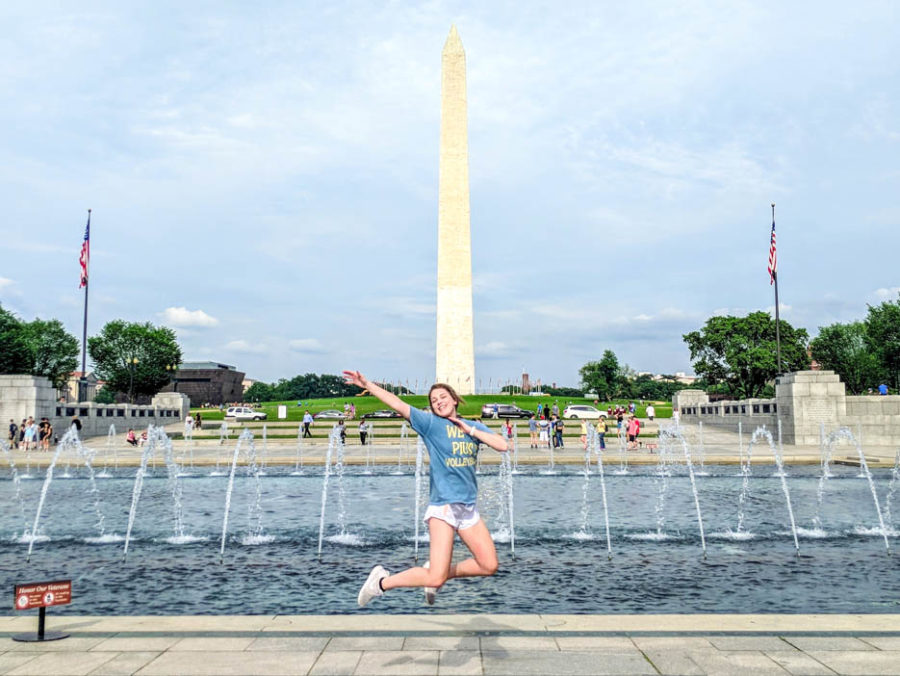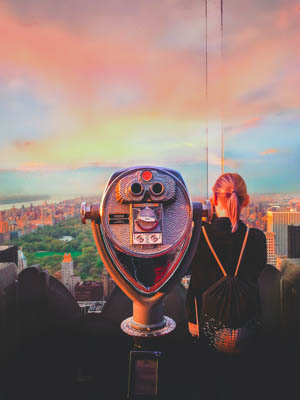 "We did it! Thank you so much for the amazing effort to provide us with such a great experience. My kids really needed this and you guys really came through. I don't know of any other company that could have thought so creatively to provide such a great experience while keeping everyone safe."
Laurie B.
Teacher
Nebraska

Request a Customized Quote
Ready to inspire your students? Let us know what you're looking for, and we'll create a quote just for you!