Advance and develop your career by joining our close-knit team as we inspire students on tours to the most exciting destinations in the world.
Find Your Greatness
Career Opportunities
Benefits
Why Nations?
Above Industry Average Compensation + Bonuses
15 Days Paid Time off Your First Year
401K/Medical Reimbursement and AFLAC
Flexible Summer and Winter Work Schedule
Personal/Professional Development Plan after 90 Days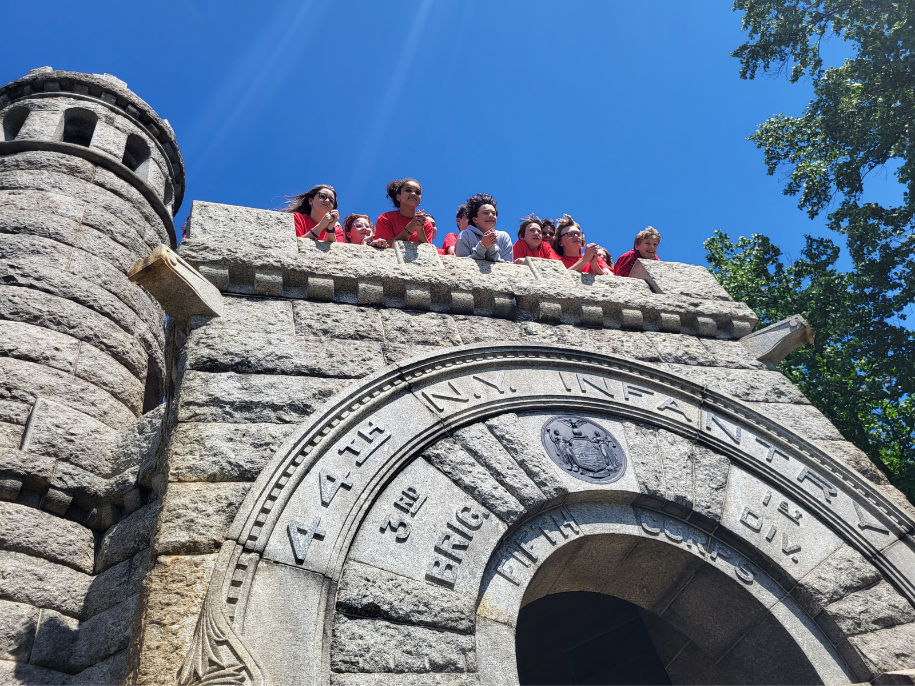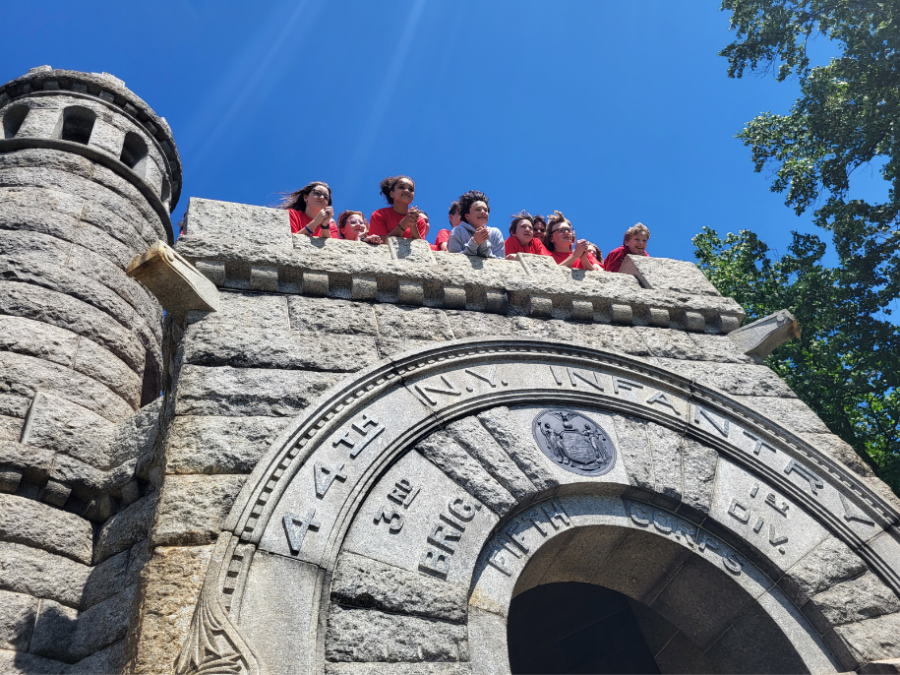 Teamwork
NationsClassroom PACK Values
POSITIVITY – Positive attitude and a "can do" spirit.
ACCOUNTABILITY – Own your results.
CREATIVITY – Challenge the status quo.
KNOWLEDGE – Grow personally and professionally and strive to be better every day.


What Our Team Loves About NationsClassroom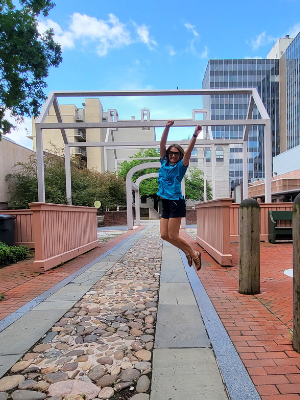 "NationsClassroom gives me the freedom to own my results, find a better way and I just love the passion, talent and fun we have as a dedicated team."
Katie S
Marketing Support and Relationship Manager
Southern California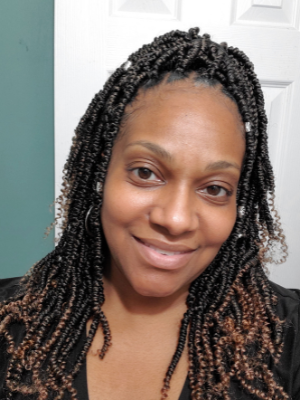 "I could not ask for a better company to work for than Nations Classroom.  It has been an Amazing Experience.  Just to see the loyalty, hard work and dedication that goes into each tour to change the lives of so many children to see the world of travel.  Nations always go the extra mile to make sure the students have an unforgettable experience that they will remember for years to come."
Melissa H
Base Camp Guru
Richmond, VA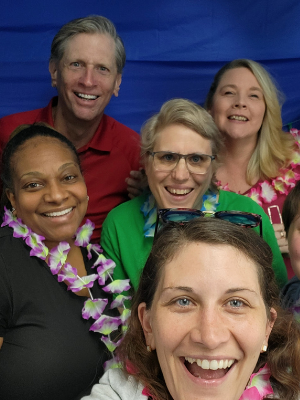 "I am proud to be working for NationsClassroom because of the organization's dedication to providing affordable quality tours that enrich the lives of students throughout the United States.  As a single mother, I appreciate the efforts that NationsClassroom takes to create extended payment plans to reduce the monthly payment amount for trip costs."
Stacey L
Chief Accounting Officer
Richmond, VA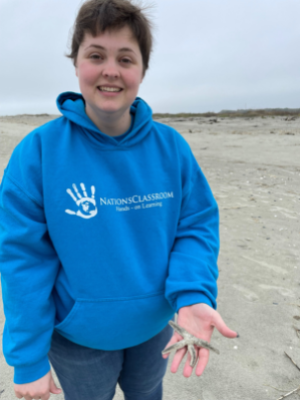 "I love being able to collaborate with teachers as they plan incredible trips for their students. As a former teacher, I know how important it is to relate your curriculum with the real world – and how difficult that can be inside a classroom setting. Partnering with educators as they create a customized itinerary for their students is an amazing process, and seeing the kids made connections on tour is so special."
Christina N
Student Travel Consultant
Richmond, VA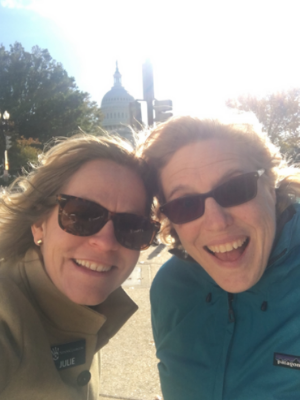 "As a former classroom teacher, it is so good to see classroom lessons come to life when I assist on tour. Things the students have only seen in a textbook truly come to life. As teachers, we can discuss things in class but to live and breathe them for students is really irreplaceable."
Madi W
Tour Coordinator
Richmond, VA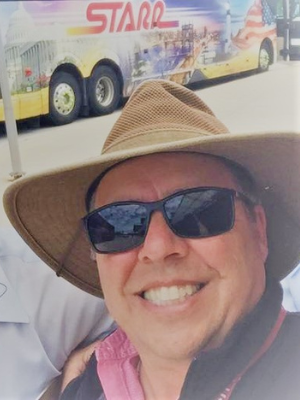 "I have been in the tour industry for almost 30 years and Nations sets the standard with regards to the quality of people in and out of the office and their dedication providing great service experiences and we have a heck of alot of fun."
Tom S
Tour Manager
New York, NY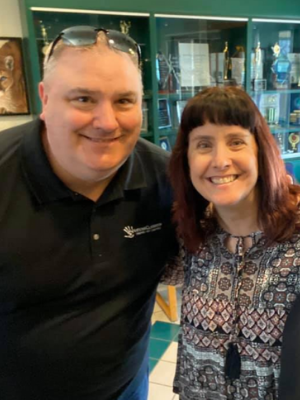 "I absolutely love taking the time to get to know teachers and their vision for their tour and partnering with them to develop a custom learning opportunity for their students. Of course, the greatest reward is getting to see them happy on tour when it all comes together and we all enjoy seeing their students have a great experience."
Jay B
CEO, Founder
Richmond, VA