Our Mission is to help educators impact and inspire their students through meaningful travel experiences.
Culture
We love what we do because we know it matters. Our passion is serving teachers and enriching the lives of students through the meaningful travel experiences we help them provide. These beliefs are at the heart of our culture and the way we approach every decision, every to-do, and every interaction we have.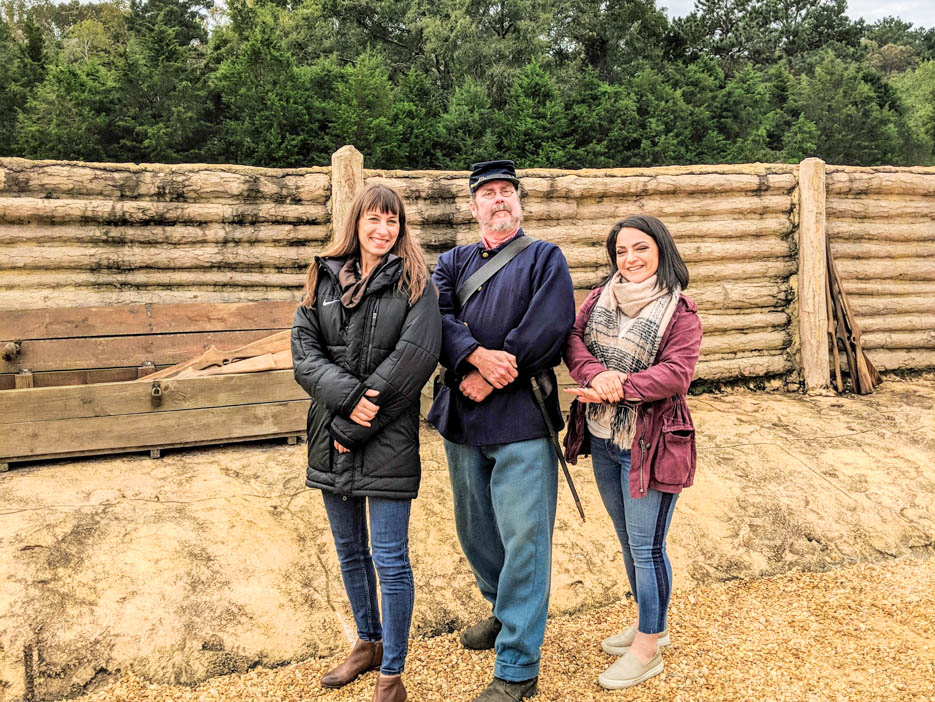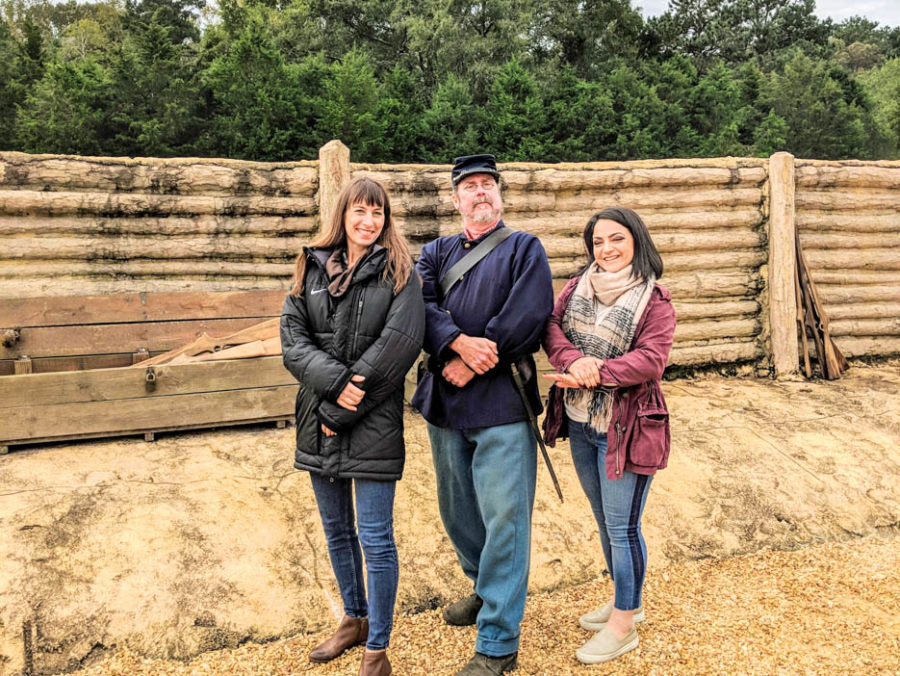 Benefits
Paid time off starting with 15 days your first year.
Flexible summer hours due to the seasonality of our business.
Excellent benefits package including medical, dental, and life insurance.
Casual dress, high energy co-workers, and a fun, team-oriented environment.
Supportive leadership team genuinely interested in employees reaching their potential.
Fun Facts
60% of our team members are former educators.
Everyone at NationsClassroom goes on tour at least 14 days a year.
90% of our team has at least one child.
Favorite truth: It's not work if you love what you do.
88% of our team traveled when they were in school.
Research we believe: 86% of adults who traveled as teens say the experience made them more intellectually curious.
Best part of being on tour: Watching the kids' faces.
Life at NationsClassroom


Teachers, parents, and students rave about NationsClassroom tours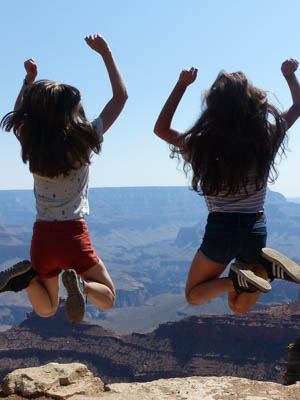 "I love you guys. You are the best. I can't wait to start working on next years trip. If we can turn this trip this year with the government shutdown into one of the best trips I've ever taken with my kids then I can only imagine what next year brings. Thanks again for a great trip!"
Rich A,
Parent
California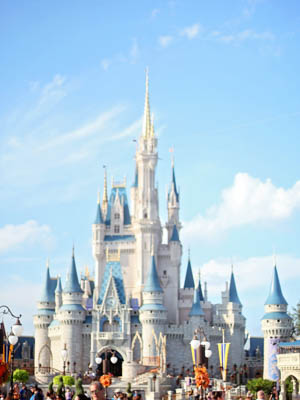 "The staff at Nations Classroom has a special way of connecting with our staff, parents, and most important…our students. Their knowledge and expertise supersedes my exceptions every year. We love and appreciate the relationship with Nations Classroom. Thanks for always going the extra distance to make our trip fun, educational and memorable for our students, parents and staff. You put a huge smile on the faces of so many people…including mine. Looking forward to working with "ya'll" next year."
Carla J
Teacher
Lexington, Kentucky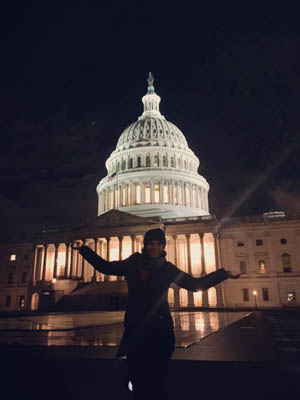 "After working with another mega tour company, I was so happy to find an experienced tour company that puts people first. I could relax because I knew from our first conversation that your people LOVE what they do and they put their hearts into doing their best for our kids. Thank you for all you do!"
Katie S
Teacher
Wisconsin