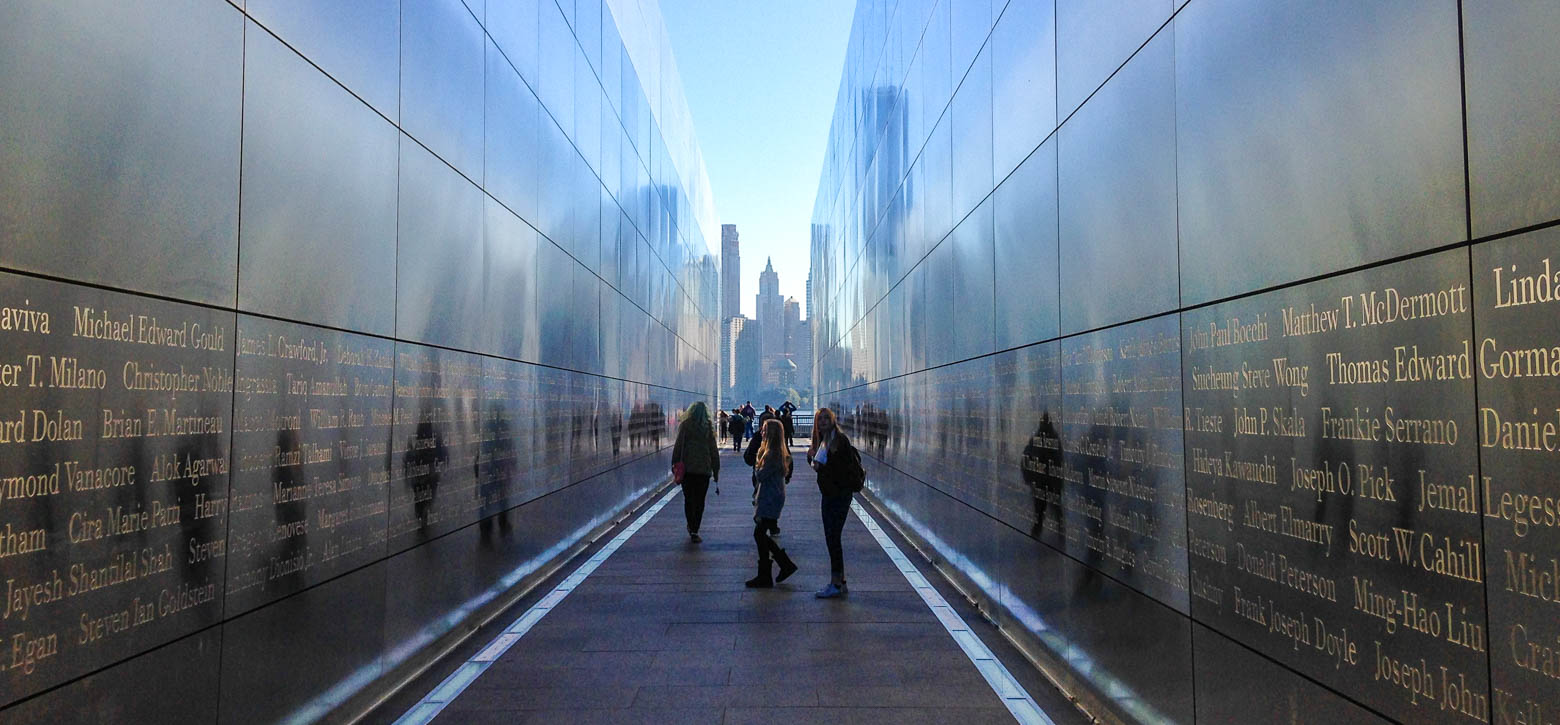 Leading a Tour with NationsClassroom is Easy
The School Tour Process
One
Step One: Decide to Inspire
Congratulations on deciding to open up a new world for the students in your community! Contact us to talk about your goals and ideas. Don't worry, we're not pushy. Your Student Travel Consultant will take time to learn about your priorities and to answer your questions.
Two
Step Two: Choose Your Destination
Once you've chosen your destination and a timeframe for travel, your Student Travel Consultant will help you maximize student participation as you invite families to learn more about the tour. The first and most successful way to get students and parents interested in your tour is to host an informational meeting. Before the meeting, we will provide you with a customized presentation and informational packets that outline the tour inclusions, pricing, dates, and the exciting tour experiences that await your group. You also may want to display promotional posters around your classroom and the school to get the word out. Not sure how to promote the trip? Your Student Travel Consultant will help every step of the way.
Three
Step Three: We Do The Rest
Your Student Travel Consultant and our Tour Operations team will work on scheduling all of your transportation, hotels, meals, attractions, guides, and security while keeping you informed every step of the way. As your travel date approaches, you will receive all of the information you need to share with families, chaperones, and students to ensure a safe and memorable experience. We also will be with you on tour to ensure everything runs smoothly so you can relax and enjoy the experience with your family and community.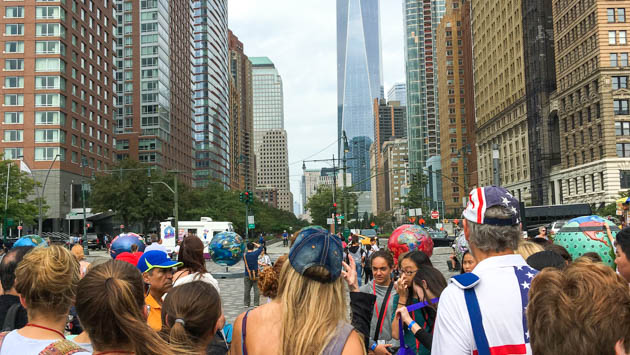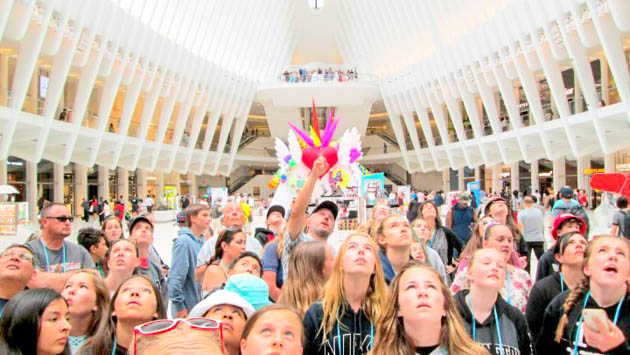 Everything is Included with a NationsClassroom Tour
Transportation
Either in the air or on the ground, your transportation will be convenient and comfortable. Whenever possible flights to and from your gateway city are direct. Deluxe motor coaches with friendly drivers and equipped with TV's, DVD players and lavatory.
Tour Guide
Your Tour Guide will be an expert on your destination, but most importantly our guides connect with your students. Your tour guide also will be flexible and accommodating to your requests and able to make adjustments when necessary should weather or traffic merit.
Lodging
Hotels are student-friendly with only interior corridors in safe areas that maximize your touring time. You can expect to stay in hotels from premier brands such as Crowne Plaza, Doubletree, Hilton, Hyatt, Holiday Inn, Marriott and Sheraton.
Tour Coordinator
In addition to your Tour Guide, your tour coordinator will secure tickets and inspect hotel rooms. Your Tour Coordinator will stay with your group overnight at your hotel. They will make sure your students have plenty of water each day and are available to track down a forgotten phone or backpack.
Meals
The great news is that you always have a say where you and your students will eat. We provide three meals per day including a full student buffet at your hotel each morning. Meals on tour offer a wide variety, with the ability to properly feed those with special situations and are convenient to your attractions.
Security
Sleep worry-free. Professional security will be on duty from 10:30PM until 5:30AM each evening. They are in charge of keeping your students safe and in their rooms. They are another layer of added security in addition to the hotel security.
Attractions
Your tour is all-inclusive. All admission fees to attractions are included. Your Student Travel Consultant will discuss which attractions best fit your goals and curriculum to develop an itinerary that match all your requests.
Tips
You don't have to turn your couch cushions up looking for loose change. Generous tips are provided for your bus driver, tour guide and hotel staff.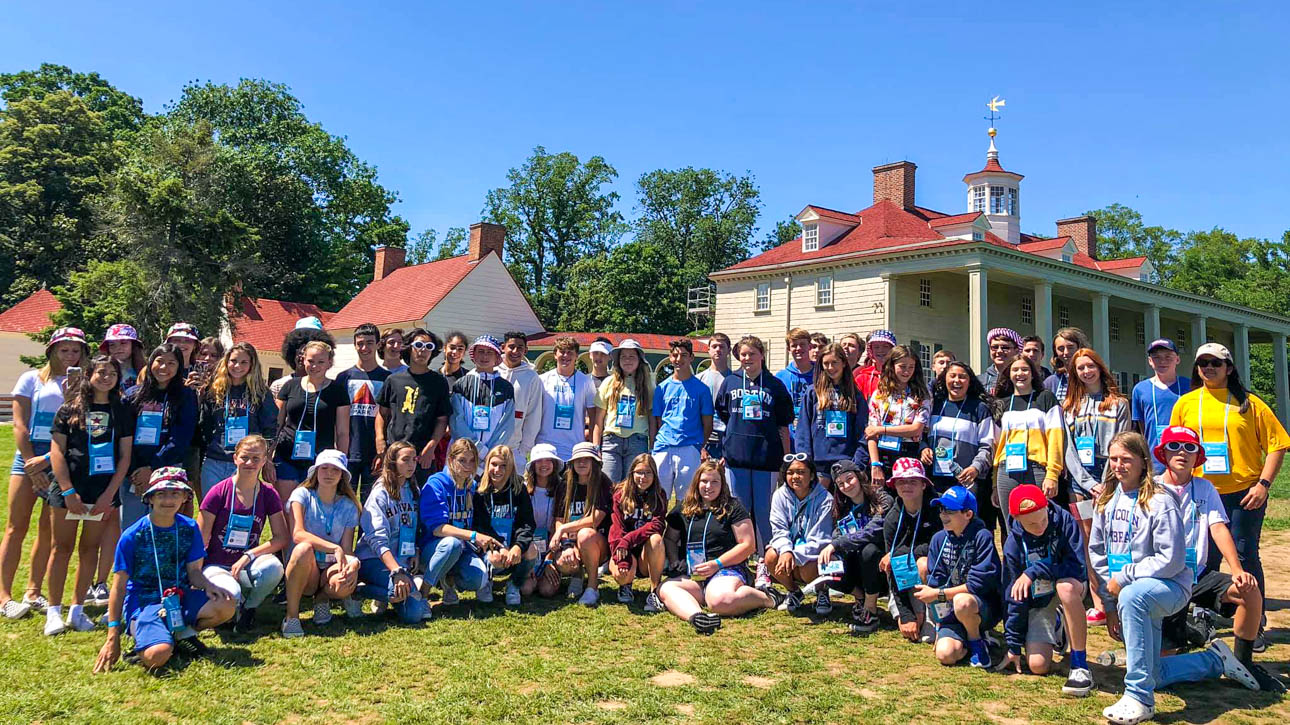 Our Tour Promises
There is No Substitute for Experience
Your tour will be planned and executed by highly trained and experienced student travel professionals. Currently, the NationsClassroom Account Representatives average 10 years of student travel experience, Tour Guides average 7 years of student travel experience, and Overnight Hotel Coordinators have an average of 11 years of student travel experience.
24-Hour Tour Operations Center (TOC)
While you are en route, on tour, or on your way home, the TOC will proactively monitor and keep you informed of any airport, traffic, weather or other events that could possibly affect your tour.
Hotels
Your hotel will be situated in a safe area convenient to touring with only interior corridors.
Night Security
Security personnel will be strategically positioned on your floor from 10:30PM until 5:30AM. Each member of the security staff has passed extensive background checks, random drug tests and receives on-going training.
Doctors On-Call
Tour participants have the convenience of on-call doctors to come meet you at your hotel or meet your group should you need assistance with medical issues. *Please note that the Doctors On-Call service is currently available only for Washington, D.C. and New York City tours.

Interested in Leading a Tour?