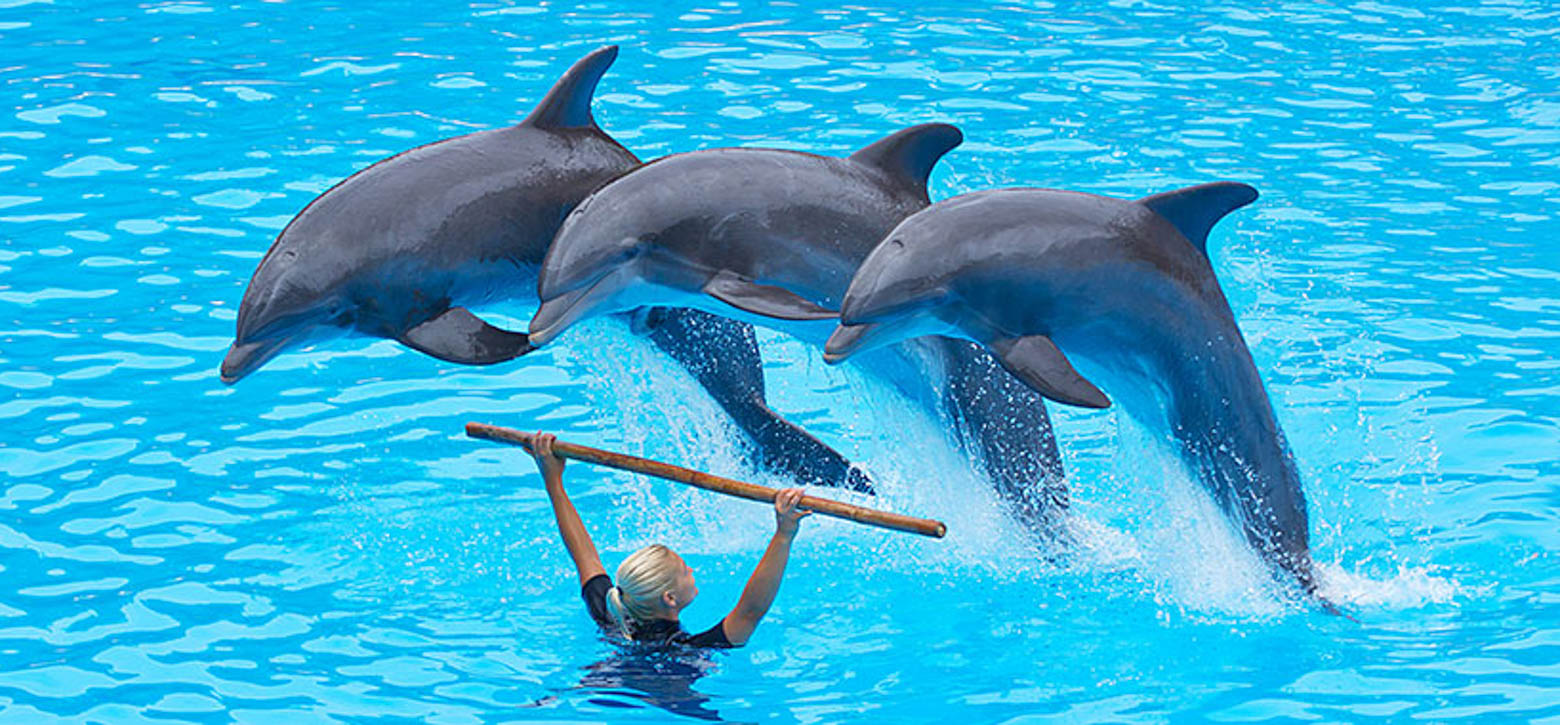 Let Them Shine
School Tours to Florida
The Sunshine State and its many attractions offer educational opportunities that put fun at the center of learning. Students get hooked by the thrill of adventure and then find themselves learning through unique experiences that let their knowledge and talents shine.


Teachers, parents, and students rave about NationsClassroom tours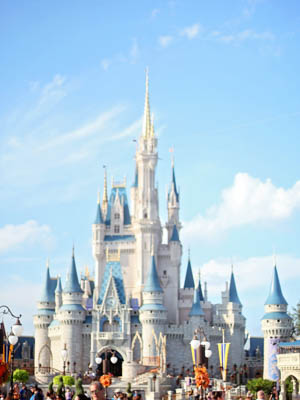 "The Florida trip was one of the best that I have ever led. The weather was great and the tour was a blend of fun and experiential learning. My staff, students and parents were 'wowed' by the dedication and hard work of your staff. St. Augustine was very under rated and the Ocean Discovery Show at Sea World was great. But the highlight for the students had to be the Kennedy Space Center."
Clayton M.
Assistant Principal
South Carolina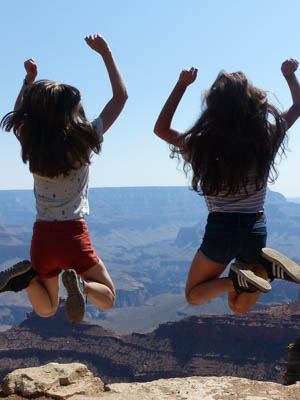 "I really enjoyed our Disney World tour. I had a great time and learned a lot more than I thought I would. It was great to learn how important my personal brand is on the Disney Y.E.S. program."
Joshua G.
Student
Kentucky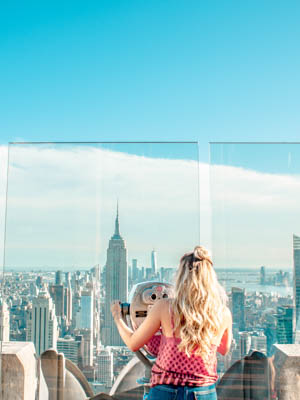 "Talk about bringing classroom lessons to life.Our entire Florida tour was full of hands-on activities and everything that we did was interactive with our students. The opportunity to have lunch with an astronaut at the Kennedy Space Center was amazing for our staff, kids and parents. Once again our Account Manager and On-Tour Support were top notch."
Gail C.
8th Grade Teacher
South Carolina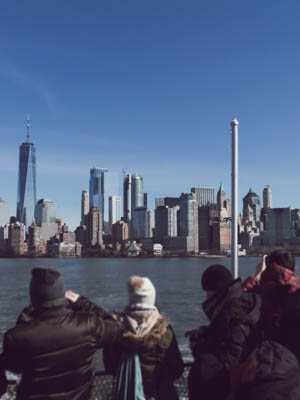 "Our tour of Florida was just incredible. To think that our kids were able to swim with dolphins and learn about the ecosystem in the Everglades while having fun is really just so gratifying for me. Thank you for all that you do to make this great experience simple for me and my parents and a life-changing experience for my kids."
Cammie N.
8th Grade STEM Teacher
Georgia