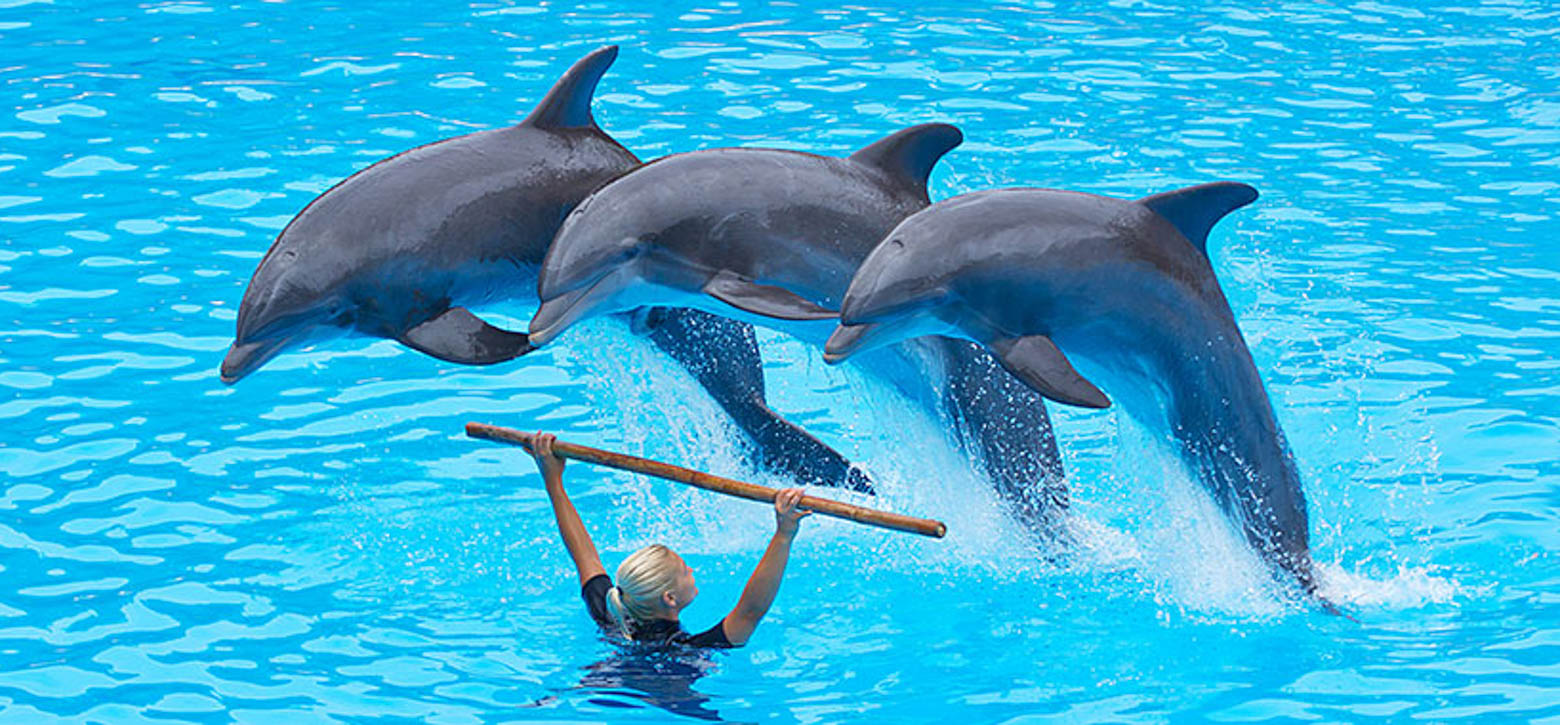 Southern Florida
5 days, 4 nights
Let Them Shine
Trip Length: 5 days, 4 nights
Diverse landscapes and ecosystems make Southern Florida a convenient destination for scientific studies about the importance of protecting fragile ecosystems and animal conservation.
Trip Highlights
Hands-On Aquarium Program
Beach Marine Biology Tour
Animal Interaction & Wildlife Tour
Marine Mammal Care Lab & Dolphin Swim
Snorkle Experience
Florida Gator Farm
Kayak Trip, and much more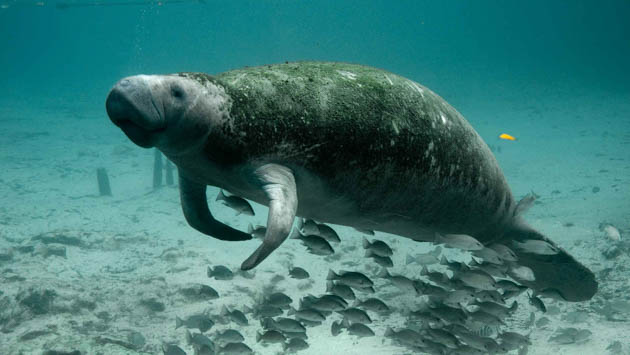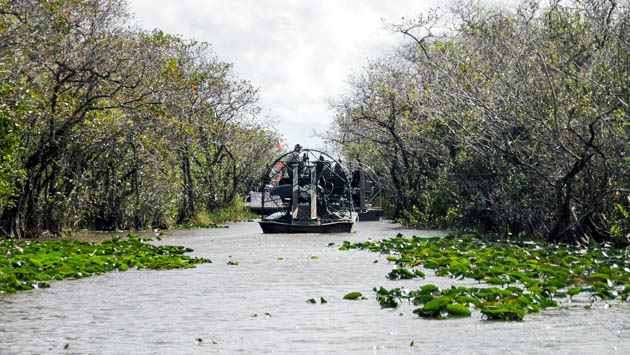 Below is a sample itinerary that may be customized to meet the needs of your group.
Day 1: Science Center & Aquarium
Arrival in Southern Florida
Science Museum & Aquarium Experience: Southern Florida is home to dozens of aquariums, museums, and other STEM exhibits. Spend your first day in Florida focused on the STEM topic of your choice, the possibilities are endless.
Beach Marine Biology Tour: Explore the shoreline with a naturalist tour guide. Students will be able to catch and release sea creatures they discover in the seagrass beds along the beach.
Oleta River State Park Saltwater Lagoon & Beach Cookout: Explore this natural oasis just minutes from downtown Miami, and enjoy an evening cookout.
Sunset Kayak Paddle: Paddle into the sunset on Oleta River before wrapping up your evening.
Day 2: Agriculture, Animal Interaction, & Marina Mammals
Day 3: Turtle Program & Glass Bottom Boat
Day 4: Bird Rehabilitation Center & Guided Snorkel Tour
Day 5: Everglades, Alligator Education, & Zoo

Plan Your Dream Tour Today