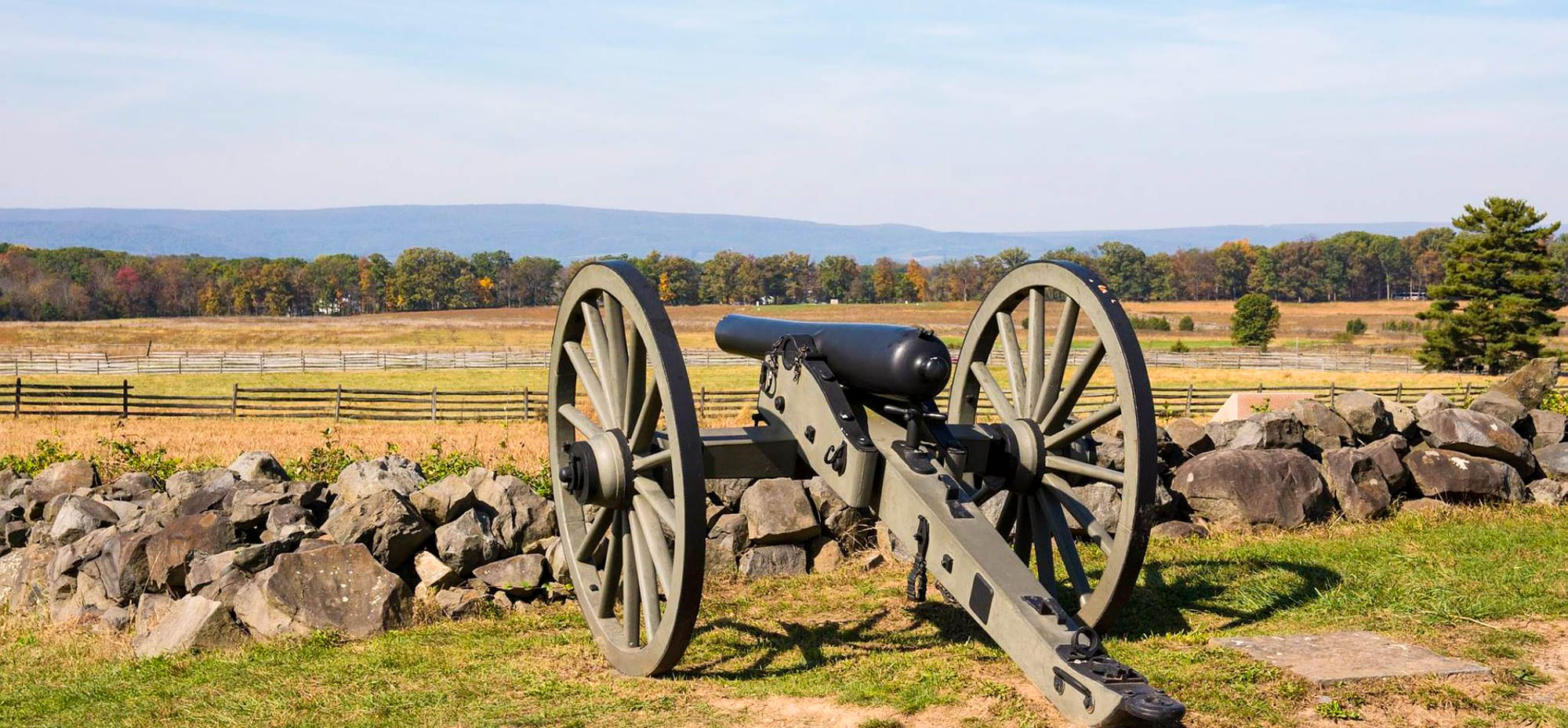 Journey Into the Past
History Tours
Take students on a journey into the past so they can walk in the footsteps of history. Experience the cultural exchanges, strained relations, and decisive battles that changed history throughout the Historic East Coast. Or, open their eyes to a new perspective by visiting Native American reservations near our Nations Parks. Tour the past in the present.
Mount Vernon
The National Holocaust Memorial Museum
National Archives
Arlington National Cemetery
U.S. Capitol
African American History & Culture Museum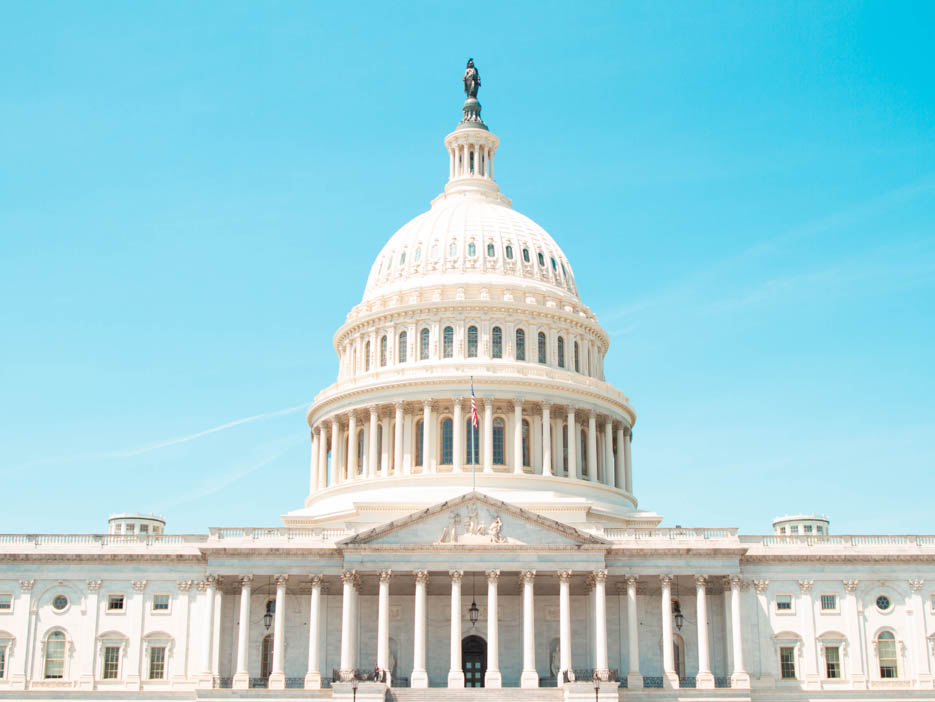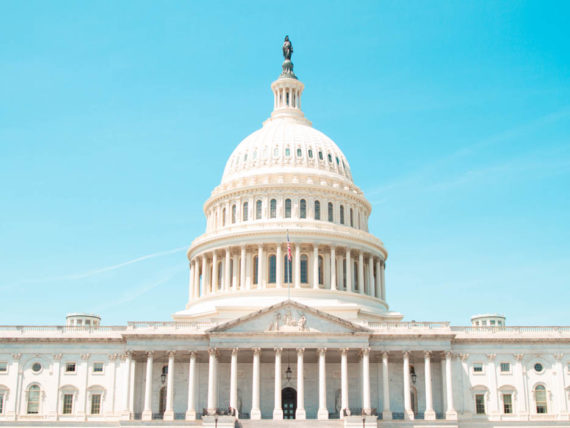 USS Constitution
Freedom Trail
Plimoth Patuxet
Boston Tea Party Ships
Minute Man National Memorial
Old North Church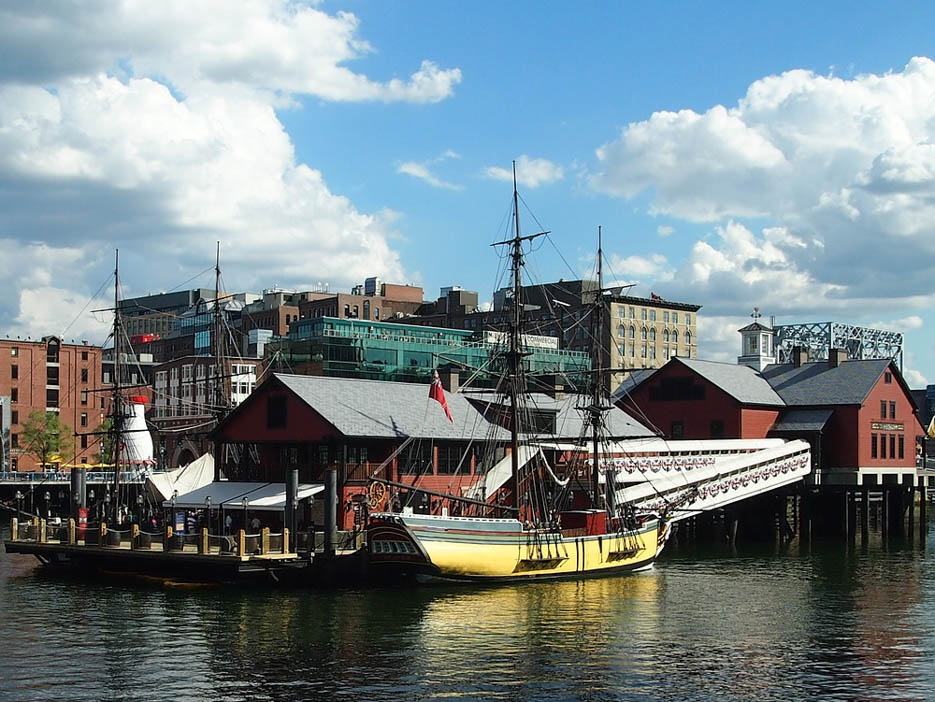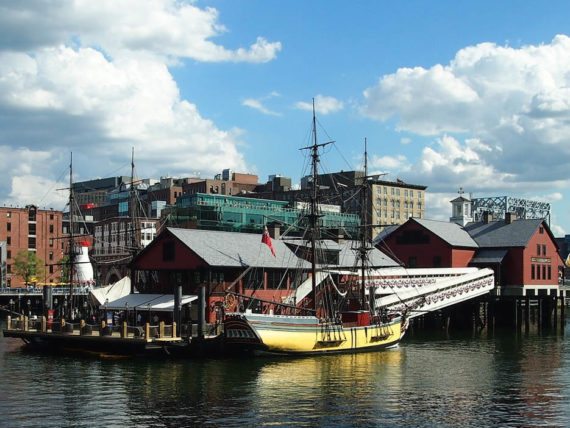 Independence Hall
Constitution Center
Liberty Bell
Gettysburg National Battlefield Park
Betsy Ross House
Franklin Institute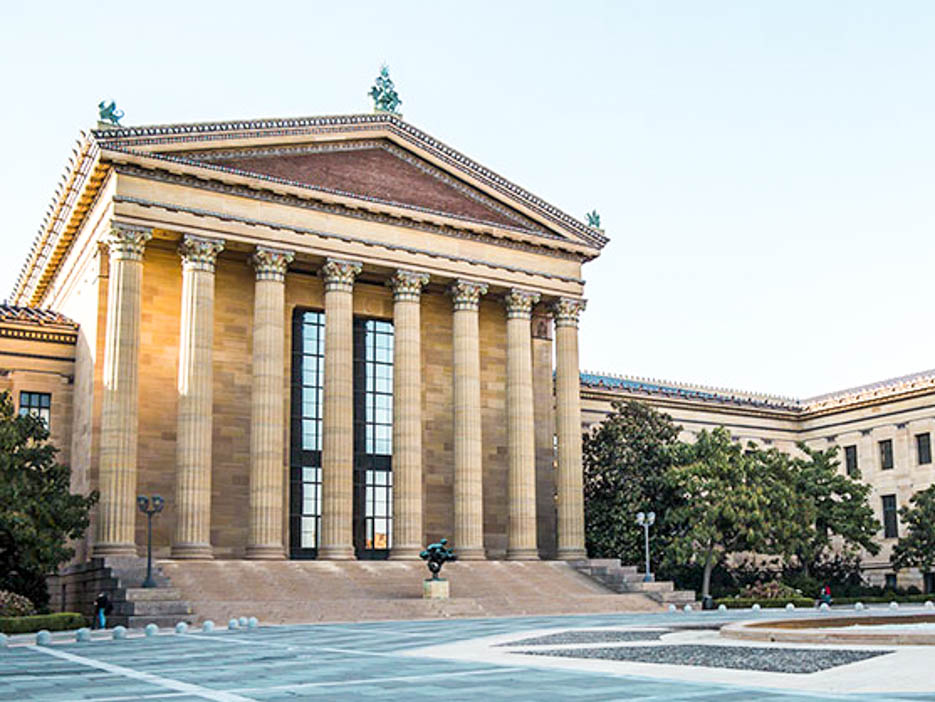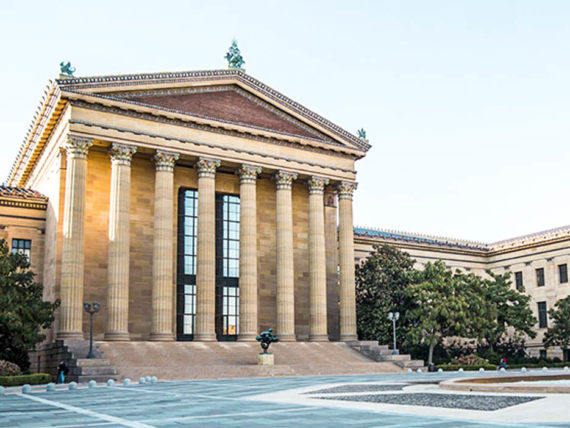 Teachers, Parents, and Students Trust NationsClassroom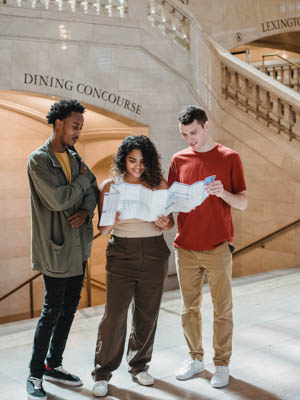 "I have thought about providing our students with a Washington, DC tour for many years. However, I was very concerned with the time commitment and support it would take to make a trip happen. From our first phone call, to your help with my Parent Night, handling all parent payments and finally running our tour I could not be happier. The NationsClassroom staff made my role so much simpler than I could have imagined. As a result, we had 160 students on our first tour that had a great experience. I am sure that the tour will now be a yearly highlight for our school. Thank you."
Tom N.
Social Studies Department Head
Connecticut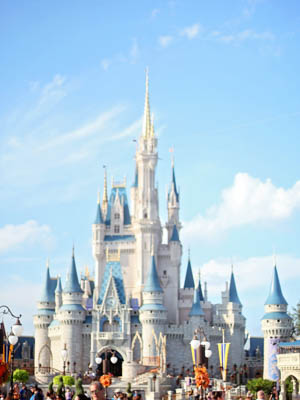 "Thank you for an amazing trip to Washington, DC. My friends and I had a great time. My favorite parts were the changing of the guard at Arlington National Cemetery and going up in the Washington Monument. This was my best trip by far and I have been on a lot."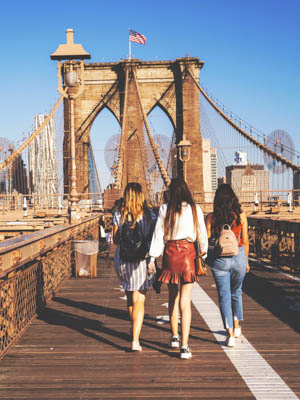 "I have planned my Washington, DC and New York City tour with just about every student tour company that there is. Hands down, NationsClassroom is the best. Your staff really cares about doing things great and providing my kids with a great trip, year, after year. Every part of the process is done right-your company simply gets it."
Susan Q.
History Teacher
Texas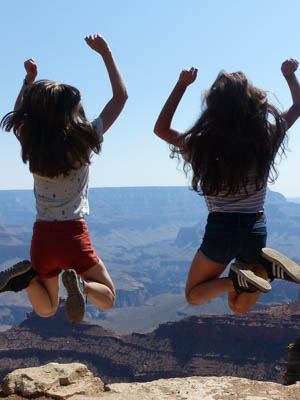 "I just returned from an amazing experience with my daughter on her Washington, DC and East Coast school trip with NationsClassroom. I have to say I am very pleased and frankly quite surprised. Companies in other fields can take note of your attention to detail, dedication to providing great service and the passion of your employees. Our tour was very well thought out, the meals were better than I expected and the hotels were very nice. Our check in and check out were both very smooth. Most importantly, your Tour Guide was phenomenal. I don't know how he was able to relate to everyone so well. He had the students really get involved in what they were seeing and didn't just talk non-stop. Thank you for a wonderful lifelong memory."
Dawn M.
Parent
California