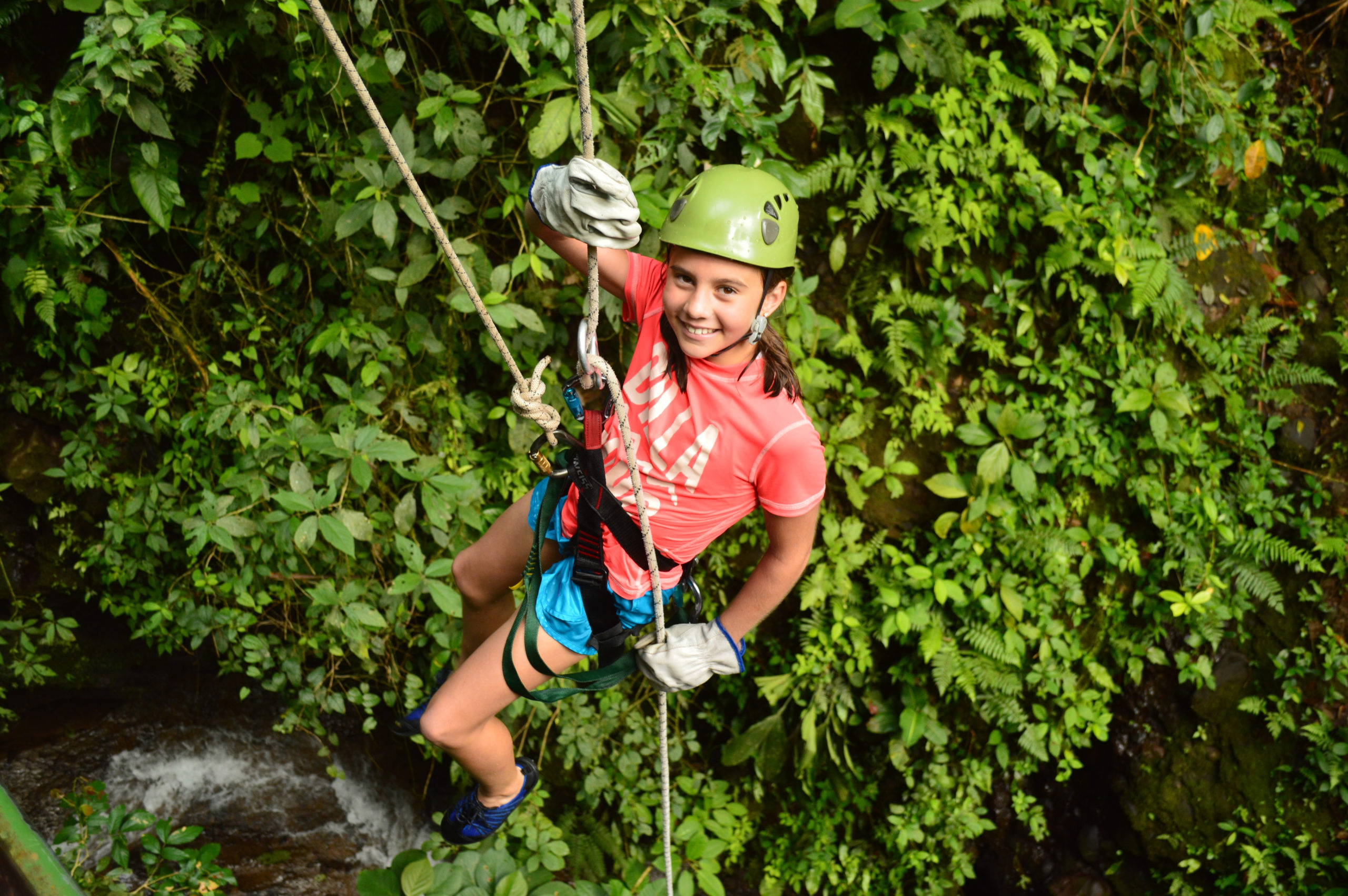 Trying to get a refund can be confusing and frustrating. We made our refund programs simpler and more parent-friendly so you can book your student's trip confidently.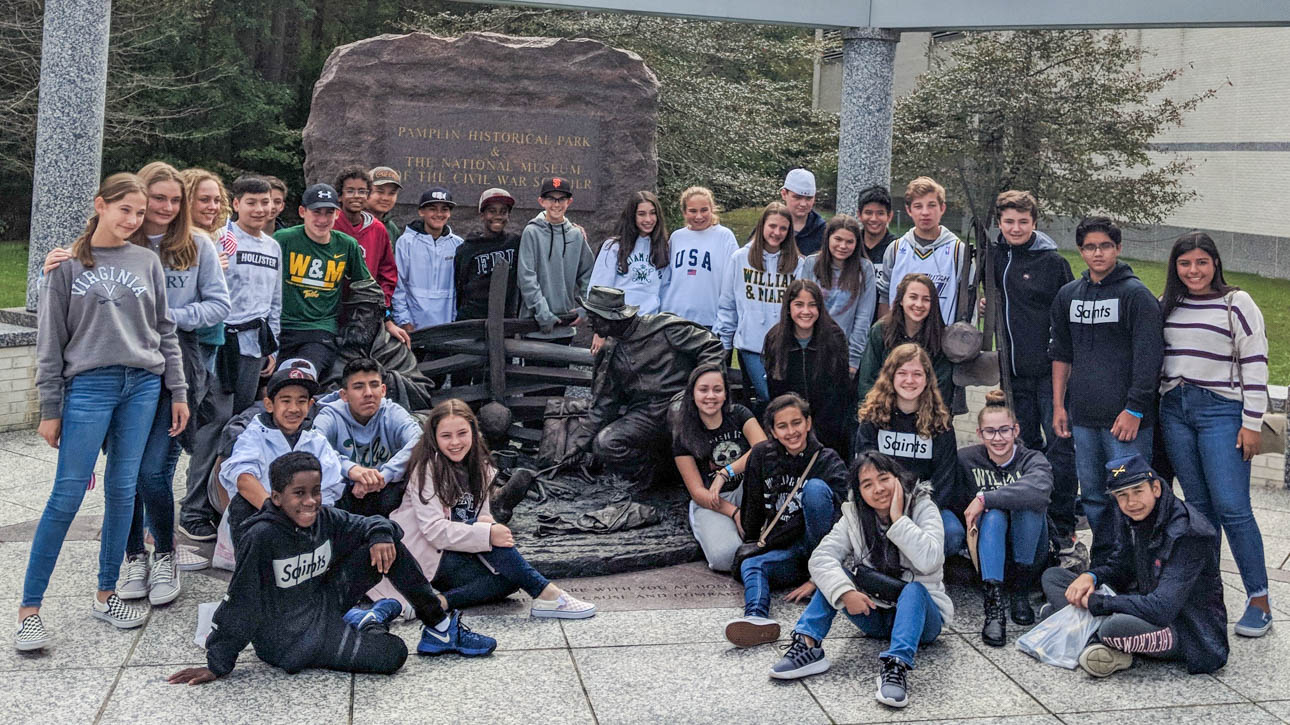 Our Refund Programs
Tour Quality Guarantee
Our Tour Quality Guarantee is the only of its kind in the student travel industry! Should our tour not meet or exceed your tour leader's expectations, we will refund 10% to each full-paying participant.
Travel Confidently Refund Program
The Travel Confidently Refund Program protects your payments and provides a refund if you need to cancel your reservation. If your tour program offers payment protection through the Travel Confidently Refund Program, you'll be able to add it during registration. If you need to cancel anytime prior to 24 hours before departure, you can receive a refund of everything less the program fee & non-refundable registration fee.
*The Travel Confidently Refund Program is offered as Pre-Departure Payment Protection Only. The Travel Confidently Refund Program is not travel insurance. Please contact a travel insurance company to purchase a travel insurance plan.
Student Deluxe Group Travel Protection Plan
We recognize the importance of travel protection! For this reason, NationsClassroom now partners with Travel Insured International to provide a travel insurance program. The Student Deluxe Protection Program with Cancel For Any Reason (CFAR) is optional at the time of registration. This program allows you to protect your tour investment should you need to cancel a registration before departure. A document with plan details and rates will be provided with your registration materials.
Travel Protection Plans may allow travelers to receive additional reimbursement of trip payments not refunded by NationsClassroom according to the cancellation terms stated on this website. Travel Insured claims are filed directly between the traveler/claimant and the plan administrator, Travel Insured.  NationsClassrom is not an insurer, nor liable for any coverage amounts, and is not qualified or authorized to answer technical questions about the benefits, exclusions, or conditions of plan coverage.  Coverage may not be available in all states.  For details on the plan and to view state-specific policies from Travel Insured, please view the plan document here.
Safety
Safety is Our Top Priority
We plan meticulously to make sure every detail is considered. In addition to our previous safety measures, here is how we are still delivering great educational tour experiences.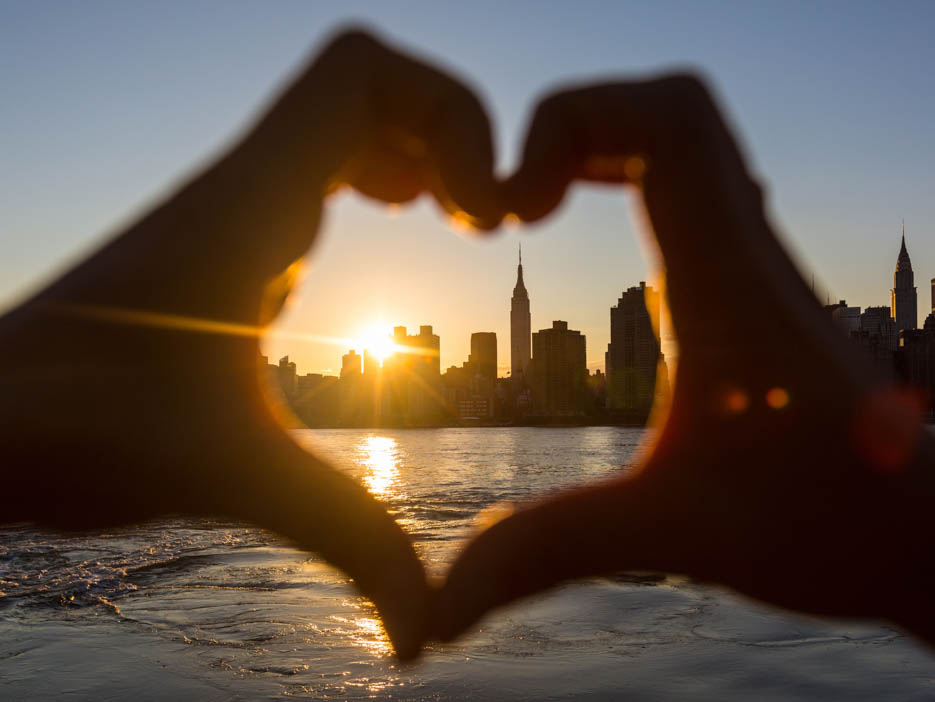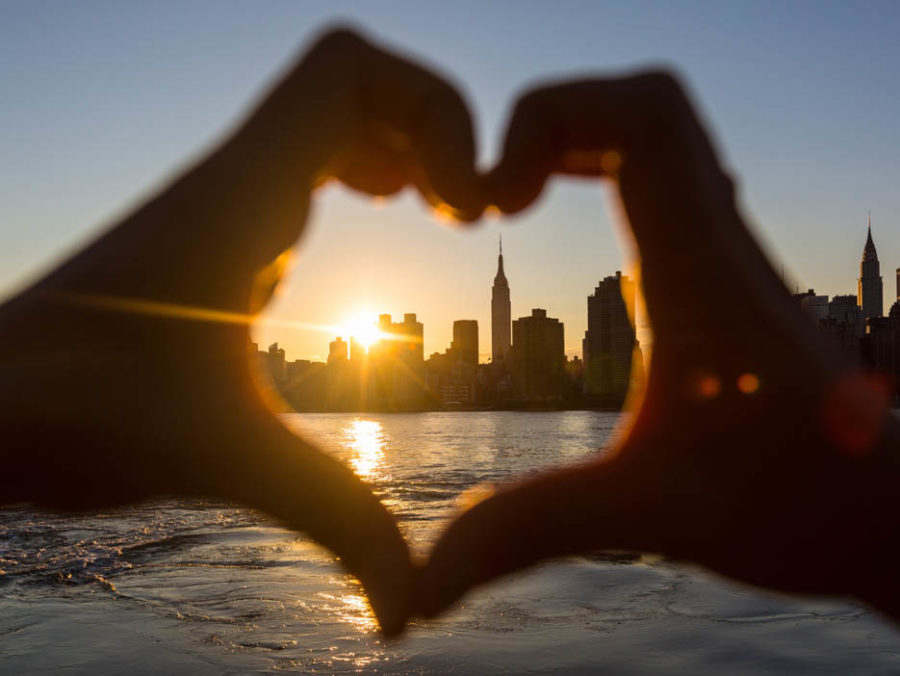 Discover
What's Included
Everything is included in a NationsClassroom tour, including transportation, lodging, meals, attractions, guides, coordinators, security, and tips.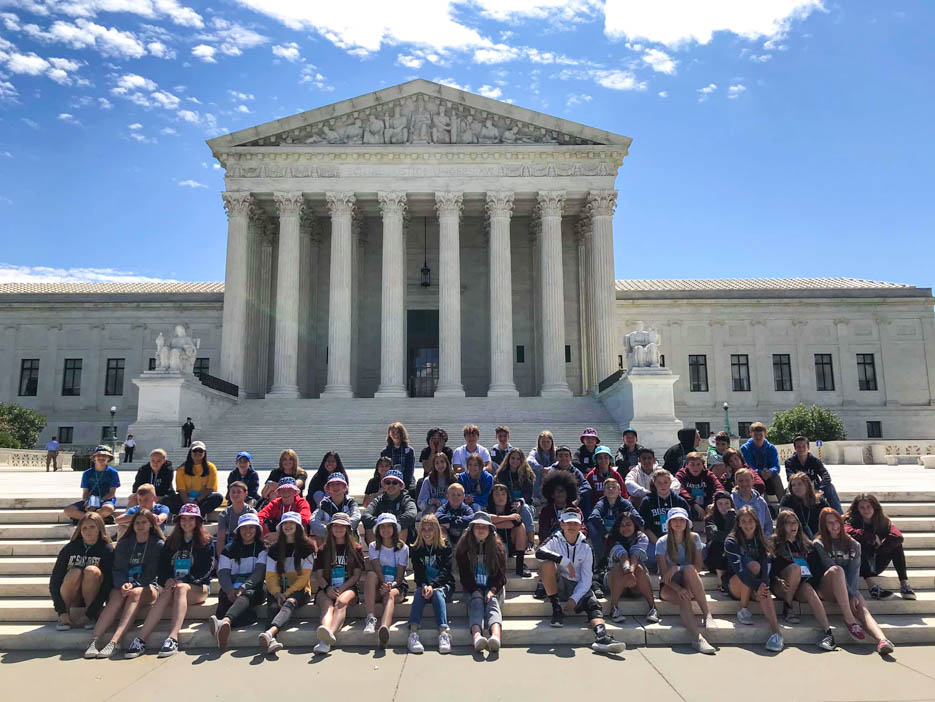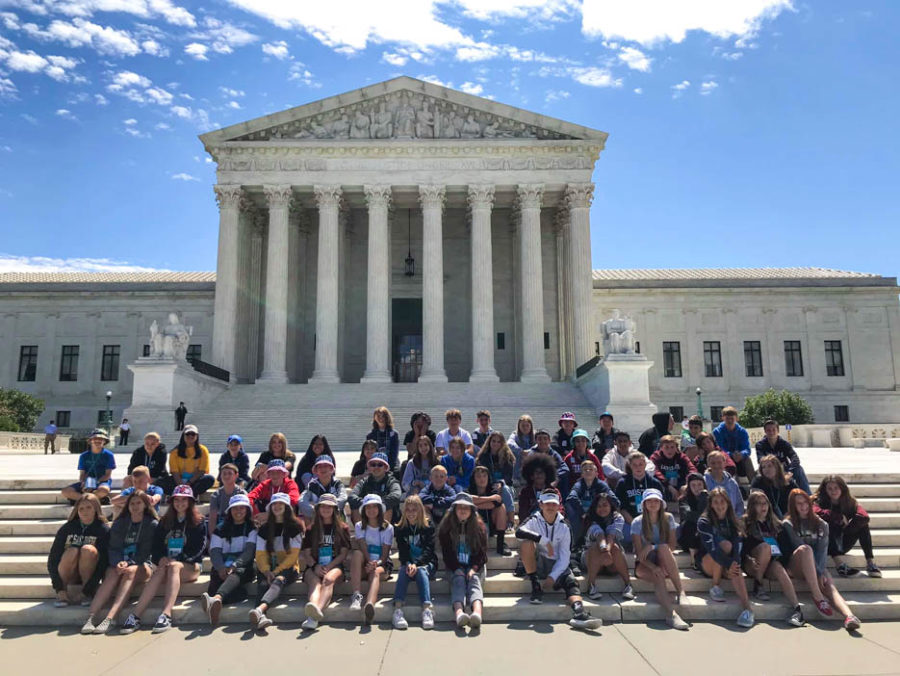 Enjoy
Registration and Payment
Everything is included in a NationsClassroom tour, including transportation, lodging, meals, attractions, guides, coordinators, security, and tips.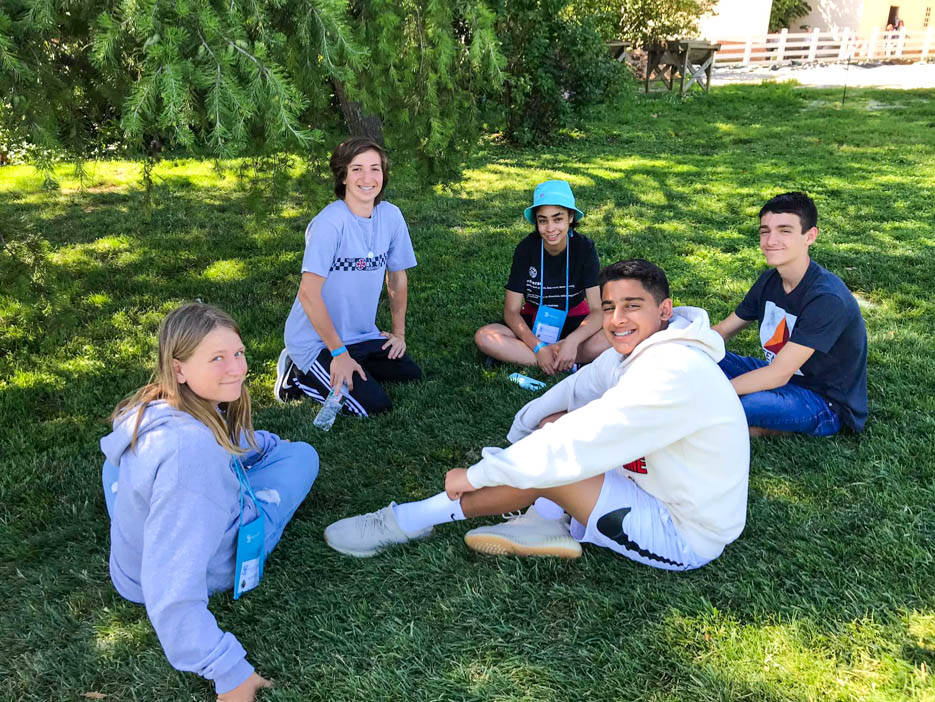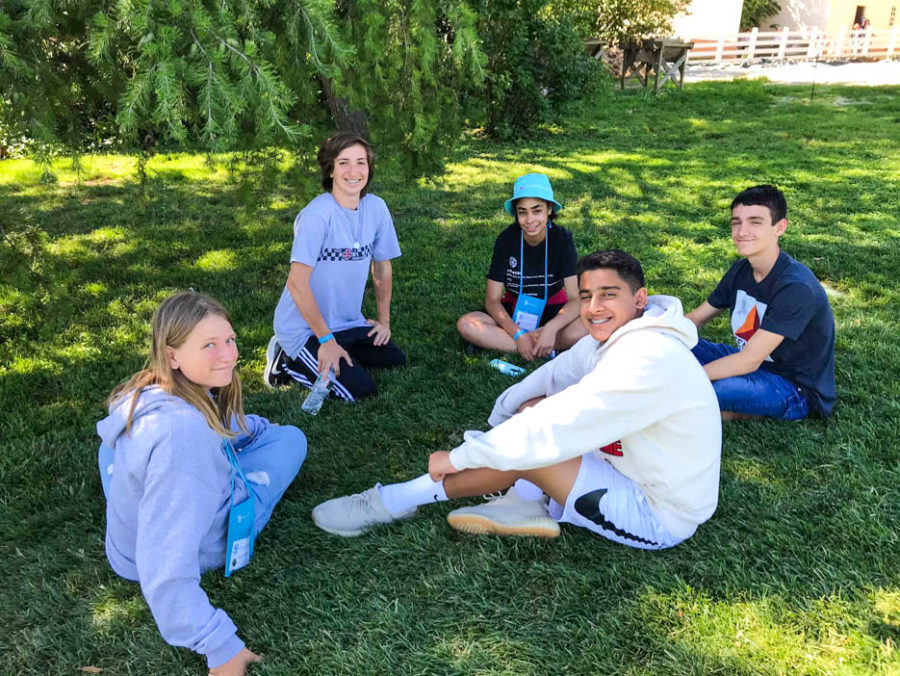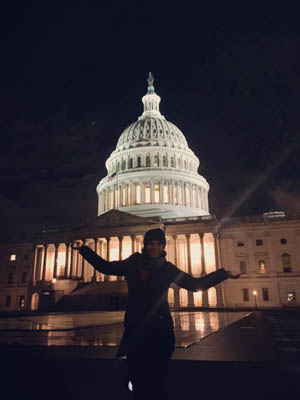 "We did it! Thank you so much for the amazing effort to provide us with such a great experience. My kids really needed this and you guys really came through. I don't know of any other company that could have thought so creatively to provide such a great experience while keeping everyone safe."
Laurie B.
Teacher
Nebraska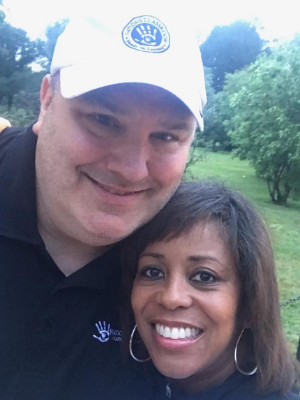 We love and appreciate the relationship with Nations Classroom. Thanks for always going the extra distance to make our trip fun, educational and memorable for our students, parents, and staff. You put a huge smile on the faces of so many people…including mine. Looking forward to working with ya'll next year.
Carla J.
Elementary School Tour Leader, KY
Washington, D.C. and Monticello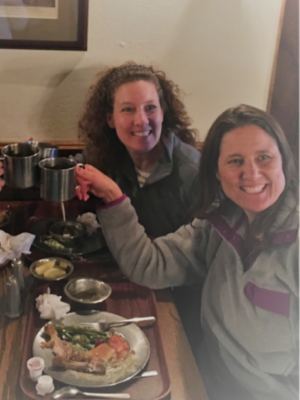 As one of your very first schools, over ten years later, it is so terrific to see the business you have built while not losing sight of the little things you did to make it special when you were just getting started. I can't believe the owner still finds time to visit us and see how we are doing every year. It is more than a business – we are part of a family.
Lynn S.
Middle School Tour Leader, CA
Washington, D.C. and Colonial Virginia

Educators
Are you ready to provide a hands-on learning experience for your students?
Parents
Are you a parent with a question about your trip or reservation?