NationsClassroom is a domestically and family-owned educational tour provider. Our team is comprised of the very best veteran educational tour professionals and former classroom teachers.  
We specialize in custom educational tours highlighting the country's most exciting destinations, including Washington, D.C., New York City, Philadelphia, Boston, and Colonial Virginia on the Historic East Coast. We also offer trips to several STEM-based destinations in Florida, including Walt Disney World, the Florida Keys, and Everglades, and America's National Parks, including Grand Canyon, Bryce Canyon, Zion, Yellowstone, Grand Teton, and many more!
Experience
20 Years
Our team averages over 20 years of experience planning and delivering educational tours.
Impact
70,000 Students
We have inspired nearly 70,000 students through travel since our founding in 2008.
Quality
9.4 out of 10
Educators leading tours have graded their satisfaction a 9.4/10.
Relationships
50% Referrals
More than 50% of our schools began traveling with us via referral.
Customized
Your Best School Trip Ever
Partner with our Student Travel Experts to create a one-of-a-kind itinerary for your students.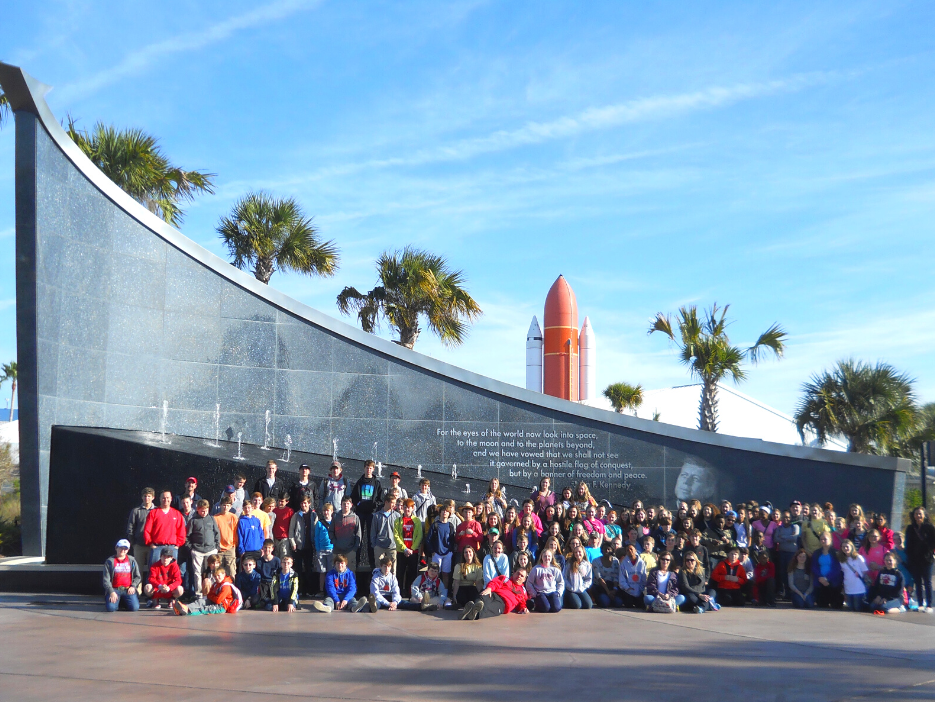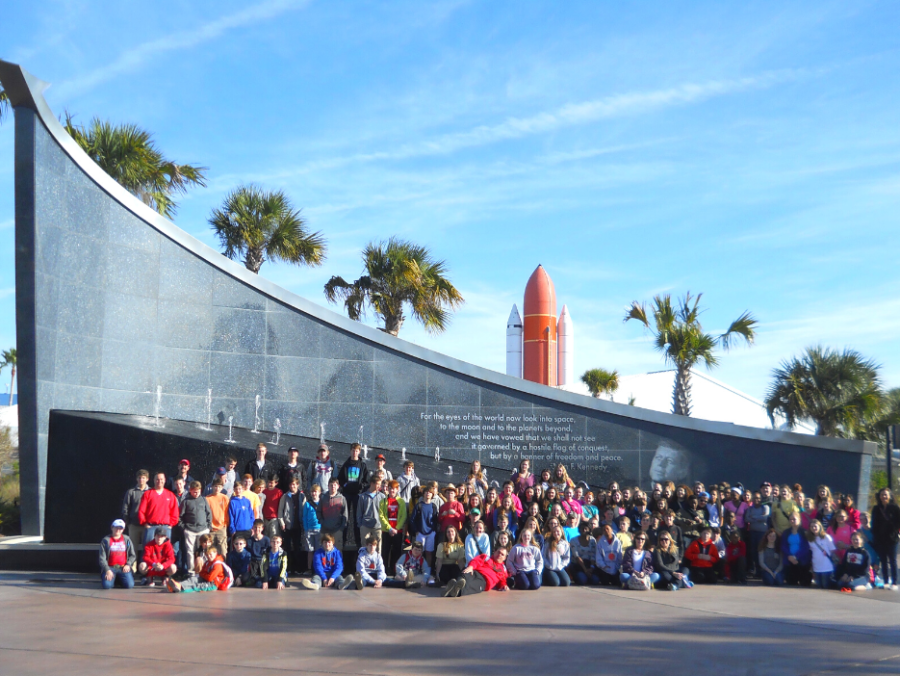 All-Inclusive
Simple Travel Planning
Everything is included with a NationsClassroom tour. Our trip leaders love that we take care of everything on their behalf.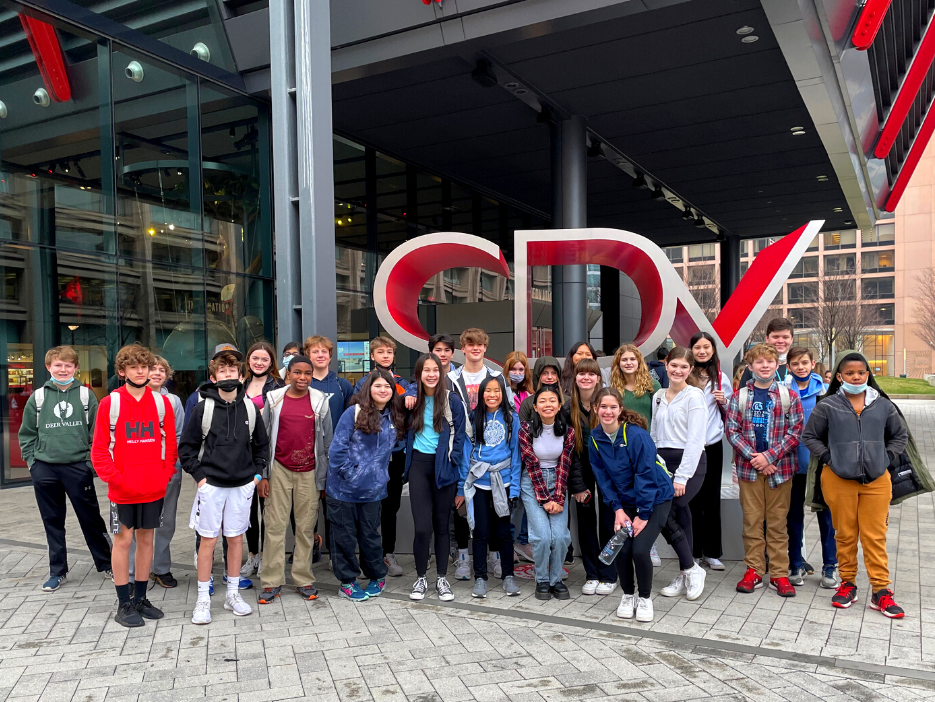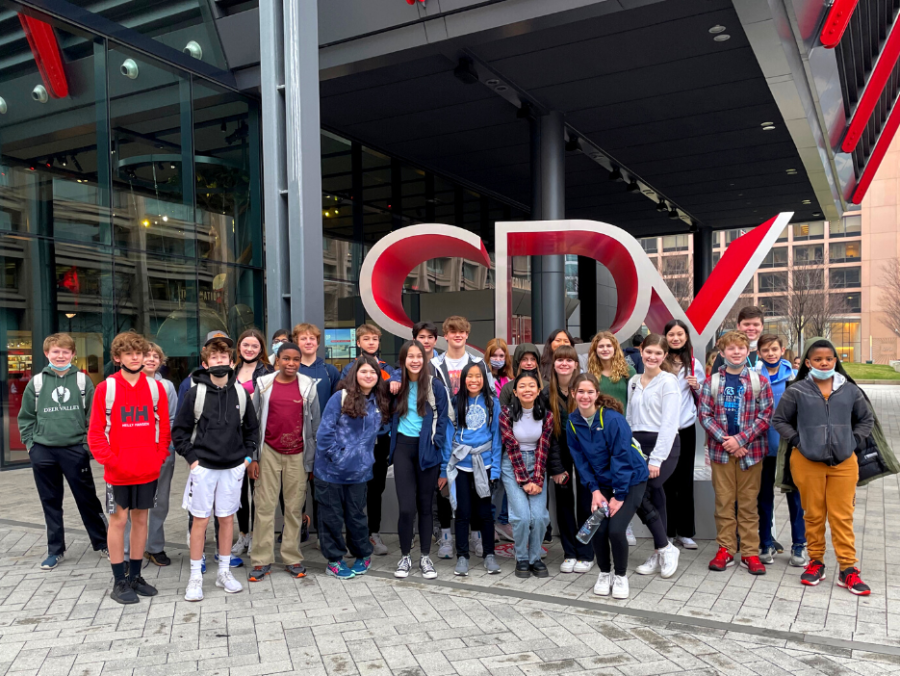 Simple Refunds
Travel Confidently
Should our tour not meet or exceed the tour leaders' expectations, we refund 10% to each full paying participant.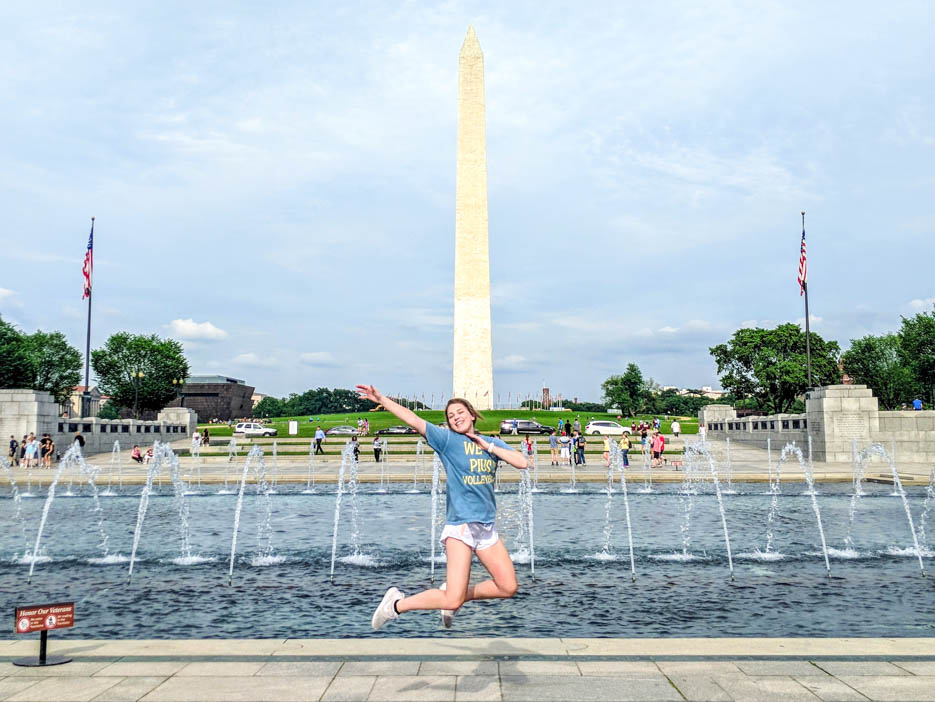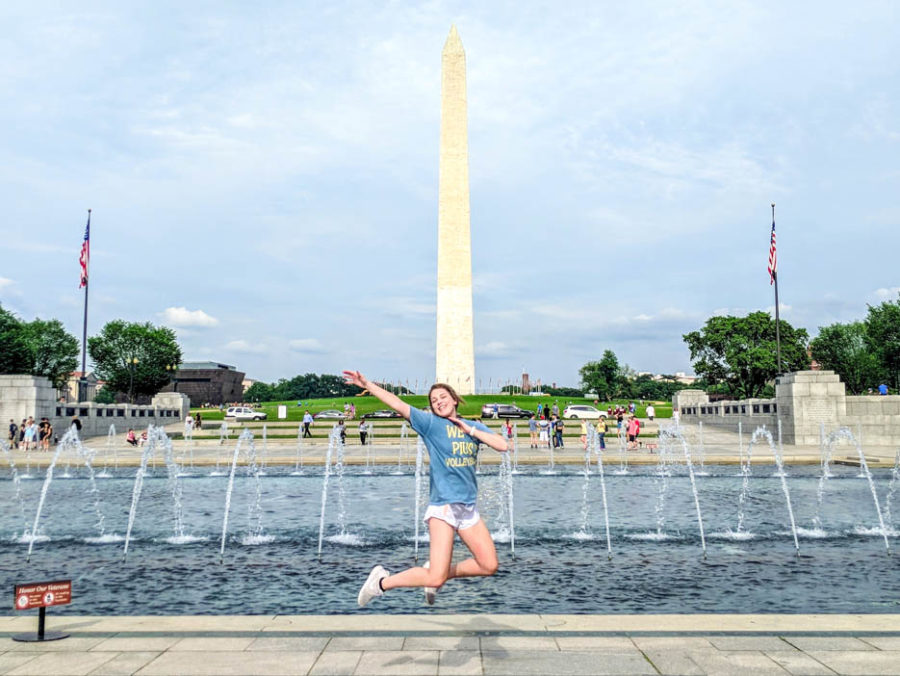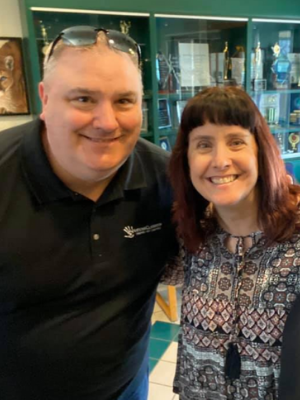 "I absolutely love taking the time to get to know teachers and their vision for their tour and partnering with them to develop a custom learning opportunity for their students. Of course, the greatest reward is getting to see them happy on tour when it all comes together and we all enjoy seeing their students have a great experience."
Jay
CEO, Founder
Favorite Tour as a Student - Philadelphia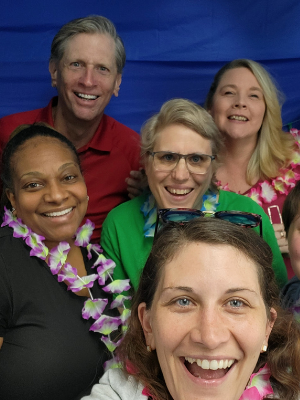 "I am proud to be working for NationsClassroom because of the organization's dedication to providing affordable quality tours that enrich the lives of students throughout the United States.  As a single mother, I appreciate the efforts that NationsClassroom takes to create extended payment plans to reduce the monthly payment amount for trip costs."
Stacey
Chief Accounting Officer
Favorite Tour as a Student - Mount Vernon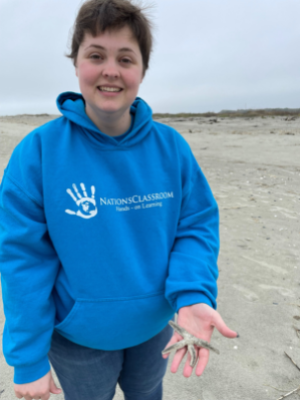 "I love being able to collaborate with teachers as they plan incredible trips for their students. As a former teacher, I know how important it is to relate your curriculum with the real world – and how difficult that can be inside a classroom setting. Partnering with educators as they create a customized itinerary for their students is an amazing process, and seeing the kids made connections on tour is so special."
Christina
Marketing Coordinator and Relationship Manager
Favorite Tour as a Student - Grand Canyon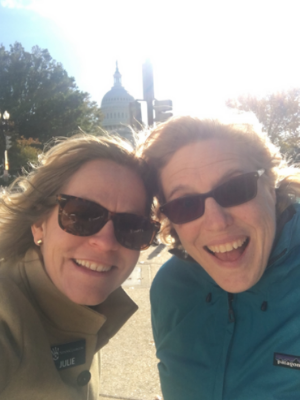 "As a former classroom teacher, it is so good to see classroom lessons come to life when I assist on tour. Things the students have only seen in a textbook truly come to life. As teachers, we can discuss things in class but to live and breathe them for students is really irreplaceable."
Madeline
Student Travel Coordinator
Favorite Tour as a Student - Hawaii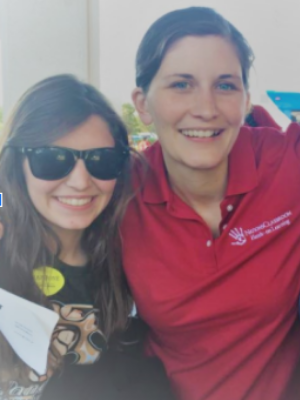 "There are few things I enjoy more than being on tour with our teachers. I love being with them and their kids and making sure they all have a great experience."
Monique
Director of Operations
Favorite Tour as a Student - London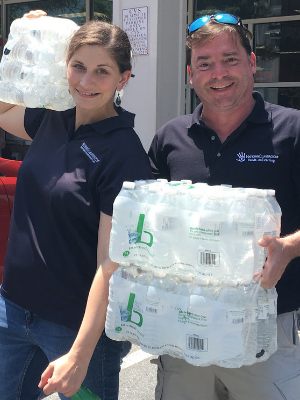 "I work year-round in the travel industry Guiding tours all over the world. But the highlight of my year is being a part of the Nations team each spring. There is just something special about working with Nations and their teachers and their students."
John
Tour Guide
Favorite Tour as a Student - Washington, D.C.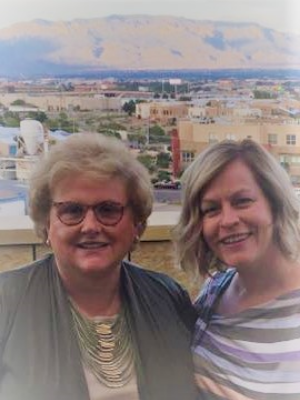 "I booked the Montreal trip for my High School as a Junior. I learned then and believe now that the destination is important. But, the best amenities and best people make a great experience."
Pat
Student Travel Consultant
Favorite Tour as a Student - Montreal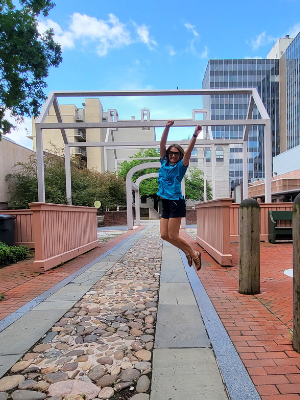 "NationsClassroom gives me the freedom to own my results, find a better way and I just love the passion, talent and fun we have as a dedicated team."
Katie
Marketing Support and Relationship Manager
Favorite Tour as a Student - Washington, D.C.

Educators
Are you ready to provide a hands-on learning experience for your students?
Parents
Are you a parent with a question about your trip or reservation?