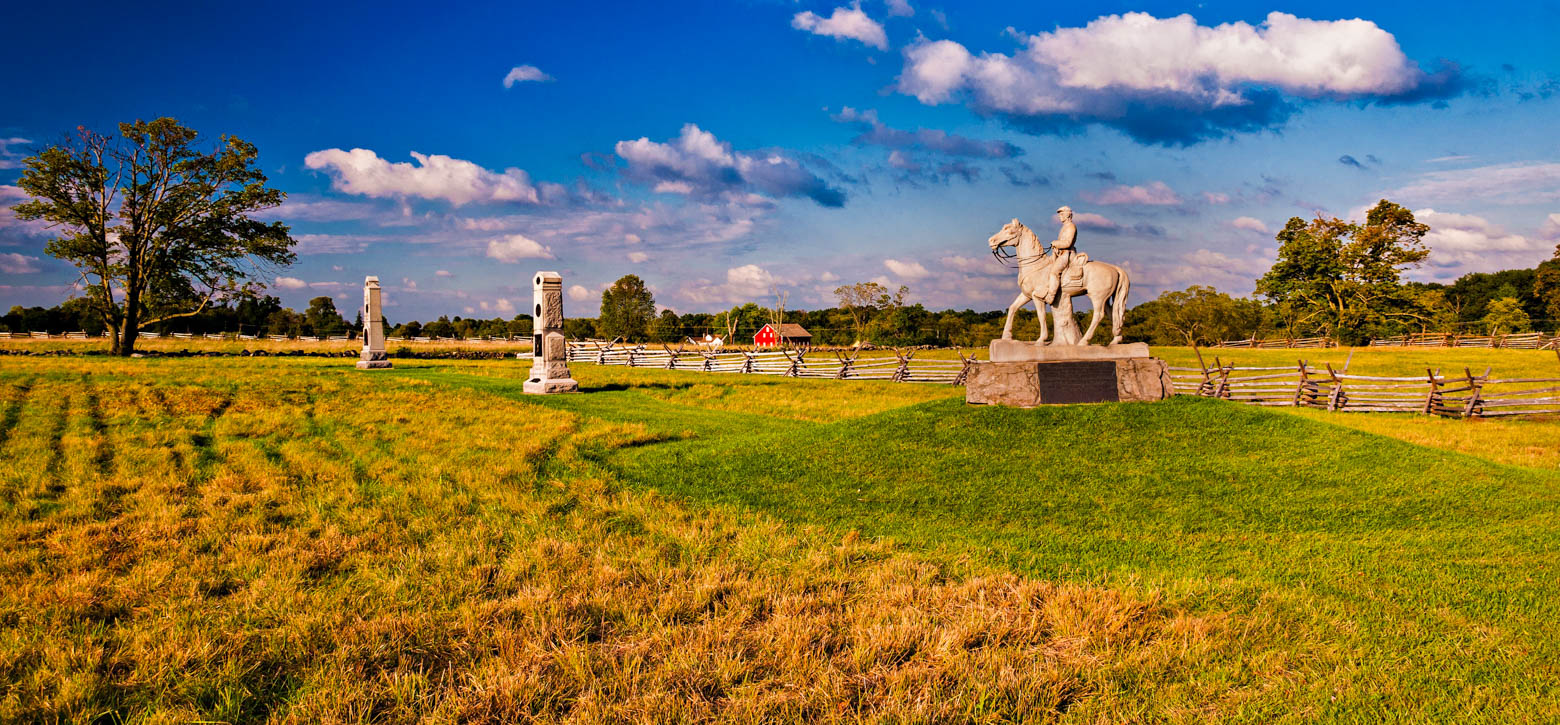 Download Our eBook
Win Internal Support For
Your School Trip!
Winning support for your school trip can be tough. You have to convince parents, teachers and administrators that your trip is valuable and feasible.
Learn how to easily get approval for a trip that not only relates to your curriculum, but also gives students an experience they will never forget.
You'll find out how to:
Create a meaningful experience for students
Get teachers on-board
Win administrative approval
Turn parents into trip advocates
PLUS: Get FREE tools to guide you through the process!