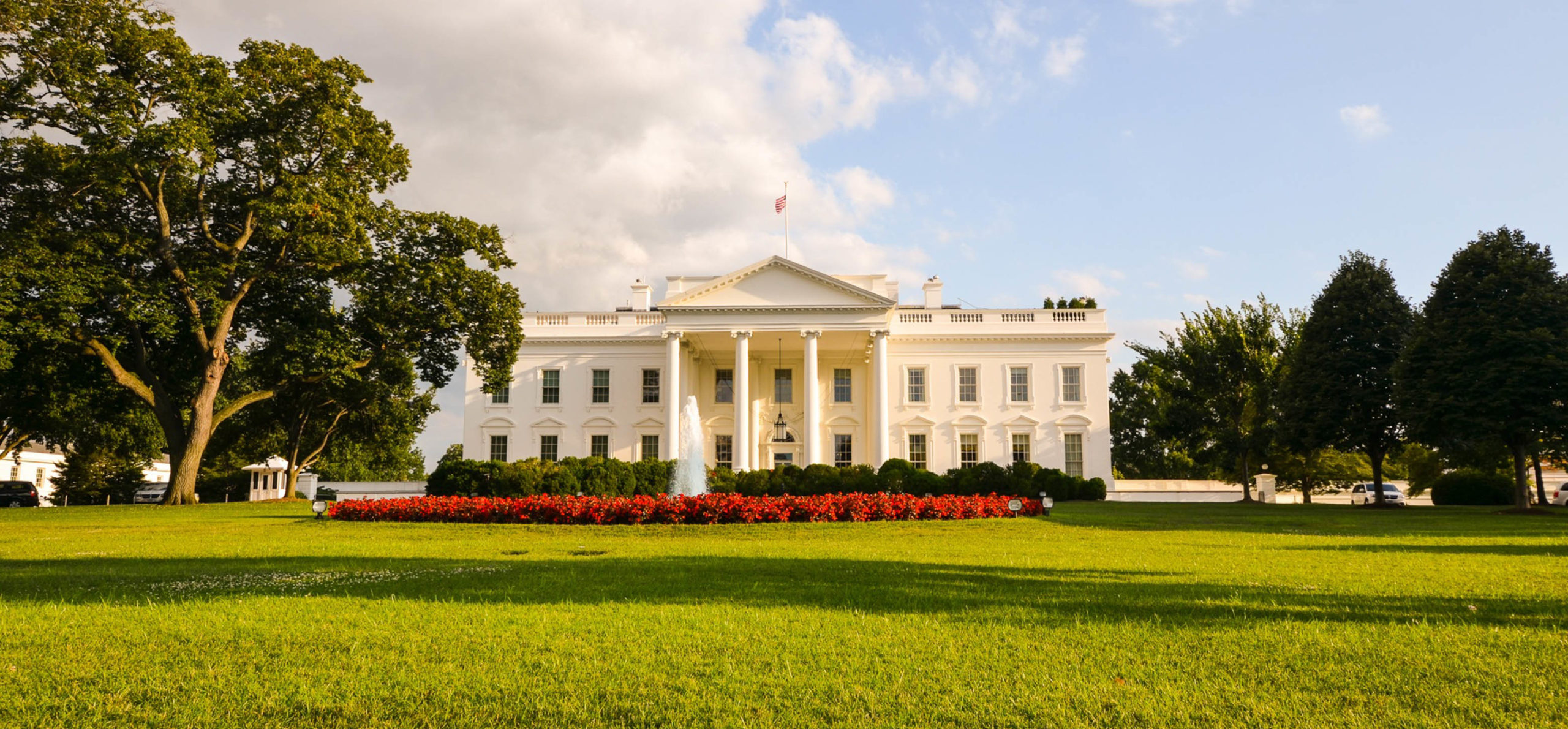 HOPPS (Teacher Rewards Program)
We know that as an educator, you make these trips happen on your own time. We think you should be rewarded for the time and energy you put into making these trips possible for your students.
If you want to learn more about our rewards program, fill out this form and we'll get back to you as soon as possible.