Parents Trust NationsClassroom
Testimonials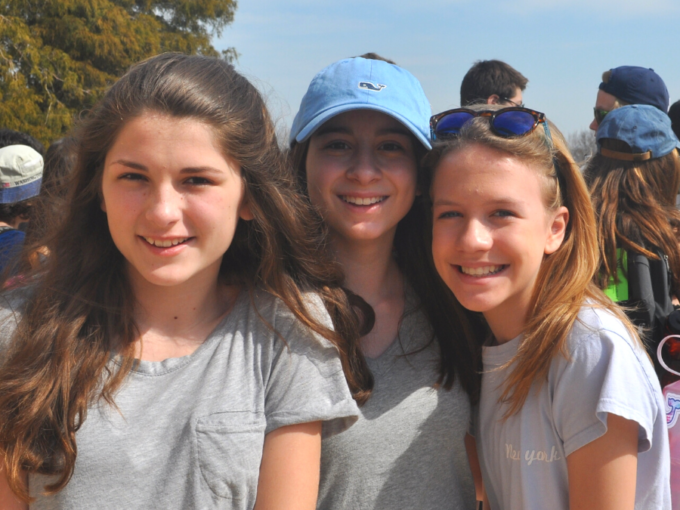 My son had a fantastic time on his 8th-grade field trip to Washington, DC. The students were safe and well cared for, and their itinerary was fantastic! The weather did not cooperate, but they improvised slightly and ensured they hit everything on the agenda. He came home asking when we could go back as a family! Thank you, NationsClassroom, for making his first big class field trip a wild success!
Suzanne W.
Parent
North Carolina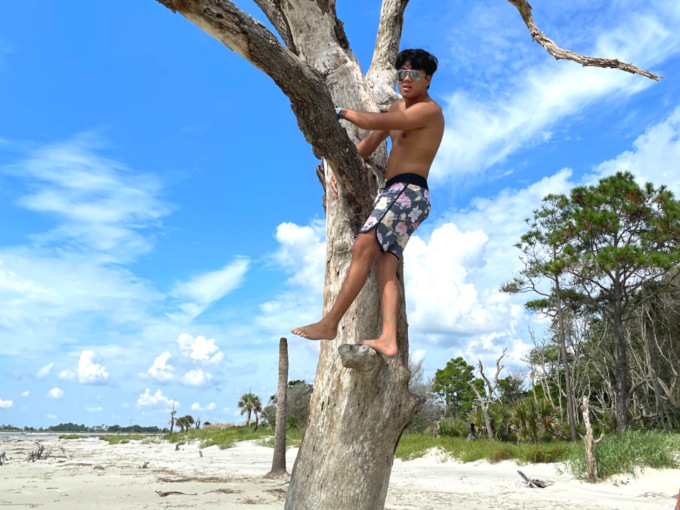 I love you guys. You are the best. I can't wait to start working on next year's trip. If we can turn this trip this year with the government shutdown into one of the best trips I've ever taken with my kids, I can only imagine what next year brings. Thanks again for a great trip!
Rich A.
Parent
California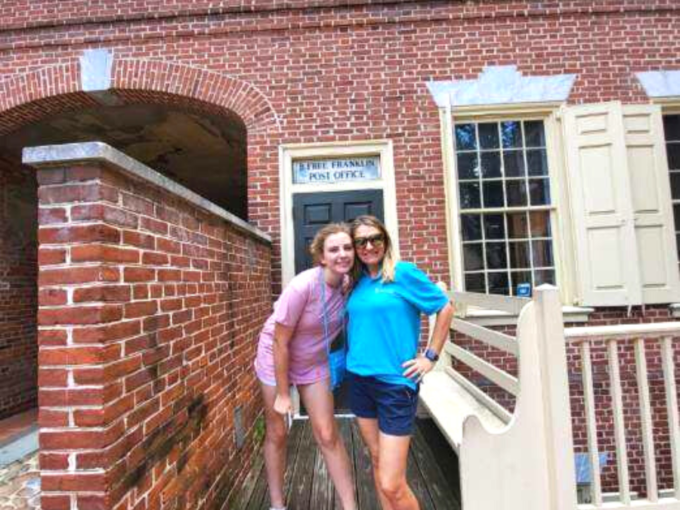 I just returned from a fantastic experience with my daughter on her Washington, DC, and East Coast school trip with NationsClassroom. I have to say I am very pleased and frankly quite surprised. Companies in other fields can take note of your attention to detail, dedication to providing great service, and passion of your employees. Our tour was very well thought out, the meals were better than I expected, and the hotels were very nice. Our check-in and check-out were both very smooth. Most importantly, your Tour Guide was phenomenal. I don't know how he could relate to everyone so well. He had the students get involved in what they saw and didn't just talk non-stop. Thank you for a wonderful lifelong memory.
Dawn M.
Parent
California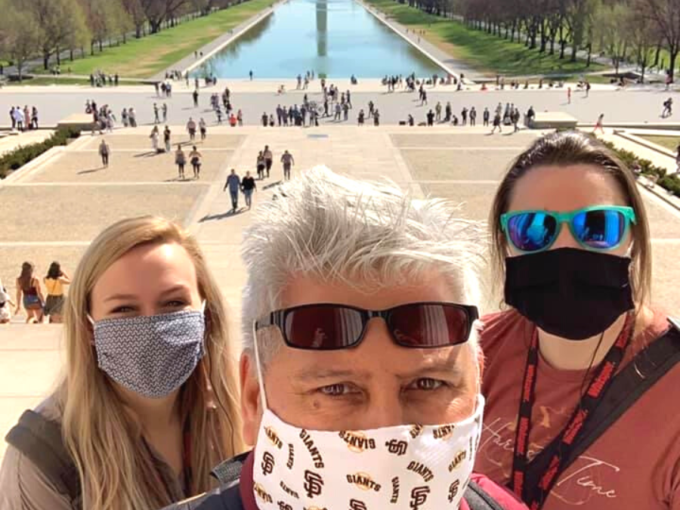 I wanted to reach out and personally thank you for pushing ahead with the trip to D.C. this year (2020). Our family felt that the precautions taken were more than sufficient to protect the students. The experience and knowledge gained from the trip by far outweighed any risk. Again, thank you again for everything.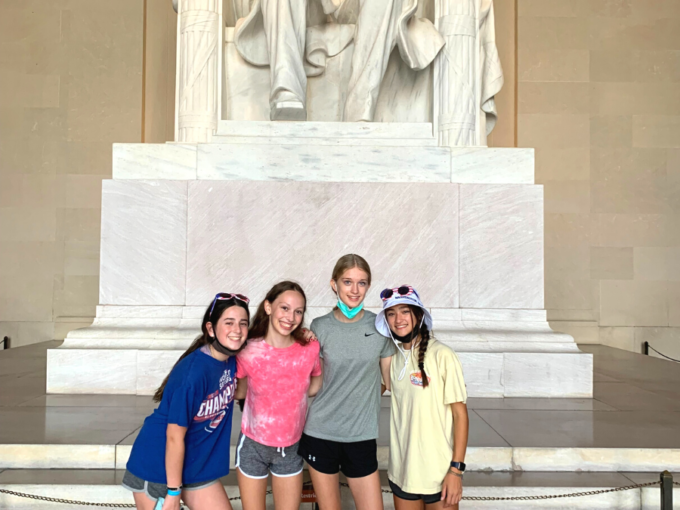 Wonderfully organized itinerary, with a focus on impactful historical sites. With little downtime, this is a dense, quality-focused tour that expands the scope of possibilities for the youth that attended.
Brian L.
Parent
Connecticut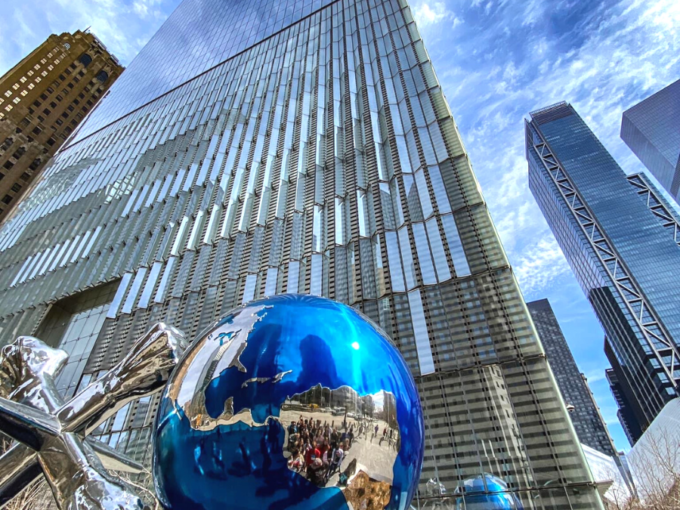 I was fortunate enough to go with my son. The trip was amazing. We were able to visit so many wonderful sites in our nation's capital. We also felt very safe. New York City was full of adventures as well. Our guides were very knowledgeable. I would highly recommend this trip. Thank you for taking such good care of all of us.
Nita F.
Parent
California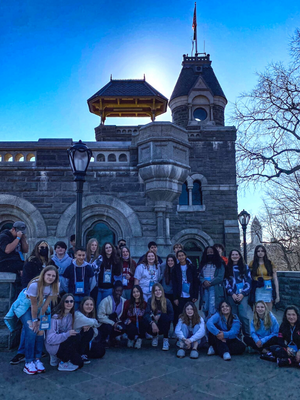 My daughter had an amazing time on her 8th grade East Coast trip. Their itinerary was fantastic, they managed to do so much in such a short time. I felt like the kids were safe and well taken care of. I'm so glad my daughter was able to have such a great experience!
Emily S.
Parent
California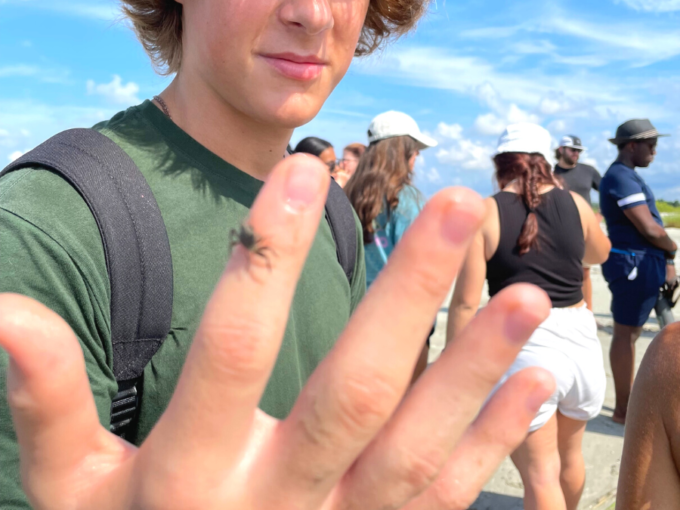 My son went to Washington, DC, with his class and had the experience of a lifetime. He had already been to DC in the past on a family trip, but that did not dull any of the excitement. The kids were kept extremely busy, and everything was well organized and communicated. It was a little taste of freedom for the kids, and I am grateful he had the chance to go.
Sarah F.
Parent
Connecticut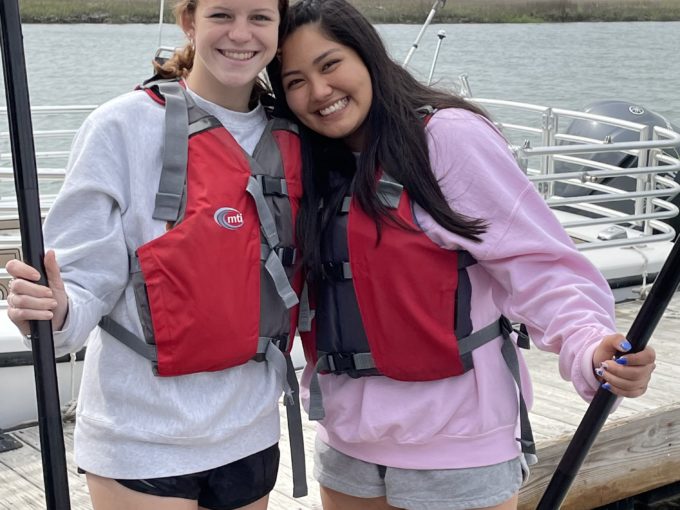 Our field trip to Charleston for my daughter's 8th-grade class was amazing. It was hot and humid, but the experience made up for it. Boone Plantation was beautiful, and the island nature experience at the beach was rejuvenating. The historical learning experience we well thought out and enjoyable. Also last but not least the food was excellent. The box lunches and dine-in meals were so good—all in all, a great time.
Marianne B.
Parent
South Carolina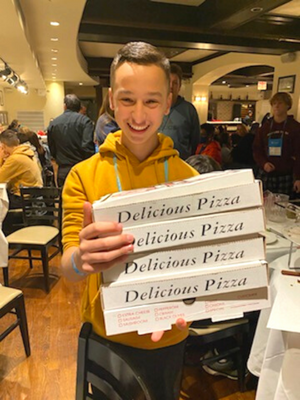 My son just returned from DC on a Friday night. This is my second child to tour with NationsClassroom. In a fun twist of fate, both of my boys had Tony as their bus driver. I am 100% satisfied with both of the trips my kids took. They both raved about Tony. Apparently, he is the "G.O.A.T!" The trip was well organized and executed. The experience has been truly exceptional. I highly recommend anyone who gets the opportunity to travel with NationsClassroom to go – and ask for Tony!