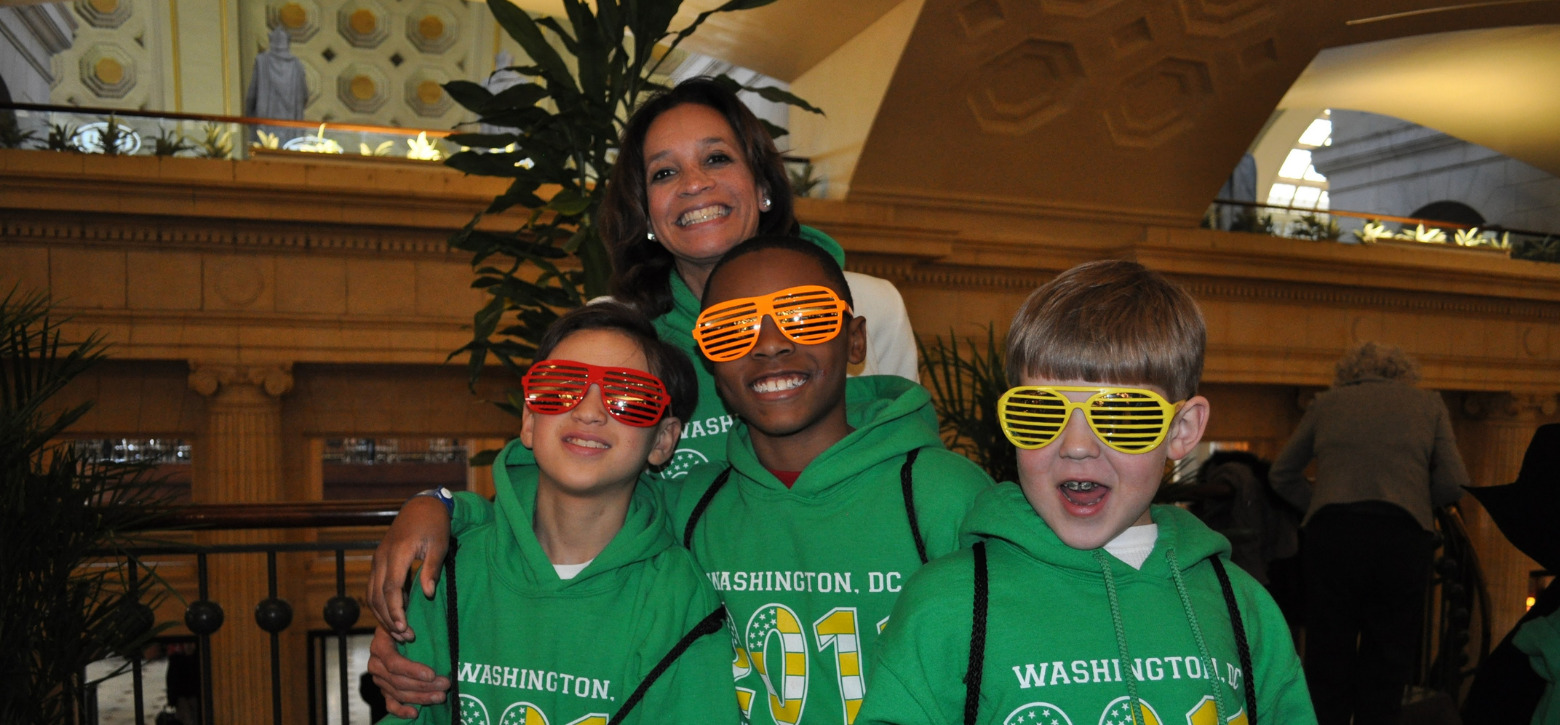 Teachers
Educators Planning School Trips
As you plan to inspire your students through travel, finding a student travel partner you can trust is the most important part of giving your students their best trip ever.
We have created all-inclusive fully-customized itineraries, made registrations and refunds more parent-friendly, and enhanced our industry-leading educator rewards program.
Most importantly, our veteran team is here and excited to serve you again by including the industry's only Tour Quality Guarantee in every tour program.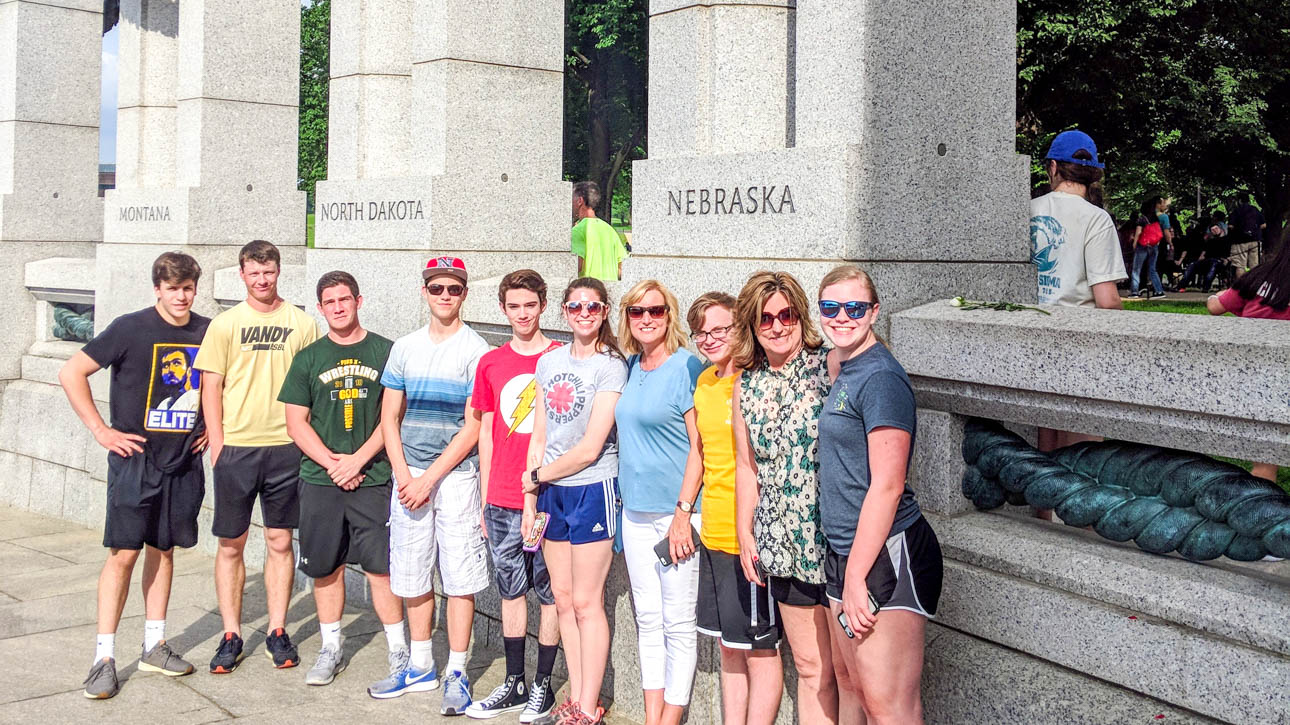 Partnering with NationsClassroom is Simple
Book a Meeting so we can learn a little about you and your goals and vision for your tour. We will create a custom proposal to learn if we are a mutual fit.
Confidently promote your tour with your full-time Student Travel Consultant, our Travel & Payment Protection Plans, and student travel's only Tour Quality Guarantee.
Give your students a much-needed experience of a lifetime.
Safety
Safety is Our Top Priority
Health and safety protocols of the highest standards allow you to travel without worry.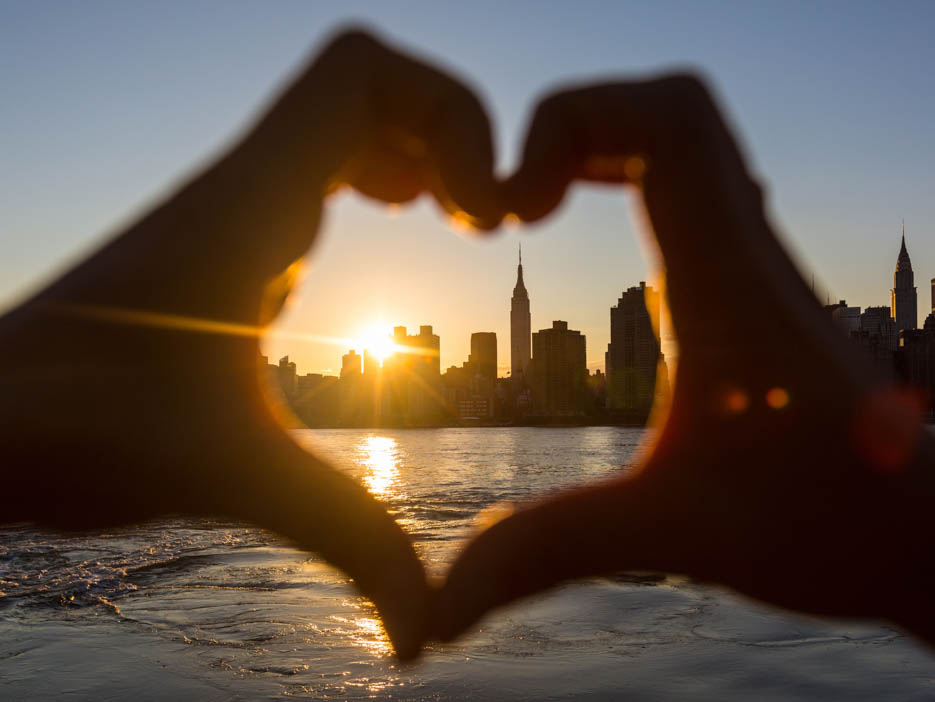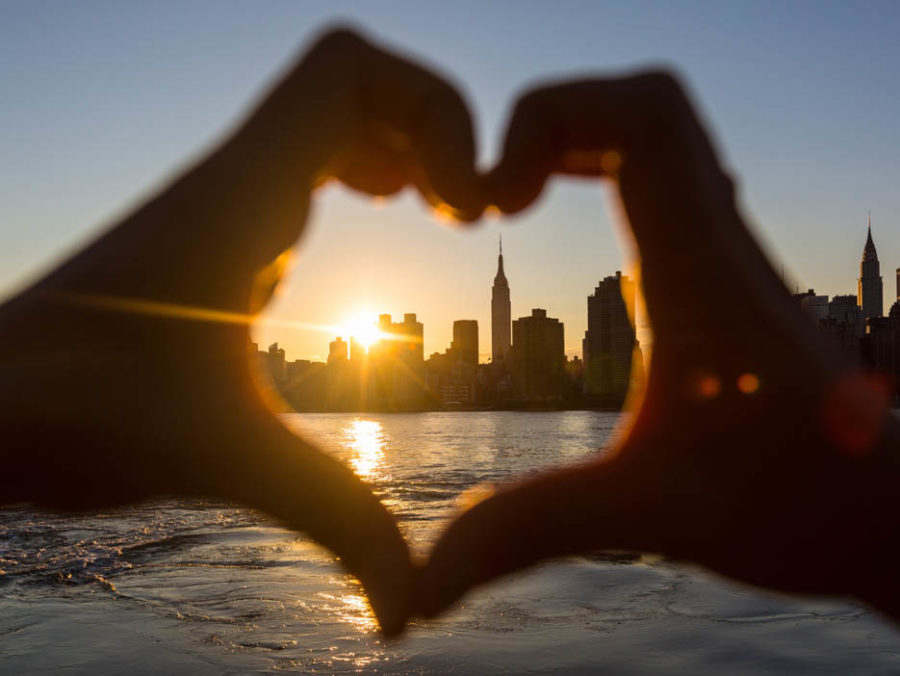 Simple Refunds
Travel Confidently
Parent-friendly refund program that allows you to promote your school trip with enthusiasm.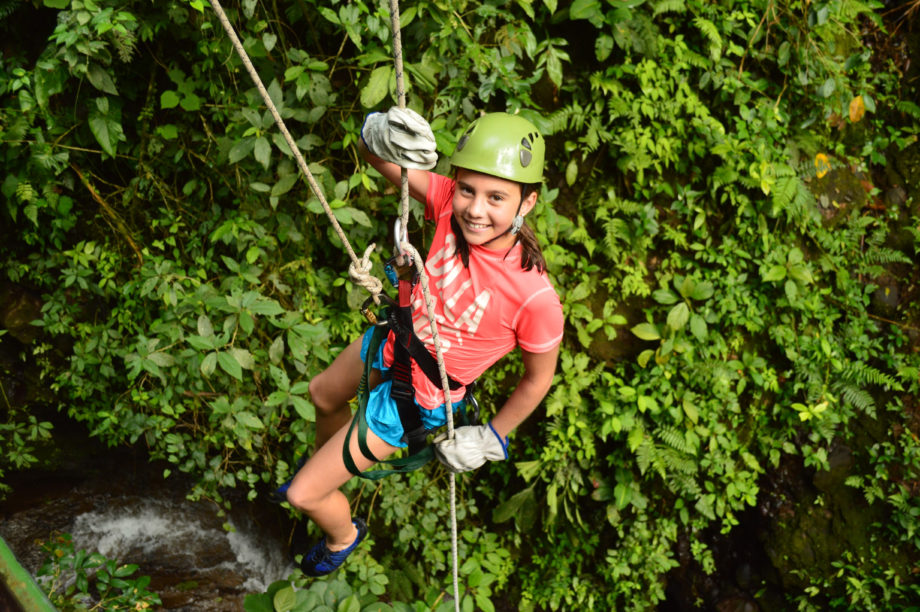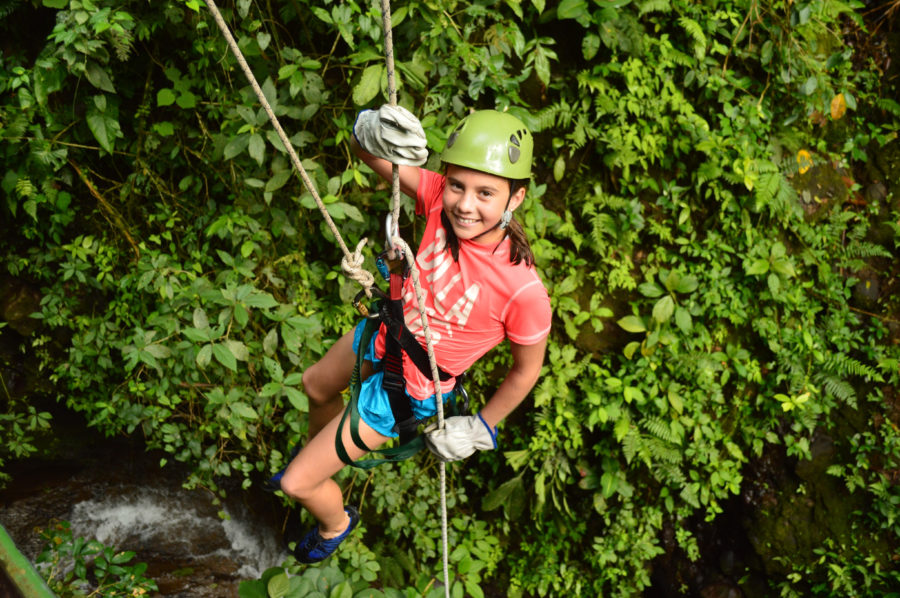 Teachers Trust NationsClassroom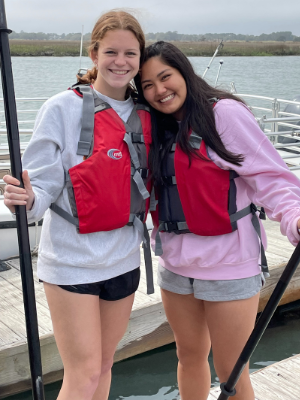 We did it! Thank you so much for the amazing effort to provide us with such a great experience. My kids really needed this and you guys really came through. I don't know of any other company that could have thought so creatively to provide such a great experience while keeping everyone safe.
Laurie B.
High School Teacher, NE
Washington, D.C. & Gettysburg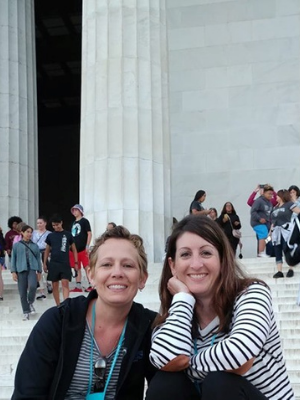 I'm very happy with how this tour turned out. We had enough time in each city, the hotels were in great locations so we didn't have to spend a lot of time in traffic. Two buses are a lot to manage, but our Guides did a great job of communicating with each other. I would love to work with them again in the future. Great trip! Thank you to everyone that had a hand in planning it.
Krystal A.
Middle School Tour Leader, CA
Boston, New York, & Washington, D.C.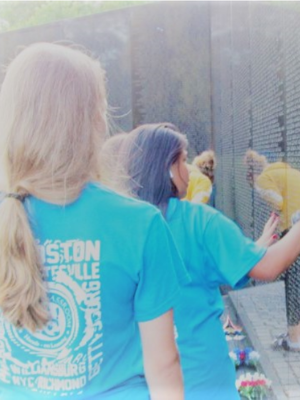 We had traveled with the same company for over 30 years and then they were bought. Slowly things started to going wrong and prices also went up. We had to make a change. Thankfully an area school was using Nations and introduced us. We could not be more pleased with the quality of service, tour planning, and tour value for our parents.
Jenny S.
Middle School Tour Leader, IL
Washington, D.C.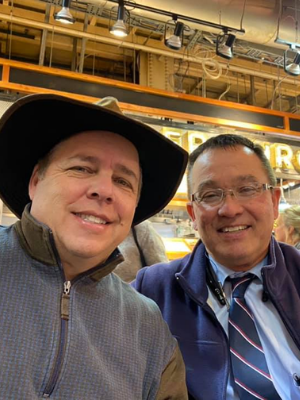 The most underrated parts of the tour are the Tour Guides and the Bus Drivers. NationsClassroom knows this and somehow always has the best.
Rob F.
Middle School Tour Leader, CA
Philadelphia, Gettysburg, & Washington, D.C.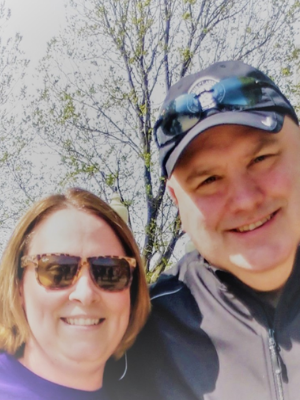 In 2008, I got an email from NationsClassroom. I ran across the hall to my colleague and said – "we need to do this trip!" Here we are all these years later and I still get so excited. My students learn, grow, and have fun and NationsClassroom still has the same service and small-company-feel as when we were their first tour.
Mendy R.
Middle School Tour Leader, KY
New York City & Washington, D.C.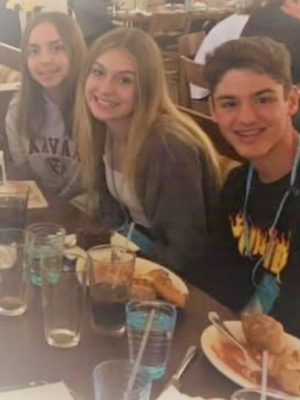 After doing this tour on our own, NationsClassroom was able to take the worry out of group travel. You are organized and have excellent communication of what we are doing, how we are getting there, and along the way provide all the important facts. We could not have had better Guides, Drivers, Tour Support, and Security. Your knowledge and experience enhanced our tour allowing our students to have fun while getting a glimpse of the next stop on their educational journey.
Tom R.
Private School Trip Leader, GA
New England College Preview Tour

Educators
Are you ready to provide a hands-on learning experience for your students?
Parents
Are you a parent with a question about your trip or reservation?