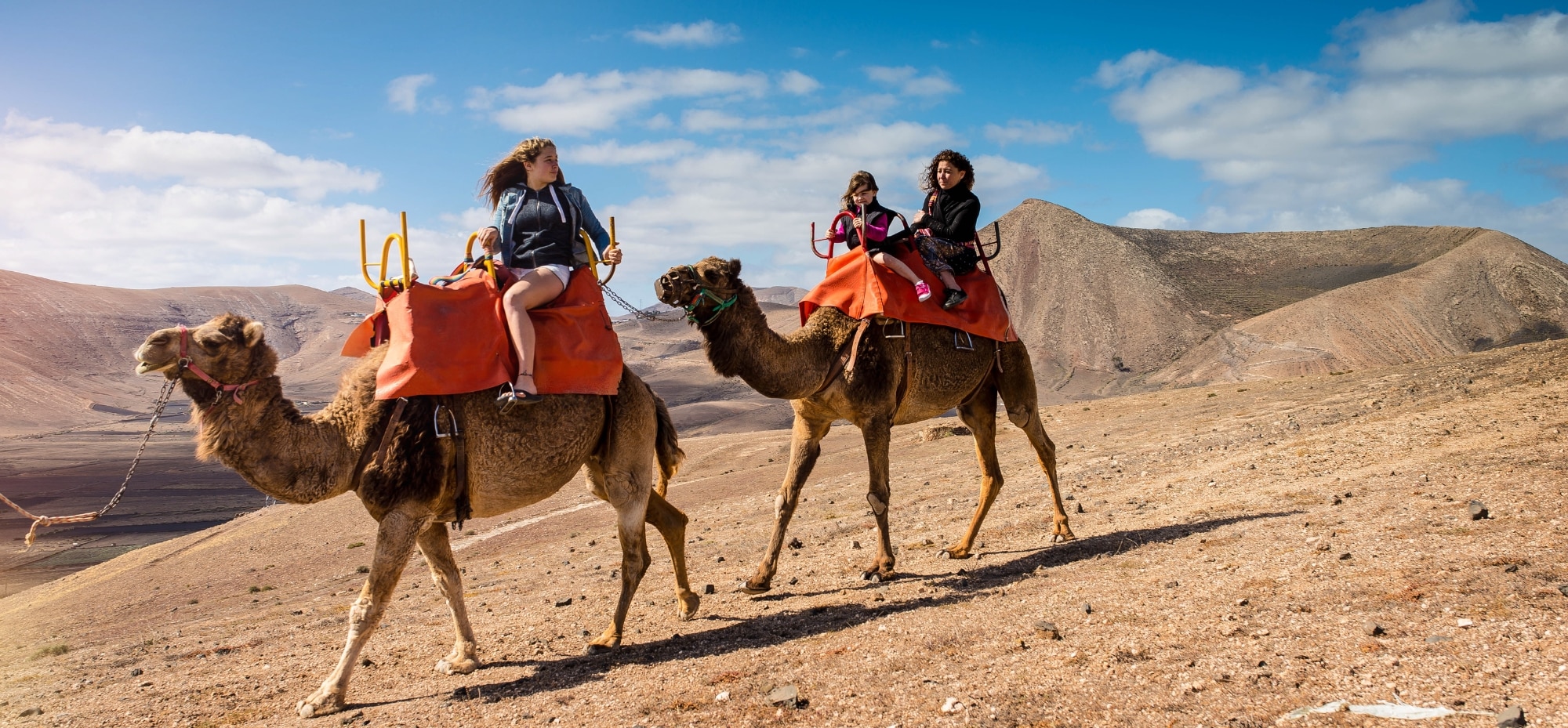 Once-In-A-Lifetime
Epic Adventures
These life-changing international travel experiences and school trips will open your student's eyes to new perspectives, expand their horizons, and inspire them to rethink everything.
Explore ancient ruins in Egypt, hike alongside giant tortoises in the Galapagos, or witness the Northern Lights in Iceland. Your Epic Adventure will take your student's places they've never even dreamed of visiting.
Experience the adventure today and start planning!
Egypt
Travel in the footsteps of the Pharaohs through the Nile River Valley. See millennia-old monuments, including Giza's colossal pyramids and the Great Sphinx. Venture through modern cities and ancient ruins on your Epic Egyptian Adventure!
Based on group preferences, this school trip to Egypt can range from 6 to 10 days, including travel.
Destination Highlights
Visit the world-renowned Egyptian Museum

Explore the most significant religious center in ancient Egypt – Luxor

Relax on a Nile River Cruise

Answer riddles before The Great Sphinx

Visit the only remaining Ancient Wonder of the World – the Pyramids of Giza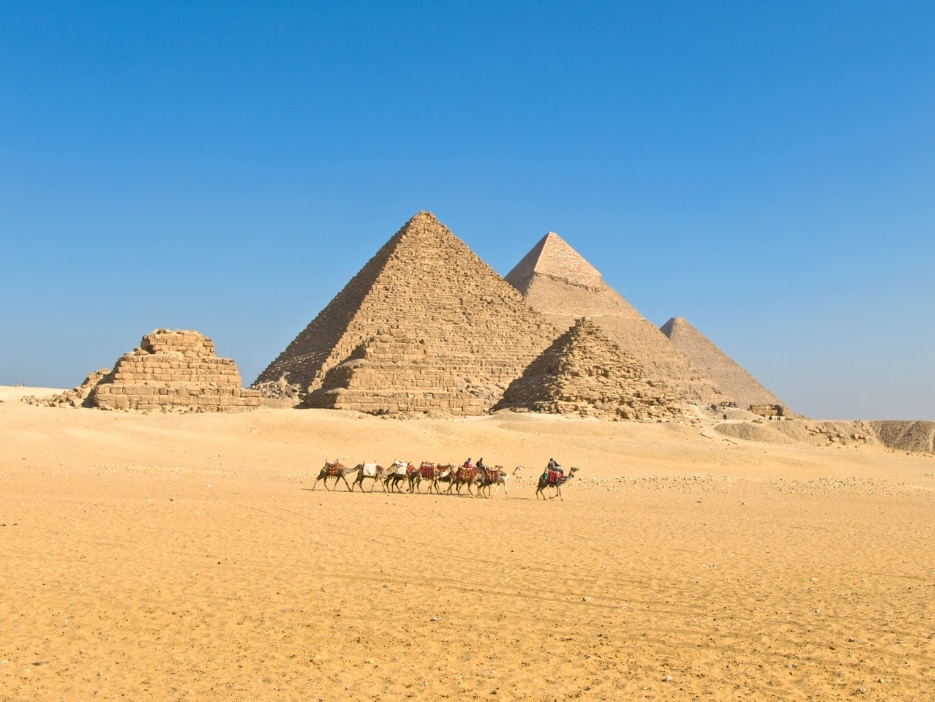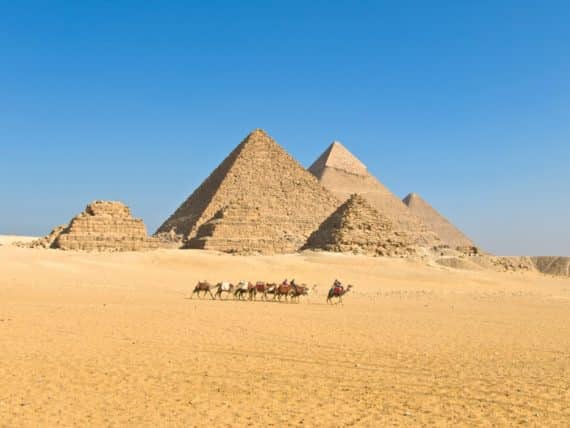 Kenya
With 390 species of animals and 1100 species of birds – your Epic Kenya Adventure will not disappoint! During this school trip to Kenya, learn about the conservation, preservation, and protection of wildlife. Experience ancient cultures and Kenyan ways of life while journeying on the safari. 
Based on group preferences, your tour can range from 7 to 10 days, including travel.
Destination Highlights
Learn about conservation efforts at the

Giraffe Centre
Participate in Game Drives to see lions, cheetahs, elephants, and more!
Meet the indigenous Masai people and learn about their culture

Visit hippos and flamingos on Lake Naivasha

Take in the view through the Great Rift Valley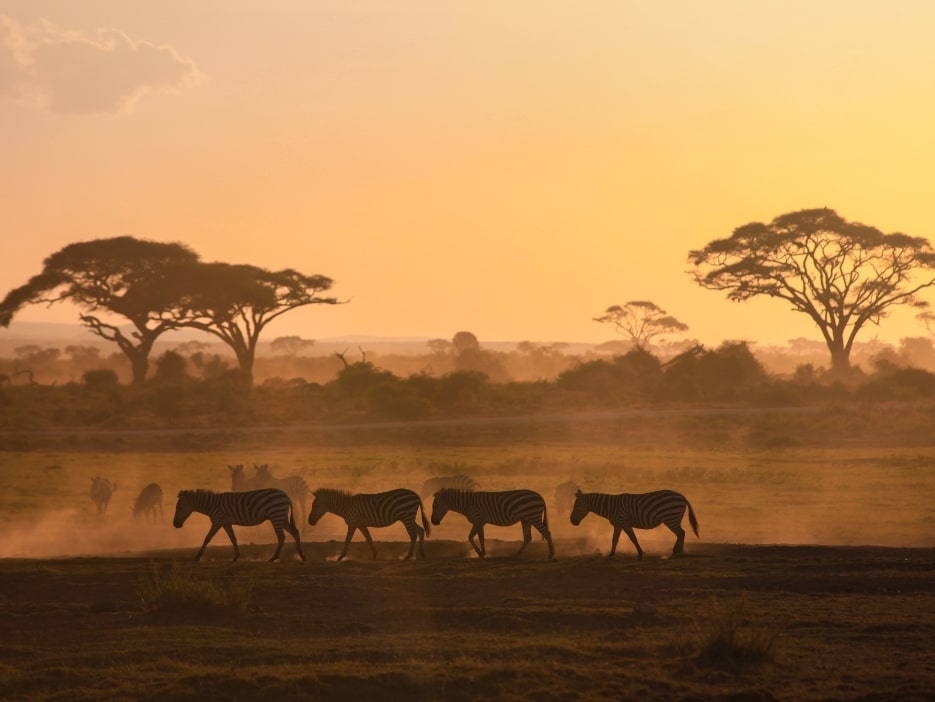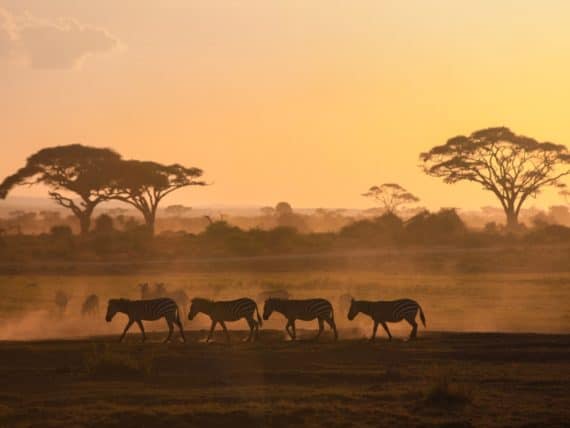 Edge of the Arctic
Churchill, Manitoba, is known as the Polar Bear capital of the world and a one-of-a-kind destination.  Lying along the migration path for both polar bears and beluga whales, Churchill is the Epic Adventure of a lifetime! Manitoba offers three different and uniquely themed experiences depending on the time of year – The Northern Lights, Beluga Whales, and Polar Bears.
The average tour length is 6-8 days.  Some customization of these itineraries is possible, but customization is limited due to the specialized nature of these tours.
Destination Highlights
Try your hand at mushing with a dog sledding experience
Learn about Inuit culture, history, and traditional ways of life
Hike to pristine lakes, through boreal forests, and across tundra environments
Cut snow blocks and build an igloo
Explore the night sky and view the Northern Lights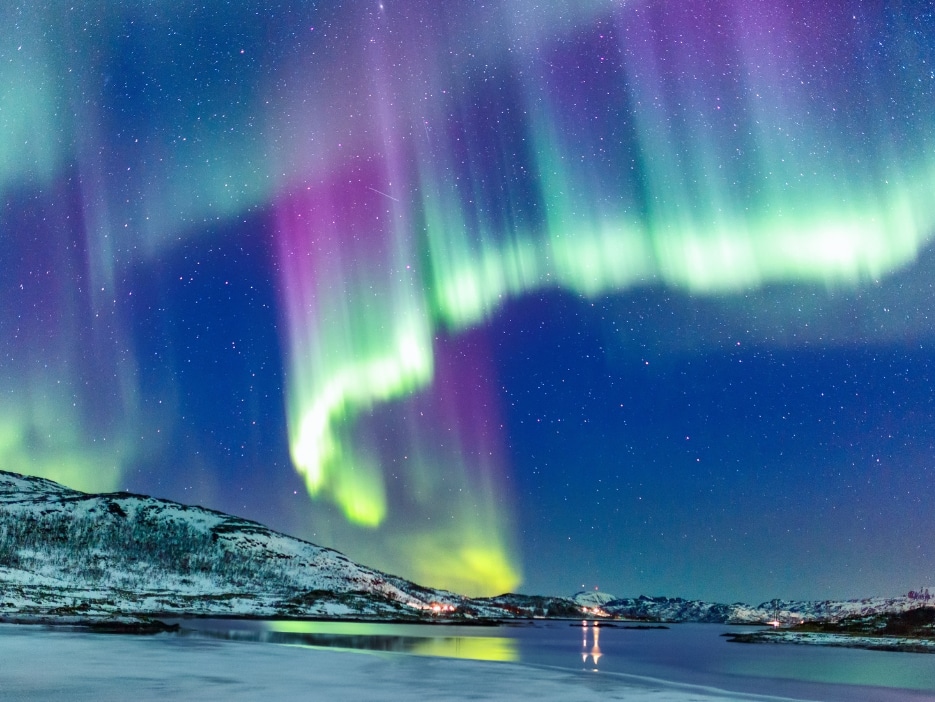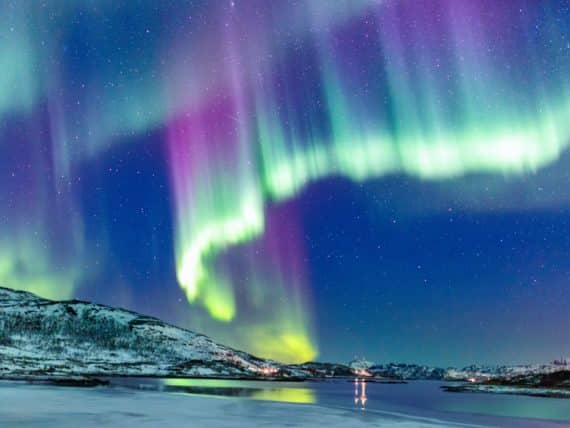 Ecuador & The Galapagos
Imagine walking among giant tortoises, visiting awe-inspiring, dazzling landscapes, or wandering among sea lions. The Galapagos Islands have all that and more. If you are looking for a unique and unbeatable experience school trip to the Galapagos, look no further.
Depending on group preferences, this fully customizable tour can range from 7 to 13 days. This itinerary is a great option for small to medium-sized groups.
Destination Highlights
Snorkel in Lava Tunnels
Reach the summit of Cerro Crocker
See native wildlife up close
Visit the Charles Darwin Research Station
Hike alongside Galapagos tortoises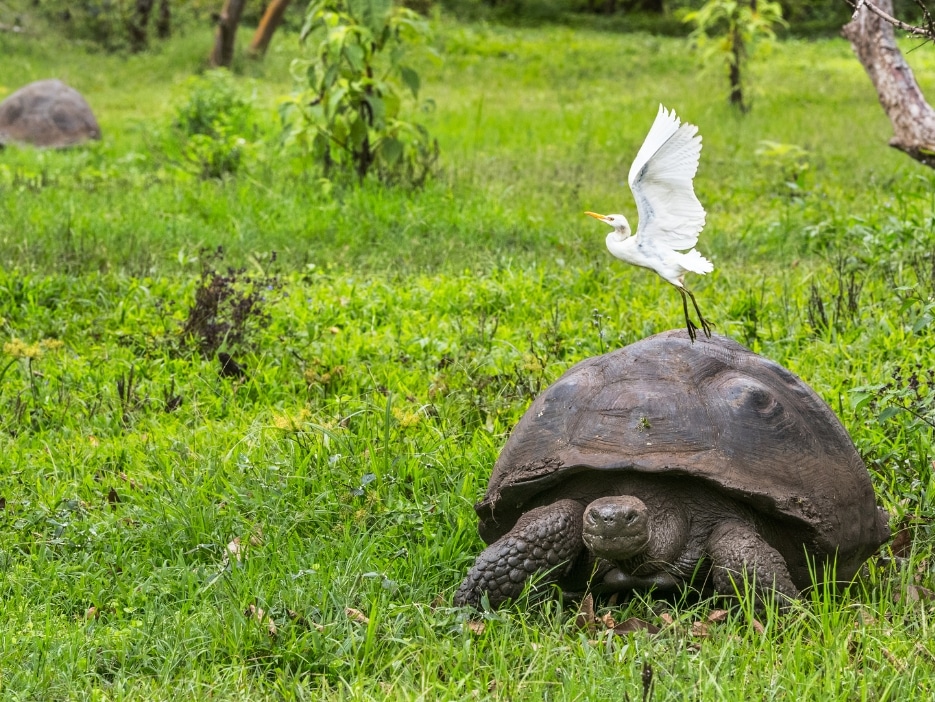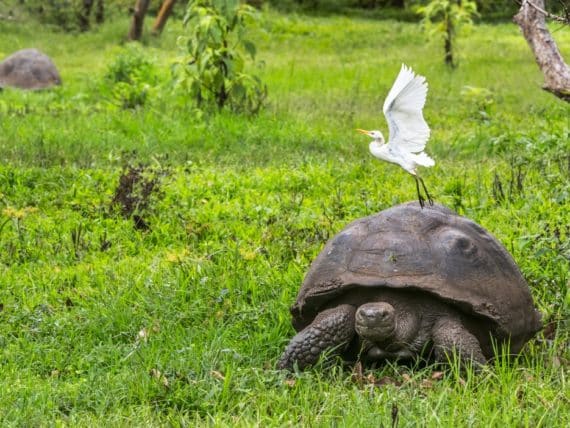 Costa Rica
Are you looking for biodiversity? Then Costa Rica is the perfect place for a school trip!! From the Pacific Coast to the Caribbean, rainforest to volcanic lava flows, Costa Rica has everything you could want in an exotic destination.
Based on group preferences, this tour can range from 6 to 8 days, including travel.
Destination Highlights
Soak up incredible views of the Arenal Volcano
Enjoy the local hanging bridges
Wander the trails at Los Llanos de Cortes Waterfall
Ride a private Catamaran along the Gold Coast
Experience different cultures, traditions, and food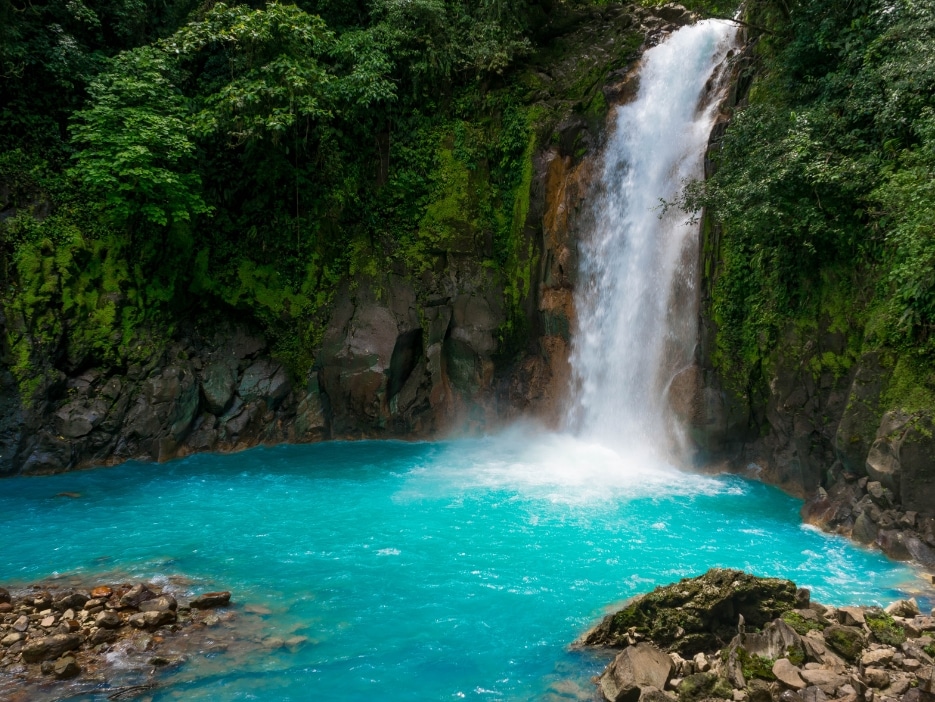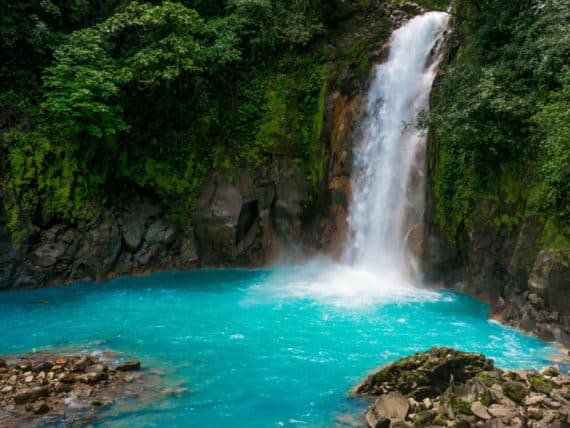 Iceland
Bubbling geysers, glaciers, ice caps, impressive waterfalls, colonies of puffins, volcanoes, and solfatara fields – Iceland has it all! The many geologic wonders create an Epic Adventure to Iceland.
Based on group preferences, this school tour to Icelandcan range from 6 to 8 days, including travel. Iceland is a very popular destination; planning a minimum of six to nine months in advance is strongly recommended.
Destination Highlights
Explore the Islendingur, a full-size replica of an AD 870 Viking ship
Relax in the steamy, mineral-rich water of the Blue Lagoon
Walk in the unique landscape of Þingvellir
Learn about the power of geothermal energy
Board your vessel for a whale-watching cruise