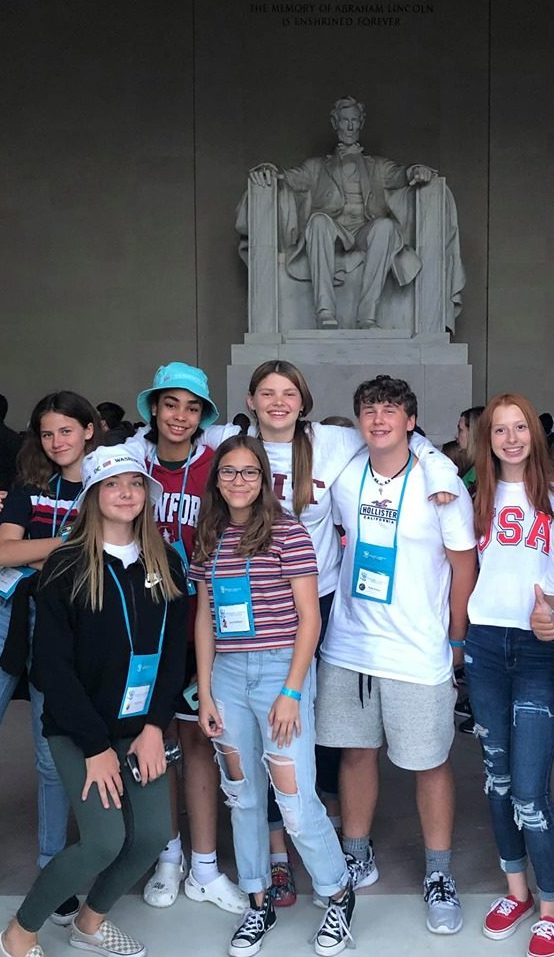 Go Confidently
The Student Travel Partner You Can Trust
We provide educational student tours and class trips that are simple and gratifying for educators, all-inclusive, and reasonably priced for parents, and most importantly safe, meaningful and inspiring for students because kids need to experience their world through travel.
Safety
Your Health & Safety is Our Top Priority
Health and safety protocols of the highest standards are built into every aspect of our tours so that teachers, parents, and students can feel confident about returning to travel.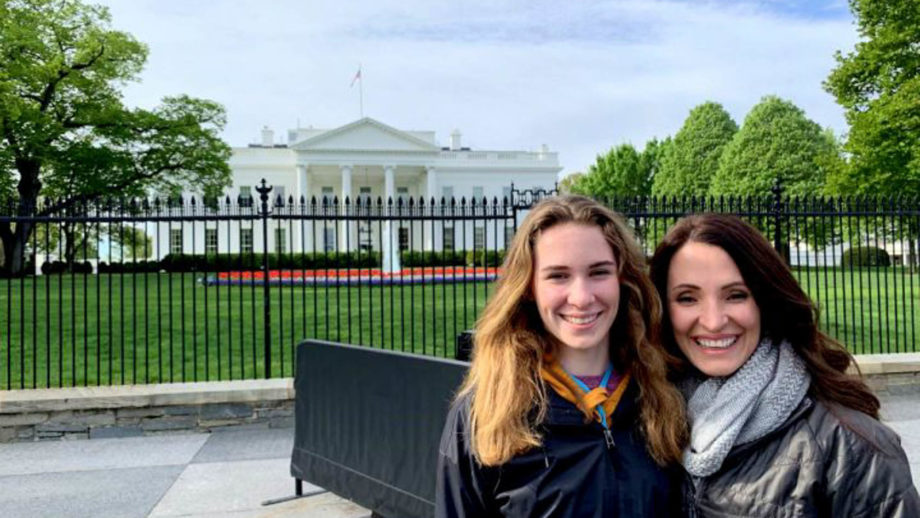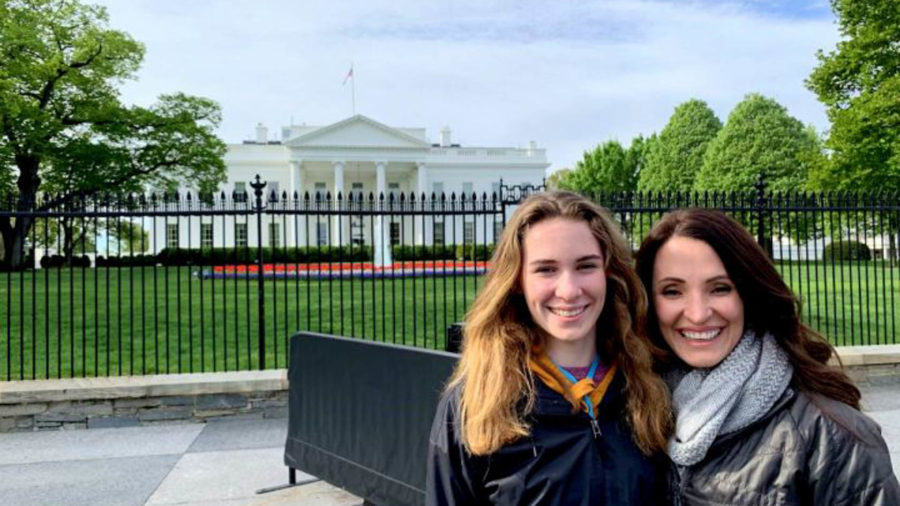 Simple Refunds
Travel Confidently Refund Program
Refunds can be confusing and frustrating. We have made our refunds even more simple and parent-friendly.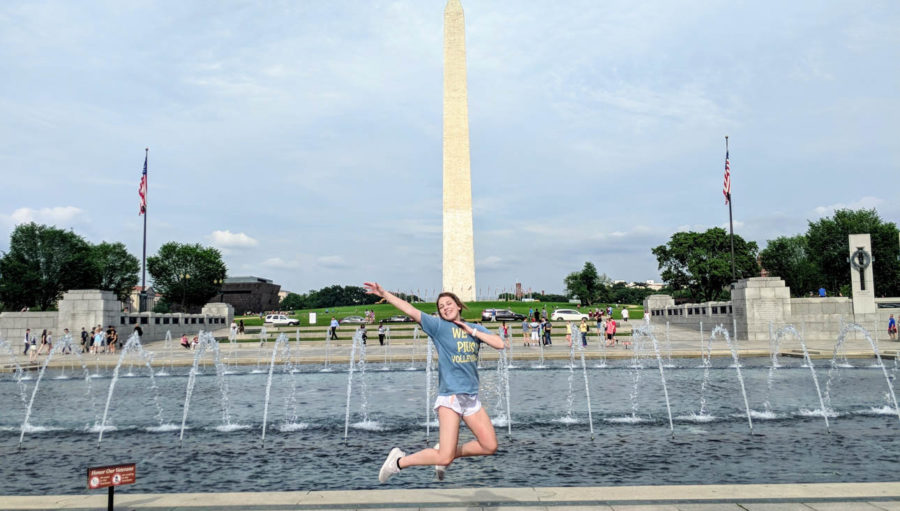 LEARNING BEYOND THE CLASSROOM
Our Most Popular Destinations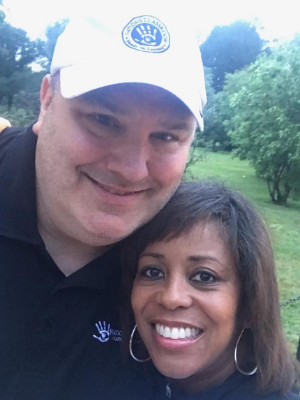 We love and appreciate the relationship with Nations Classroom. Thanks for always going the extra distance to make our trip fun, educational and memorable for our students, parents, and staff. You put a huge smile on the faces of so many people…including mine. Looking forward to working with "ya'll" next year.
Carla J.
Elementary School Tour Leader, KY
Washington, D.C. and Monticello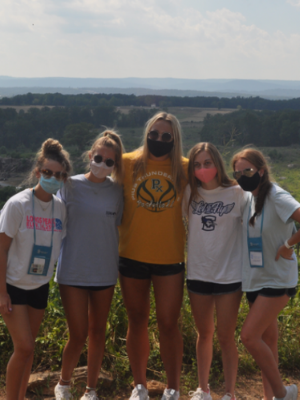 We did it! Thank you so much for the amazing effort to provide us with such a great experience. My kids really needed this and you guys really came through. I don't know of any other company that could have thought so creatively to provide such a great experience while keeping everyone safe.
Laurie B.
High School Tour Leader, NE
Washington, D.C. and Gettysburg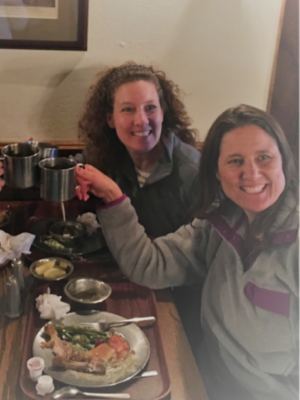 As one of your very first schools, over ten years later it so terrific to see the business you have built while not losing sight of the little things you did to make it special when you were just getting started. I can't believe that the owner still finds time to visit us and just see how we are doing every year. It is more than a business – we are part of a family.
Lynn S.
Middle School Tour Leader, CA
Washington, D.C. and Colonial Virginia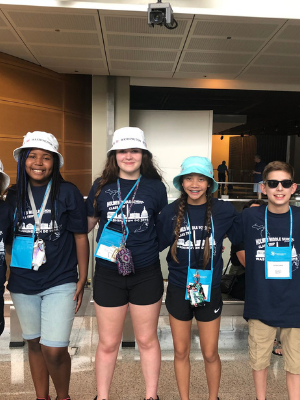 8 Buses and nearly 400 people is no simple task. But, every year the Nations team comes through for us with great personal service and attention to detail.
Tom M.
Middle School Tour Leader, MI
Washington, D.C. and Flight 93 Memorial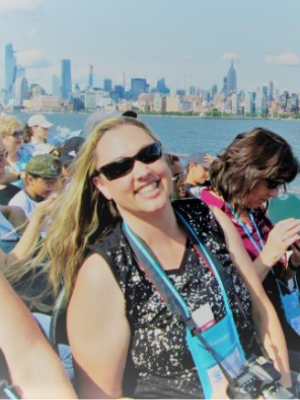 I have planned trips with just about every student tour company there is. Hands down Nations is the best. Their staff really cares about doing things right for my parents and kids. Every part of the process from promotion, planning, and touring is exceptionally well done. Nations just get's it.
Katie S.
Middle School Tour Leader, TX
Washington, D.C. and New York City