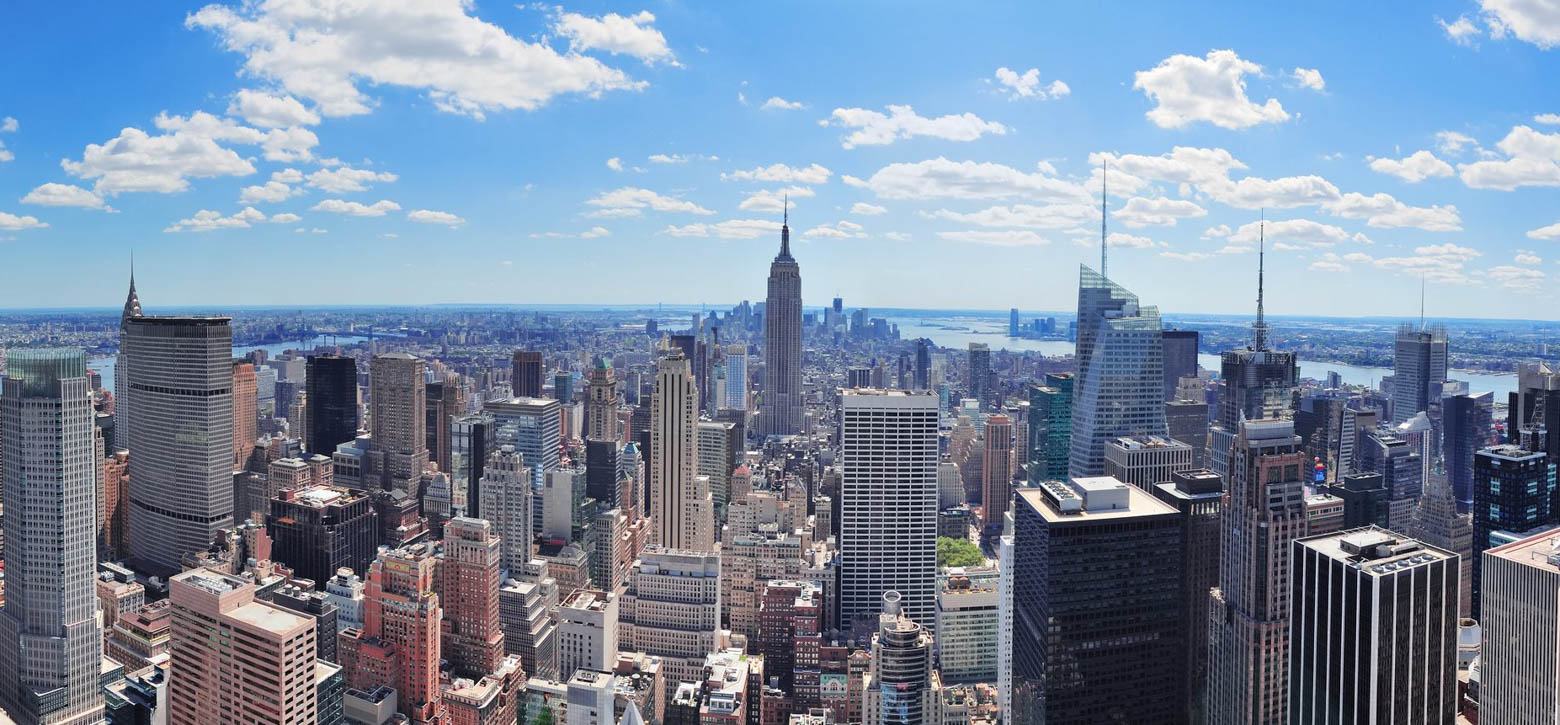 Be Inspired by the American Dream
New York City School Tours
The cultural capital of the United States is a place to be inspired by what can be accomplished when you follow your dreams. This is a city of historical sights, architectural achievements, scientific advancements, and artistic achievements. Inspire your students to follow their dreams in New York City with an unforgettable tour lead by NationsClassroom's licensed guides.


Teachers, Parents, and Students Trust NationsClassroom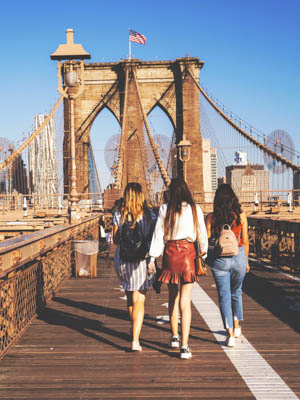 "My trip to New York City was the best experience of my life. Learning about the true stories of the people that died at the 911 Memorial was something I will never forget. We also had a great time getting our picture taken in Times Square at night after our Broadway play."
Sarah S.
Student
California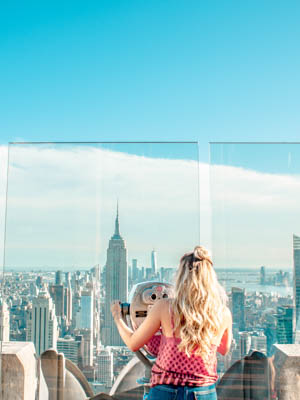 "Thank you very much for the excellent trip. New York City is like an entire different world for my students from Kentucky. We are so thankful that your support staff was once again wonderful, very accommodating and willing to help out with anything we needed."
Mendy R.
Teacher
Kentucky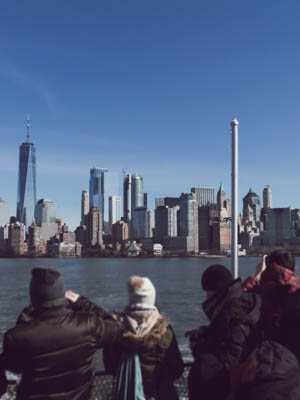 "Our New York City tour was absolutely amazing. Our students had such a great time, learned a great deal in so many disciplines and really expanded their horizons. Every student at some point needs to tour New York- the sights, the sounds, just the feel and the energy. Speaking of which our Tour Guide really gave an insider tour that only a true New Yorker could give. We can't wait to take next year's class!"
Lori W.
Assistant Principal
South Carolina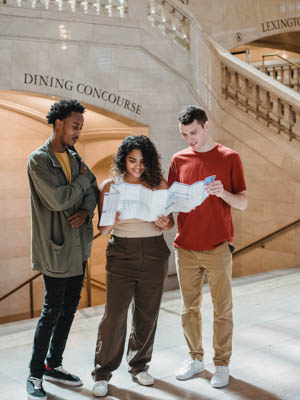 "Thank you for another outstanding tour of New York City. We would like to thank you again for all your help with putting together such an amazing trip for the kids. Our tour guide was so extremely knowledgeable and flexible and really provided a wealth of learning opportunities. Our on-site coordinator made our trip worry-free. To making sure breakfast was ready for the kids to ensuring the rooms were taken care when there were any issues and picking up the tickets ahead of us so we did not have to wait in line. Finally, I'd be remiss if I didn't mention our guard each evening. We were in a beautiful hotel in a great area. However, it was still very comforting to know we had someone watching our floor while we slept.."
Lisa D.
Assistant Principal
Texas