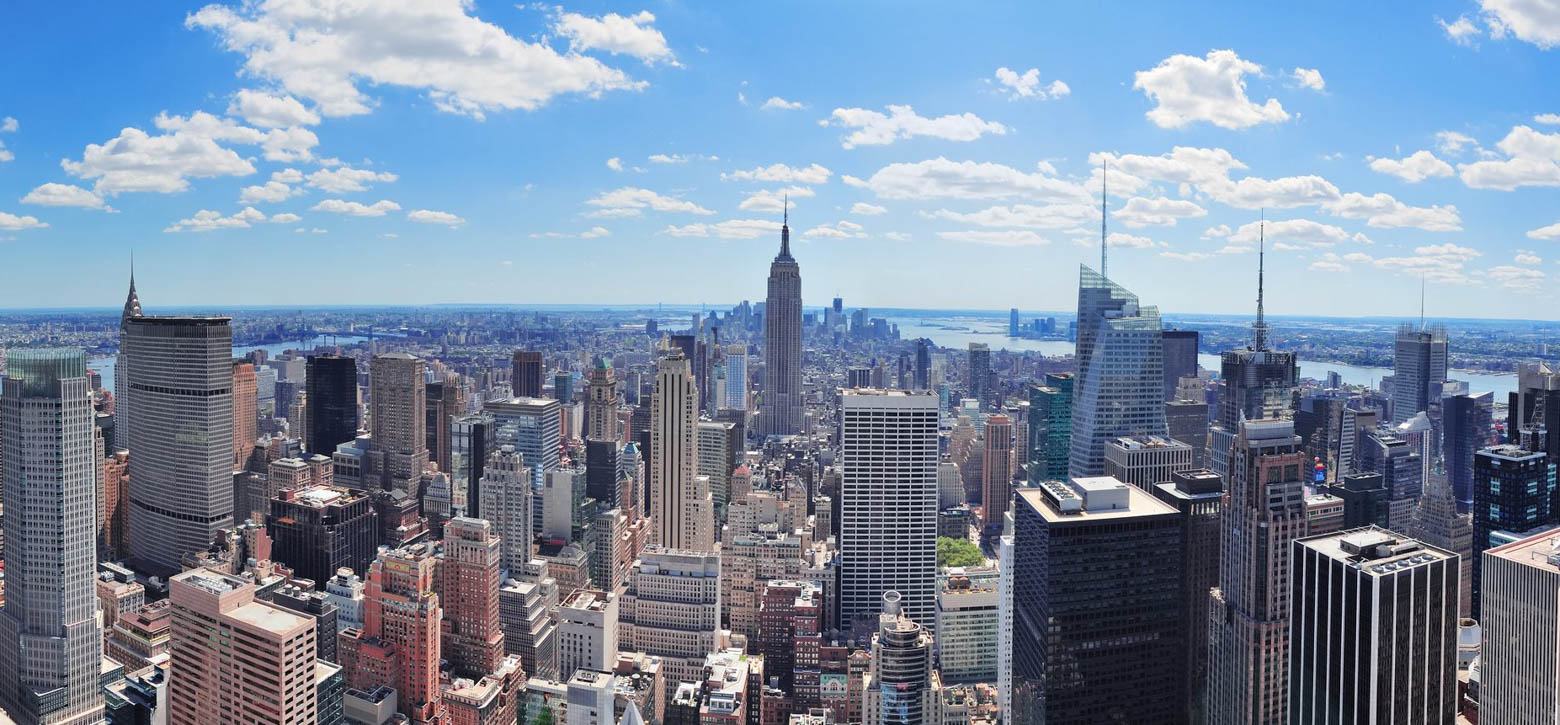 Washington, D.C., New York City & Boston School Tour
6 days, 5 nights
Be Inspired By The American Dream
Trip Length: 6 days, 5 nights
The past and the present live alongside each other on the Historic East Coast, giving students a unique opportunity to make connections not possible in the classroom. Inspire your students to follow their dreams in Washington, DC, Boston, & New York City with an unforgettable tour of historical sights, architectural accomplishments, scientific advancements, and artistic achievements.
Trip Highlights
Capitol Hill
Arlington National Cemetery
Statue of Liberty
Broadway
Boston Duck Tour
Boston Tea Party Ships
U.S.S. Constitution, and much more...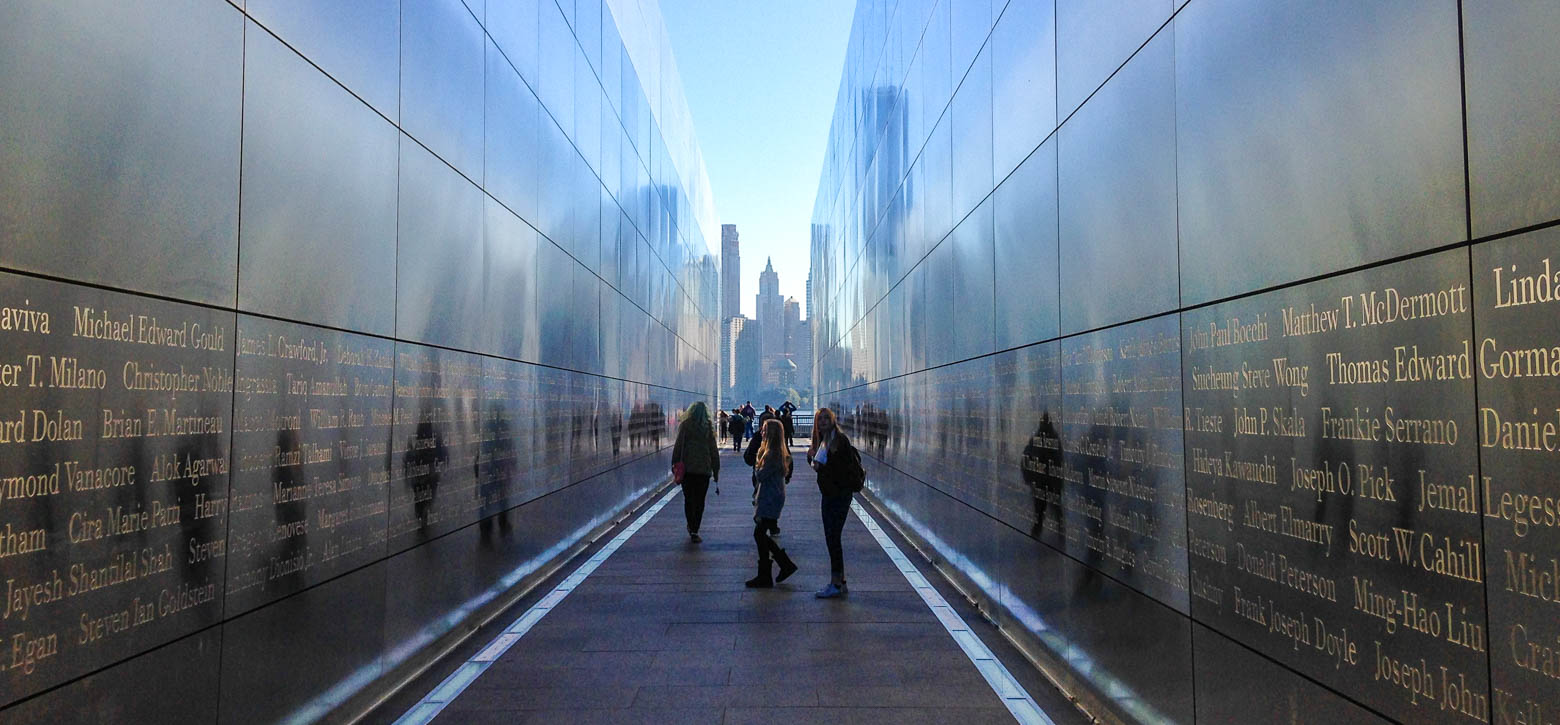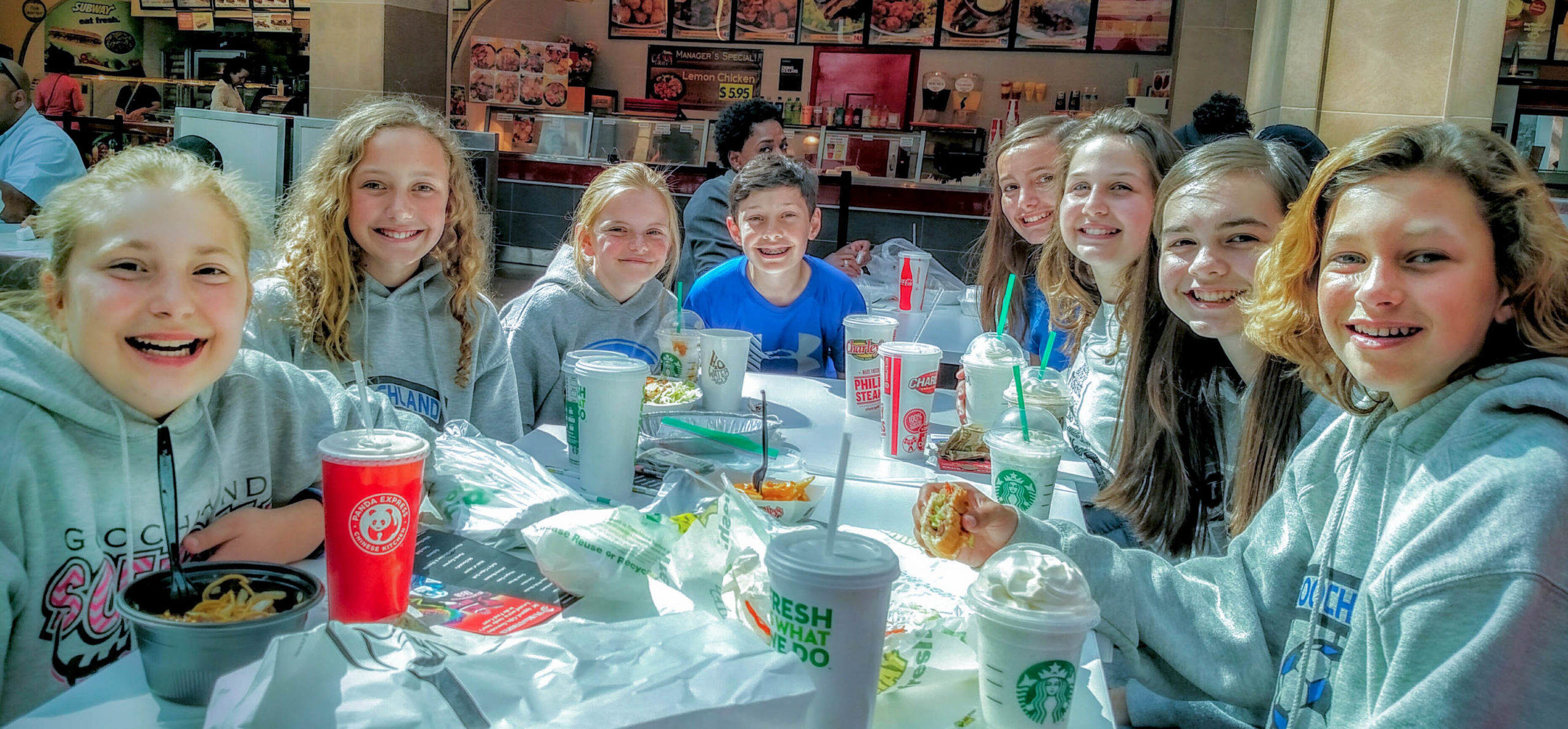 Below is a sample itinerary that may be customized to meet the needs of your group.
Day 1: Capitol Hill & Evening Tour
Red-eye overnight flight from your departure airport to a Washington, D.C. area airport.
Morning arrival in Washington, D.C.
Meet your NationsClassroom Tour Guide. Board your tour coach bus and your tour begins.
Group photo in front of the U.S. Capitol
Capitol Hill
Go to the U.S. Capitol Visitors Center and Gallery to begin a tour by appointment of the home of the legislative branch. Walk across to First Street to tour The Library of Congress and the Supreme Court of the United States.
Mount Vernon
Homestead of America's first President and his final resting place, Mount Vernon is George and Martha Washington's Potomac riverfront plantation. Explore the grounds that include a guided home tour, an active pioneer farm site, slave quarters, and Washington's Tomb. The Education Center includes exhibits and artifacts about the Washington family and life during colonial times.
Evening Tour

Lincoln Memorial
Be humbled by Lincoln's grandeur and reminded of the relevance of his words today. This memorial has long been a tribute to the 16th President's efforts to keep the country united as well as a symbol for the fight for equality in America.
Vietnam Veterans Memorial
Listed in chronological order are the names of the more than 58,000 Americans who gave their lives in service to their country during the Vietnam War.
Korean Memorial
Walk over to appreciate the symbolism of the memorial that commemorates the sacrifices of the 5.8 million Americans who served in the U.S. armed services during the three-year period of the Korean War.

Overnight at your Washington D.C. area hotel.
Day 2: The White House, Museums & Memorials
Day 4: Central Park & Boston
Day 5: Minute Man Park, Plymouth, & Salem
Day 6: Bunker Hill & Tea Party Ship

Plan Your Dream Tour Today