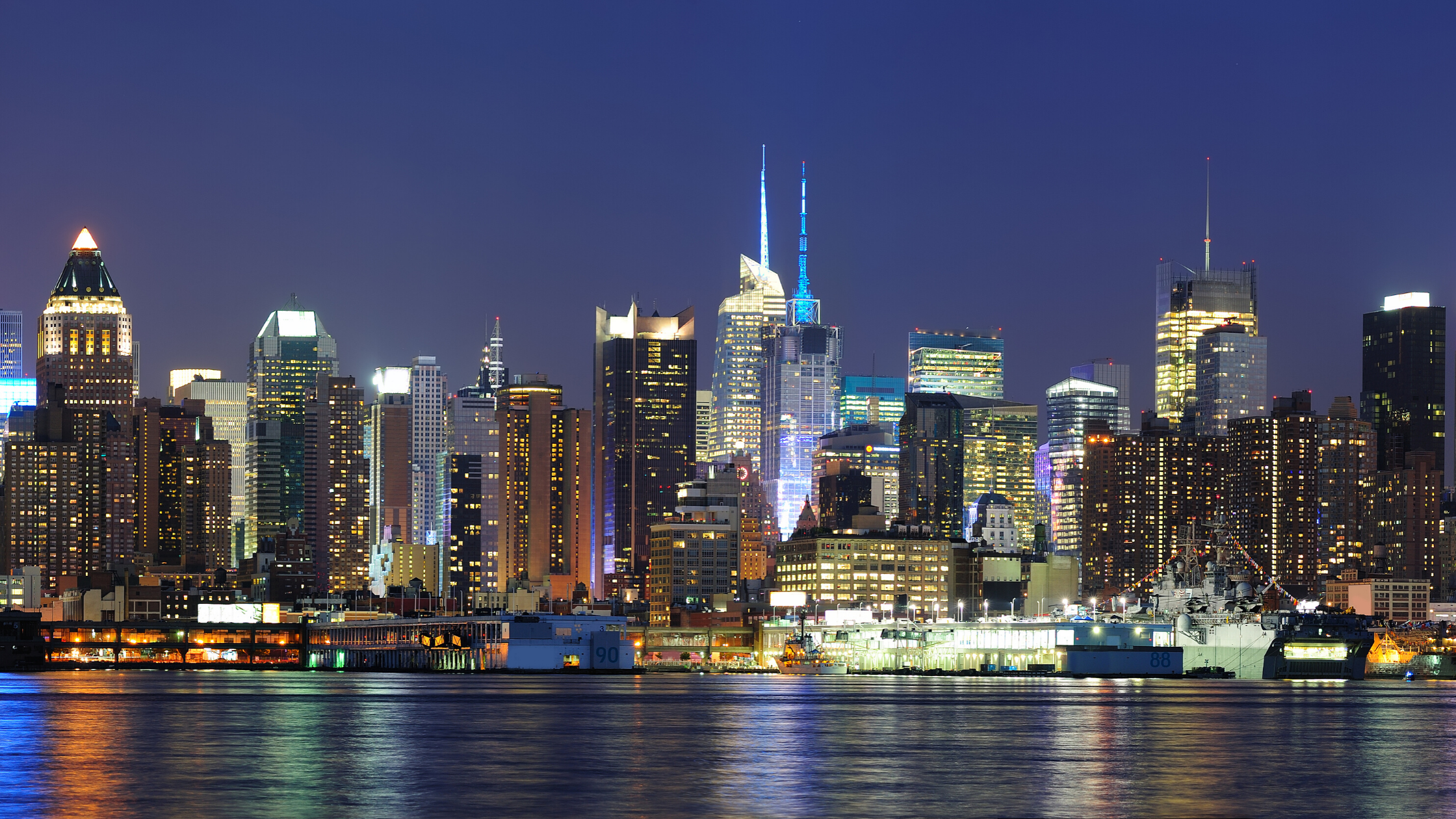 Washington, D.C. & New York City
School Tour
5 days, 4 nights
The Heart of the American Experience
Trip Length: 5 days, 4 nights
From the monuments and documents that represent the ideals of the Founding Fathers to the brightly lit Times Square, visiting the sights of Washington, D.C. and New York City will put you and your students at the heart of the American experience.
Trip Highlights
Arlington National Cemetery
U.S. Capitol Building
Smithsonian Institute Museums
Empire State Building
Broadway Show
Ellis Island & Statue of Liberty
Central Park, and much more...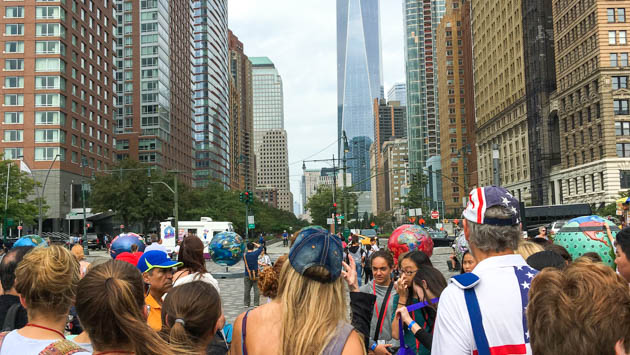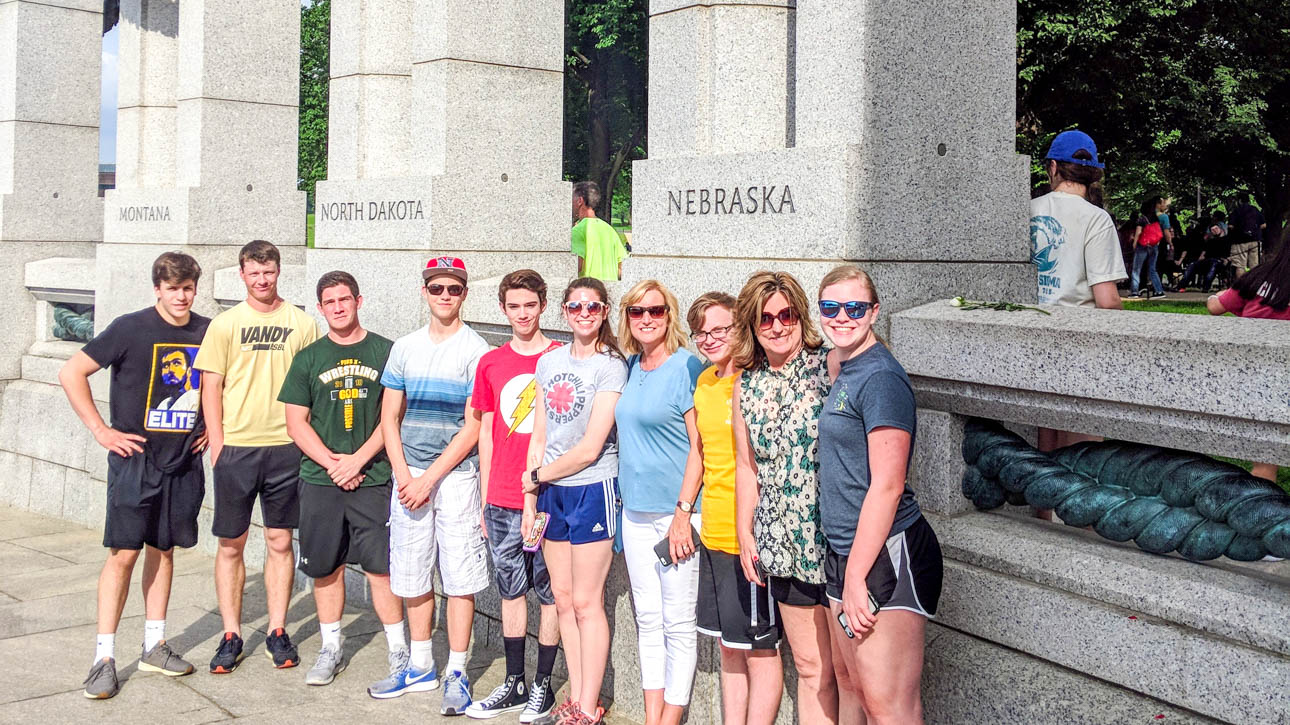 Our Itinerary
Below is a sample itinerary that may be customized to meet the needs of your group.
Day 1: Arlington National Cemetery & Memorials
Morning flight from your departure airport to a Washington, D.C. area airport.
Afternoon arrival.
Meet your NationsClassroom Tour Guide. Board your tour coach bus and your tour begins.
Arlington National Cemetery
Statesmen and soldiers of the United States Armed Services are buried here. Witness the Changing of the Guard at The Tomb of the Unknowns and pay your respects at Kennedy's eternal flame. The Memorial Amphitheater, Arlington House, and Challenger Space Shuttle Memorial also will be visited on your guided tour of the grounds.
Iwo Jima Memorial
U. S. Marine Corps Memorial – Also referred to as the Iwo Jima Memorial, the Memorial is located just outside Arlington National Cemetery and it is dedicated to the U.S. Marines who have lost their lives in defense of our country since 1775.
White House
The"People's House" is a great place for selfies and group photos.
Evening Tour

Lincoln Memorial
Be humbled by Lincoln's grandeur and reminded of the relevance of his words today. This memorial has long been a tribute to the 16th President's efforts to keep the country united as well as a symbol for the fight for equality in America.
Korean Memorial
Walk over to appreciate the symbolism of the memorial that commemorates the sacrifices of the 5.8 million Americans who served in the U.S. armed services during the three-year period of the Korean War.

Overnight at your Washington D.C. area hotel.
Day 2: Capitol Experiences
Day 3: Memorials & Remembrance

Plan Your Dream Tour Today