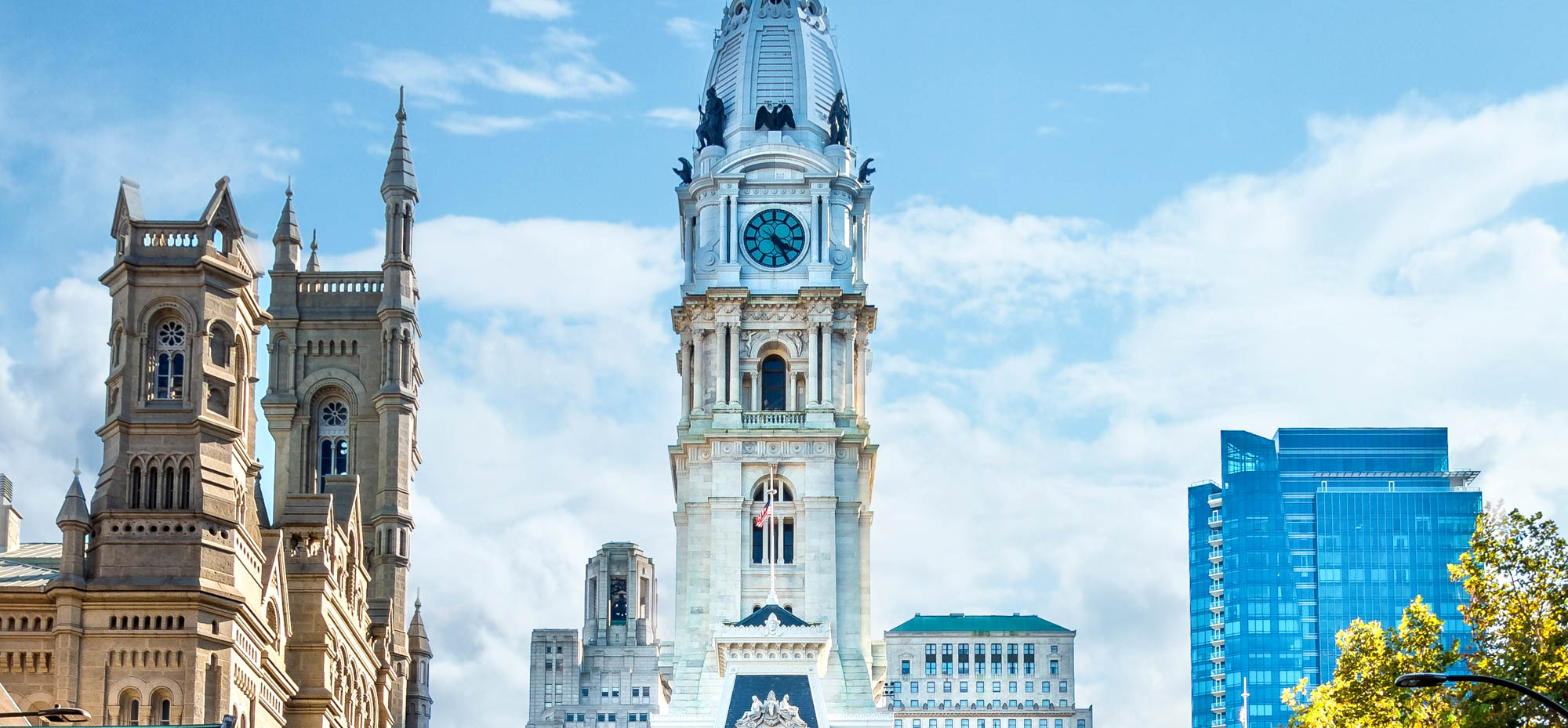 Washington, D.C., Gettysburg & Philadelphia School Trip
5 days, 4 nights
Walk In The Footsteps Of History
Trip Length: 5 days, 4 nights
Step back in time to walk in the footsteps of American history on a school trip to the Historic East Coast. Your students will return home with stories of courage and sacrifice. Admire memorials in Washington, DC, walk the hallowed grounds of Gettysburg, and experience hands-on learning while in historic Philadelphia.
Trip Highlights
Capitol Hill
Smithsonian Museums
Arlington National Cemetery
Gettysburg National Battlefield Park
Independence Hall
Liberty Bell
National Constitution Center, and much more...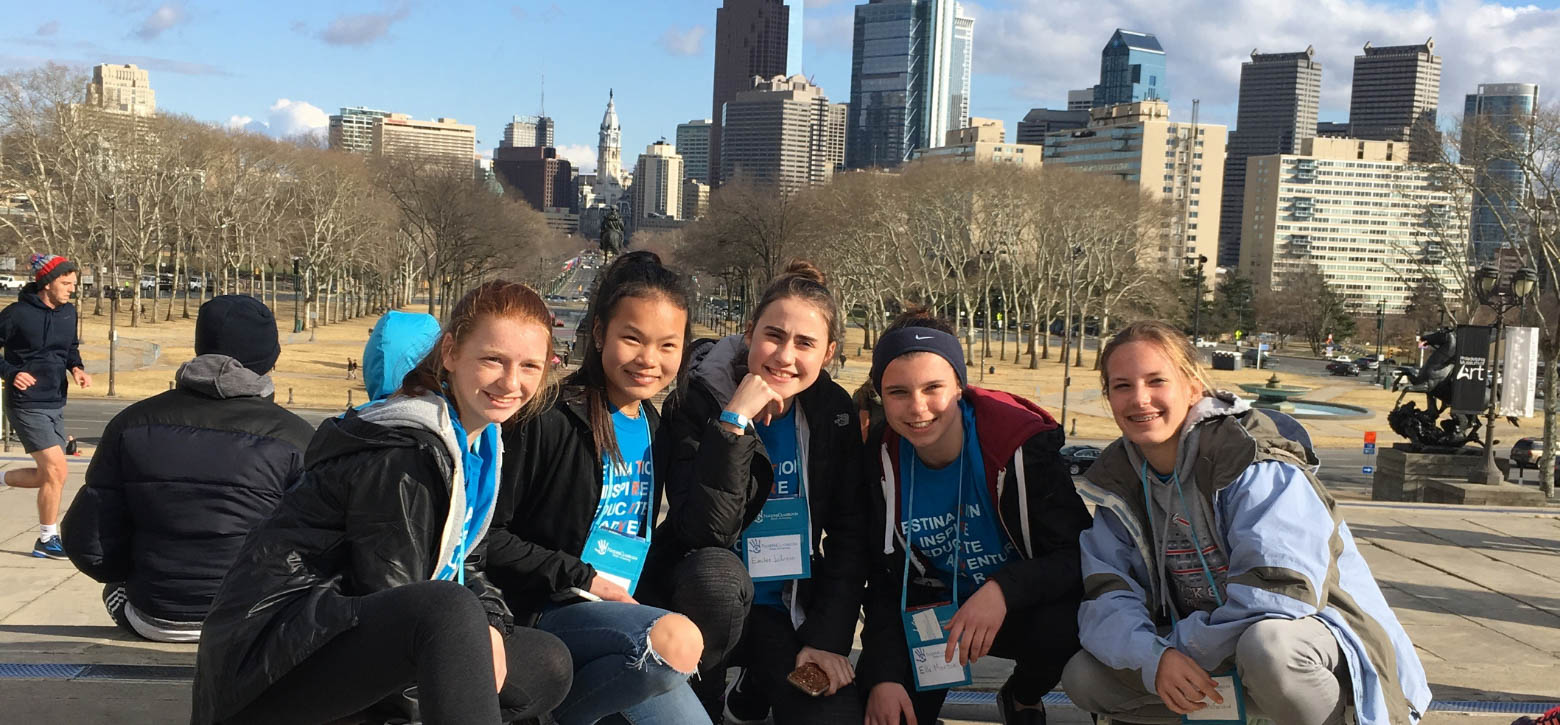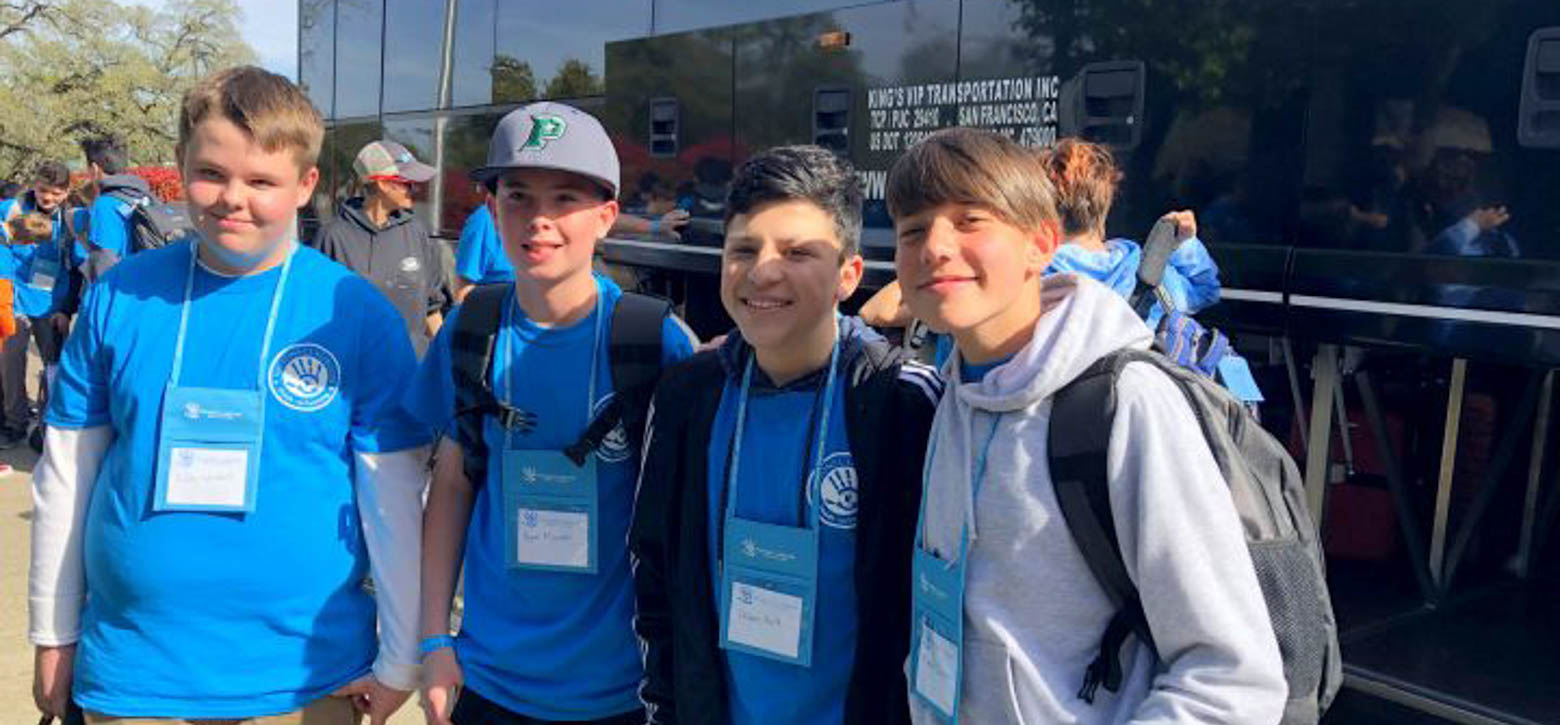 Below is a sample itinerary that may be customized to meet the needs of your group.
Day 1: Museums & Memorials
Morning departure from local airport to a Washington, D.C. area airport.
Afternoon arrival in Washington, D.C.
Meet your NationsClassroom Tour Guide. Board your tour coach bus and your tour begins.
Smithsonian Institution Museums
Groups may choose two museums of the greatest interest from the Smithsonian Museums, including:

American History Museum
Artifacts that we hold dear proudly tell the story of what it means to be an American.
Natural History Museum
Exhibits showcase unrivaled scientific collections such as fossils, moon rocks, and crown jewels, including the mysterious Hope Diamond.
Air and Space Museum
This is the world's largest collection of aviation and space artifacts where you can trace the importance of scientific discovery in air and space.
National Museum of African American History and Culture
Tickets are required for one of the newest museums in the Smithsonian complex that "seeks to understand American history through the lens of the African experience."
National Portrait Gallery
This prestigious art museum tells the American story through portraits of leaders and prominent personalities who shaped our culture.

White House
The"People's House" is a great place for selfies and group photos.
Evening Tour

Lincoln Memorial
Be humbled by Lincoln's grandeur and reminded of the relevance of his words today. This memorial has long been a tribute to the 16th President's efforts to keep the country united as well as a symbol for the fight of equality in America.
Vietnam Veterans Memorial
Listed in chronological order are the names of the more than 58,000 Americans who gave their lives in service to their country during the Vietnam War.
Korean Memorial
Walk over to appreciate the symbolism of the memorial that commemorates the sacrifices of the 5.8 million Americans who served in the U.S. armed services during the three-year period of the Korean War.

Overnight at your Washington D.C. area hotel.
Day 2: Capitol Hill & Memorial Tour
Day 3: Arlington National Cemetery & Gettysburg
Day 4: Battlefield Tour & Philadelphia
Day 5: Liberty Bell & National Constitution Center

Plan Your Dream Tour Today