World Wide Experiences
International School Trip Destinations
Travel the world with a student travel partner you can trust!
NationsClassroom partners with schools to provide students with safe, inclusive, and inspiring school travel programs to the world's most exciting destinations. Plan your next Epic Adventure to life-changing countries, check off one of your bucket list destinations on a Classical Tour, or find somewhere entirely new on an Exotic Journey.
Wherever you go, NationsClassroom will provide hands-on learning for students and hands-off planning for trip leaders.
On your next international school trip, travel confidently!
Inspirational Travel
Find Your Next Adventure


Teachers, Parents, and Students Trust NationsClassroom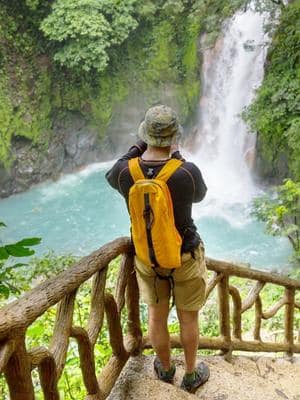 We had an amazing experience in Costa Rica that I would gladly do again. Our Catamaran Tour was our favorite activity!
Ricardo G.
Teacher
California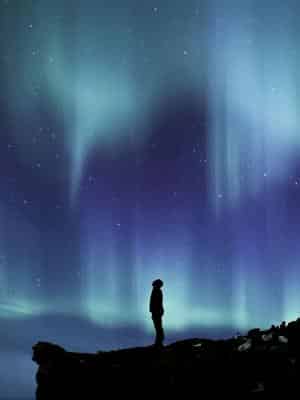 We had traveled with the same company for over 30 years and then they were bought. Slowly things started to going wrong and prices also went up. We had to make a change. Thankfully an area school was using Nations and introduced us. We could not be more pleased with the quality of service, tour planning, and tour value for our parents.
Jenny S.
Teacher
Illinois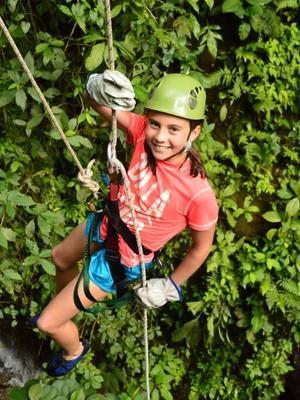 My daughter had an amazing experience. I loved everything about her trip. I can't wait to plan different countries for next year!
Maria W.
Parent
California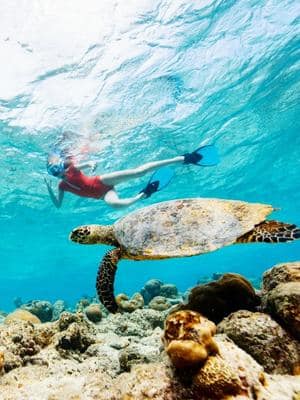 After doing this tour on our own, NationsClassroom was able to take the worry out of group travel. You are organized and have excellent communication of what we are doing, how we are getting there, and along the way provide all the important facts. We could not have had better Guides, Drivers, Tour Support, and Security. Your knowledge and experience enhanced our tour allowing our students to have fun while getting a glimpse of the next stop on their educational journey.