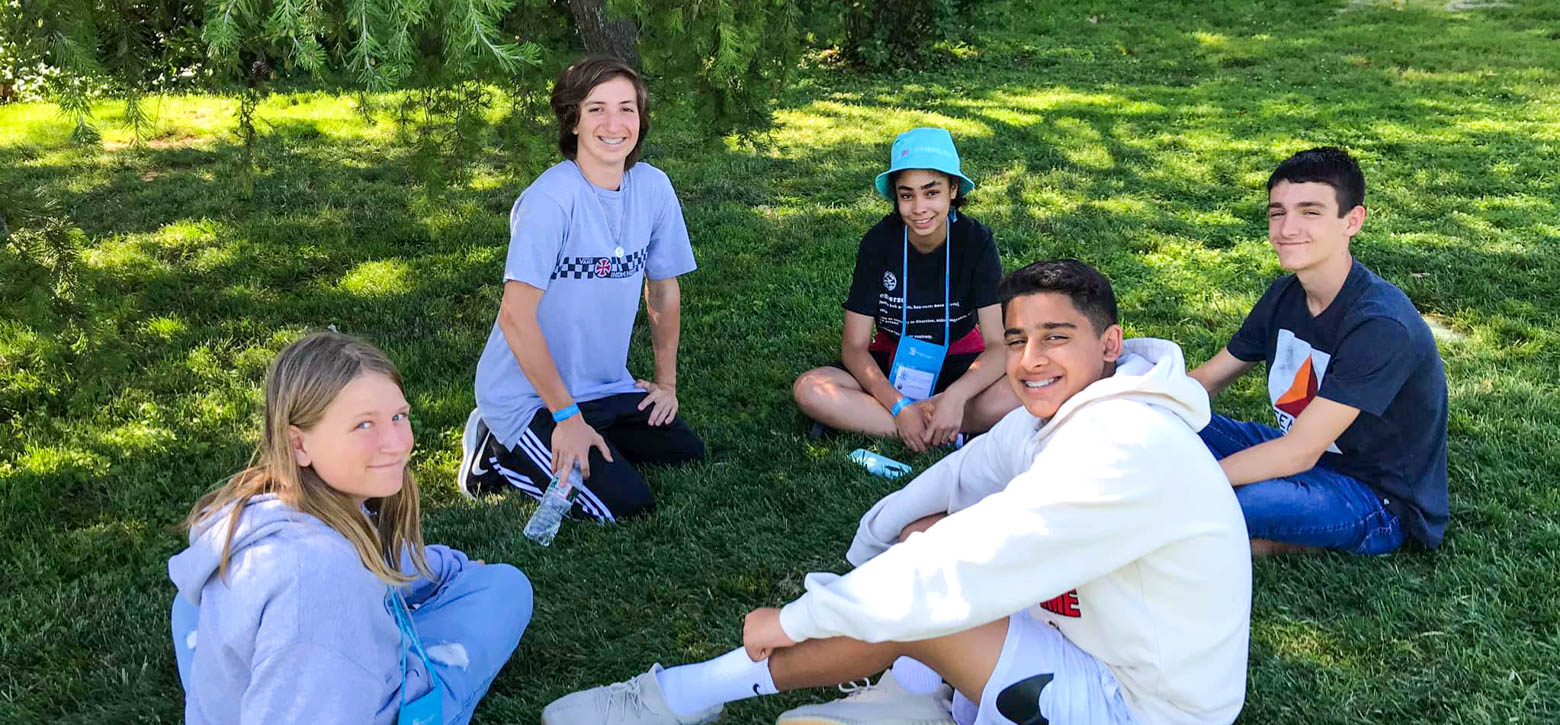 Parents
Registration & Payment
We Are Here to Help with Registration and Payment
One
Step One: Register Your Child
Congratulations on deciding to send your child on a once-in-a-lifetime educational tour. Now you need to register your child.
You can choose one of two ways to register your child:
Online – Register now!
Call us at 877-270-1776
Two
Step Two: My Options
No tour should be cookie-cutter, so why should your registration? When you register, you can purchase the Travel Insured Group Travel Protection Plan or the NationsClassroom Travel Confidently Refund Program. These payment protection plans are additional layers of security that parents can add to their reservations during registration. Should you need to cancel for any reason, you will be able to receive a refund when one of these plans is added to your account.
(Only one plan will be available for purchase for each group. Please see the complete terms & conditions attached to your registration letter for more details.)
Three
Step Three: Information
This is where we have a chance to learn more about your son or daughter. Please make sure you include any dietary or physical limitations so that we can make your child as comfortable as possible while on tour. Make sure you include your child's full legal name and birth date.
Four
Step Four: Deposit
You have done everything you're supposed to, and now it's time to make a deposit. We accept Visa, Discover, Mastercard, and E-checks. Make sure you write down your confirmation number. You will also receive an e-mail with the information, but it's always good to have a backup!
Five
Step Five: Sit Back and Relax
Your child is officially registered! Now you can sit back and relax. Our EZPay program will send you monthly reminders that your equal installment will be drafted from your account. As time gets closer to the tour, you can expect a roommate selection form, medical form, and behavioral contract to come your way. Lastly, your child's school will hold a parent meeting to go over all the trip details and itinerary.

Students
Do you have a question about your school tour?
Parents
Are you a parent with a question about your trip or reservation?