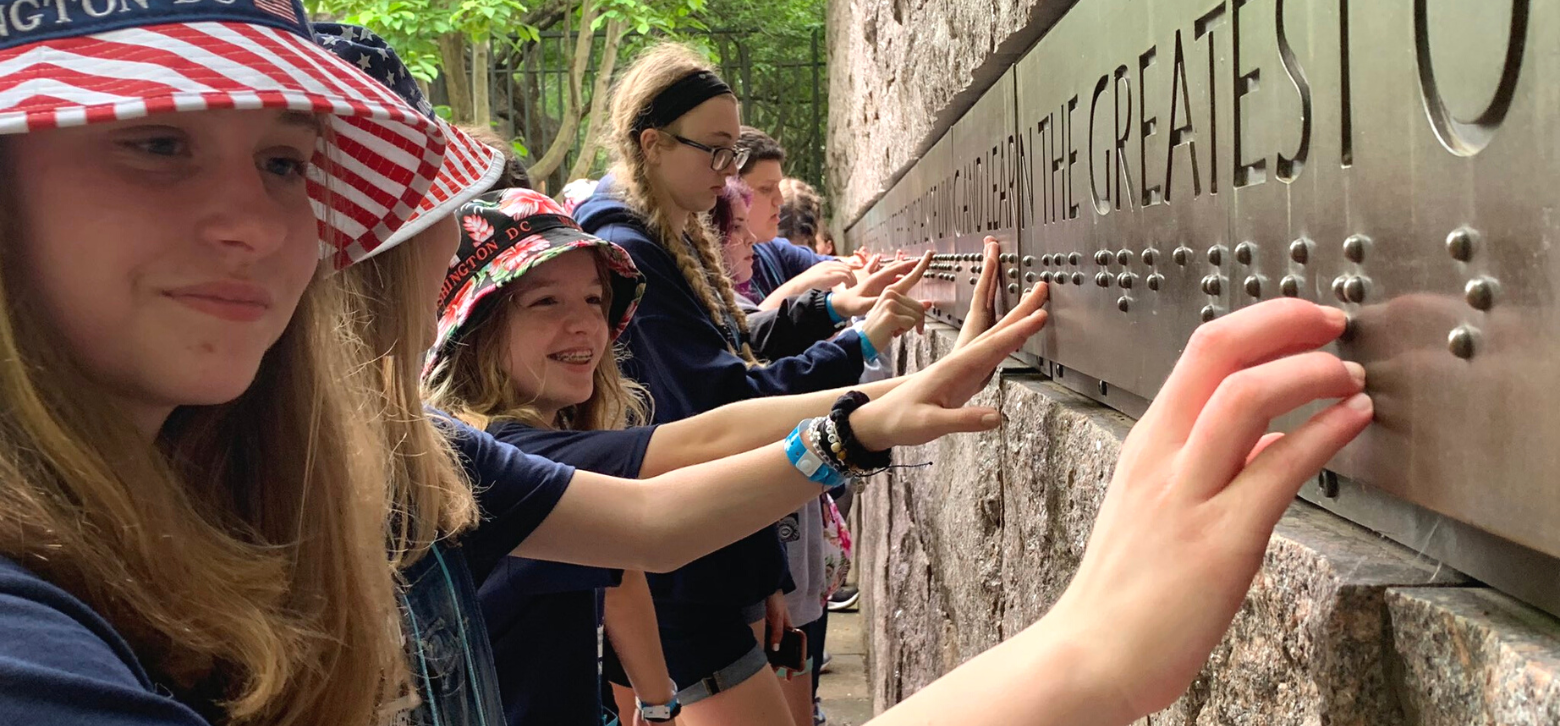 Parents
School Trip Information for Parents
We know how important great life experiences are in helping kids grow to their full potential.
Whether you are here to register your child yourself or learn about Parent-Led Tours, we are excited and thankful for the opportunity to impact and inspire your child through travel.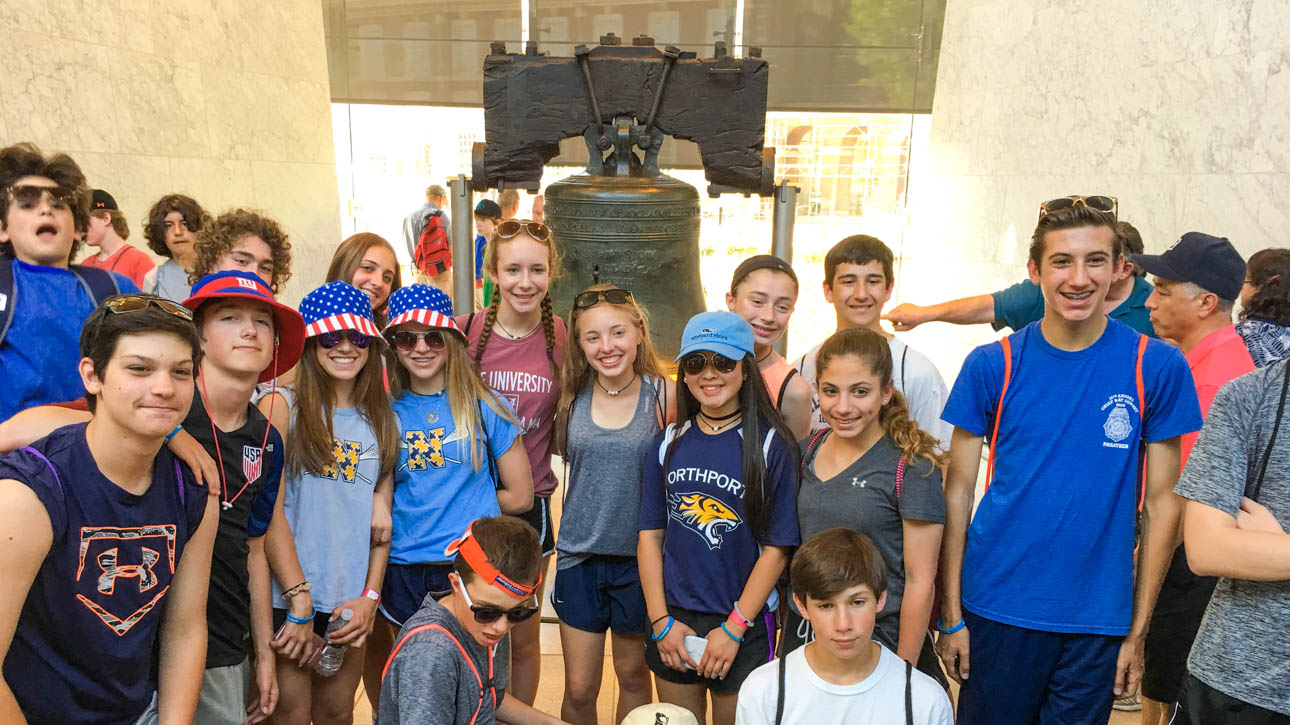 Safety
Safety is Our Priority
Health and safety protocols of the highest standards are built into every aspect of our tours so teachers, parents, and students can feel confident about returning to travel.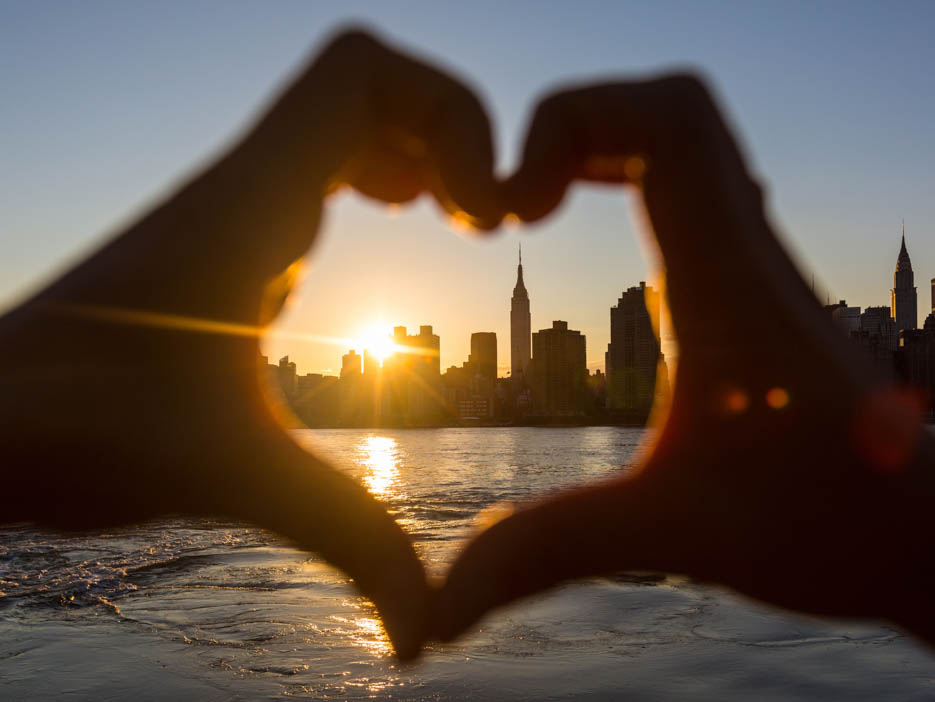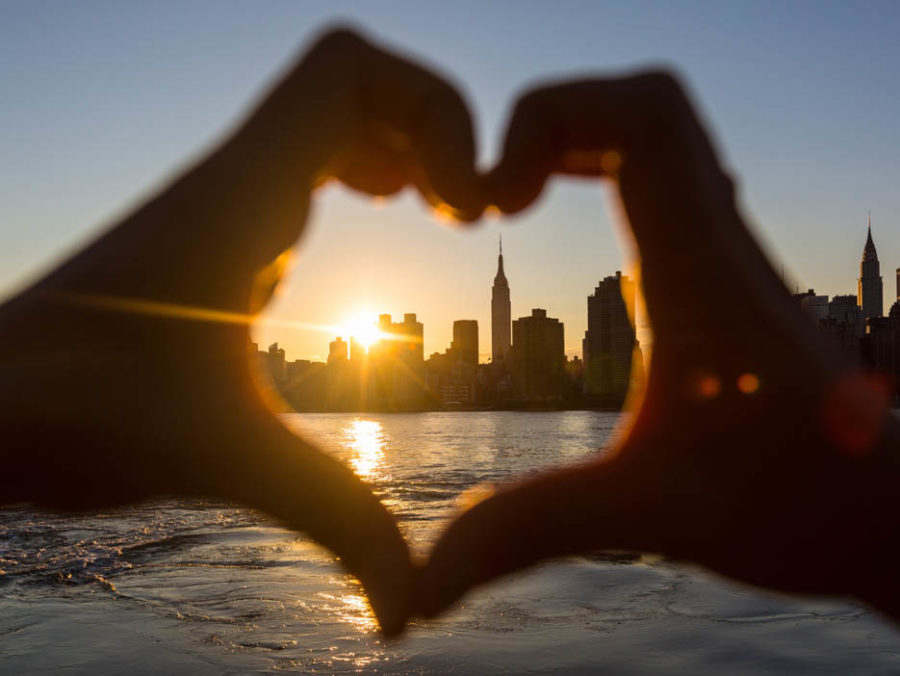 Simple Refunds
Travel Confidently
Refunds can be confusing and frustrating. We have made our refunds even more simple and parent-friendly so that you may enroll your child with complete peace of mind.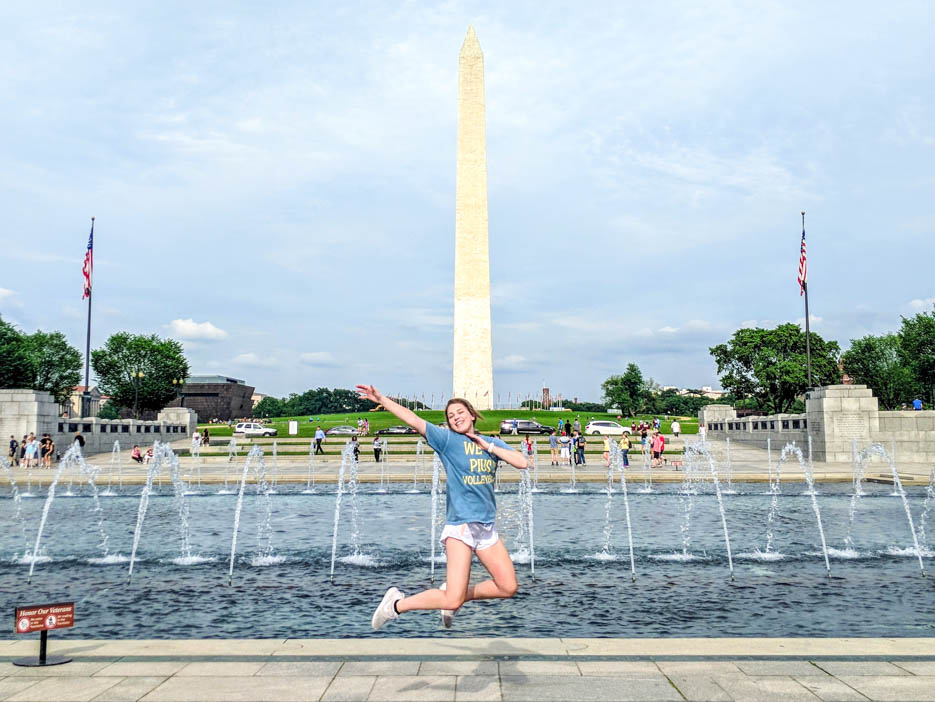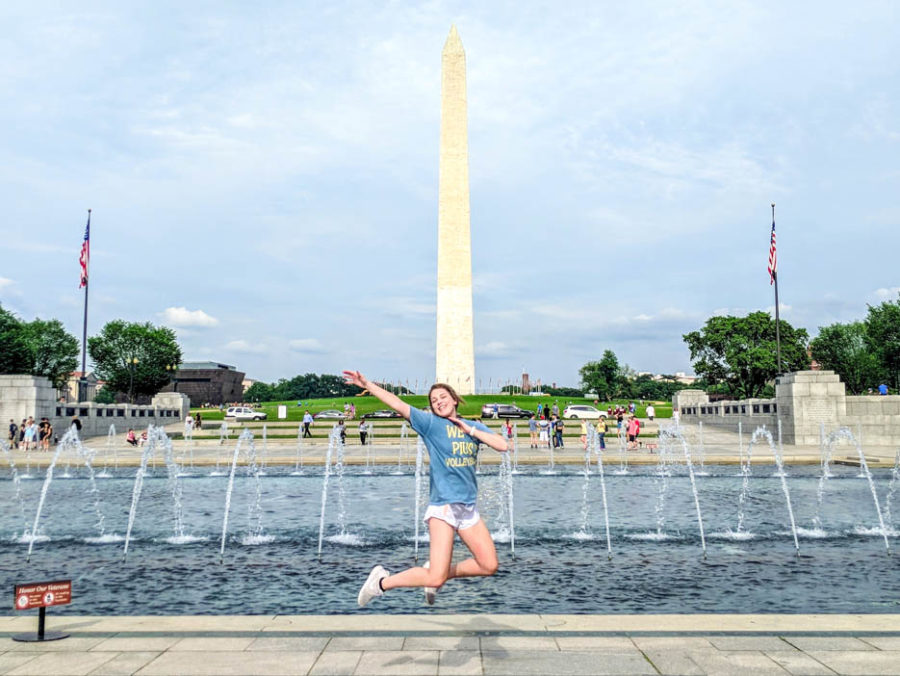 Parents and Students Appreciate NationsClassroom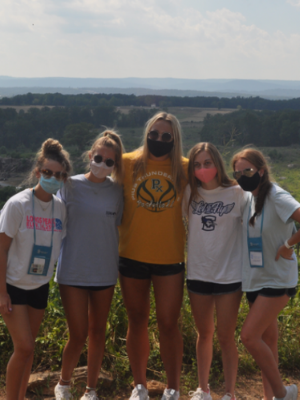 I wanted to reach out and personally thank you for pushing ahead with the trip to D.C. this year. Our family felt that the precautions taken were more than sufficient to protect the students. The experience and knowledge gained from the trip far outweighed any risk. Again, thank you for everything.
Shawn L.
Parent, NE
Washington, D.C. & Gettysburg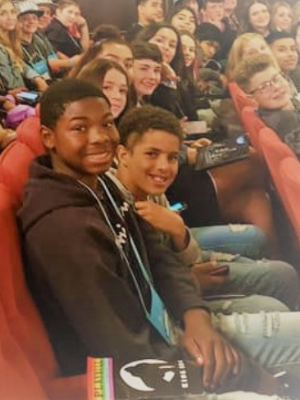 My trip to New York City was the best experience of my life. Learning about the true stories of the people that died at the 911 Memorial was something I will never forget. We also had a great time getting our picture taken in Times Square at night after our Broadway play.
Tim R.
Middle School Student, TX
New York City and Washington, D.C.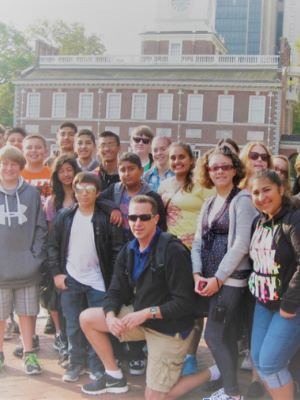 I love you guys, you are just the best. I was a little worried I had taken on too much when I decided to lead the tour. But, you literally did everything. I put in far less time than I thought, yet the tour was something our families will remember forever.
Rich A.
Parent-Led Trip Leader, CA
New York, Philadelphia and Washington, D.C.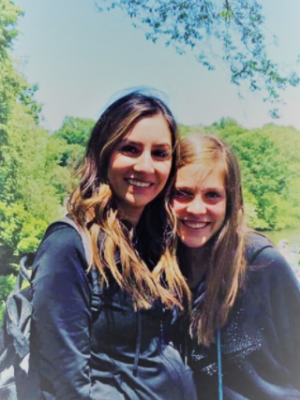 I am so glad that I was able to attend this experience with my daughter. You developed the tour with just enough space for her and her friends, yet for me to share in some of the best moments. Thank you for a great trip and memory.
Kim B.
Middle School Parent, CA
New York Philadelphia, & Washington, D.C.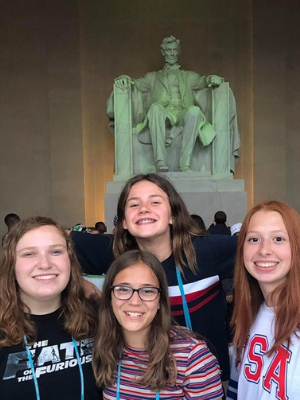 Our Diocese allows us to travel only if parents lead the tour. We wanted the kids and families to have this opportunity. The trip has become a highlight for our school community and a great celebration for our 8th graders last year at our school. NationsClassroom makes it so simple for us – we are grateful.
Shelly P.
Parent-Led Trip Leader, FL
Washington, D.C. & Philadelphia

Questions
Do you have questions about a trip or registration?
Register
Would you like to register for your tour?
Lead A Tour
Would you like to learn more about leading a tour?