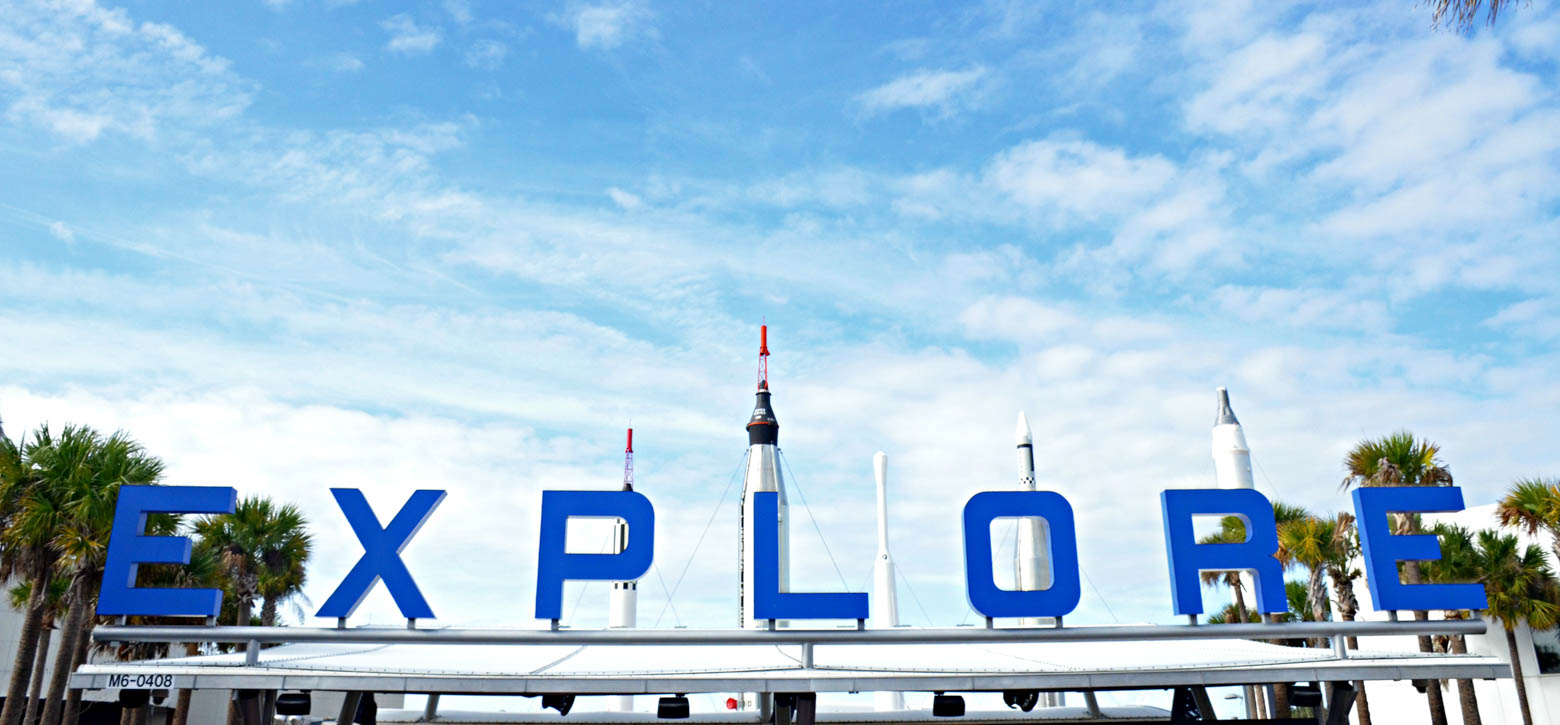 Central Florida
4 days, 3 nights
Let Them Shine
Trip Length: 4 days, 3 nights
The Sunshine State and its many attractions offer educational opportunities that put fun at the center of learning. Students get hooked by the thrill of adventure and then find themselves learning through unique experiences that let their knowledge and talents shine. Opportunities for scientific discovery at diverse attractions in Central Florida make it ideal for lessons about ecology, aerospace, engineering, agriculture, biology, and more.
Trip Highlights
Walt Disney World
The Kennedy Space Center
Crystal River Archeological State Park
Ecology River Trip
Florida Gator Park
Everglades National Park, and much more...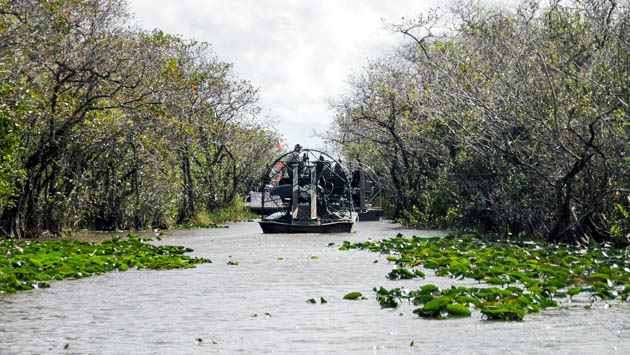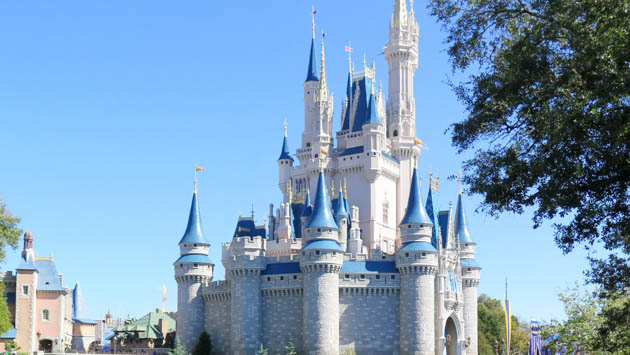 Below is a sample itinerary that may be customized to meet the needs of your group.
Day 1: Disney World
Arrival in Central Florida
Disney World Youth Education Series: Experience a behind-the-scenes look at Disney's Animal Kingdom park where students will learn about wildlife and conservation.
Enjoy the Park
Day 3: Archeological State Park & Boat Tour
Day 4: Gator & Wildlife Park

Plan Your Dream Tour Today