Bringing STEM Lessons to Life in Florida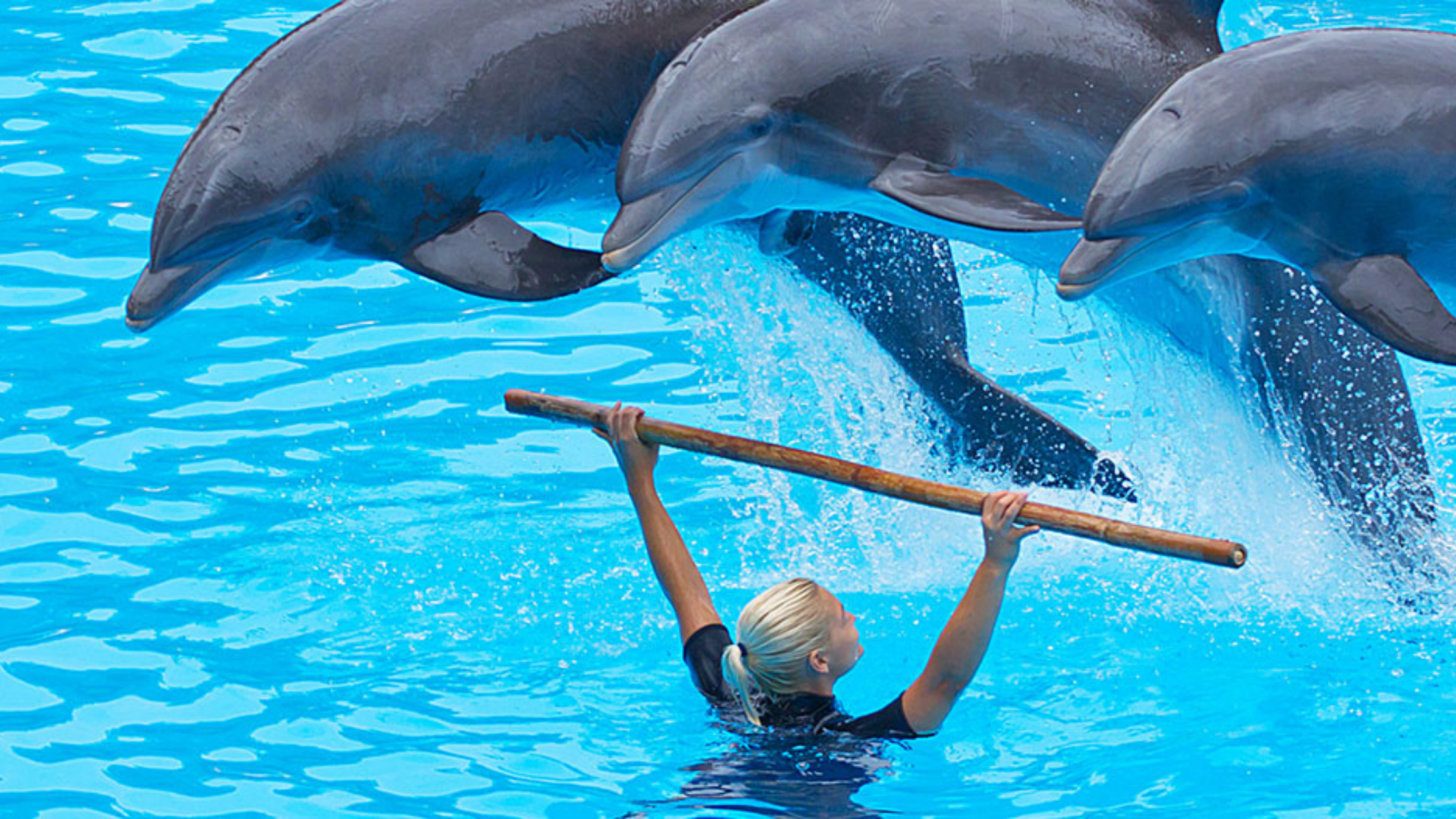 If you're already missing the summer heat, imagine that you're getting ready for a school trip to Florida. Not only will you be soaking in the sun again, but you'll also be giving your students hands-on educational opportunities AND an incredible experience in the place dreams come true.
If you're not sure a Florida school trip is the right fit for your students, check out these four ways you can work STEM education into your itinerary.
---
1. Space & Engineering
Middle school students spend some time during their Earth Science class learning about astronomy and space, making Florida a great location for their age group. Groups can spend a full day exploring the Kennedy Space Center's "mission zones" where they'll learn about the history of space exploration as well as the different scientific discoveries that made space travel possible.
Much like the Kennedy Space Center, Disney World's Education Series offers several different programs focused on similar air and space content. Two programs in particular (Physics in Imagineering Technology in Imagineering) highlight curriculum like force, motion, gravity, and the development of technology.
2. Marine Biology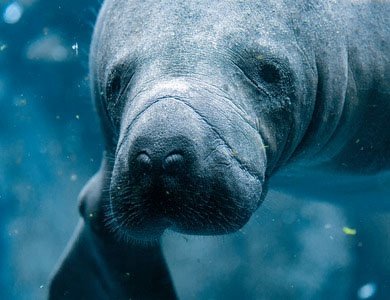 You don't have to spend a day at Seaworld to learn more about sea creatures. Wherever you go in Florida, there will likely be a marine biology component available for your students. If you want something hands-on, students can explore seagrass beds along the coast or snorkel through coral reefs with a naturalist tour guide. Countless turtle, dolphin, and manatee rescues offer educational programs for student groups as well.
If you'd prefer to stay out of the water, there are dozens of aquariums throughout central and southern Florida that offer educational programs for student groups. And if snorkeling isn't your speed, your tour operator can arrange a glass-bottom boat tour of the coral reefs and seagrass beds.
3. Wildlife
With its subtropic temperatures, Florida is teeming with different animal and plant life than most of the United States. While it's well-known for gators (no, not the football team), Florida is also home to species of birds, reptiles, and other animals often found in the tropics. Students may encounter these animals on an airboat tour of the Everglades, but there are plenty of zoos and animal sanctuaries that allow them to get a closer look.
Pair your time at Disney with another educational program at Animal Kingdom. The Disney World Education Series offers programs on animal behavior and wildlife conservation, allowing students to explore Animal Kingdom and learn more about the animals living there. There are also two career exploration programs, one on marine biology and the other on zoology.
4. Ecology & Agriculture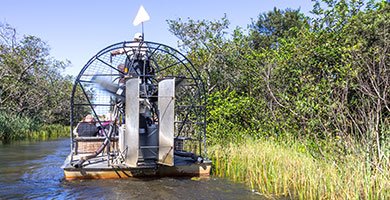 Allow students to learn more about the agriculture and ecosystems of Florida through an agriculture education program. There are hundreds (if not thousands) of local farms throughout Florida that welcome student groups as they learn about life science, conservation, and sustainability. Even Disney World offers an educational program called Science Behind Seeds at Epcot, which discusses sustainability and the plant cycle.
According to the University of Florida, there are over 80 distinct ecosystems in Florida. There are all types of ecology tours in Florida, whether through a kayak expedition or an afternoon at a local farm. One of the most exciting ways to explore unique ecosystems in Florida would be through an airboat ride in the Everglades.
---
Interested in a school trip to Florida? Check out our itineraries, or book a meeting with one of our Student Travel Consultants.
Originally published October 2020, updated January 2022.