5 Ways Google Can Make Planning Easier For a School Trip Leader: #3 Google Calendar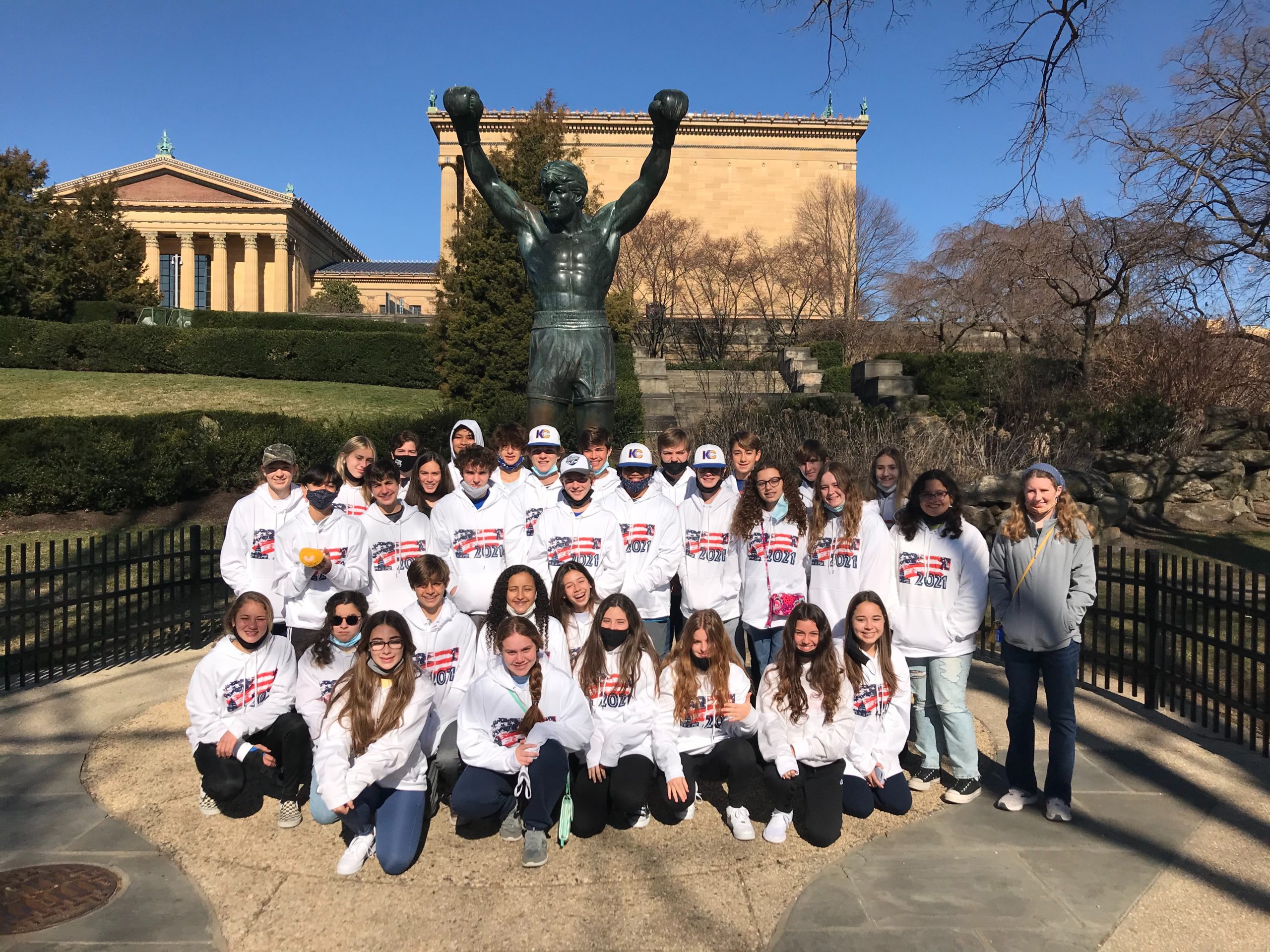 Here's what we've covered so far in our Google Blog Series…
Google can help in countless ways when it comes to planning a trip.  If you missed my previous blogs, I discussed the benefits of using Google Sites as a warehouse for trip documents and Google Sheets as a powerhouse for sending personal emails in bulk.  
The next integral pieces we will cover in this article are accessing Google Drive on your Google App and using Google Calendar.
---
Go back to Part Two: Google Sheets…
Google Drive on the Google App
Google Drive is like a storage cabinet for all of your documents.  Once in your Google Drive, you can create a folder in your Drive and title it the name of your trip, ie: "Washington, DC Trip Nov 2018".   As you create documents, fliers, spreadsheets, etc. for your trip, keep it all in this folder. Simple, easy, and you can access it and share it whenever and wherever you can access the internet. Organization is the key to a successful trip!
Now, I'd imagine most coordinators do not lug their computers with them on the trip. Too much weight and security can be a concern. However, Google has your back! Download the Google Drive App.  The app works on all computers, tablets, and phones. And it provides the access to your information right from your device.
***Note: you won't be able to edit most pieces unless you also have their specific app.***
Why get the Drive App?
ORGANIZATION!  We have a main folder for each year, and then create folders inside: Flyers, Emails, Medical, T-shirts, etc. Talk about easy organization!
Another reason:  EASY ACCESS! Need a contact number for a traveler? Open your app, your DC folder, and then your medical folder. I create their medical forms by last name, so I can quickly navigate to their sheet and information.
Google Calendar
Switching gears to the second half of this two-part article… dates are important from the beginning to the end of the trip. Google Calendar powers this important aspect of your trip. I created a calendar a couple of years back and continue to use the same one. The benefit to this is families with multiple children only need to add the calendar once and they have it for years to come. (Same goes for your chaperones!)
And before you ask, YES! Your Google Calendar can be embedded right on your Google Site. Parents, travelers, chaperones… EVERYONE can be kept informed. It lives in "real-time" so if you make a change, everyone sees it immediately.
I suggest adding any date related to your trip, including:
Meeting dates

Registration dates

Payment dates

T-shirt sales

Scholarship dates

…and your itinerary.
Adding the itinerary to the calendar keeps everyone clued in on what's next.  And, while I have no scientific evidence to back me up, the calendar clearly demonstrates the value of the trip.
Our itinerary is packed from the time we depart school until we return home. We do let students and families know that there are times we have to shuffle things around, so we stress that it's a rough outline. And I know we have a few travelers who aren't great about checking in with parents (know the feeling?), so parents at home can "follow along" and choose a time to contact their child.
Encouraging Student Responsibility
Finally, I always suggest our student travelers add the calendar to their phones, too. How many times do your travelers ask, "What time is dinner?" or "Where are we going next?" "How long until …?" Now all you'll have to do is remind them to check the Google Calendar.
Keep in mind, this all takes work, but this work pays off. The parents see it and appreciate it. Building trust is invaluable.
With Google on your side, your trip will be sure to be a success.
Go straight to Part Four: Google Docs…
---
The next article in this six-part series will cover how to use Google Docs to create promotional materials and share information with parents about your next school trip.
To start planning your educational tour, please browse NationsClassroom's tours or request more information.
Originally published May 2018, updated July 2021