Advice for Reducing Airport Stress When Traveling with a School Group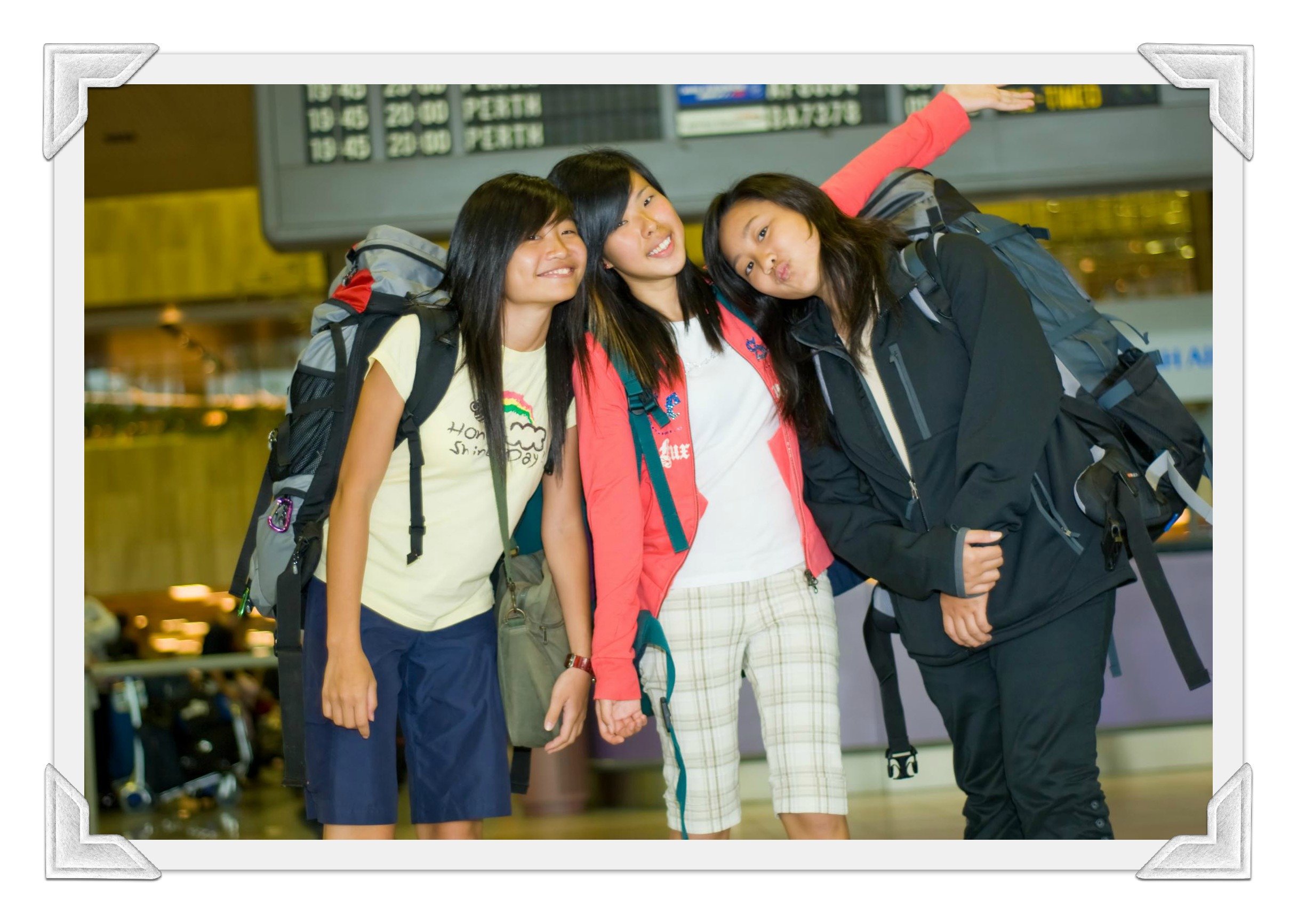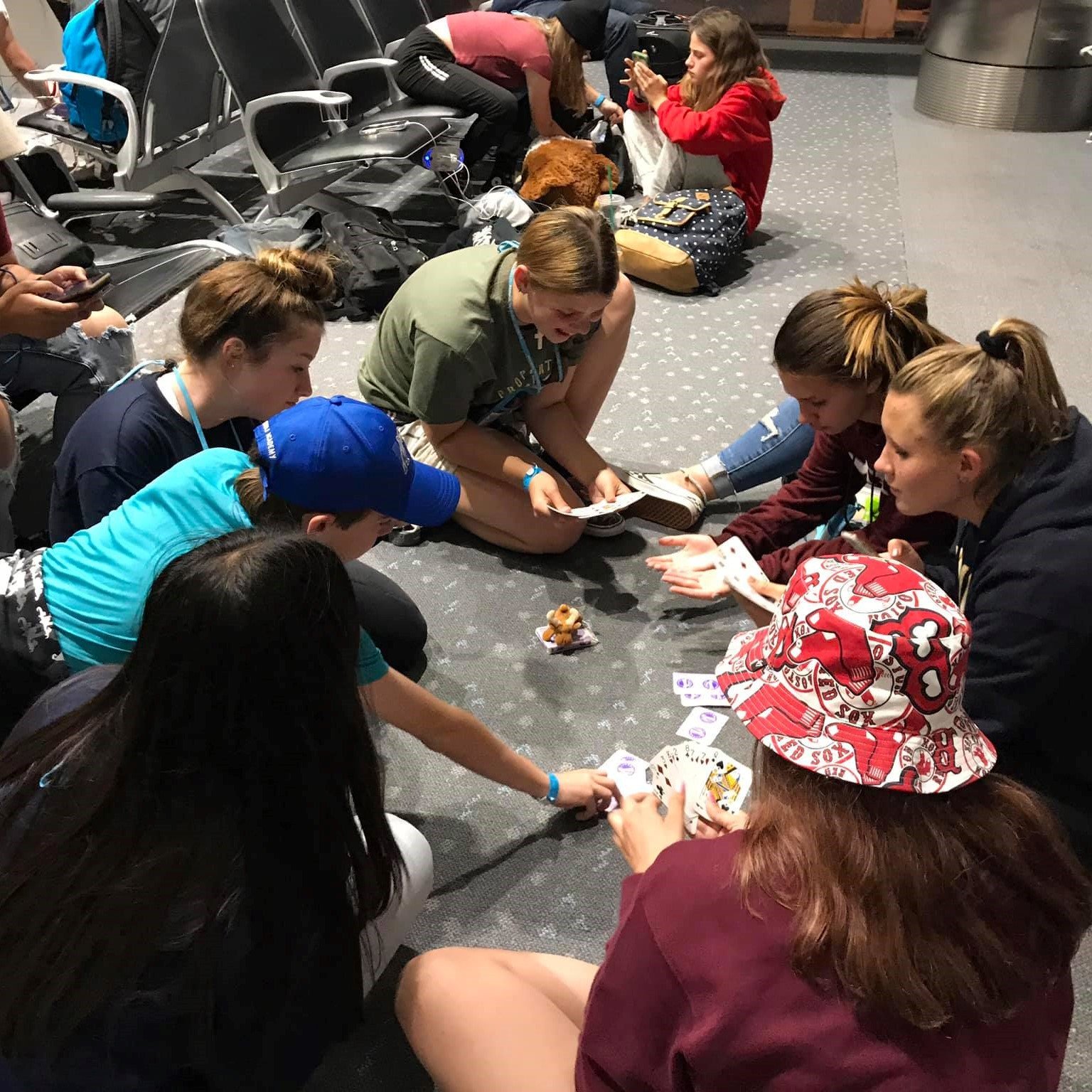 Leading an educational tour provides opportunities to teach all types of lessons,  including how to get through airport security as efficiently and painlessly as possible.
Preparing your student travelers and chaperones before heading to the airport with the following advice will give them the practical knowledge they need to reduce stress and enjoy the thrill of group travel. 
TSA and Airline Requirements
Whether you're traveling to an East Coast destination for an educational tour or leading an international student trip, it's a good idea to hold a pre-departure meeting the week that your group travels.  
One of the topics to cover is how to prepare luggage for your flight. For some trip leaders, carrying on luggage is an added safety measure. Students will not pack anything on your forbidden list if they know it's going through carry-on security screening. And if they do, it will be found.
For others, its a hassle to maneuver luggage through the airport, so checking luggage is preferred. Be sure you know if baggage fees are included if your group chooses to check bags. 
If your group will carry-on luggage, be sure to review the size requirements for luggage and how many bags they can carry. Depending on the airline, these requirements may change slightly. Also, remind them of liquids requirements. 
Follow-up with families via email and send a link to the TSA Liquids rules as well as baggage requirements for your airline.
Even if your group plans to check luggage, you still need to review the requirements for their backpacks or day bags that they will bring onto the airplane to avoid hassles when going through screening.
Also review the guidelines again before heading home when the students re-pack their bags. I once had a student pack a snow globe that he purchased as a souvenir in his carry-on, which slowed down the entire group as the TSA agent re-checked his baggage.
All bags should be tagged with a name and phone number. NationsClassroom provides groups with matching baggage tags so luggage that belongs to a member of the group is easy to spot. If your group is large enough to fill two motor coaches when you arrive in your destination city, each bus will receive a specific colored baggage tag.
Chaperone Groups
Using your chaperone groups to organize your students at the airport is important. The chaperone can take responsibility for their student group as they move through the airport, including security. The ratio should be no higher than 12 student travelers to one chaperone for students under 14 years old and 15 to one for older student groups.
Boarding Passes
Large groups of four or more buses usually benefit from having professional assistance at the airport. If you are working with a service-focused student travel company, you will have a representative who meets your group at the airport for what is called a "see in." The airport coordinator will have your boarding passes prepared for you, which can be organized alphabetically by bus if that is helpful for your group.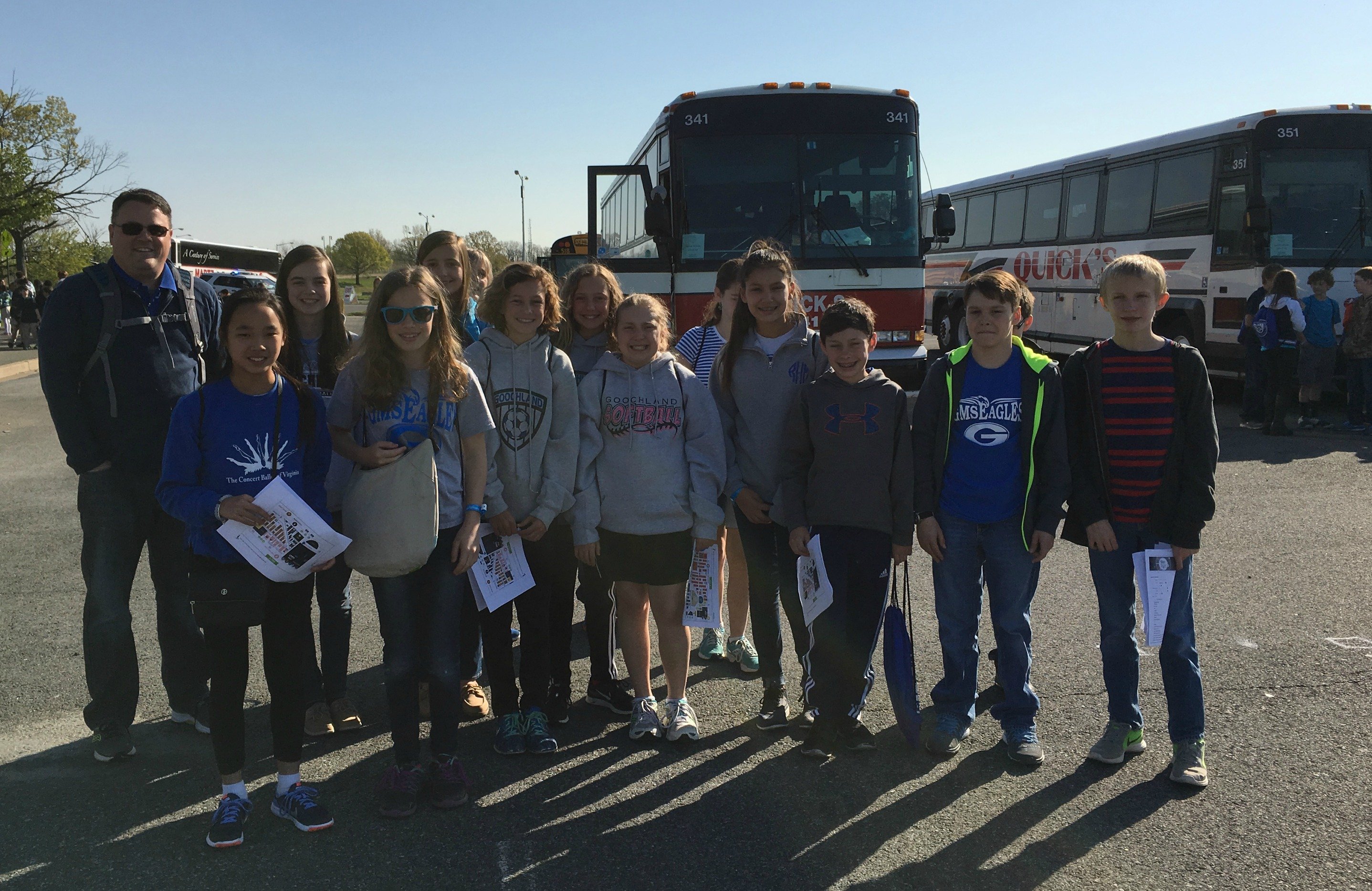 In the case that your group is handling airport checking on your own, the tour leader should speak to a ticketing agent when arriving at the airport. Depending on the airline and the time of day, the agent will either issue all of the tickets for your group or you may be asked to send each person to the counter individually.
If each person needs to go to the counter, have the chaperone groups go together to get their boarding passes.
If you are given a stack of boarding passes for your entire group, either sort them out for chaperones or ask each chaperone to go through the pile and take out the passes for their travelers.
Decide if the chaperones will hold the boarding passes or if you will hand them out to each student. 
Identification and Boarding Passes
Children under the age of 18 and traveling on a domestic flight do not need to show identification to a TSA agent, however, all adults will need a boarding pass and a valid photo identification to enter the security screening area. Remember that as of October 1, 2021, your drivers license will need to be REAL ID compliant in order to be used for air travel. 
If you are traveling internationally, students will need a passport, so all chaperones should verify that students in their group have the required identification well in advance of the trips departure date.
Screening Area
Chaperones can let the students know if they need to remove shoes, jackets, or accessories. These requirements vary by airport, so having an adult spread the word to their chaperone group will help students know what to do as they approach the screening area.
Recombobulation Area
Don't you just love that name? It's good for a laugh, but it's also a fitting considering the mess that can result from the screening process.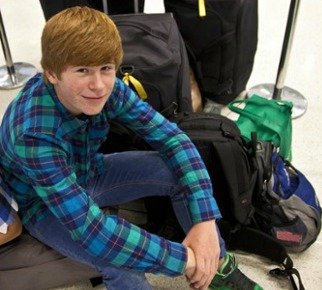 Groups should go through the screening process after their chaperone and then wait for each other in the "recombobulation" area.
This works well if a bag needs to be screened more thoroughly by the TSA.
The whole group can wait and learn from the experience, but more importantly, the group will stay together.
Students should be reminded to check that they have all of their belongings before leaving the screening area and then the chaperone can do a double-check of the area before leaving for the gate. It may be hovering, but making sure that nothing is left behind can save a lot of back-tracking later.
I mentioned earlier that chaperones can hold boarding passes. It is up to your group and I know some tour leaders who prefer the students hold on to boarding passes as a life lessons in responsibility. If you do that, make sure a chaperone is at the back of the group walking through the airport to pick up the boarding passes that will inevitably be dropped or left behind.
Boarding Area
When your group convenes in the boarding area, have your chaperones double-check that every group member has their boarding passes. You don't want to discover that a student lost a boarding passes as you're standing in line to board.
---
By preparing your group for what to expect and providing the guidance of your chaperones at the airport, you'll teach lifelong lessons that your students, and the other travelers at the airport, will appreciate.
Whether you're just getting started or you're looking for a better experience, we are here to help. Please contact our team  at NationsClassroom or browse our tours for inspiration. 
Originally published March, 2018, updated May, 2020