Enhancements Coming to National Air and Space Museum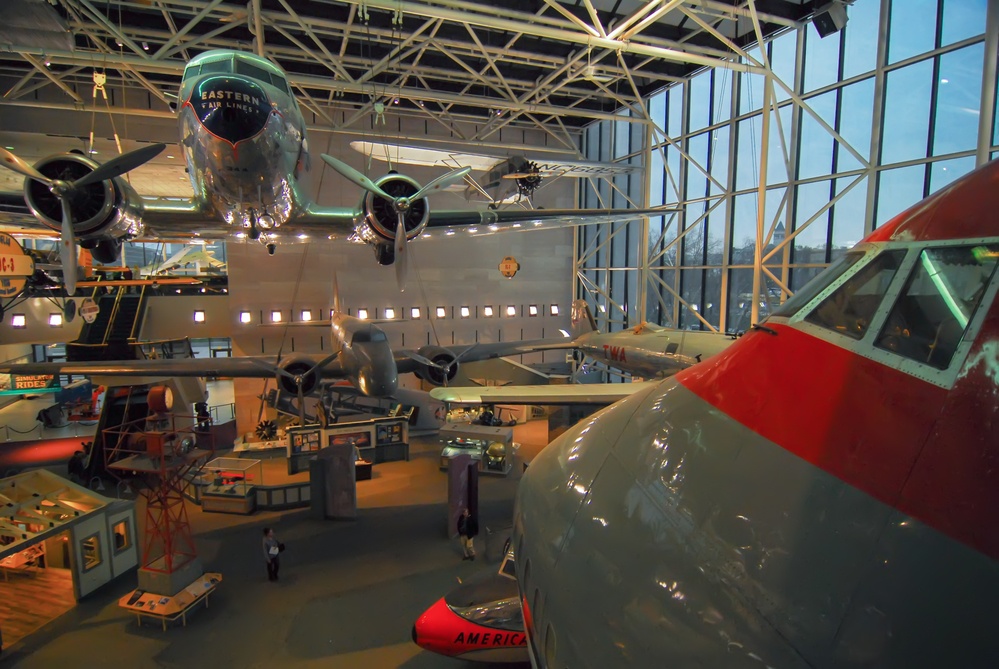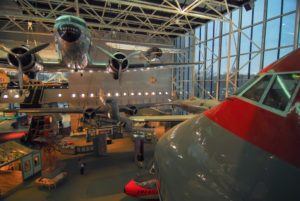 The popular "How Things Fly" interactive gallery at the National Air and Space Museum is about to get a $10 million facelift, the museum announced in its September edition of the "Air & Space Magazine."   The gallery, targeted at middle school students, is currently the only exhibit at the National Air and Space Museum dedicated exclusively to learning about STEAM subjects (Science, Technology, Engineering, Art, and Math) – and it's about to become an even greater interactive experience.
Thanks to a $10 million dollar gift from Textron, the new gallery will feature "…a more sophisticated design and immersive, interactive experiences created to challenge visitors in STEAM concepts. The big idea we hope young people take away is an understanding of the four forces that guide the design and function of everything that flies."
Proposed enhancements also include the following highlights:

 The AAR Design Hangar, where according to the press release visitors can actually use simple materials, the engineering design process, and their imaginations to find solutions to different air and space-related design challenges.
A mezzanine level that will offer different vantage points of the various experiences and provide the space for team learning.
A new Cessna 172 Skyhawk that will give visitors an experience in a cockpit.
A demonstration theater that will offer staff-led demonstrations involving visitors in the exploration of forces affecting things flying in Earth's atmosphere and beyond.
Learn more about taking a student group to the National Air and Space Museum in our blog series written by our licensed tour guides: SCHOOL TRIP SPOTLIGHT: The National Air and Space Museum.
Many of our student groups traveling to Washington, D.C. choose to put the Smithsonian National Air and Space Museum on their customized itineraries.  Browse through our sample itineraries or reach out to us to discuss how our experienced travel consultants can customize an itinerary for your group.
(Above picture of proposed mezzanine from National Air & Space Museum)