Hotel Safety Recommendations for Student Travel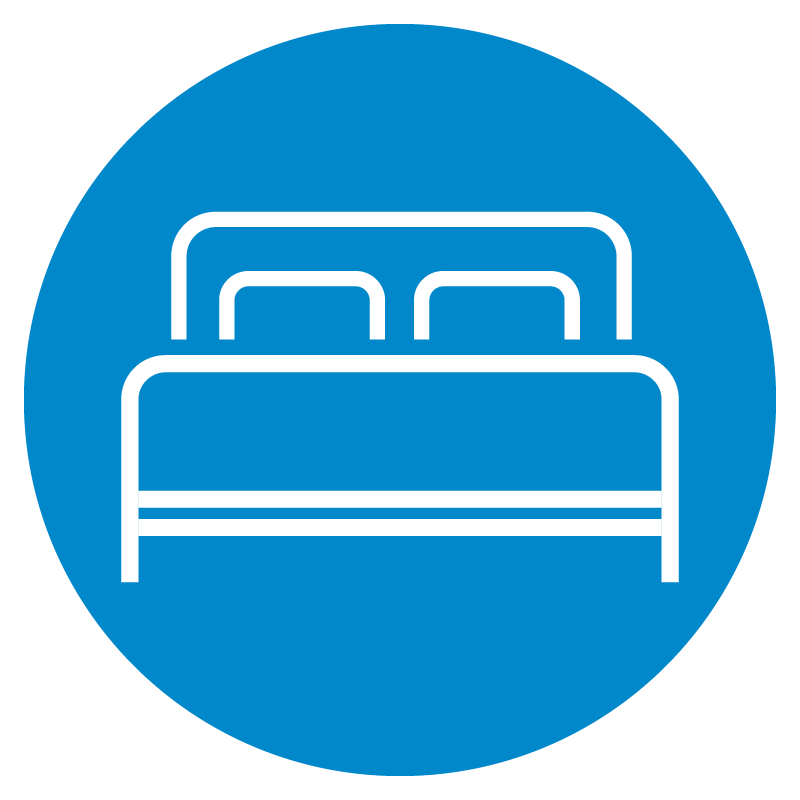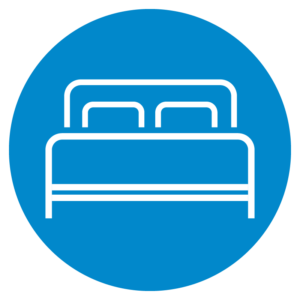 The Student and Youth Travel Association, in partnership with The Center for Student Travel Safety, has developed a travel safety certification program designed to introduce the "first-of-its-kind operational and safety standards to the student group travel industry, in an effort to enhance the overall safety of travel."
This week we are featuring safety standards for Hotel Safety.  These guidelines would be  helpful to share in an informational packet for students and parents and to review with them in-person during a meeting before you travel.
The following list of SYTA safety standards for hotel stays is not intended to be an exhaustive list:
After arriving at your hotel, confer with hotel staff on emergency and evacuation procedures. We encourage tour leaders to remind all travelers of the evacuation procedures and rules for the property, including not using elevators during an evacuation and making sure exit paths are free from obstructions. We recommend pointing out to your travelers a primary location to assemble outside the hotel during an evacuation. We also suggest establishing a secondary assembly location, in the event the first location becomes inaccessible.
We recommend tour leaders inform student group members of their responsibility for any damage to the hotel room or its property. We also suggest students are advised they are responsible for any TV, Wi-Fi or phone charges incurred during their stay.
It is a good practice for the tour leaders to escort travelers to their rooms, to inspect the room for any previous damage and to ensure no unwanted items have been left behind by previous occupants. This is an ideal time to remind students of proper hotel manners and etiquette:

Adhere to proper dress in hotels, such as no uncovered swimsuits and no bare feet.
Never hang any item from a fire suppression sprinkler, located in hotel rooms.
Be respectful of other guests and keep nose levels appropriate to the situation and location.
Never block hallways or pathways.

We suggest room checks be conducted each evening, when travelers are expected to be in their hotel room for the night. These checks should be conducted with at least two tour leaders of the same sex as the room occupants. We recommend not entering the room but requiring each occupant to be visibly to confirm they are in the room. The expectation should be made that no one should leave the room after the check unless an emergency occurs.
Use of a buddy system in a hotel is proven successful. This practice suggests travelers be assigned a fellow traveler (a buddy) and that when moving within the hotel, they are required to travel in pairs at all times.

Each group member should know the room location and contact information of all group

leaders, in case of an emergency.
If the group is allowed free time to explore areas outside of the hotel property, a check-out and check-in procedure should be used. It's important to record the location they plan to visit and their expected return time. Students should be required to travel in groups. When possible, a mix of boys and girls may be best. For younger travelers in elementary and middle school, we do not recommend free time. Each group leaving on their own should have a charged cellphone, the leader's contact information, and the address and name of the hotel.
It is important to advise students not to open their hotel doors for anyone other than a leader, unless an emergency situation occurs, and a first responder is the earliest to arrive at the room.
If they look through the peephole and see a hotel staff member, security guard, tour director if not a school employee, or someone else, they should call their chaperone and ask them to come to their room before opening the door. They should tell the person through the door that they must wait until their adult chaperone arrives.
If you're looking for additional insights on overnight travel tips from experienced teachers and trip leaders, be sure to also check out our popular blog post: Must-Read Hotel Guidelines For Student Travel Groups.