Interior of Mount Vernon to Briefly Close for Maintenance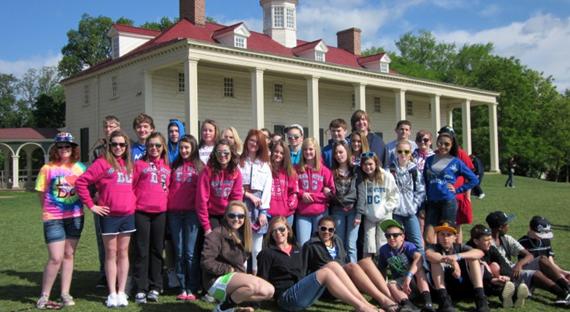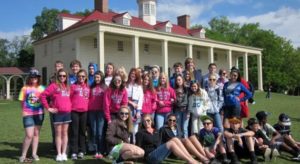 The interior of the Mount Vernon Mansion will be closed for scheduled annual preservation work from January 27 to February 9, 2020. While no interior tours will be held during those two weeks, the rest of the estate and museum will remain open.  Visitors to Mount Vernon during the restoration will receive 25% off general admission prices.
According to the press release, this closure period is an invaluable opportunity for the preservation and collections teams at Historic Preservation at Mount Vernon to execute projects along the visitor path that would otherwise negatively impact the visitor experience.
These two weeks, between January and February, have historically the lowest attendance rates at the estate.
During this year's work period, the preservation team will focus on replacing the plaster on the ceiling of the second floor passage. The project will involve erecting a multi-level scaffold up the stair, removing the existing 19th-century plaster, and applying two coats of lime plaster. The plaster will then need to cure for several months, although visitor traffic will resume.
The collections team will also take advantage of the opportunity to fully clean, inspect and inventory artifacts on display throughout the mansion.
This attention to detail is what keeps George Washington's Mount Vernon such a historic gem.  Mount Vernon is a popular NationsClassroom attraction.  Read more about our licensed tour guide's tips for visiting in our SCHOOL TRIP SPOTLIGHT: Mount Vernon.
If you're considering planning a school trip, now is the time!  Reach out to one of our experienced travel consultants or browse our many customizable school trip itineraries.