Managing Screen Time on School Trips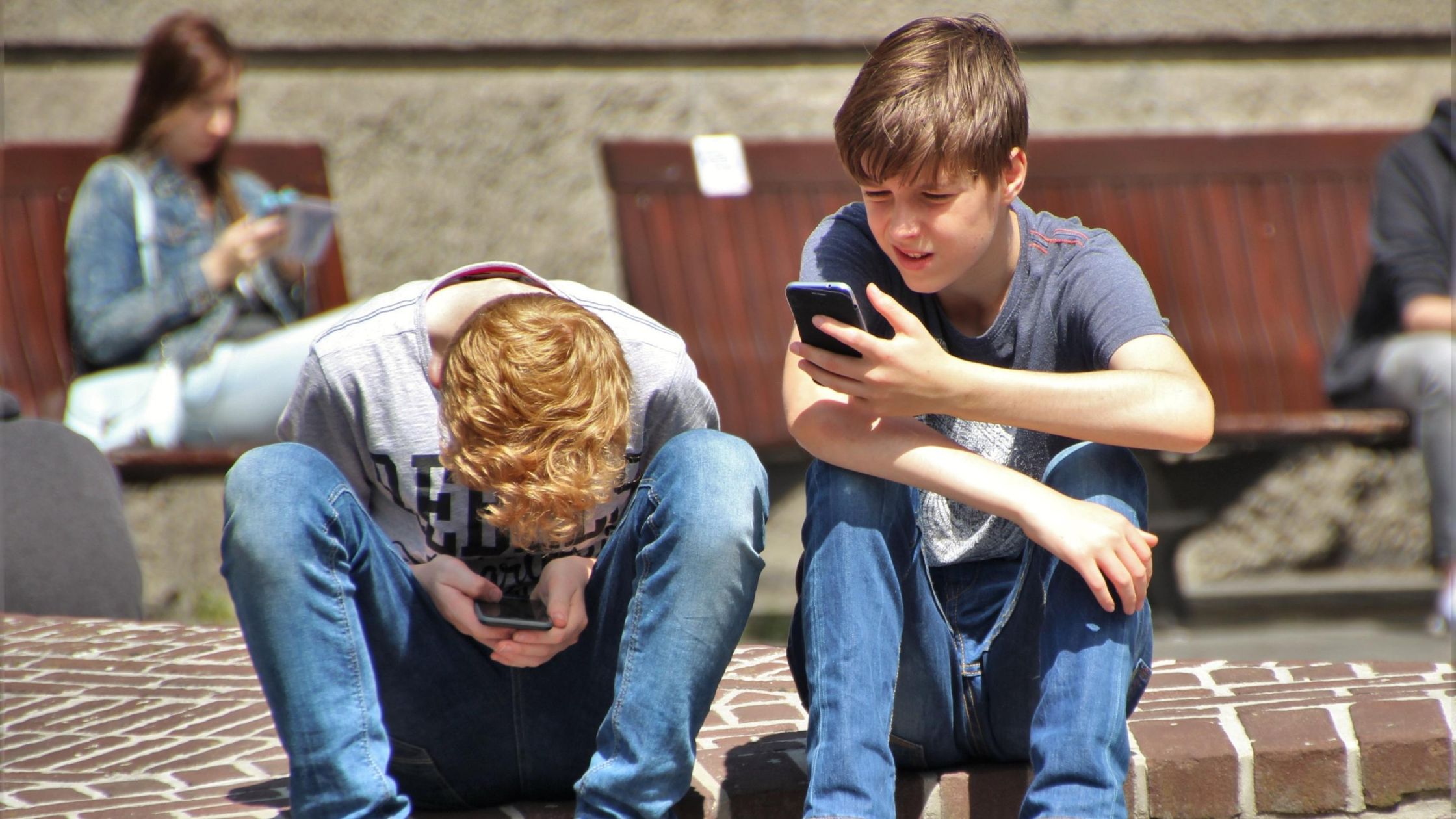 One of the greatest challenges many teachers and trip leaders face when embarking on a trip with students is how to manage technology use and screen time.  On one hand, smartphones and tablets allow our students to have access to apps and instant information that can support learning and enhance the trip experience.  But when do these apps and tools cross the line into becoming a distraction?
In Ana Homayoun's most recent article, How Intrinsic Motivation Helps Students Manage Digital Distractions, she tackles how intrinsic motivation can help students set their own digital boundaries.
Intrinsic Motivation: Intrinsic motivation is the act of doing something without any obvious external rewards. You do it because it's enjoyable and interesting, rather than because of an outside incentive or pressure to do it, such as a reward or deadline (an example being reading for pleasure).
Homayoun visited public, private, and charter schools in over 40 cities and surveyed students to determine how they felt about their own technology use.
The most interesting finding of Homayoun's research is that students are aware that their time on social media and online can be a distraction. This finding is also confirmed by the Pew Research Center, which found that over half of U.S. teenagers feel as though they spend too much time on their cell phones.
According to a 2018 Pew Research Center study, 72 percent of teenagers check their phones as soon as they get up, and 45 percent of teenagers feel as though they are online on a nearly constant basis. We're sure teachers are not surprised to read these numbers. Homayoun writes that,
"In some ways, the first wave of digital citizenship education faltered by blocking distractions from school networks and telling students what to do, rather than effectively encouraging them to develop their own intrinsic motivation around making better choices online and in real life." 
When students can connect their habits to their goals, they find the motivation to limit their social media time, not just because they are told to, but because they understand their limited time can be better spent in other ways.
So what are the implications of these findings for student travel?
Homayoun's research would suggest that teachers and trip leaders have an open dialogue with students leading up to the trip about responsible technology use while traveling. Here are a few suggestions on how to get this process started:
Always "start from a place of compassion, empathy, and understanding, rather than fear, anger, and frustration." Students have a choice in how they spend their time, and pointing this out to them starts the conversation off by acknowledging their competence and personal responsibility.
Ask students to make goals about what they want to get out of their travel experience. These can be academic and personal:

I want to spend more time with my friends.
I want to see the U.S. Capitol Building.
I want to fly on a plane for the first time.

Have an open discussion about how technology can distract from these goals. The important thing, according to Homayoun, is to "enabled them to recognize whether their daily habits were in line with their goals."
Provide strategies that can help them manage their time more effectively. This can be as simple as setting a specific time period to set the phone down, or it can be as intense as setting up web blockers to keep them out of distracting sites.
School trips can often be the first time students leave home without mom or dad, so it is also a great opportunity for personal growth and lessons in personal responsibility. Working with students to promote "better online habits" and digital boundaries gives them more opportunities to grow and encourages them to be good digital citizens.
---
Interested in learning more about school trips? Browse our sample itineraries to the Historic East Coast, Florida, and the National Parks. Or, book a time to chat with one of our Student Travel Consultants today!
Originally published November 2019, updated August 2021.