Mock Flight Program Helps Kids Reach New Heights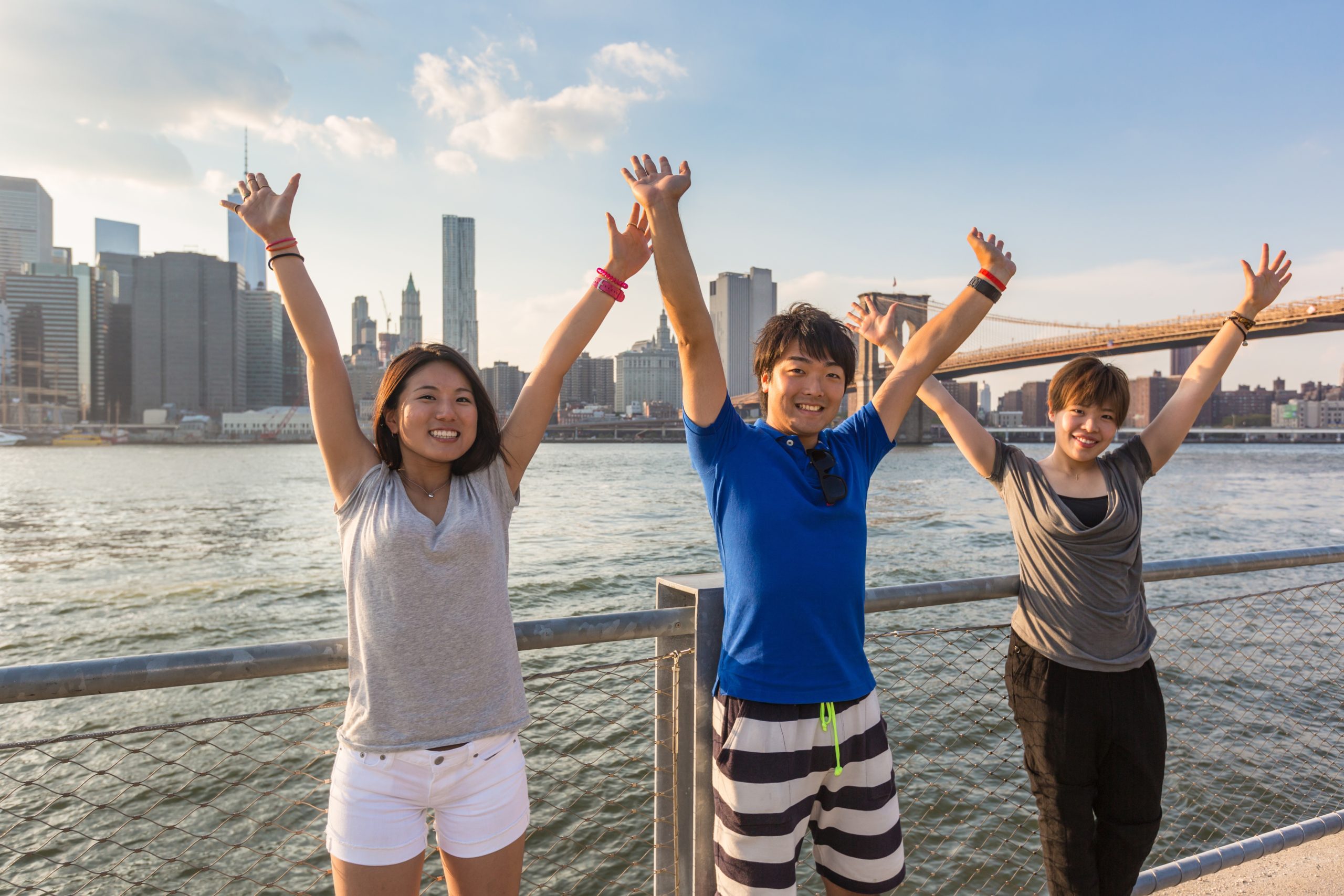 For many students, traveling by airplane is an exciting adventure, filled with an array of sights, sounds, and new experiences.  But for some of our students, particularly those with sensory sensitivities or autism, air travel is a source of discomfort, anxiety and debilitating fear.  One airline, however, is on a mission to ease those anxieties.
In order to help children with autism and their families have a more positive air travel experience, American Airlines has partnered with local organizations and airport colleagues to create a "mock" travel experience for these children and their families.  The program, which started in 2014, has one unifying message: "It's Cool to Fly American" (ICTFA).
During the ICTFA mock airport trip, kids and their families are able to authentically experience each step of air travel (except for take-off).  They park at the airport, check-in at the ticketing counter, wait at the gate, board and even taxi around the runway.  After taxing, the plane returns to the gate and the kids walk through how to retrieve their luggage.
All said, the experience lasts about 3.5 hours.
"For many, travel is about quality family time, seeing new places and connecting with loved ones," said Bruce Sickler, a Reservations Representative in Dallas-Fort Worth who founded ICTFA.
"At American, we are aware that families traveling with children on the autism spectrum have some concerns that make it stressful for all involved. This program has helped make a difference by turning worry into excitement."
As of August of 2019, the program has helped over 5,000 participants and 1,500 families.
ICTFA just held an event last weekend in Nashville.  To see if ICTFA is coming to an airport near you, check out the American Airlines website.
---
Let our experienced travel consultants know how we can help your student travel group by contacting us today or browse our tours.