On The Road Again: College Road Trips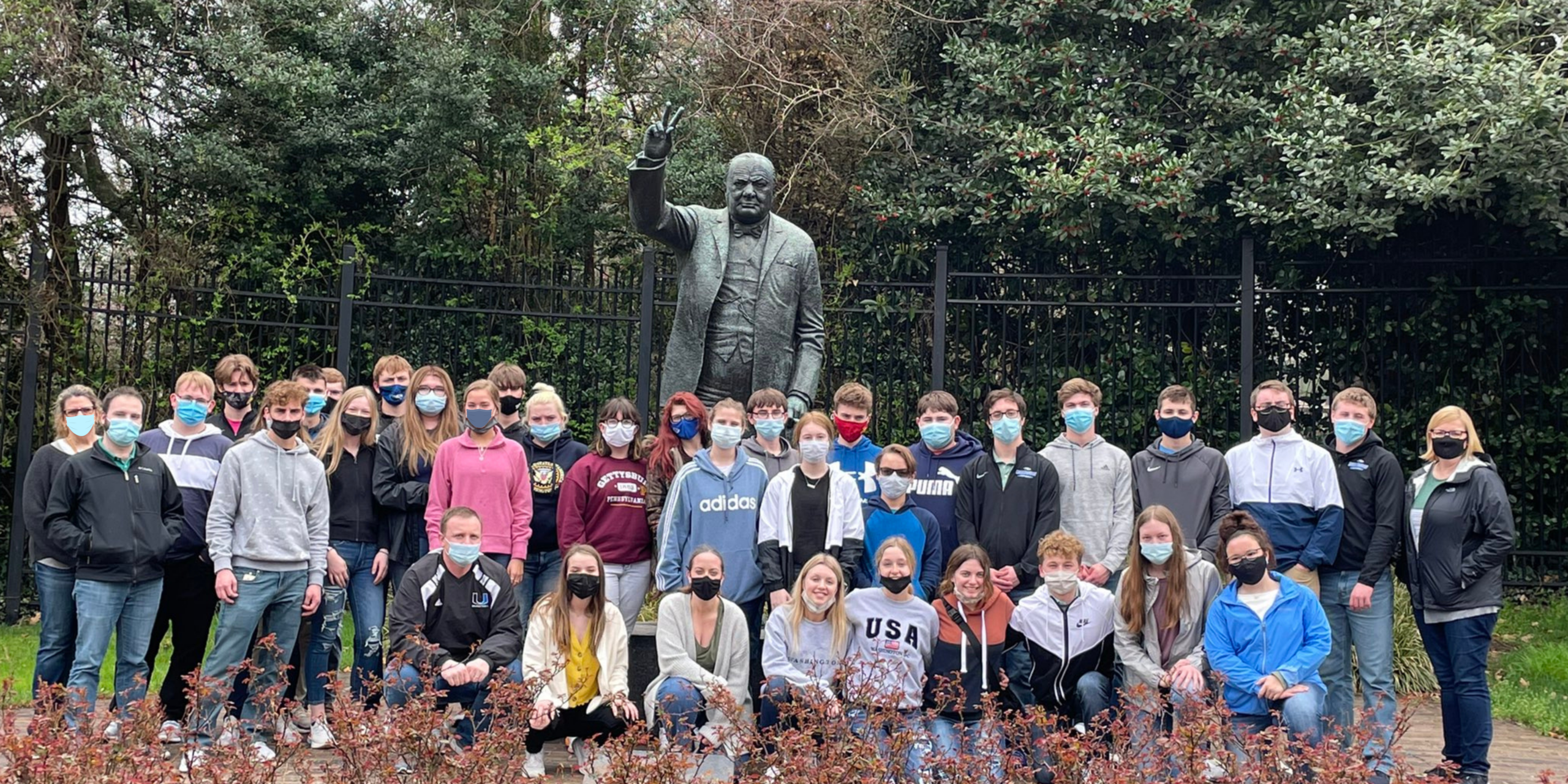 For many high school students, the college road trip is a rite of passage. Like learning to drive, researching and visiting colleges is a huge step towards adulthood. It's inspiring to tour the halls of a university and imagine yourself as a student there.
Even though the traditional Washington, D.C. trip is associated with 8th grade, our nation's capital can serve as a great launching point for a college road trip for older students.
Here's an example of a simple four-day trip to historic Virginia that includes visits to universities in the surrounding areas.
Day One: Washington, D.C.
Depending on your arrival time in the city, your time to visit historic sites will vary. If you fly in before lunchtime, try to spend a few hours in one of the Smithsonian museums downtown. Check out our list of Must-See Attractions in Washington, D.C. for more inspiration.
There are dozens of colleges and universities in Washington, D.C., so you'll have to narrow down your options. Here are a few your students may be interested in:
Finish your afternoon of college tours by eating in one of the university dining halls on campus. Before departing for Charlottesville, your group can take a short tour of the national monuments located around the city.
Day Two: Charlottesville
Your morning in Charlottesville will revolve around America's third president, Thomas Jefferson. Tour one of Jefferson's plantations, Monticello, and eat lunch in Historic Mitchie Tavern located 1/2 a mile from the main house.
The University of Virginia, founded by Jefferson in 1819, has an incredible campus and boasts fantastic programs in economics, biology, and business.
After your tour of the University of Virginia, you'll have time to travel to and tour one more university before stopping overnight in Richmond. Here are three that we recommend:
Day Three: Richmond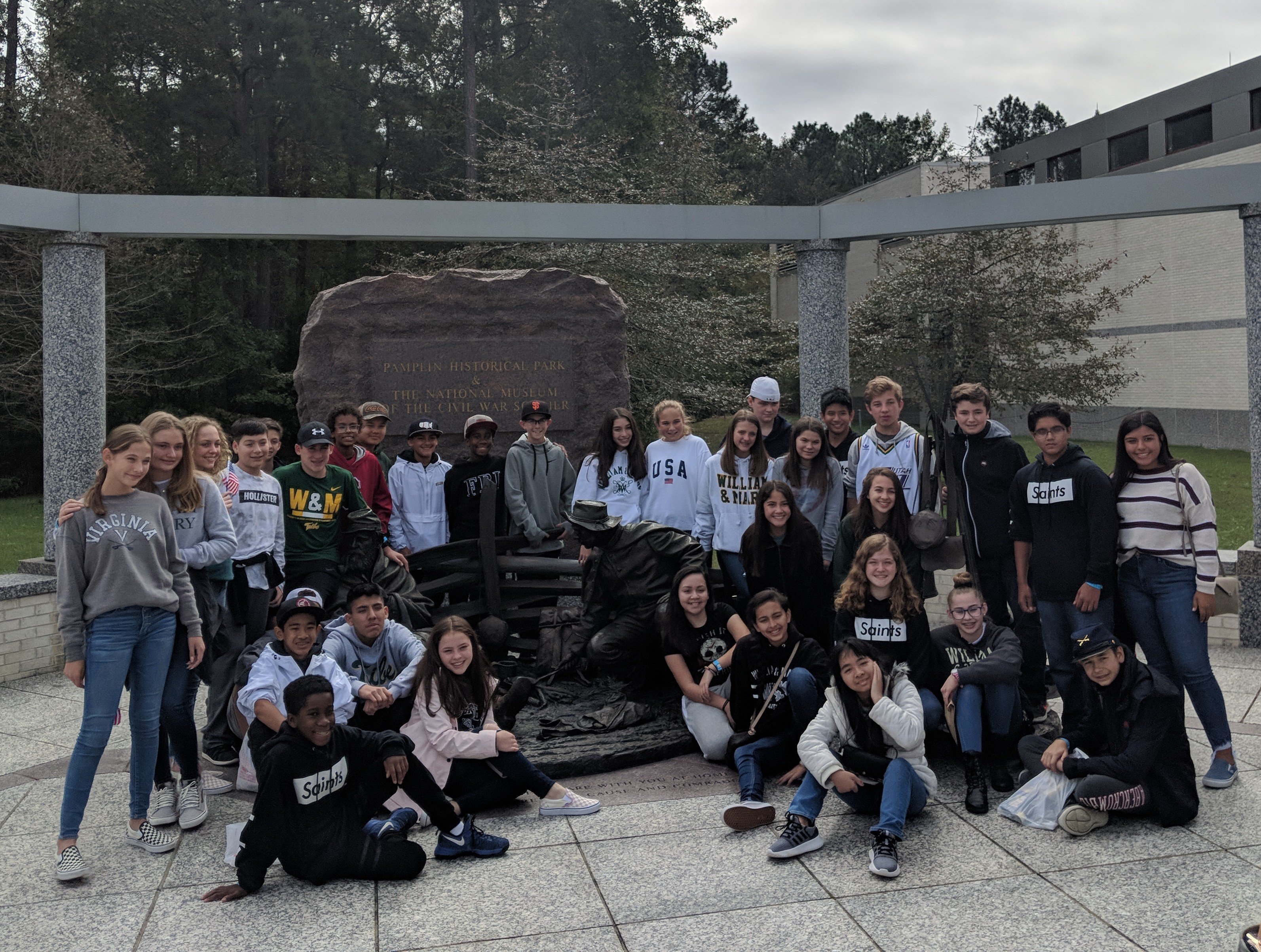 Where our first two days have included some historical attractions, day three is more college-focused with a splash of excitement in the evening. We recommend you bring your students to one of the following universities in the morning:
After lunch in the university dining hall, begin the drive down towards Virginia's Historic Triangle (Williamsburg, Yorktown, and Jamestown). On the way, your students will have the opportunity to stop at one more university:
After a full day of college tours, the group can overnight at the Great Wolf Lodge in Williamsburg and enjoy their indoor water park.
Day Four: Williamsburg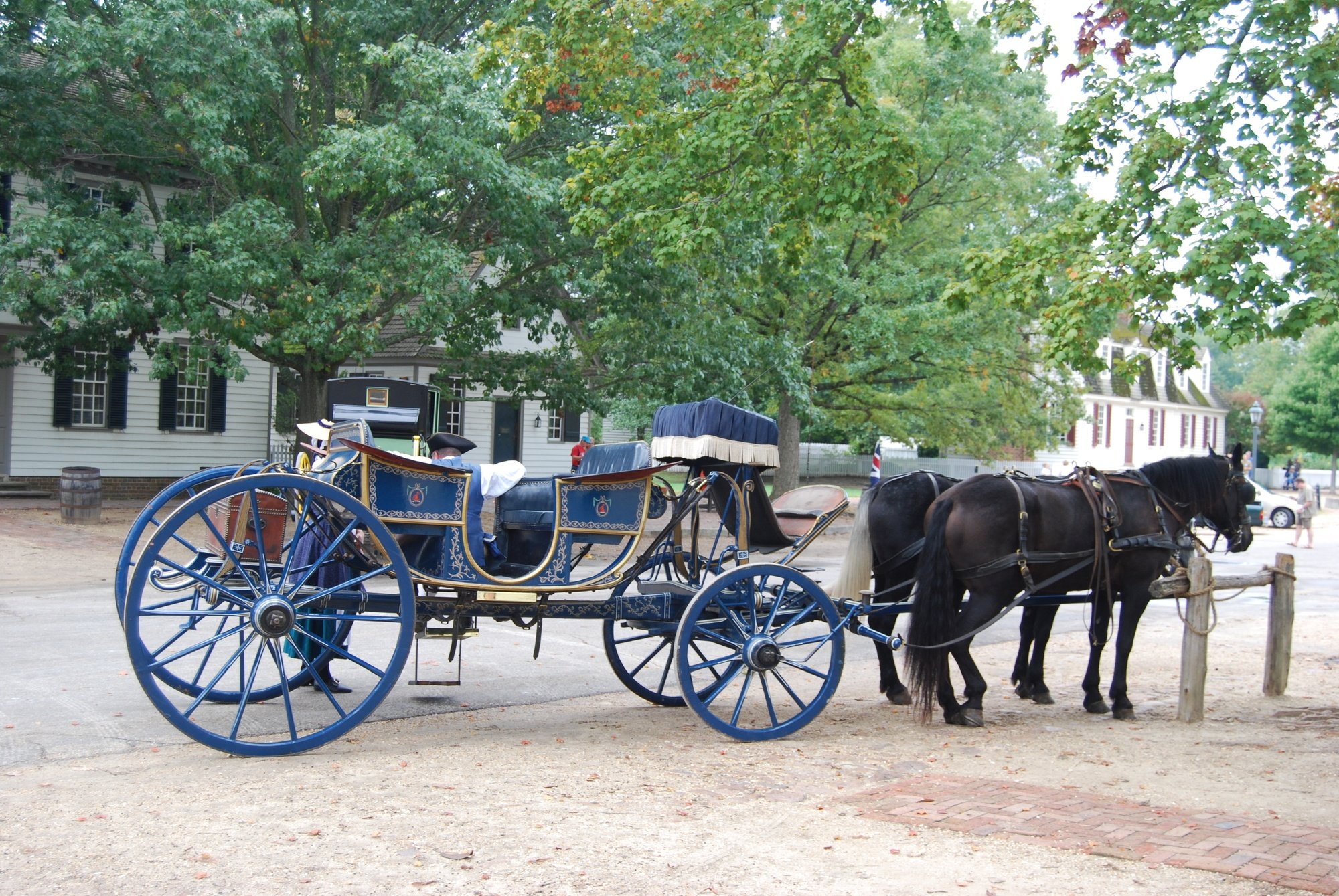 After an evening of fun at the water park, your group can wake up early to greet the day in Historic Williamsburg. Follow your tour guide throughout Duke of Gloucester Street before eating lunch in one of the taverns.
The College of William & Mary, the second oldest college in the United States, is located just a few steps away from Historic Williamsburg. It's most popular degrees include biomedical sciences, social sciences, and parks, recreation, leisure, and fitness studies.
If you have more time before your afternoon flight or drive home, Yorktown and Jamestown are both within 10-15 minutes from Williamsburg. Or, if you're looking for something more thrilling, the Busch Gardens amusement park is nearby as well.
---
Wherever you want to take your students, our Student Travel Consultants can help customize an itinerary that is made for you. If you're interested in learning more about our school trip destinations, go ahead and contact us today!