SCHOOL TRIP SPOTLIGHT: Colonial Williamsburg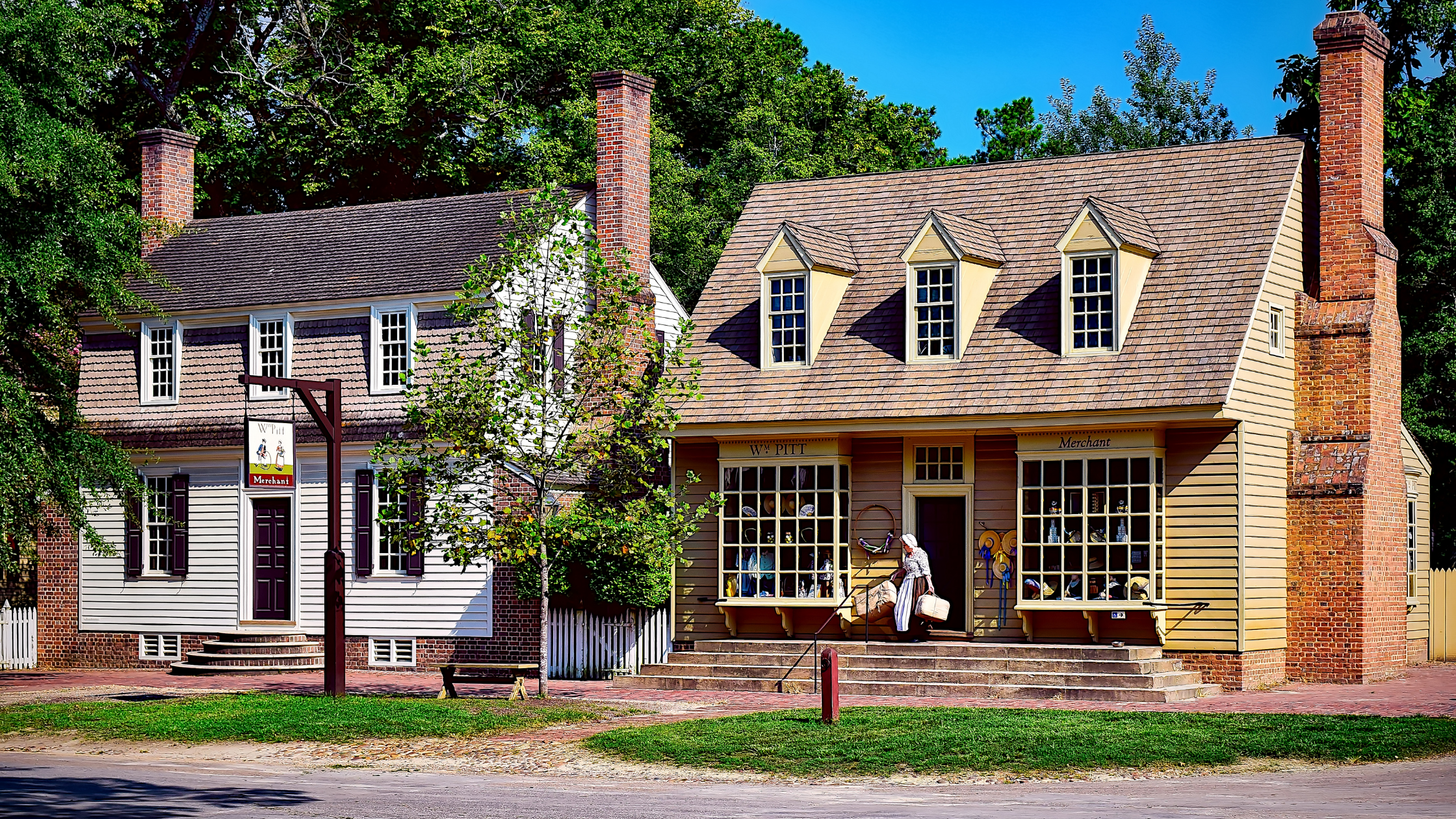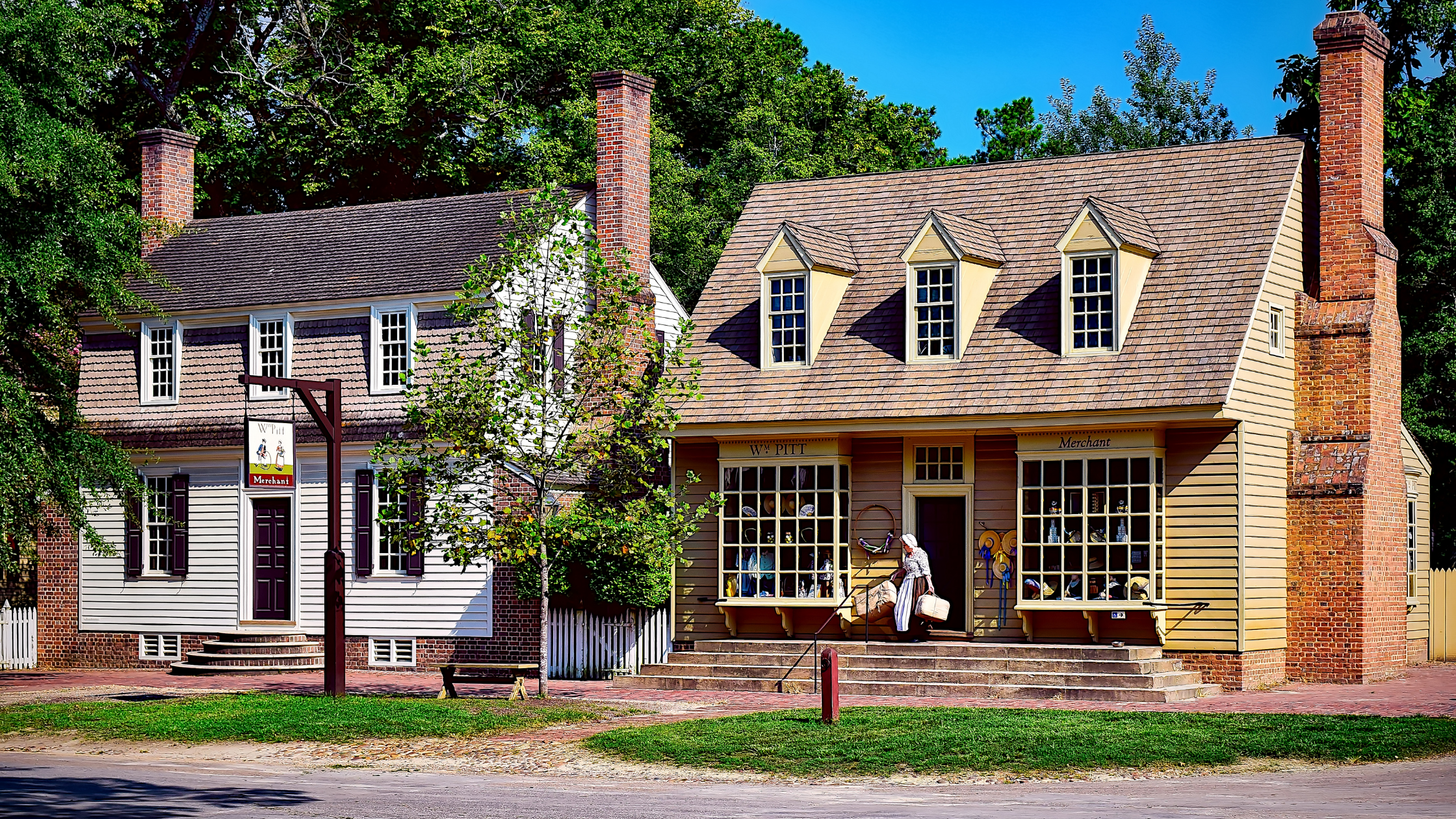 Colonial Williamsburg is true living history. It's an entire city frozen in time, heralding you back to America's Revolutionary Era.  To walk her streets and visit her many restored buildings is to step into the past, making it a favorite stop for school groups visiting the historic East Coast.
As Virginia's capital during this historic time, this was the epicenter of the struggle between Virginia's patriot and loyalist factions,  and the city hosted many great leaders of the time, including Thomas Jefferson, George Washington, James Mason, and Patrick Henry.
There's no one "right" place for a group visit to begin in Colonial Williamsburg. Sometimes you may kick things off at the visitor center, other times you may walk right into the heart of the city. Regardless, tours are typically conducted by on-site interpreters who have been extensively trained. Williamsburg has very specific rules governing who may lead tours and high standards for these positions.
Lined with taverns, shops, an armory, a courthouse, and an Apple Computer Store (one of these is a lie, but which one?), Duke of Gloucester Street is the city's main thoroughfare. In the background, you'll hear muskets firing, the hammer of the blacksmith, witness candlestick dipping, and maybe talk to a Revolutionary soldier.
There are ongoing living history and interpretive presentations throughout the day. At the west end of Duke of Gloucester sits the campus of William & Mary, the nation's second-oldest college. The Governor's Palace and also Capitol are traditional highlights.
Williamsburg is often visited in conjunction with a visit to nearby Jamestown, the first European settlement in North America, or Yorktown, the scene of Washington's great Franco-American siege victory over the British.
Collectively, they're often referred to as 'Virginia's Historic Triangle'. If you're interested in exposing your group to the story of America's foundation, there's no better area in the country. Allow one to two full days for your group to take in all the area has to offer.  
---
For information about school trips to Colonial Virginia, please browse our tours or contact us to let us know how we can help plan an amazing experience for your group. 
The SCHOOL TRIP SPOTLIGHT is written by NationsClassroom's licensed tour managers and guides. Written from their years of experience with student groups, the articles feature exciting attractions from the most popular student travel destinations on the historic East Coast.
Originally published March 2018, updated March 2021.