SCHOOL TRIP SPOTLIGHT: Museum of African American History and Culture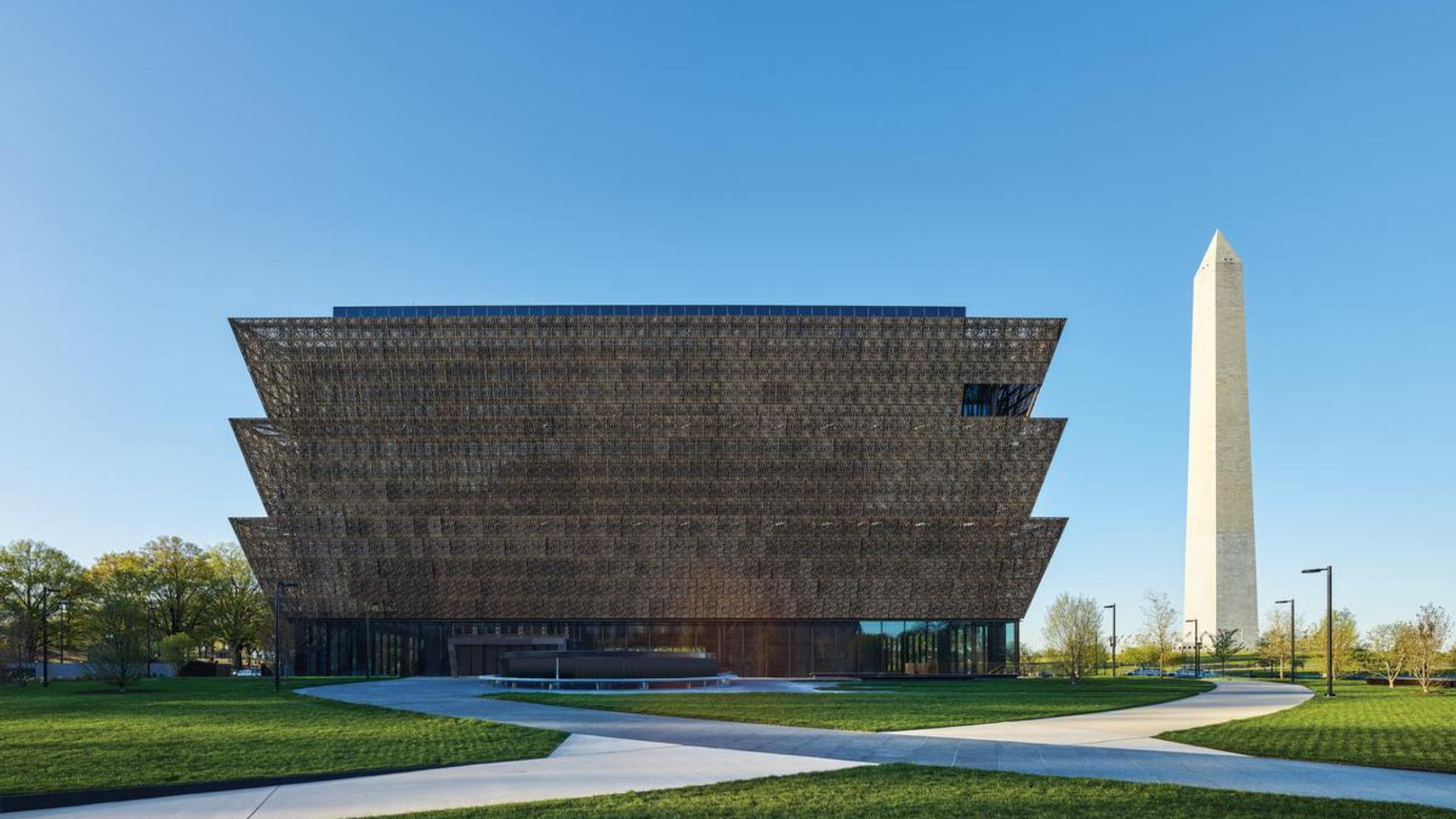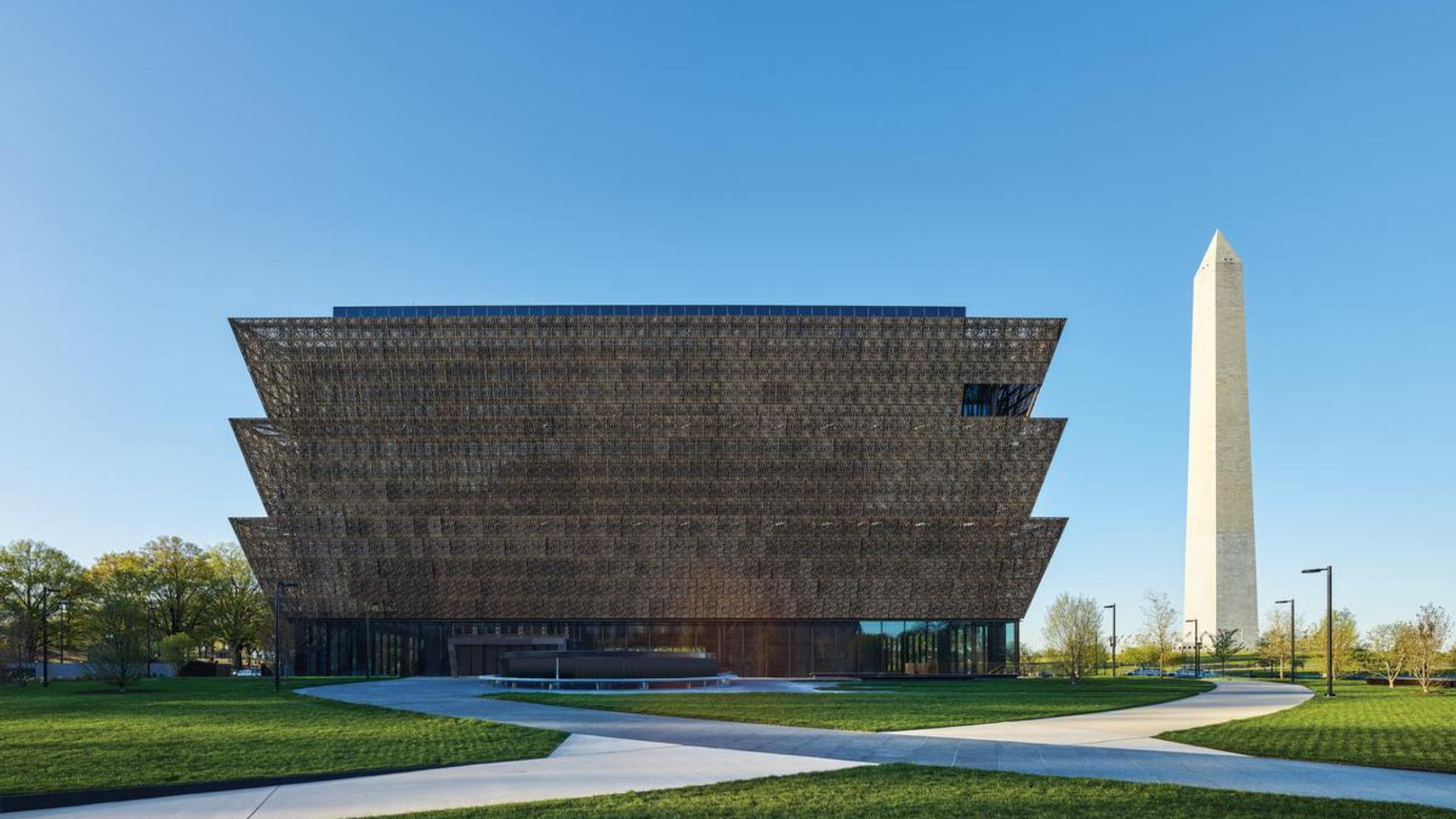 A favorite with students traveling to Washington D.C. is the Smithsonian National Museum of African American History and Culture (NMAAHC), which has welcomed more than 2.5 million visitors and is ranked as one of the top five most popular museums in D.C.
Here are a few guidelines, highlights, and considerations for visitors to keep in mind and look out for when visiting.
As the only national museum dedicated to African American life, history, and culture, the building covers almost every aspect of the African American experience. Exhibits cover slavery, the Civil War, Reconstruction, the Civil Rights movement, and accomplishments in politics, sports, arts, entertainment, business, military, and other facets of life.
(Watch our short video guide for the museum here!)
The NMAAHC boasts seven levels, 12 galleries, and 35,000 artifacts in the collection with over 3,500 on display in an architecturally impressive 85,000 square-foot space.
Given those astounding figures, it's important to make the most of your time, which is usually up to two hours in the museum.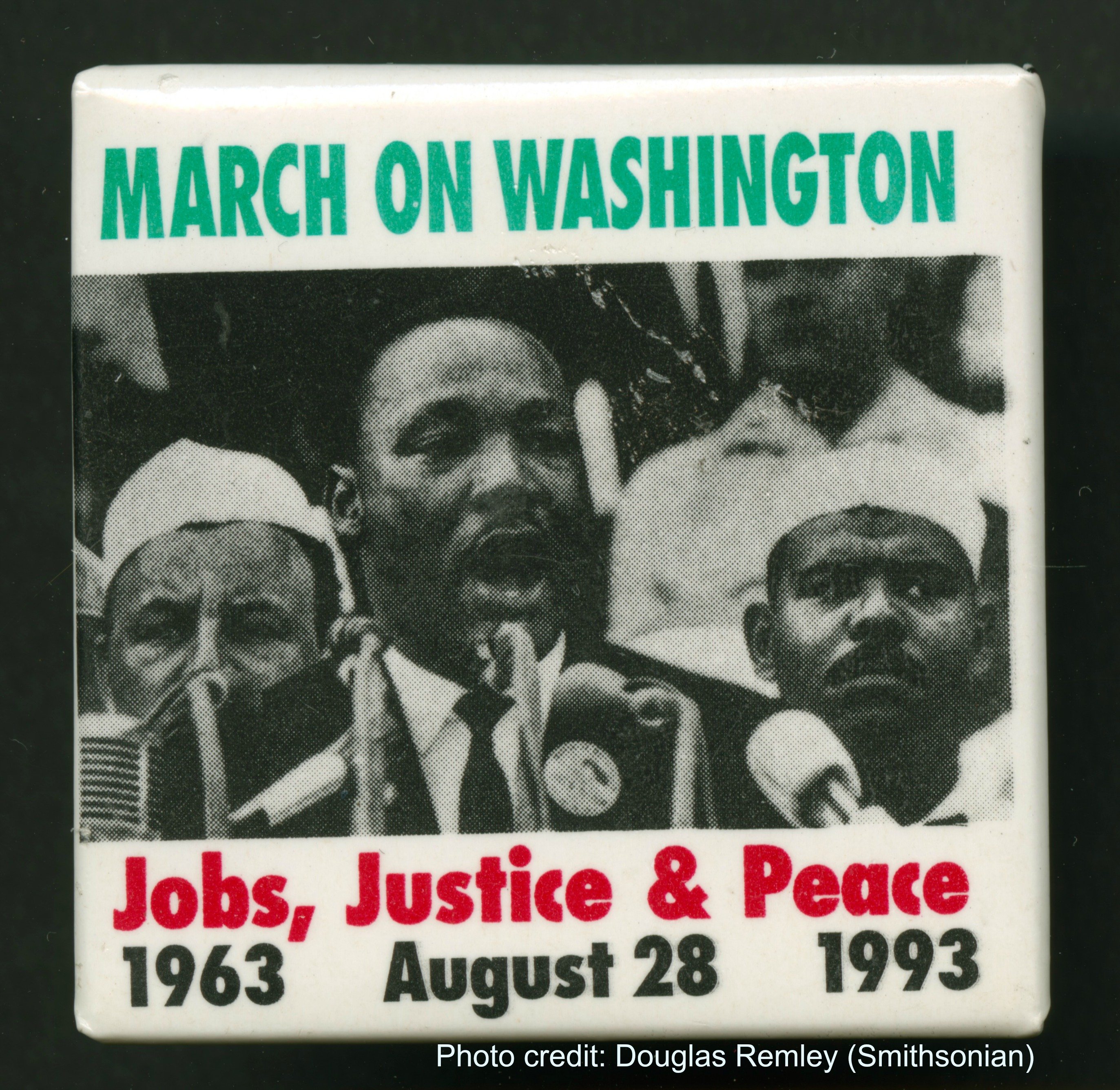 Timed entry passes to the museum are required and your student travel consultant will arrange for your group's entry well in advance of your visit.
Your NationsClassroom licensed tour guide will have your tickets in hand to make entry an easy process.
To expedite entry through museum security, leave bags, backpacks, and purses behind. Cameras are permitted.
After clearing security, start by heading down to the bottommost floor, Level C3.  Working up from the bottom floor will provide a historic continuum from slavery to freedom to the contemporary impact and contributions of African Americans.
The first exhibition, Slavery and Freedom, utilizes first-person accounts and striking artifacts to document the economic, social, and political legacy of the dreaded institution starting from 15th Century Africa and Europe to the American Civil War and Reconstruction.
Noteworthy items include fragments from the São José Paquete Africa, a sunken slave ship excavated off the coast of South Africa, Harriet Tubman's hymnal and shawl, Nat Turner's Bible, a pair of shackles, and a slave cabin.
Continue upward to Level C2: Defending Freedom, Defining Freedom, which highlights the trials and tribulations faced by African Americans, notably segregation and racism, as they strived to foster their own identities as newly freed citizens.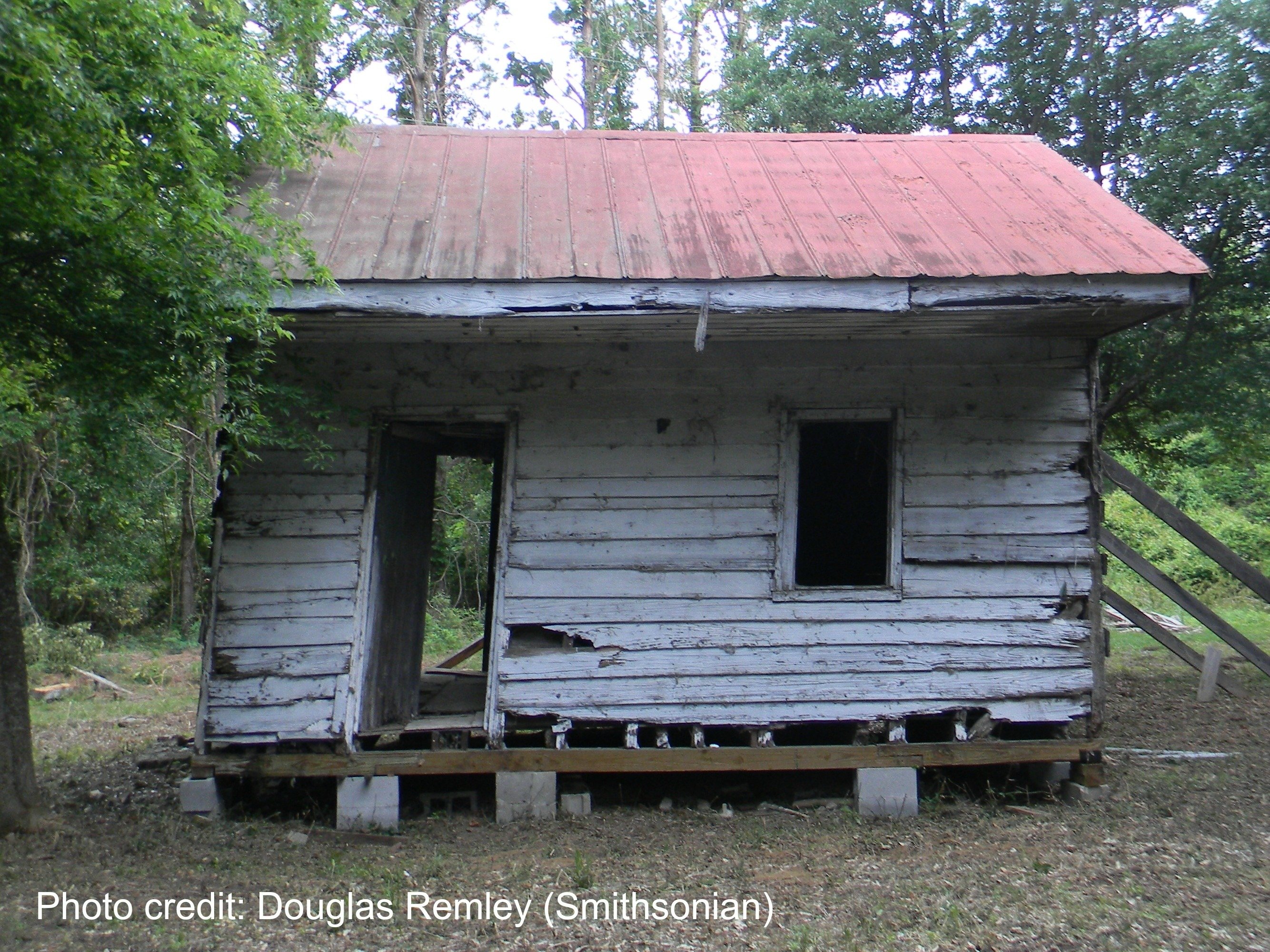 Highlights not to miss: The Jones-Hall-Sims House, a home constructed by former slaves and still owned by descendants of the Jones' Family, a segregated train car from the Southern Railway Company, a guard tower from the notorious Angola Prison in Louisiana, the Greensboro sit-in lunch counter stools, Rosa Park's dress, the Emmett Till casket, and a biplane used to train the legendary Tuskegee Airmen of World War II.
Proceed to Level C1: A Changing America, which chronicles contemporary black life starting with the 1968 assassination of Dr. Martin Luther King, Jr. to the elections of 44th President Barack Obama.
Keep an eye out for Oprah Winfrey's television set, a boom box owned by Chuck D of Public Enemy, and President Obama's election display.
Afterward, head two levels up, bypassing L1 (Heritage Hall) and L2 (a research floor) to L3: Community Galleries which highlights stories and testimonials of pioneers who have helped advance the stature of African Americans through various arenas, ranging from sports to the military.  
Look out for boxing legend Muhammad Ali's gloves, Michael Jordan's 1996 NBA Finals jersey, and statues of athletes like Jackie Robinson, the Williams' Sisters, Michael Jordan, Jessie Owens, Tommie Smith, and John Carlos.
Lastly, the uppermost level, L4 contains the Culture Galleries. It is a series of exhibitions that showcase African Americans' creative talents and artistic vision through film, theatre, television, and music.  
The Musical Crossroads exhibition is a must-see, teeming with items belonging to icons, past and present, in genres ranging from jazz to hip-hop. Chuck Berry's cherry-red Cadillac El Dorado, Louis Armstrong's trumpet, Prince's guitar, singer George Clinton's "Mothership" prop, and rap group Public Enemy S1W Uniform can be found in this space.
Learn more about how your group can experience the Smithsonian National Museum of African American History and Culture (NMAAHC) and other great sites along the historic East Coast by contacting one of our Student Travel Consultants today!
---
The SCHOOL TRIP SPOTLIGHT is written by NationsClassroom's licensed tour managers and guides. Written from their years of experience with student groups, the articles feature exciting attractions from the most popular student travel destinations on the historic East Coast.
For more information, please Browse Our Tours or Request Information from our team of Student Travel Consultants.
Originally published February 2018, updated November 2020.