SCHOOL TRIP SPOTLIGHT: Museum of American History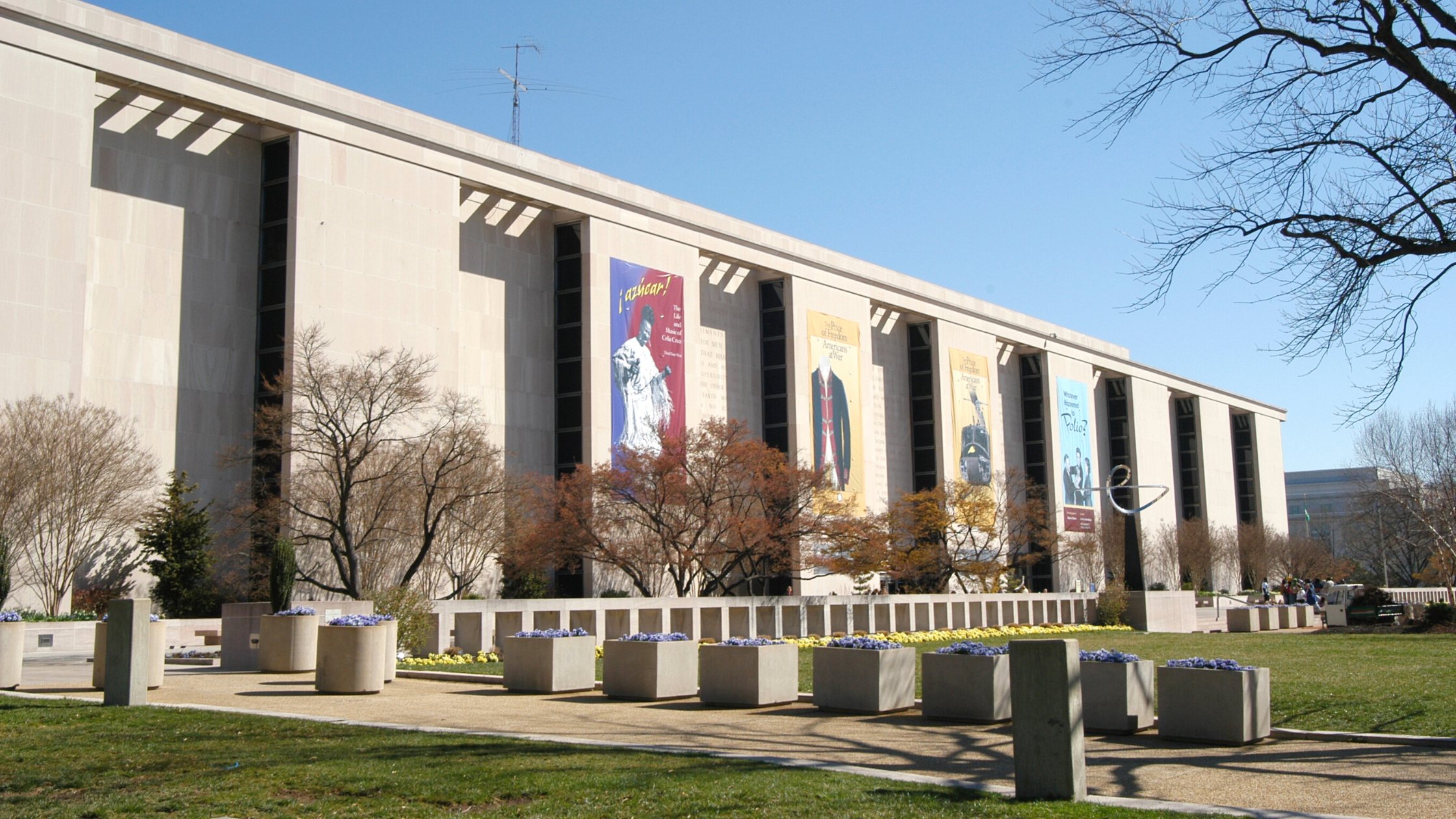 Lovingly referred to as 'America's Attic', the Smithsonian Museum of American History showcases treasured items from our country's past.
From Dorothy's ruby slippers to Abraham Lincoln's top hat, this isn't just 'stuff' – it's the story of our nation.
---
There are two wings (east & west), divided into three floors. Located between the two wings on the second floor is the museum's central exhibit – the Star-Spangled Banner. This massive American flag survived a shattering British artillery bombardment during the War of 1812 and inspired the writing of our national anthem. If you see only one exhibit during your museum visit, let this be it.
You wouldn't want to stop there, however. The top floor of the west wing features the gowns of our first ladies and a dizzying array of artifacts connected to the American presidency. On the east side, you'll also discover gems from America's military past such as George Washington's uniform and sword inside the Price of Freedom exhibit.
Continued exploration will lead you to discover a collection of famous guitars, Julia Child's home kitchen, and a group of electronic devices that paved the way for modern computers. And keep an eye out for famous Muppets like Fozzie Bear who are placed around the museum. 
Security protocols have recently been increased at the Smithsonian's museums. During busy days, entrance into the museum is often divided into two lines – one for bag carriers and another for the unencumbered.
Do yourself a favor and travel light to save time. All you'll need is cash for the gift shop and a camera.  
---
The SCHOOL TRIP SPOTLIGHT is written by NationsClassroom's expert, licensed guides and features exciting attractions from the most popular student travel destinations on the historic East Coast.
For more information, please Browse Our Tours or Request Information from our team of student travel consultants.
Originally published December 2017, updated July 2021