SCHOOL TRIP SPOTLIGHT: Pamplin Historical Park in Virginia – PART ONE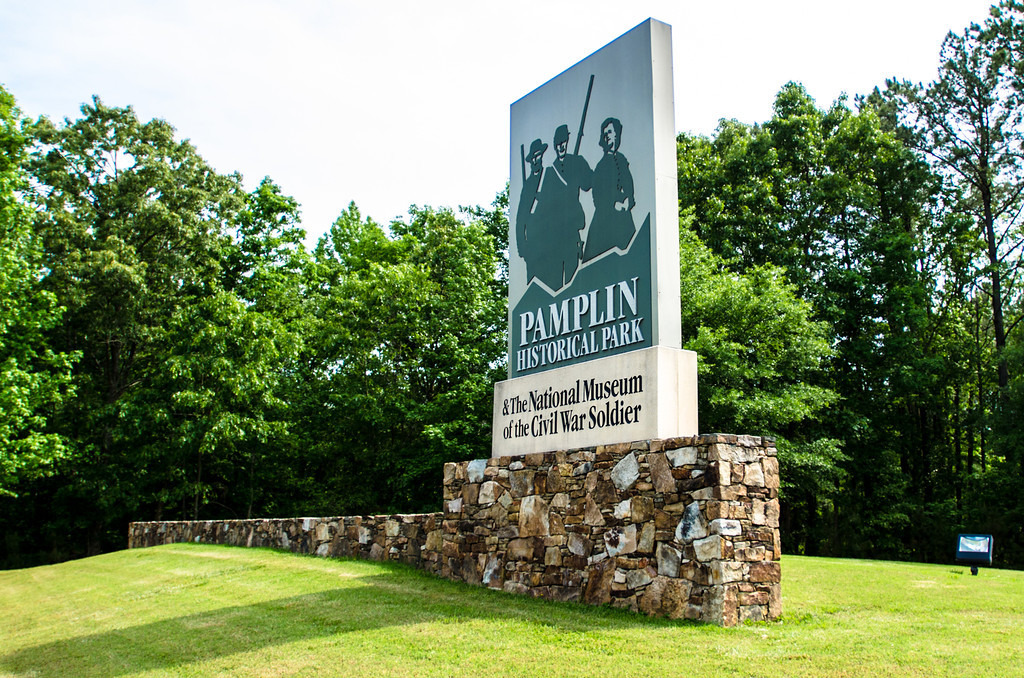 Pamplin Historical Park fosters a multi-sensory, interactive experience for student groups learning about America's Civil War heritage.  Licensed tour guide Christian Mirasol shares his experiences and advice for taking student groups to this historic park in this week's SCHOOL TRIP SPOTLIGHT.
---
Located in Petersburg, approximately 25 minutes south of Richmond, this 424-acre campus features four award-winning museums, three historic homes, costumed living history demonstrations, guided tours, and the "Breakthrough" Battlefield, where Union and Confederate forces squared off in one of the Civil War's last major engagements on April 2, 1865.
School group tour availability is in demand, especially during the spring, so your student travel consultant can contact Pamplin's group booking office as soon as possible to arrange your visit.  Park visits can range from two to six hours (lunch and museum store included) depending on the itinerary and interests of your group.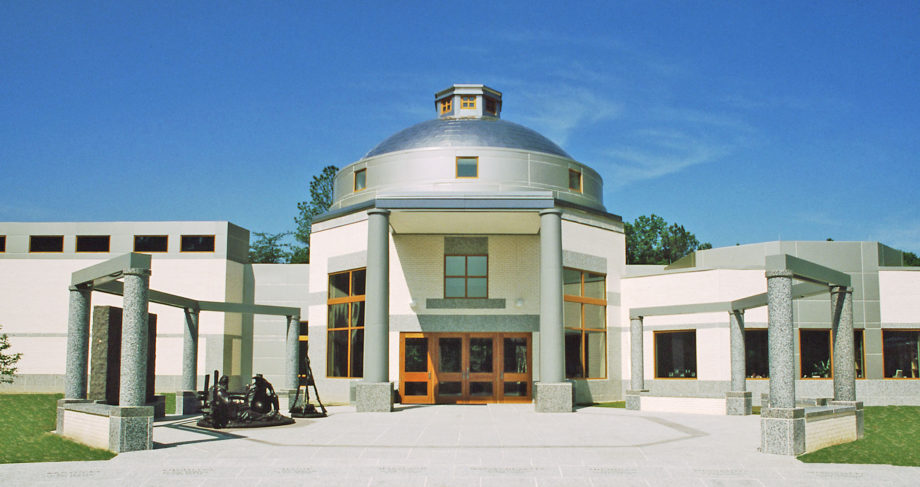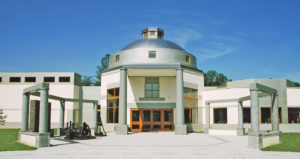 All visits will begin with the award-winning National Museum of the Civil War Soldier.  Its 700,000 artifact exhibit, "Duty Called Me Here" tells the story of the nearly 3 million Americans who served in the Civil War.  Portrayed here are Union, Confederate, Northerners, Southerners, blacks and whites, immigrants, and native-born. Using a personal digital mp3 player, visitors select their own "soldier comrade" and follow him through seven galleries – Enlistment, Organization of the Armies, Battle, Medical Care, After the Battle, Surviving Winter, and Encampment.  Check-in with them between galleries to follow their life and happenings during the war. Outside the front door, walk along the path, showing the numbers enlisted from each state and the number of causalities from that state.
Also available is the Remembrance Wall.  Underneath the words, "In Memory of Those Who Served" are the names of those called to duty. Visitors can honor any ancestors who served. For a small fee, historians can research a relative's service and then etch the name on a silver-toned plaque displayed on the wall.
In addition, students can re-create famous Civil War battles on an actual battlefield.  After undergoing a combat scenario, students learn the story of one soldier who engaged in combat on the very battlefield they just experienced.  Coupled with a tour of the Park's original Confederate earthworks and a full-scale replica of earthworks, students will be able to better understand these battles, with emphasis on the Breakthrough and Petersburg Campaign.
Read the second part of the spotlight on Pamplin Historical Park.
---
The SCHOOL TRIP SPOTLIGHT is written by NationsClassroom's expert, licensed guides and features exciting attractions from the most popular student travel destinations on the historic East Coast.
For more information, please Browse Our Tours or Request Information from our team of student travel consultants.
Originally published February 2019, updated July 2021