SCHOOL TRIP SPOTLIGHT: Smokey Glen Farm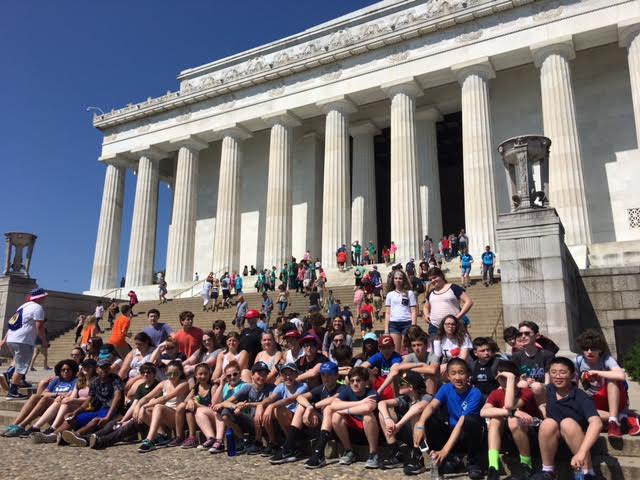 After several days exploring the sights and sounds of Washington, D.C., walking an average of 20,000 steps a day, taking hundreds of selfies, and creating memorable experiences with friends and teachers, school trip leaders often incorporate a pleasure-filled activity to reward themselves for a successful trip to the Nation's Capital.  Enter Smokey Glen Farm.
---
Named for the morning haze formed in the low lying glens along the edge of the woods, Smokey Glen was founded in 1953 by an agriculture graduate student, George Sweet, and his wife, Betty.  Originally a chicken and egg-raising farm located 25 miles north of Washington, D.C., it has earned a reputation over the years as a unique special event venue providing hosting and catering services for schools, corporate, and other groups.
Activities at the Glen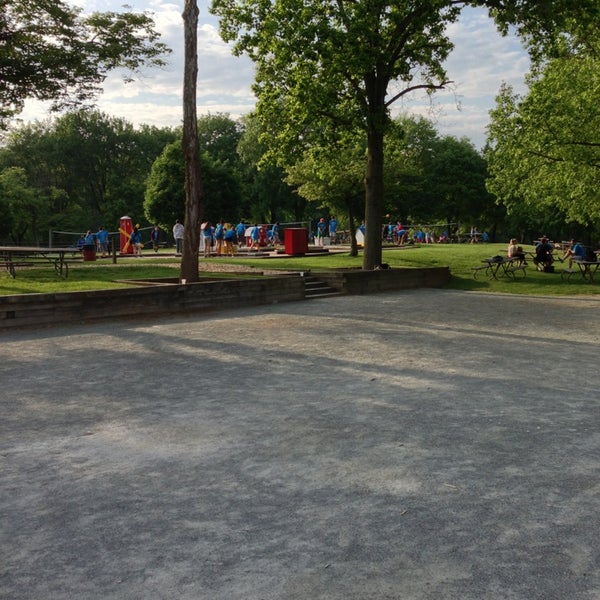 The Pavilion Area, the largest of the 91-acre property's five event sites, is usually reserved for our NationsClassroom groups. Encompassing over 30 acres of rolling hills, groups have access to ample outdoor space for field games, softball fields, volleyball courts, basketball courts, tetherball, horseshoe pits, and playgrounds. In addition, a DJ adds to the amusement by mixing music by request using a great sound system in the adjacent indoor pavilions. Students have the opportunity to show off their skills on the floor with dances such as the Electric Slide, Cha-Cha Slide, Macarena, Wobble, Cupid Shuffle, Whip, Hokey Pokey, and even the Chicken Dance. Other fun and games can also include a Hula-Hoop contest, Limbo contest, Bubble Blowing contest, Twist contest, and/or Trivia contest.
Dining at the Glen
Feeling hungry? Smokey Glen is also known for its specialty barbeque buffet. The buffet dinner includes mouth-watering barbecue chicken, tossed salad, bakery rolls, baked beans, green beans, potato salad, and chilled fruit salad. Finish the meal off with some charcoal-baked apple pie, cherry pie, peach pie, or blueberry pie for dessert. Soft drinks and coffee are available throughout the picnic. Condiments include cranberry sauce, applesauce, and butter, as well as varieties of salad dressings, barbeque sauce, cucumbers, and grape tomatoes.
With its wide-open spaces and specialty barbeque, Smokey Glen Farm can be a perfect capstone to a school trip to Washington, D.C.
---
The SCHOOL TRIP SPOTLIGHT is written by NationsClassroom's licensed tour managers and guides. Written from their years of experience with student groups, the articles feature exciting attractions from the most popular student travel destinations on the historic East Coast.
For more information about a school trip to Washington, D.C., please Browse Our Tours.
Originally published September 2018, updated July 2021