SCHOOL TRIP SPOTLIGHT: The Pentagon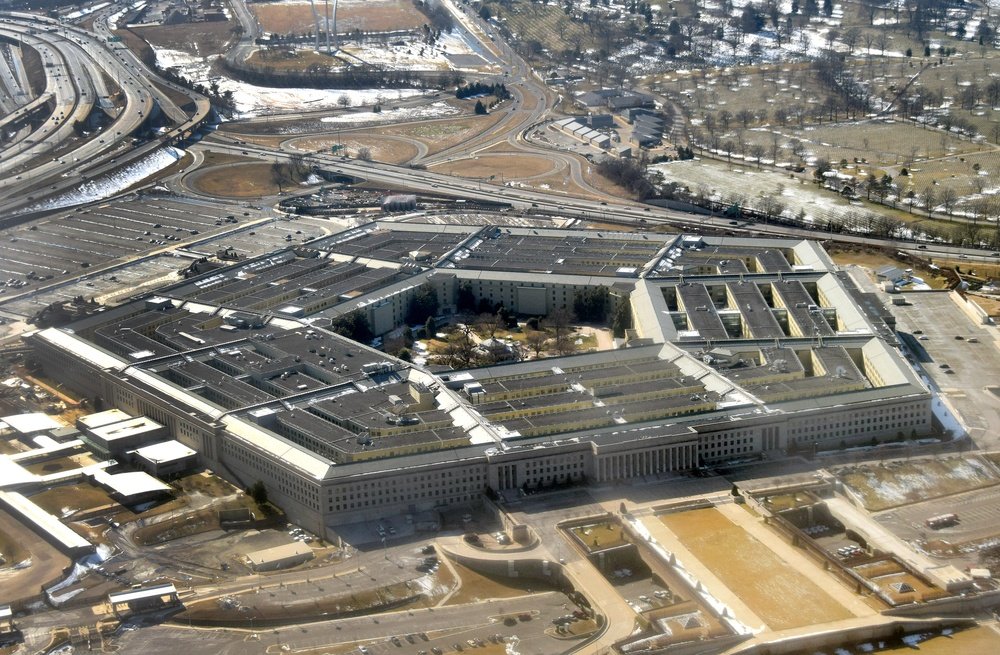 The Pentagon Tour is a special event for any school group visiting Washington, D.C. After all, it's not every day that we get an inside look at the headquarters of the Department of Defense. In order to clear security, planning must begin well in advance.
---
Requests for tours should be made 14 to 90 days in advance and can be arranged directly through the Pentagon Tour Office using an online reservations system. Tours are available Monday through Thursday from 10:00 A.M. to 4:00 P.M. and Friday from 12:00 P.M. to 4:00 P.M., and normally last approximately 60 minutes. The program does not operate on federal holidays and weekends.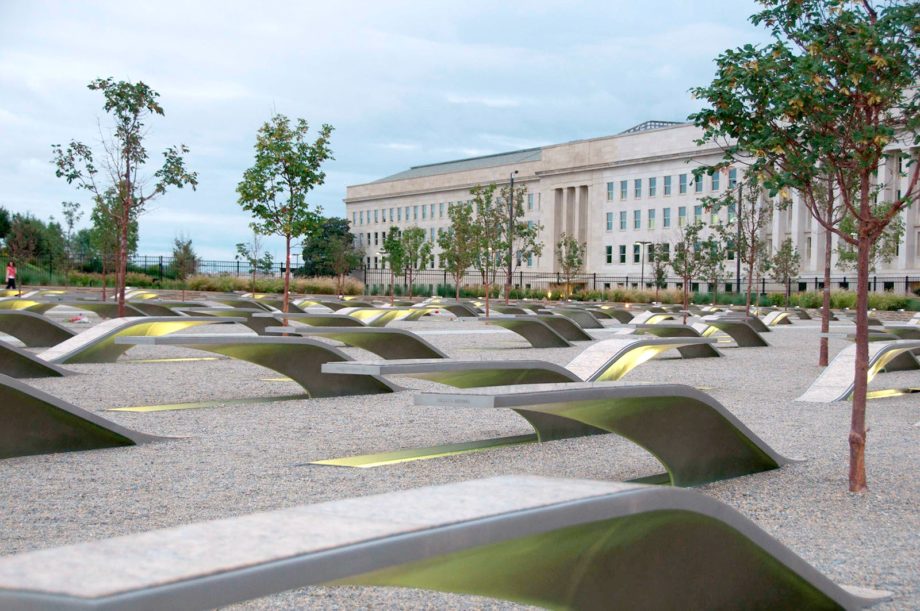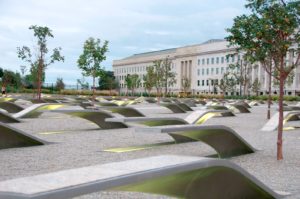 There is no admission charged for guided tours that are led by Pentagon personnel. If you know someone who works inside the building who has a Pentagon badge, you can request that they conduct the tour. 
When you arrive, your guide will escort you to the Pentagon Metro entrance for check-in.
Large bags and photography are strictly prohibited, so leave everything behind on the bus with your driver. All visitors over the age of 17 must present identification at a security checkpoint, so make sure all chaperones in the group bring identification when they leave the bus.
The Pentagon is a massive building. Constructed on an accelerated timetable during WWII, it is filled with 23,000 employees and 17 miles worth of hallways. You won't be able to see everything – there's more floor space here than inside the Empire State Building!
The building itself is a five-sided structure (big surprise), with five concentric rings leading into a central courtyard. Highlights include the 9/11 chapel, the central courtyard and garden, the Pentagon briefing room mockup, and a gift shop. If you get thirsty, just keep an eye open for one of the building's 691 water fountains.
Given the highly secure nature of the building, it is important to stay with the group the entire time. You'll notice that your Pentagon guide will walk backward throughout the tour – the better to keep their eyes on you.
The Pentagon is near Arlington Cemetery, the Air Force Memorial, the Pentagon Memorial, and the Pentagon City Mall, which is a prime eating location for student groups. Look to maximize your time by connecting two or more of these sites together.
---
The SCHOOL TRIP SPOTLIGHT is written by NationsClassroom's licensed tour managers and guides. Written from their years of experience with student groups, the articles feature exciting attractions from the most popular student travel destinations on the historic East Coast.
For more information about a school trip to Washington, D.C., please Browse Our Tours.
Originally published June 2018, updated July 2021