STEM Experiences for a Student Trip to Boston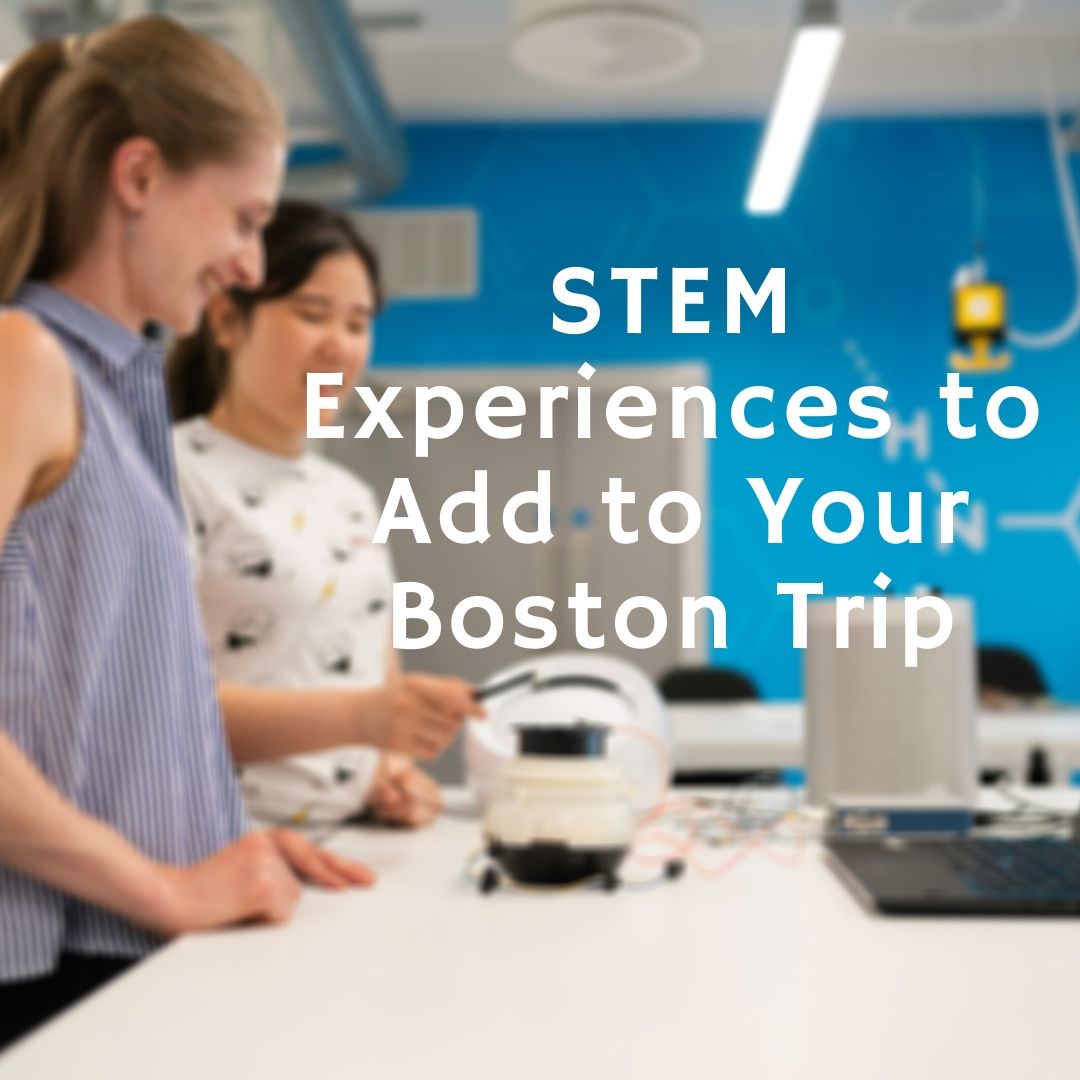 The past and the present live alongside each other in Boston, providing students a unique opportunity to make connections not possible in the classroom. Whether you're walking the Freedom Trail or exploring one of the various museums, Boston is best known as the home of revolutionary ideas that inspired a new nation.
Today, Boston is an incredible stop for student trips because teachers can easily meet social studies and STEM standards of learning. Since the historical attractions in Boston are already well-known, here are some of the best STEM attractions with hands-on learning experiences for your next Boston trip!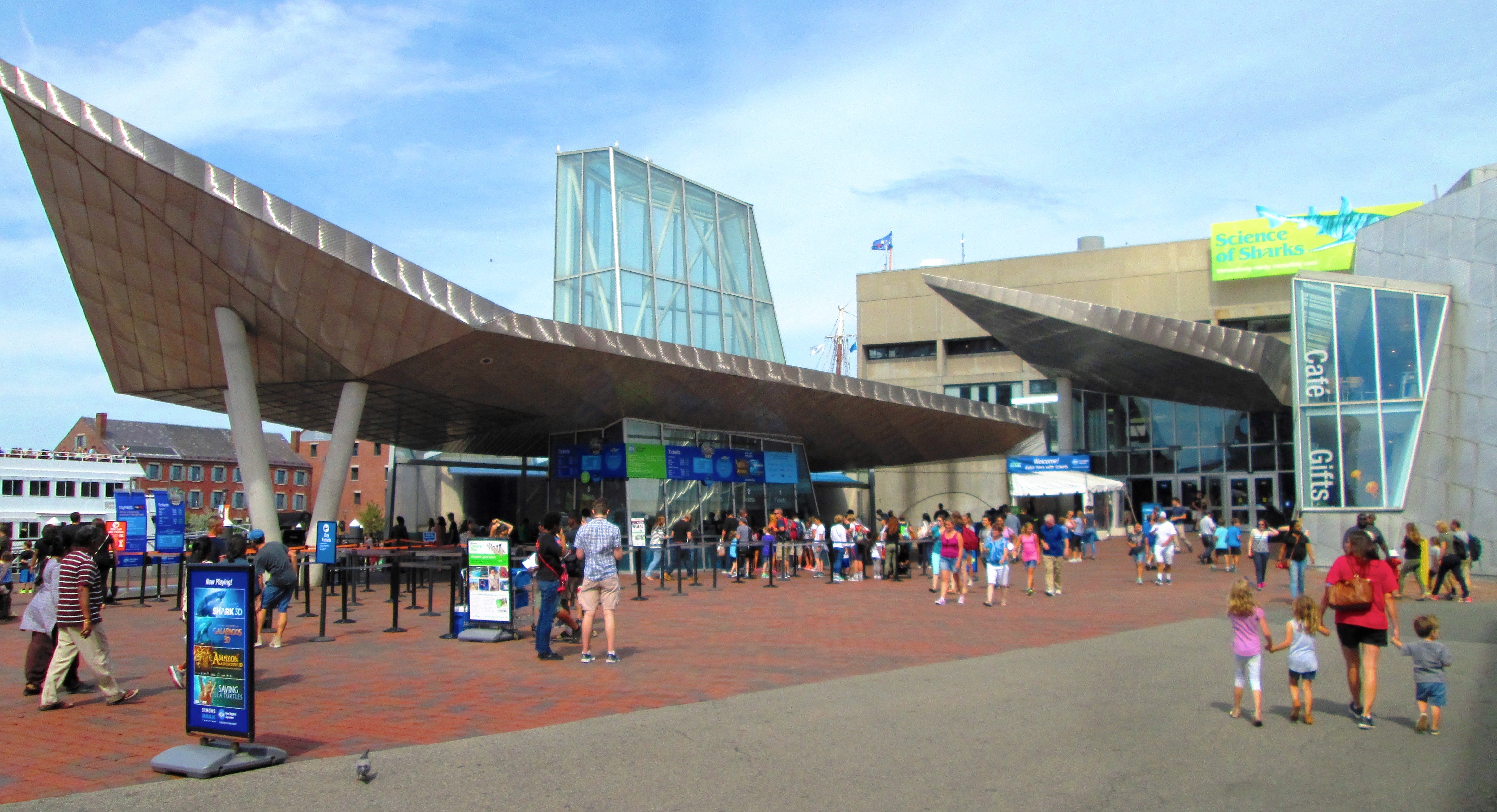 Who doesn't love visiting the aquarium? The New England Aquarium is open seven days a week and can educate students about ocean life, the environment, and even engineering. The aquarium has a four-story tall ocean tank exhibit, touch tanks with manta rays and sharks, and animal exhibits featuring seals, penguins, and sea lions.
The Aquarium also offers different programs for student visitors which can be adjusted based on your student's grade and interest level. If you don't want to spend time in class at the museum, they also offer teacher resources so you can complete activities before or after your visit.
Check out their virtual visit videos if you can't visit in person.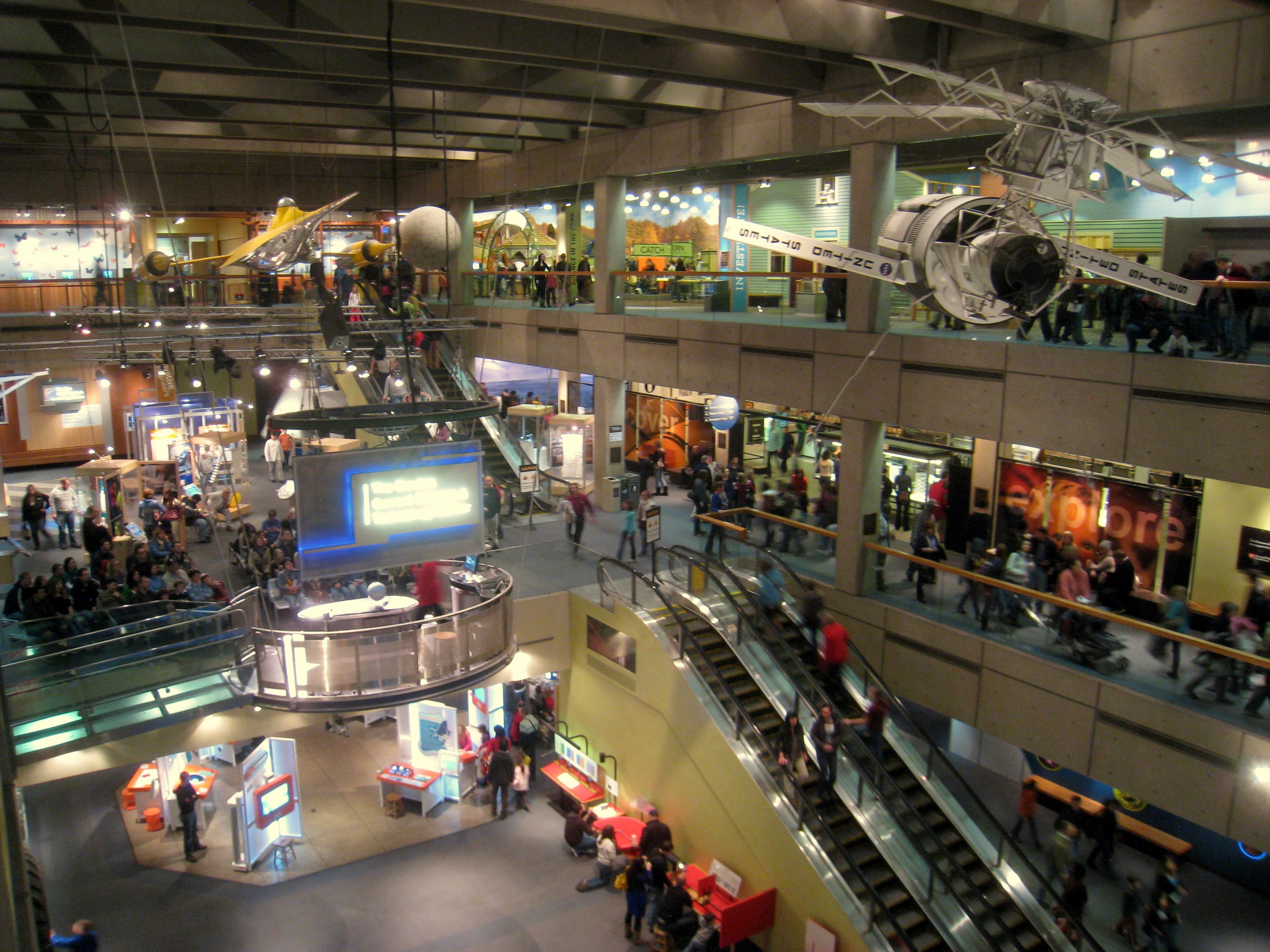 If you're searching for a museum that offers hands-on learning experiences, the Museum of Science will be perfect for your student.
The exhibits are designed to encourage play, exploration, and learning. All of the museum displays are interactive, so students can immerse themselves in the experience. Some of their more popular exhibits are Natural Mysteries and Hall of Human Life.
The museum additionally offers live science shows, a 4-D theater, and a fantastic planetarium. Many of their live science shows are regularly available each day, but teachers can also request smaller, reserved lessons for their group that focus on specific content like the human body, space, and even the science of nicotine and vaping.
If you'd rather experience the museum from the comfort of your classroom, check out the #MOSatHome page.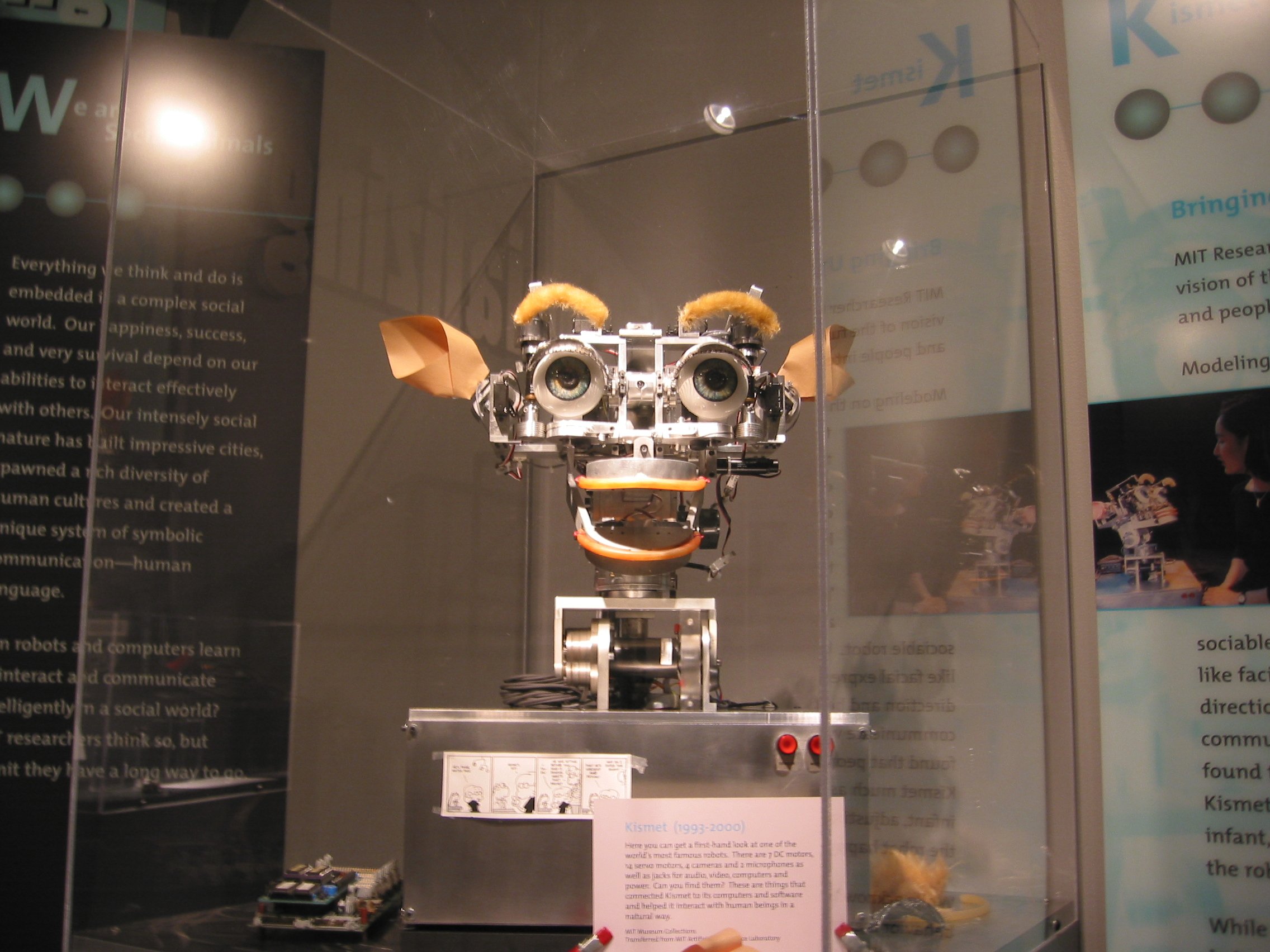 Recommended for student groups in sixth grade or above, the MIT Museum explores current science and technology research through "high-tech objects" and "research prototypes." Student groups are welcome to visit the museum and explore on their own, but what makes this museum special are the hands-on workshops groups can participate in while visiting. 
Workshop topics include engineering, robotics, kinetic energy, and physics. The workshops last about two hours and are led by a museum instructor. Their website also lists the standards of learning that relate to each workshop topic, so it is easy to match the trip to your curriculum.
The MIT Museum is currently moving to a new location, but you can check out the museum's Engage page for online resources.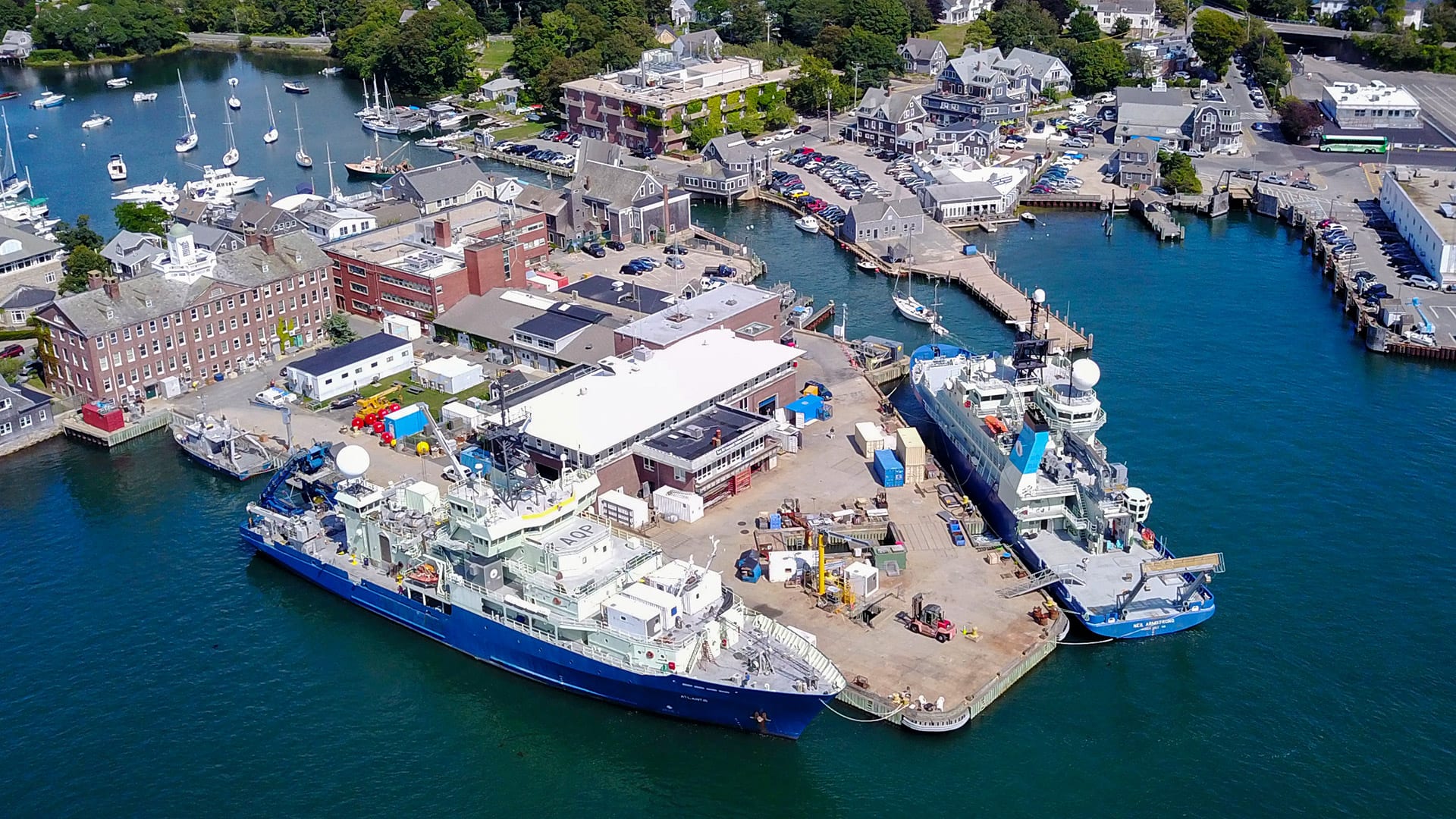 If you have students interested in marine life, ecology, or ocean conservation, this would be a fantastic afternoon excursion for your group. A little over an hour from Boston, Woods Hole Oceanographic Institute (WHOI) is an organization dedicated to learning about and preserving the ocean and its wildlife. Their Ocean Science Discovery Center informs students about the Institution's vessels and tools that scientists use in their ocean science research.
The center contains several different exhibits that focus on different areas of ocean life. Students will have the opportunity to learn about whale and dolphin research, explore life at hydrothermal vents, and learn about toxic algae's effect on marine life. The museum recommends school groups attend a presentation when they arrive about WHOI and their work in marine biology and ocean engineering.
If you can't visit in person, check out the online teacher resources posted on their website.
---
What other STEM activities would you suggest for the Boston area? Learn more about our student trips to Boston on our website, or reach out to one of our Student Travel Consultants to start planning your itinerary!
Originally published June 2020, updated March 2022.