Successful Student Trips Depend on a Great Team Lineup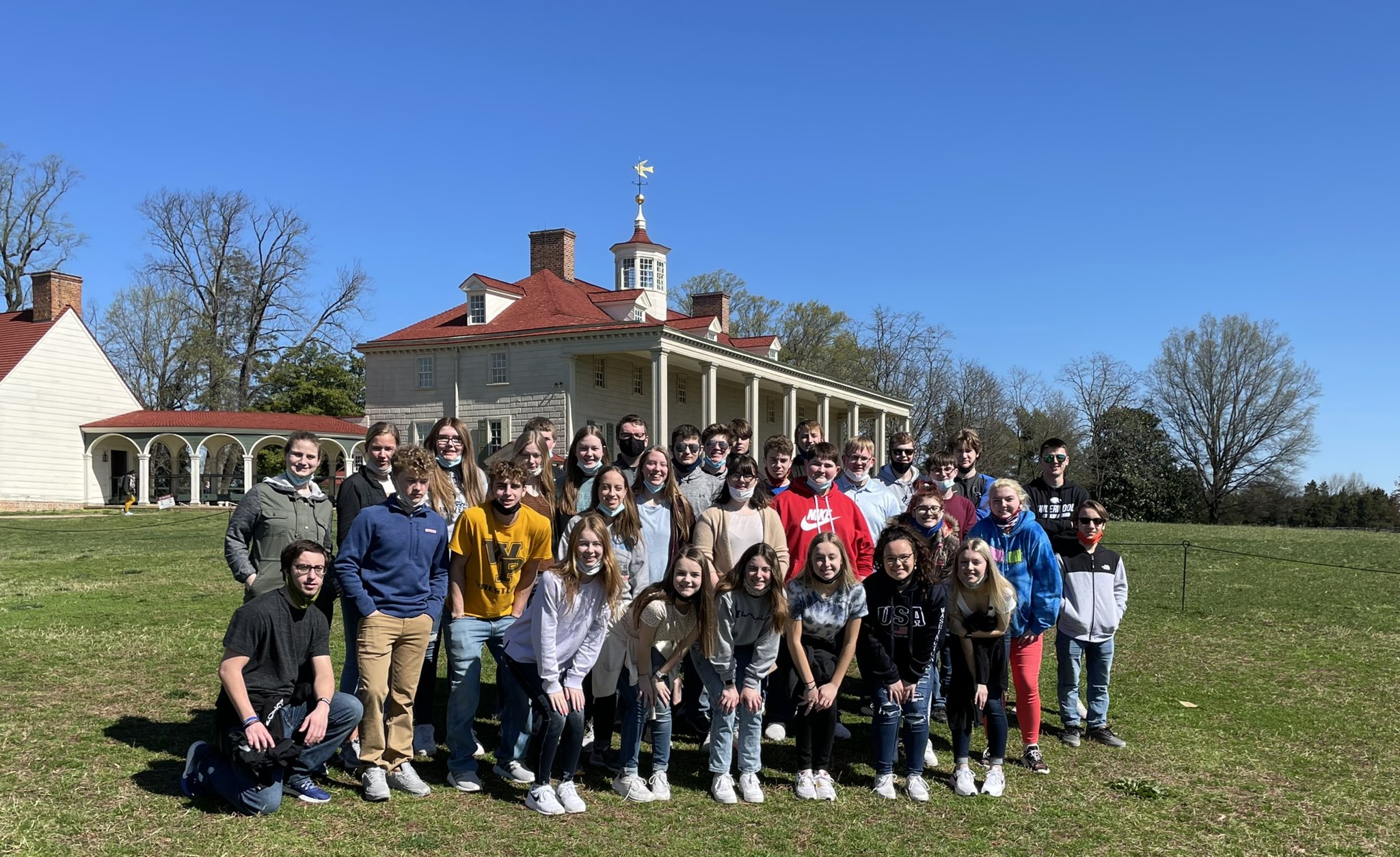 There are many people who make up a well-rounded student travel team. They are the get-it-done, supportive professionals who take the pressure off of you and who turn your ideas into amazing tour experiences.
Understanding what each team member does will help you rest assured knowing that every aspect of your tour will be well managed.
---
I'm not a big fan of predictable sports analogies, but I can't help using one here to highlight the importance of a team working together for the win. In this case, the big win is when you tell us your student trip to Washington, D.C., Florida, or another amazing destination was the best trip you have ever done. Every trip you lead is the most important trip to us – our Super Bowl, World Series, or insert your favorite championship game here.
Meet the NationsClassroom lineup of team players who will be there for you every step of the way to make it your best trip ever.
Tour Consultant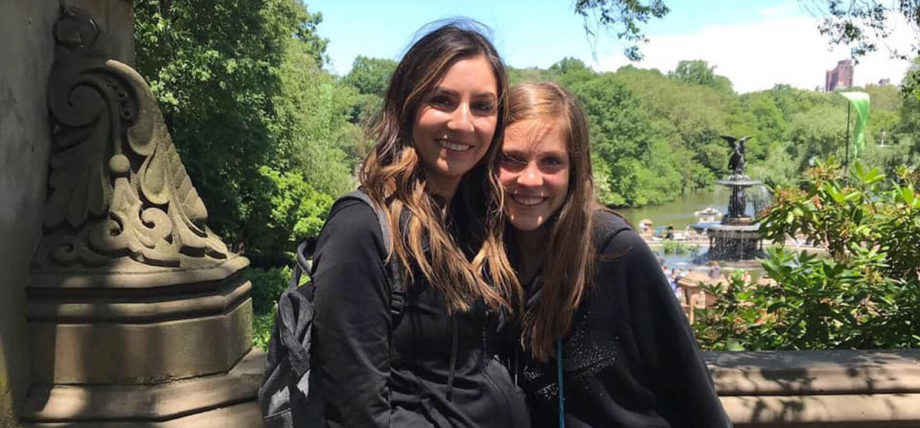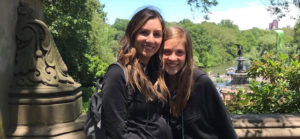 Your tour consultant works with you year-round to understand your goals and he or she helps you achieve them. The tour consultant will manage the coordination and planning of your tour, including travel logistics, itinerary arrangements, appointments and tickets, meals, and hotels. Your tour consultant also will make sure that you have what you need for parent and student meetings, including brochures, pricing information, and presentations. This is your go-to person for anything your need during the planning and follow-up stages of your trip.
Tour Coordinator
Before you leave for your trip, your tour consultant will introduce your tour coordinator who will be with you while you travel. He or she is responsible for the proactive operation of the tour from arrival to departure. You also can count on your tour coordinator to help when unforeseen circumstances arise, like a sick student or a lost backpack. You always have someone there to help while you are on tour.
Hotel Coordinator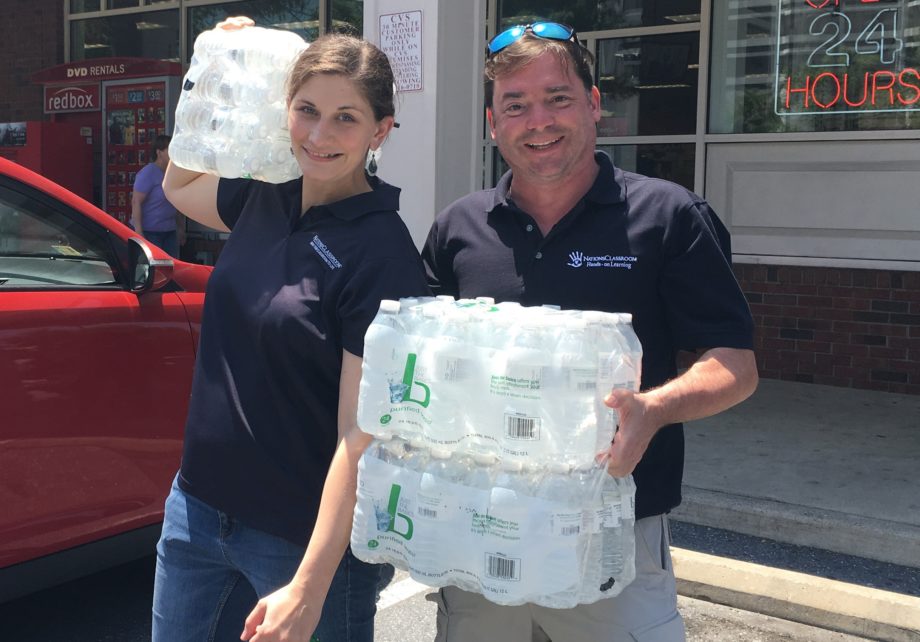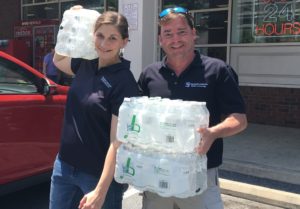 For many teachers, the hotel stay can be one of the most stressful parts of a student trip, which is why a hotel coordinator is on-site to ensure everything is ready well in advance of your group's arrival. The hotel coordinator will make sure your rooms are removed from other guest rooms, turn off long-distance calling and television pay stations, and work with hotel staff to plan breakfast, bus parking, meeting spaces, and other logistics. He or she also inspects every guest room to make sure keys work, toilets flush, lights are on, and curtains are closed for privacy. Your hotel coordinator stays on-site, so if something happens during the night, there is someone there to assist.
Night Security Agents
 Your hotel coordinator also will arrange for night security agents to be on every floor with student rooms, typically between the hours of 10:00 P.M. to 5:00 A.M. The agents do not go into student rooms. They stay in the hallways to make sure that people who are not part of your group are not in the area and they monitor student rooms to make sure the kids are following your directions. They also are there if an emergency arises, like an overflowing toilet. If the need arises, security will alert your hotel coordinator who will handle the situation and contact you if needed. Each agent also will provide you with a nightly log of activity in case a student room needs a reminder about noise levels or other orders of business that can wait until morning so you can get some rest.
Licensed Tour Guides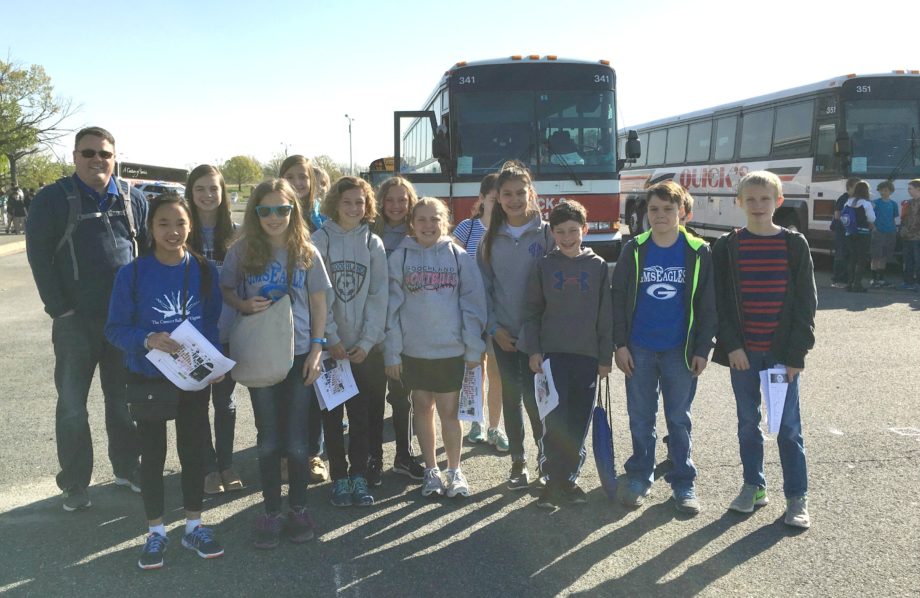 While most of the team works behind the scenes, your guides will be front and center each day. All of the guides on tour are licensed experts about the history, architecture, current events, and heritage of the places you will visit. Your guides will ride the bus with you to make sure your itinerary is carried out in a way that works best for your group. They also build relationships with you and your kids that make the tour a more personalized experience.
You will appreciate the connections that they help your students make and the fun ways that they help the kids learn from what they are experiencing on tour.
Bus Drivers
A safety-first mindset and years of driving experience are the most important qualities of our bus drivers. These are a given, but we also love that our drivers have a good sense of humor, they know how to maximize your time, and they make sure that your group is riding in a clean and well-maintained bus. We have groups request the same drivers over and over again because of the high level of trust and friendships that are created on tour.
Tour Central
Our Tour Central 1-800 hotline is staffed 24 hours a day for your tour group and family members who may need to get ahold of you. Students also are given a wristband with the number to call should they need immediate assistance. The Tour Central staff also monitors weather, travel, and other conditions that may impact your tour and proactively coordinates with you and the team to make any necessary arrangements.
---
Like any great team, everyone at NationsClassroom works together to make your trip the best experience possible for you and your students. We look forward to working with you to make your next tour a win. Contact us!
Originally published March 2019, updated July 2021