Teach & Travel:  3 Benefits of Traveling by Motorcoach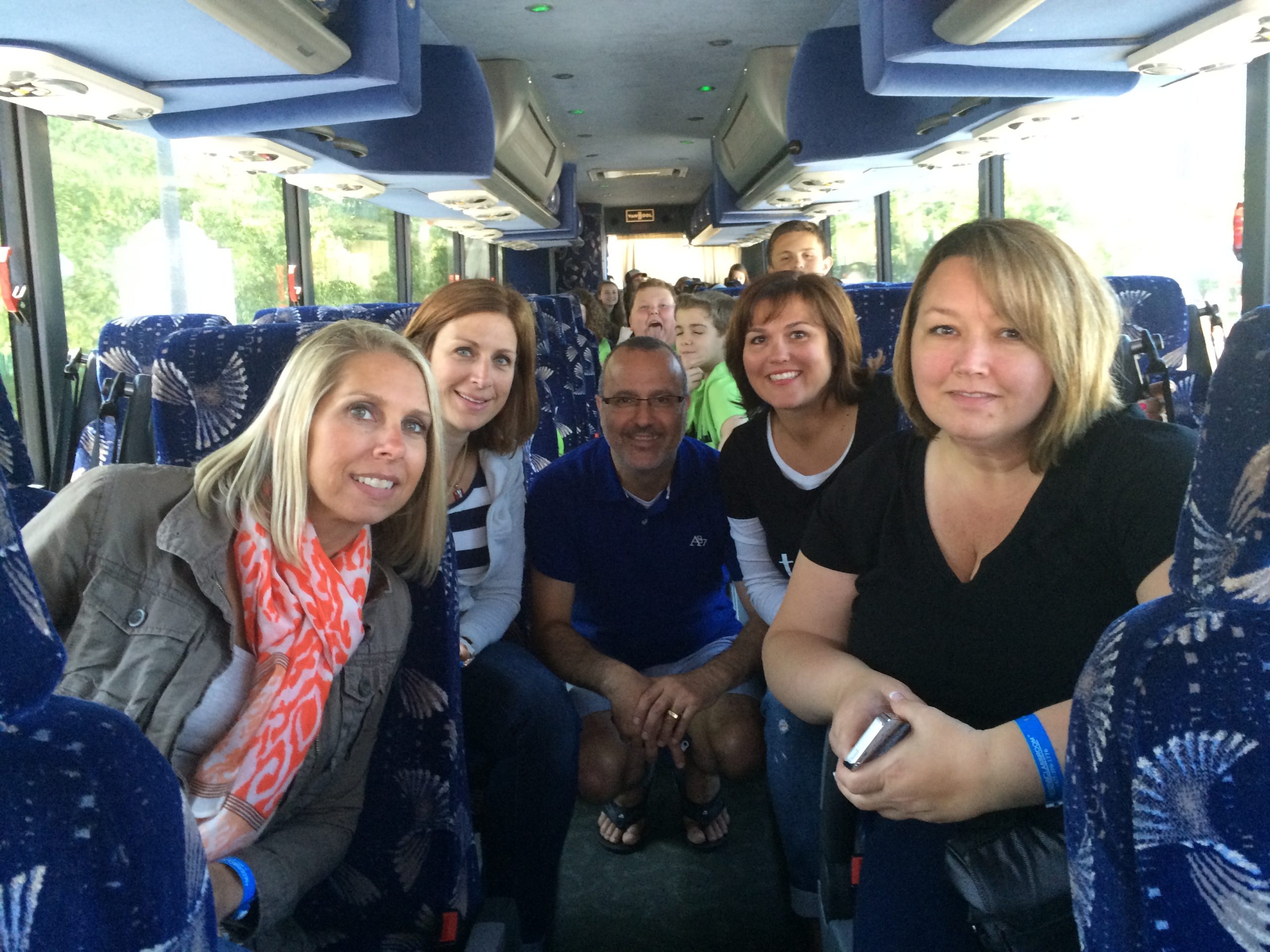 In their newest fall issue, Teach & Travel magazine interviewed American Bus Association (ABA) President & CEO Peter Pantuso about the benefits of traveling by motorcoach.
Pantuso begins the interview by making the case for student travel.
He says student travel allows students to build strong relationships with peers and enhance educational experiences.  Students who travel with eachother have the opportunity to bond during travel, often creating relationships that last a lifetime.  Moreover, the ability to actually see and experience the content otherwise just learned about in the classroom leads to stronger retention of curriculum and fosters a love of learning.
But why do many student groups opt to travel by motorcoach?
Pantuso outlines three major benefits of motorcoach travel: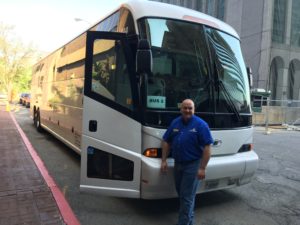 Safer for Students and the Enviornment

: 

Motorcoach travel is the safest form of surface transportation.  Ensuring safety is unquestionably NationsClassroom's biggest priority while traveling, and providing groups with motorcoaches is one way we can deliver on our promise of safety. 

And for every filled passenger bus, Pantuso estimates that it's removing 55 cars from the road, making it a more enviornmentally-friendly way to travel.

Convienent:  Today's motorcoaches are equipped with Wi-Fi and video equipment, so teachers can actually utilize travel time as instructional time.  And the seats are as comfortable as ever, so sit back, relax, and enjoy the ride.
Flexible:  Traveling by motorcoach allows groups to "go off the beaten path" and visit places not accessible by train or airplane.
Cities are welcoming and supporting motorocach travel more than ever before.  In fact, Washington, D.C. recently announced that they planned to double their motorcoach street parking, making it easier for tour buses to maneuver the D.C. attractions.
---
For more information on motorcoach travel, please reach out to our experienced student travel consultants or browse our many D.C. and Historic East Coast itineraries.